Cufflinks for Father's Day
Father's Day is a celebration honoring fathers and celebrating fatherhood, paternal bonds, and the influence of fathers in society. Many countries celebrate it on the third Sunday of June, though it is also celebrated widely on other days by many other countries.
This year Fasher's Day is on 19the of June. Make your dad happy.
The Time Collection is Misahara's newest collection, featuring the rarest stones and the most intricate of designs. Inspired by the fact that every second of every hour of every day, the hands of time circle the clock around the globe with an eagle eye view of the world. No fade to black in a newly connected universe where there is constant movement and motion of money, ideas, thoughts and actions. The eye watches all, at all times without reprieve, without regret.
Celebrate Father's Day with these stunning gift ideas from Misahara:
BLUE WAVE - Recalling the knot and anchor associated with the sea, 11ct blue sapphires set in 18k white gold.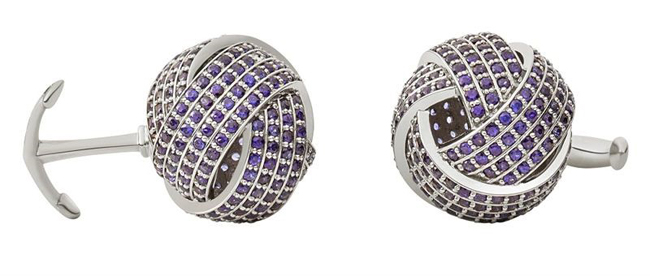 SAHARA DUO - Cufflinks set in the shape of Misahara's Unity Triangle Logo, 2ct black diamonds, 24ct white, diamonds set in 18k white gold.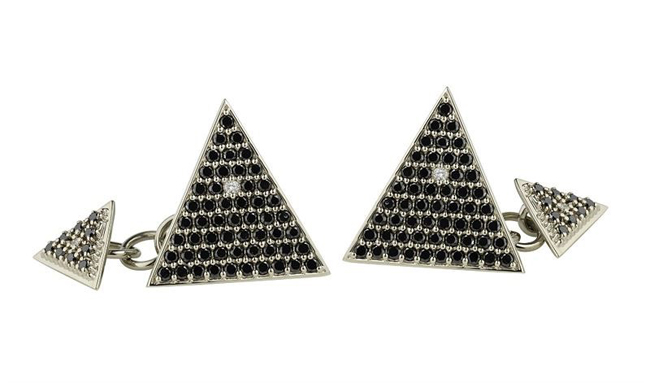 CRYING EYES TIME COLLECTION - The Crying Eyes Cufflinks feature a symbolic eye. Mixed green stones, blue sapphires, rubies, white diamonds, black star sapphires on back set in 18k oxidized yellow gold.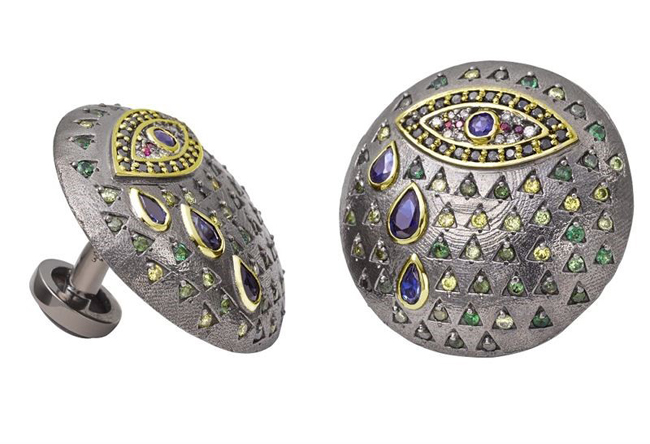 24/7- TIME COLLECTION - The 24/7 Cuff-Links are a small and personal reminder of the passing of time. 3.15cts black star sapphires, 1.1cts black diamonds, 1.5cts white diamonds set in 18k gold.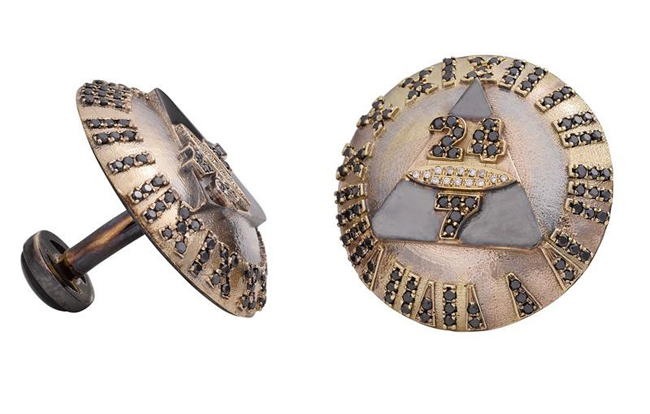 Other interesting designs from gettingpersonal.co.uk: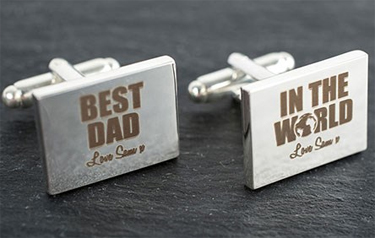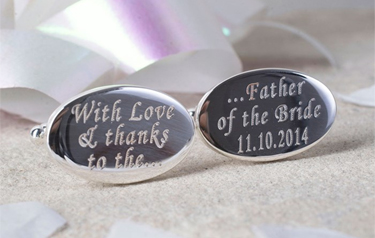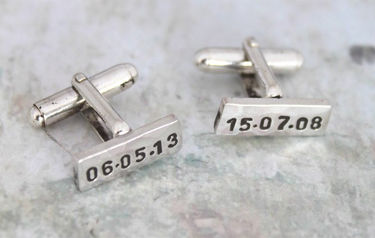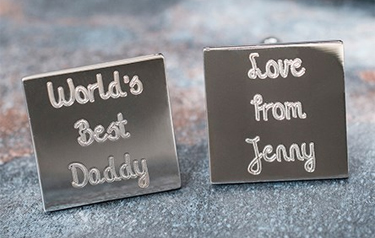 Hits: 3361 | Leave a comment