How to wear a suit - The Luciano Barbera's story for the suit
"It is not enough to have beautiful clothes. Lots of people have beautiful clothes. In fact some people have too many. What is important is what you do with them.
Here I share some comments on how I dress and what I have taught my sons. Of course, they do not always take my advice.
But that is the point. Neither should you. Look, listen, learn and discard where appropriate."
Luciano Barbera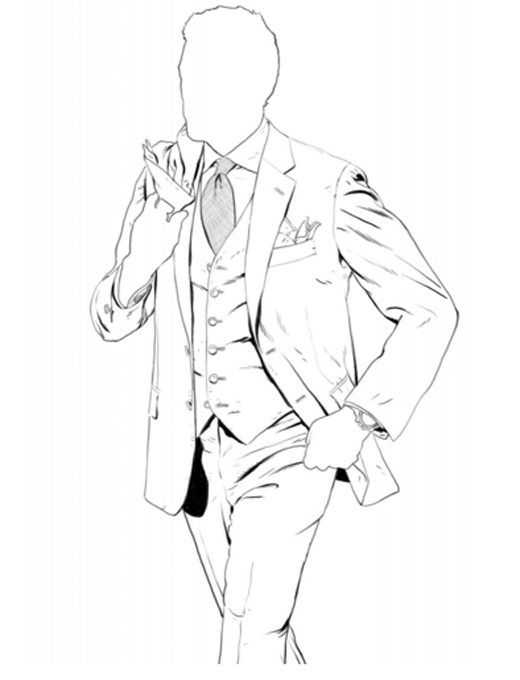 You do not need Luciano Barbera to tell you that the suit is the key element in any gentleman's wardrobe. So, he will tell you a story instead.

Luciano Barbera had his first suit made for him when he was 24, by the legendary Milanese tailor, Mario Pozzi. It took Mr. Pozzi 6 months to fit him and perfect his measurements. Then he cut the fabric, a beautiful Saxony cloth, and personally delivered it to Barbera's door. When Luciano tried it on, they were both very pleased. Why wouldn't he be? He was a genius.

Barbera call a great tailor the medicine of the soul. Mr. Pozzi gave him this advice:
"Put the suit on and keep it on. Wear it for two days straight. Eat in it. Sleep in it. Then it will not just be an exquisite suit. Sarà un tuo vesito – it will be your suit."

Photo and information: www.lucianobarbera.com


Hits: 4822 | Leave a comment