Jeffrey Bartlett Clothiers from USA build the wardrobe around your lifestyle
In the Spring of 1992, Jeffrey Bartlett Clothiers was established. This allowed Jeffrey more freedom to source fabrics from any mill in the world and to study from the best tailors. Notables include: Martin Greenfield in Brooklyn, who makes clothing for the better retailers in New York City. Adrian Roberti in Rochester, who was the head tailor for Hickey Freeman in 1964 and Lou Myles in Toronto, who was Frank Sinatra's personal tailor.
The company allowing you the ability to have your clothing designed your way. By creating a favorite pattern they save time, which allows you a simple way to update your wardrobe each season. There you can find everything the fabric mills produce, which gives you the same selection that a buyer or designer would look at.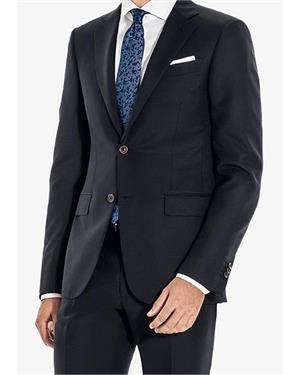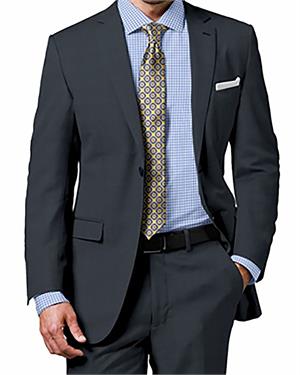 The process: first you will start with a discovery meeting about your style, goals and expectations. The tailors wants to know about your favourite garments, how they are styled, fabric preferences and how they fit. At the showroom, you can find fabric samples and try-on garments that they use so that you can see and feel the difference before ordering.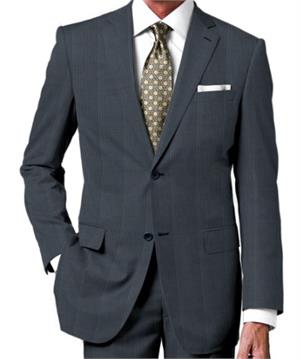 Jeffrey Bartlett Clothiers make business, business casual and casual clothing for people who appreciate the quality and great service.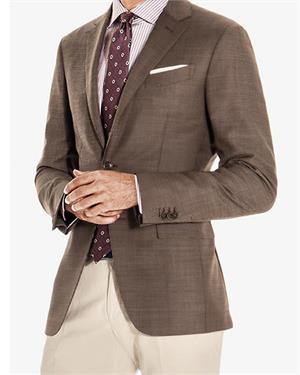 Photos and information: jeffreybartlett.com


Hits: 3615 | Leave a comment