Leon Tailoring - well-fitted garments from Indianapolis
Leon Tailoring Company, Inc., was founded by Leo (Leon) and Sadie Ettinger in 1905. They emigrated from Europe to the United States, settling in Indianapolis, Indiana. Leo was a tailor, and Sadie was a dressmaker. Together, they started the business as a small tailoring operation on Indiana Avenue, where they lived upstairs above the store and made the clothes downstairs. Their hours of operation were 7 a.m. until midnight to ensure they accommodated the working customers of their day.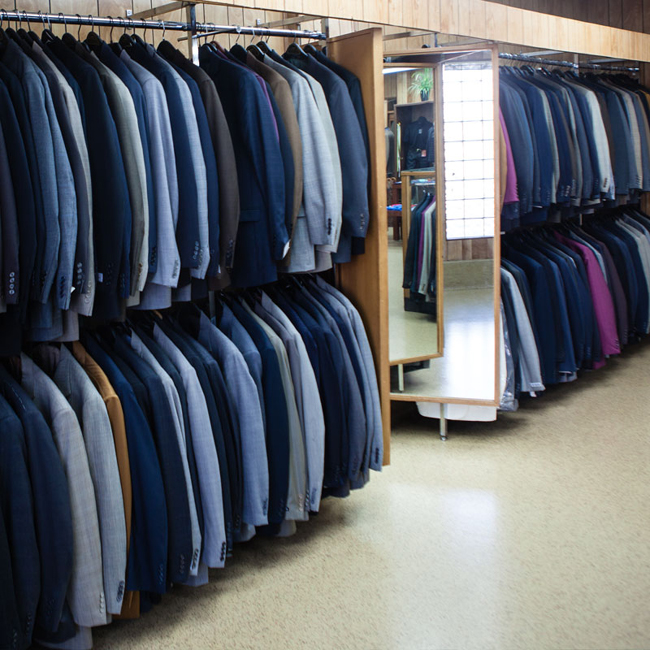 As a family-owned and operated merchant tailor located in Indianapolis, Leon Tailoring Company, Inc., has been dedicated to creating the finest tailor-made clothing for both men and women for over 108 years. Their master tailors are artisans in the industry, ensuring that every suit, jacket, shirt and article of clothing they make looks stylish, fits properly and wears well for every occasion.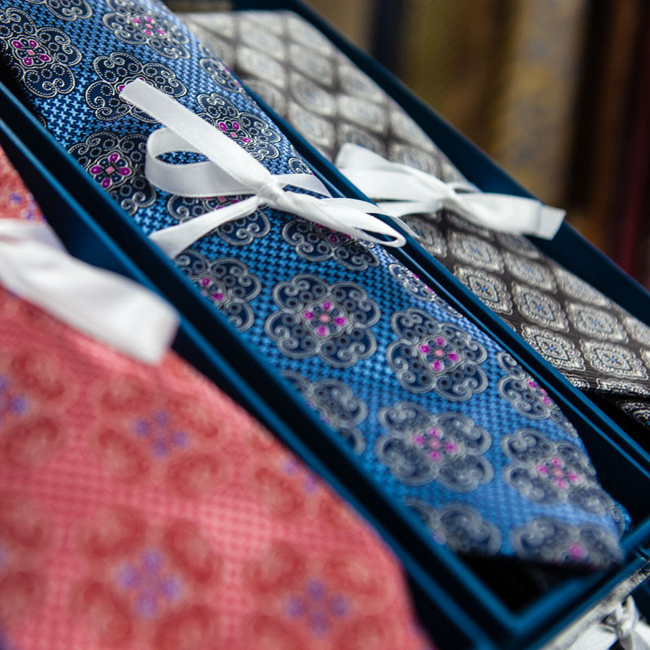 They understand that your clothes are an investment in your life and career. Not only do they make you feel more comfortable, your clothes can enhance your appearance and improve your confidence and performance. For this reason, they take pride in the garments they create and sell to you, their valued customer. And they stand behind their clothing 100%.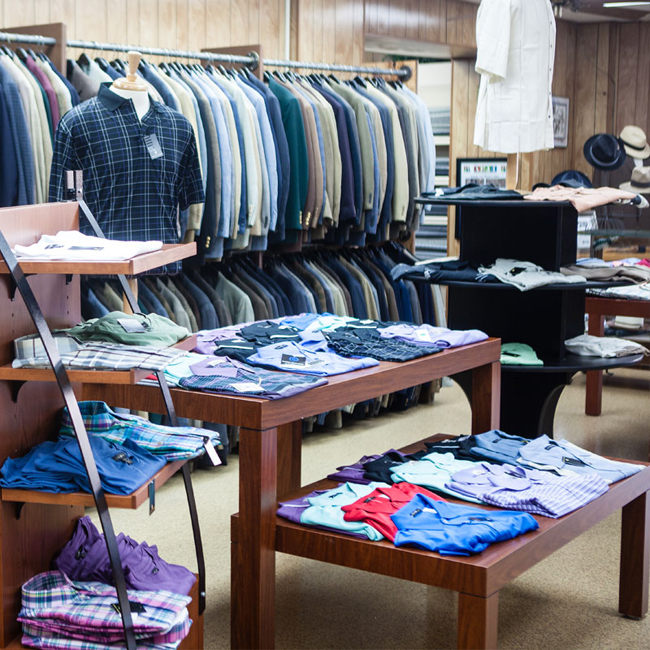 Additionally, Leon Tailors' offer a wide selection of men's ready-to-wear clothing and accessories, formal wear, and full-service alterations. In fact, their alterations are completed by the same tailors who make their garments.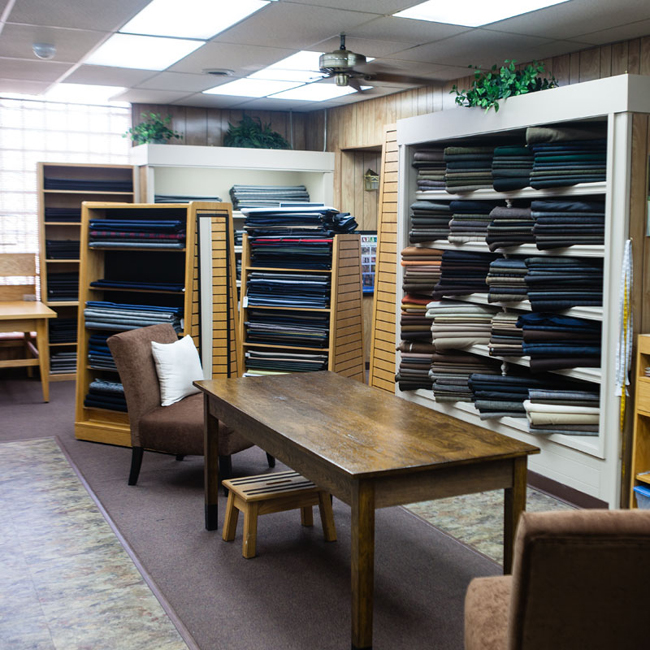 Photos and information: www.leontailoringco.com


Hits: 3695 | Leave a comment