Rudy Martinez Custom Tailoring from USA
Rudy Martinez began working as a master designer in 1986 with Martinez Custom Clothier in Baton Rouge, LA. He has been in the custom clothing business for over twenty five years. He studied fit and tailoring with a master craftsman from the Custom Tailors & Designers Association (CTDA).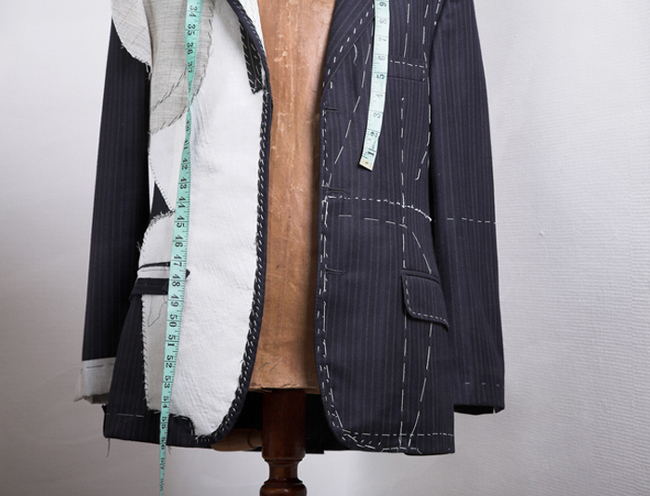 The consultation process at Rudy Martinez Custom Tailors is unique to the fashion industry and personal to them. While many tailors rush into design and measuring, they spend more time learning about and developing a relationship with our client before even lifting the tape measure. They consider this personalized aspect of relationship building to be the most important part of our process.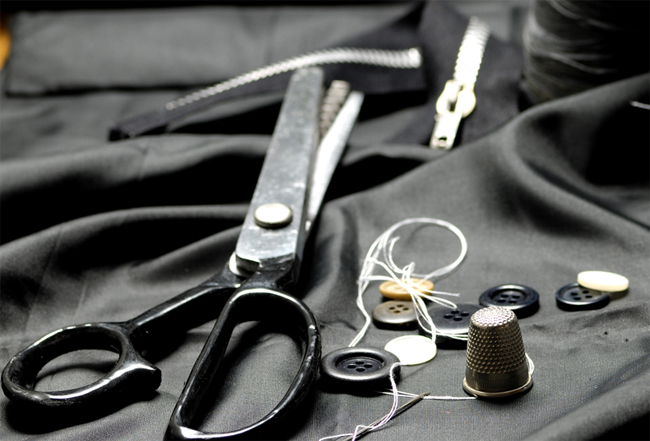 When they sit down with a new client, they begin the research process. They learn about the client's lifestyle, what type of business or industry he is in, his social activities, and how much he may travel for business or for pleasure. These aren't just bulleted questions aimed at the client; rather they are conversation pieces that aid us in completely knowing a client. This information is necessary in selecting fabric, prints, colors, and determining silhouettes. Getting to know the client helps Rudy Martinez Custom Tailors integrate their expertise with the lifestyle and personality of their client.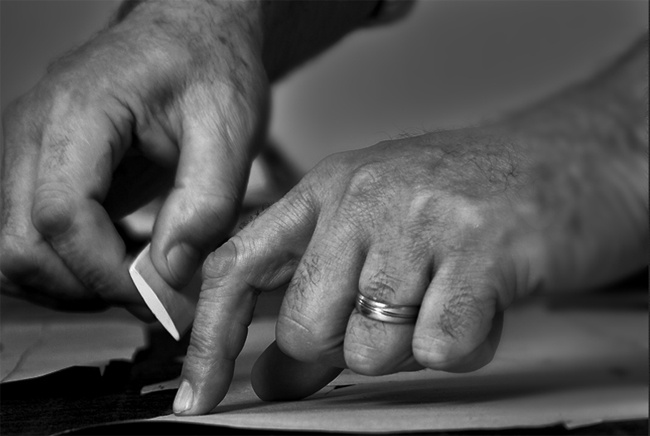 Based on their client's complexion, they decide whether they are working with a warm or a cool palette. They then begin the fabric selection process. The tailors also discover the client's likes and dislikes for the feel and weight of fabrics. This aids us in the final selection of patterns, fabric weights, and colors.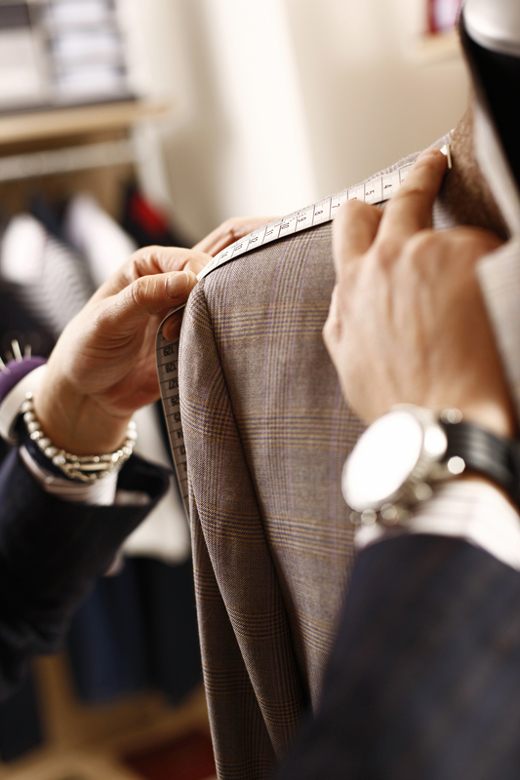 Once they have an understanding of what the client is looking for and what works best for the client, they then begin measuring. Each piece of clothing requires a specific set of measurements that will make their new wardrobe completely custom for the client.
While the conceptual design process begins from the moment our client walks through the door, the artistic and technical design of the wardrobe is not begun until they have created a personal profile for the client's lifestyle and physique, have selected the appropriate fabrics, and have obtained measurements. They offer the client a recommendation of styles to fit his physical profile during the initial consultation. Once the client has chosen from the various style options, they then customize a pattern, and begin the creation of the clothing.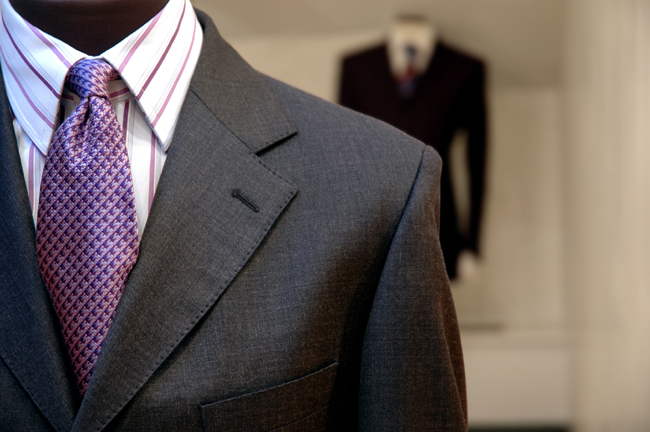 Photos and information: www.rudymartinezclothier.com


Hits: 4225 | Leave a comment