The Danish Fashion house SAND - a fine balance between the neo-classic
The design of the Danish Fashion house SAND is driven by passion, creativity and innovation. What started in the 80 ́s, until today grew into an international fashion brand. Cool Scandinavian silhouettes combined with southern European charm to maintain its provocative, sophisticated focus – SAND creates clothes for the way world citizens think, work and live.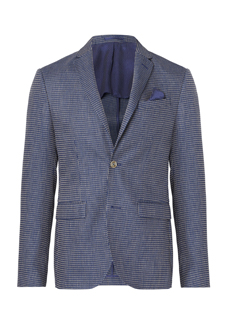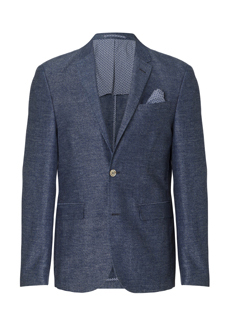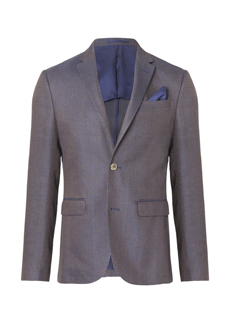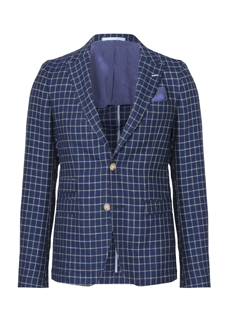 "Our inspiration is to create favourite pieces of clothes, that you can practically move into, are easy to live with and hard to get rid of. The different parts are relaxed and comfortable, but at the same time they ooze of karma", says Creative Director Soren Sand.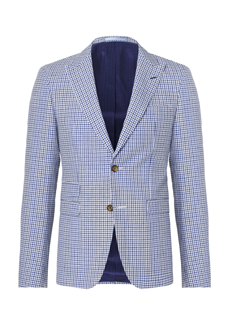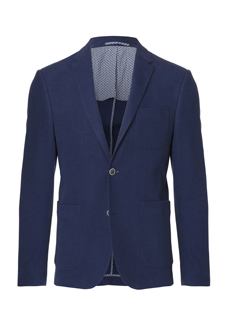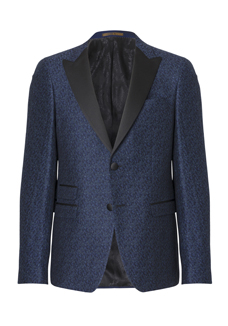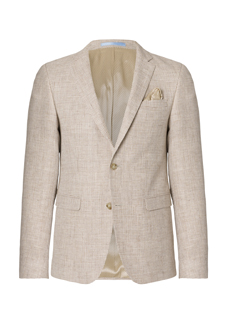 The overall philosophy behind the collection of SAND – is a fine balance between the neo-classic and sophisticated up against the twisted and the quirky.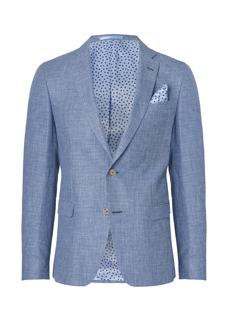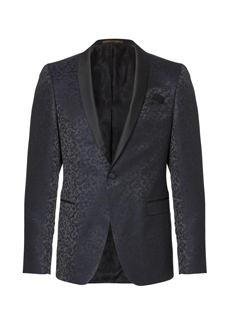 SAND is a lifestyle concept, and their costumers appreciate fashion that is balanced between fabrics and fittings, style and comfort. "We are not just a fashion company making clothes. There are a lot of thoughts and actions behind the collections, which reflect world citizens for whom they are designed", says Soren Sand.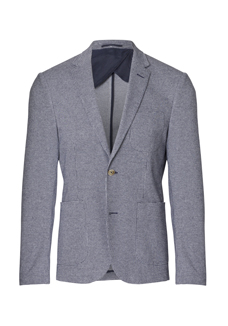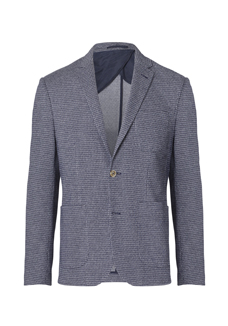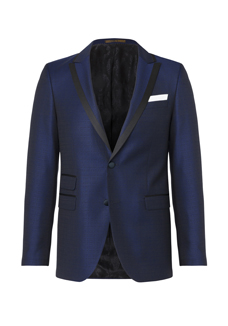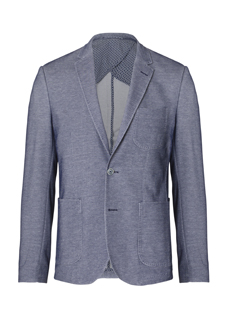 Each collection is divided into different lines: SAND presents the refined Red Carpet., the formal Black Label and the innovative and preppy Pink Label.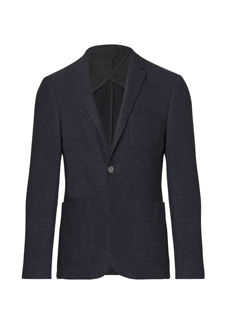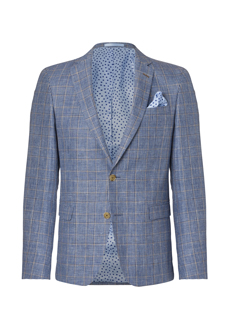 The collections are complemented by an accessories collection, including leather goods and shoes.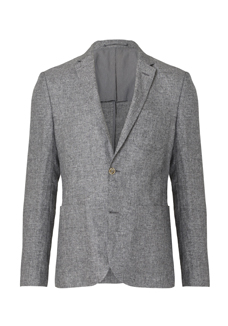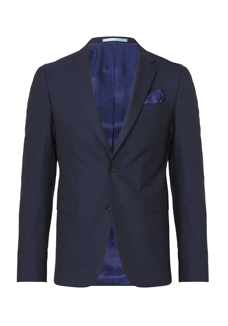 The passion for Italian fabrics, tailored details and perfect cuts in every item of the collections and a deep dedication to art, manifesting in the almost sculpturual silhouettes in the design, enables the SAND customer's own individual experience of touching and wearing SAND products, and discovering their value.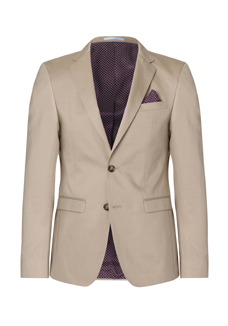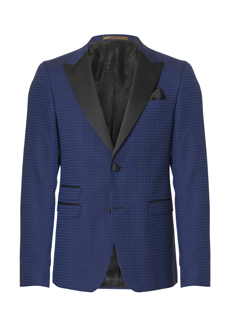 Photos and information: www.sandcopenhagen.com


Hits: 2636 | Leave a comment