Cad & The Dandy - a passion for all things tailoring
Cad & The Dandy has a passion for all things tailoring. They don't over complicate things, operating from premises in Savile Row and The City, with their trained Savile Row tailors, cutters and finishers. They offer three grades of tailored suit: fully hand-stitched, half hand-stitched and machine stitched. All of our suits start with pattern creation, done by hand and retained for future orders.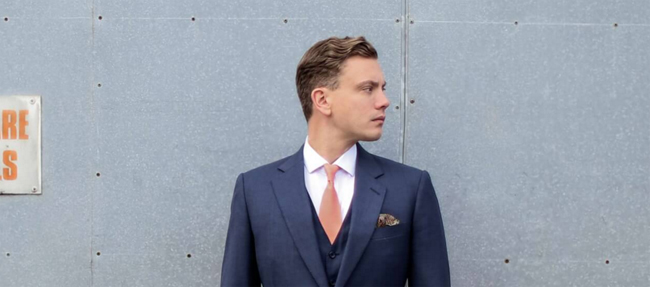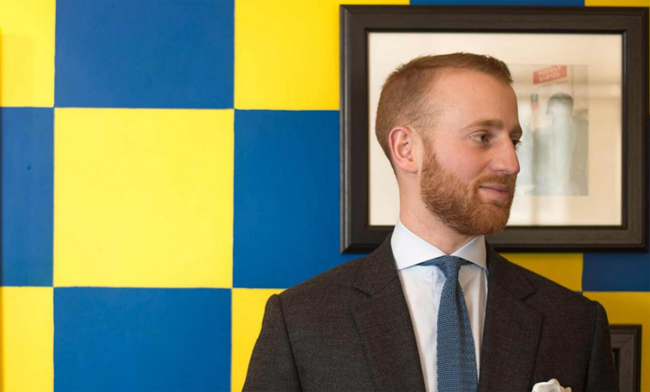 Cad & The Dandy dispels the myth that quality comes at a heavy price, operating with the conviction that high end bespoke tailoring should be accessible to all. Their suits offer a modern British cut, are made using age old hand techniques and are delivered with a personal touch. Choose from hundreds of design permutations, a vast library of fabrics and co-ordinate with our spectrum of stylish linings, then make an appointment and start the process of creating your very own tailored suit.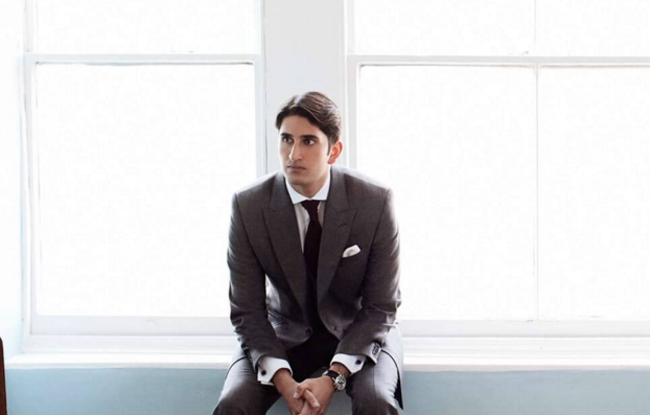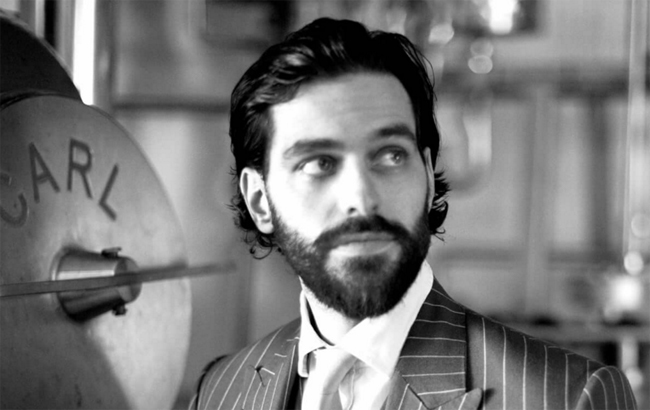 The suits:
Cad & The Dandy bring you classic British tailoring, English fabrics and unparalleled choice, with the ability to buy at two London locations and on our regular New York visits.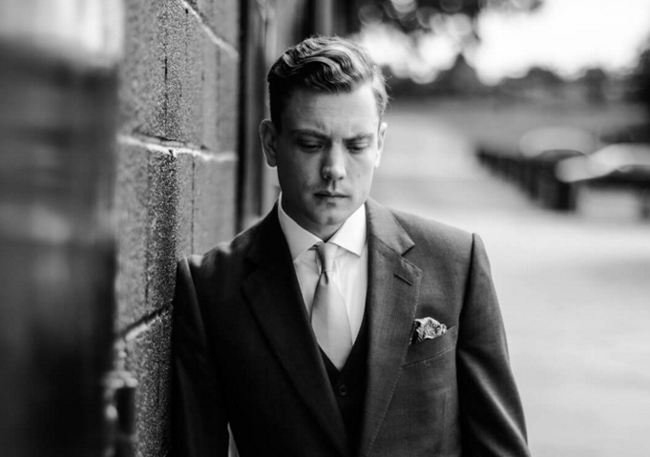 The quality of the bespoke and tailored suits is at the heart of everything they do. They make every customer a unique hand cut paper pattern which is the starting point of every bespoke suit.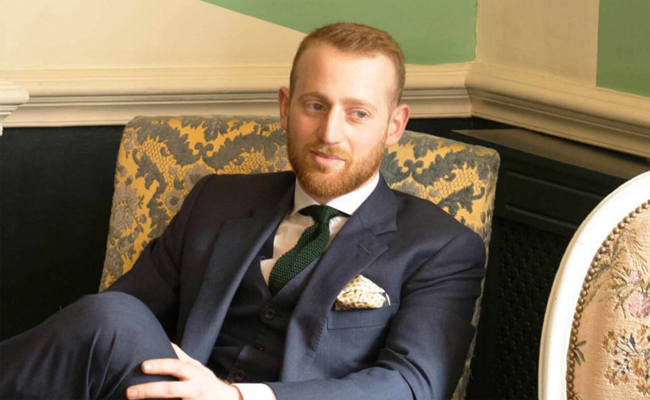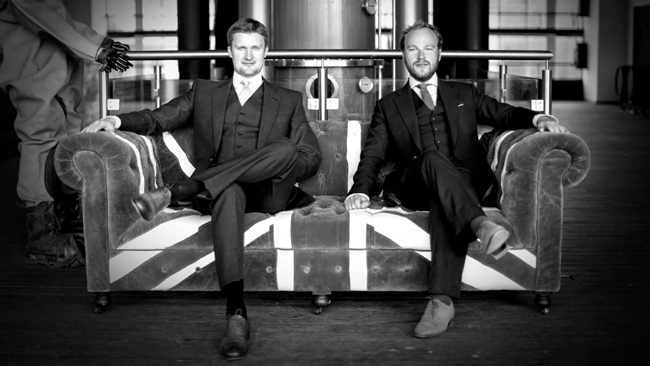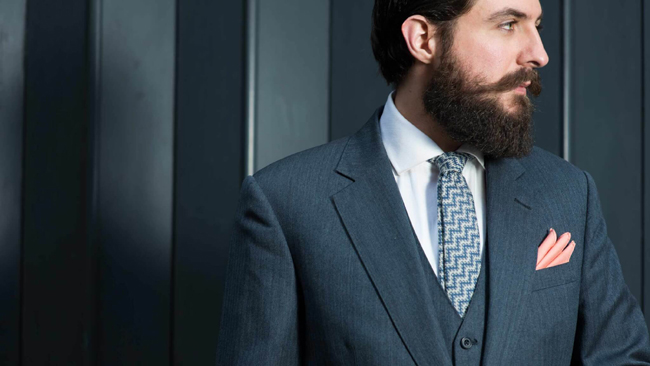 Photos and information: www.cadandthedandy.co.uk


Hits: 4442 | Leave a comment