Tailor's tips by Vitale Barberis Canonico: How to make a pattern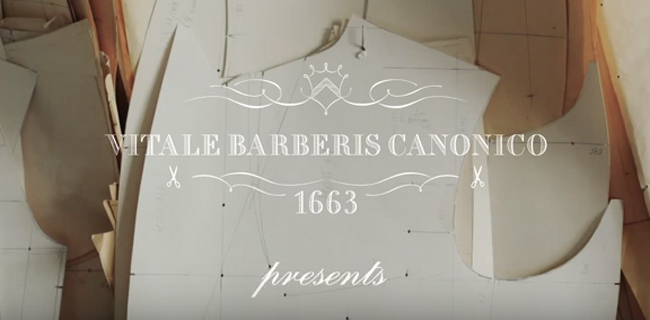 Vitale Barberis Canonico, one of the oldest woollen mills of the world, celebrates bespoke tailoring with the project Tailor's Tips, a series of 12 videos in which the master tailor Giovanni Barberis Organista, directed by Gianluca Migliarotti, tells what happens behind the scenes when a hand-stitched suit is created.

The first episode is about that how to make a pattern of a overcoat, an Ulster model with patch pockets, the classic Ulster that comes from England.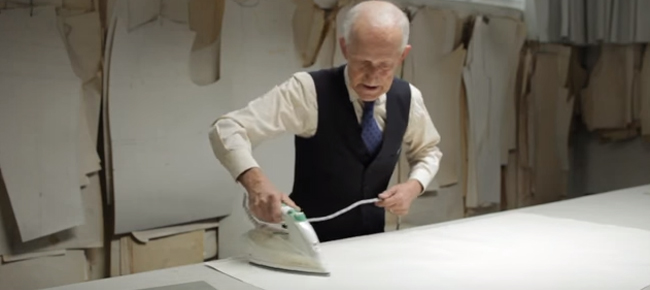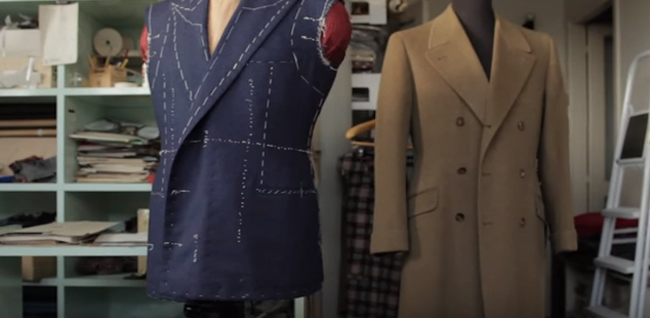 The marking is demanding and takes many hours of work because it has two dots - one at the hem and one at 10 mm or 11 mm, depending on the bulk of the fabric because if the fabric is lightweight it will take less fullness. If the fabric is heavy weight, it will take more fullness.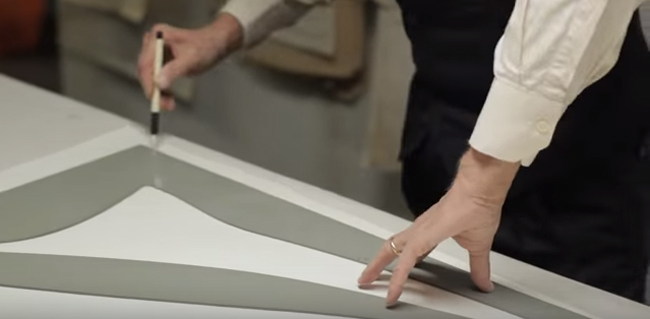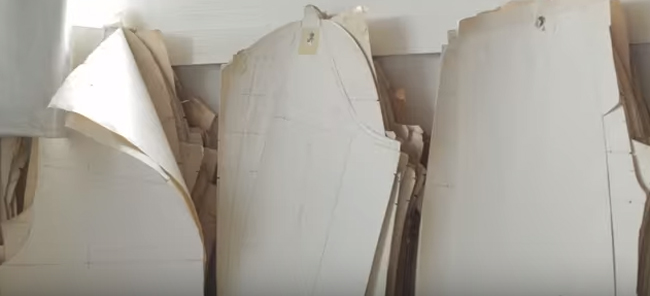 To do a pattern well requires at least 4 hours, with everything well explained, with the collar, pockets, sleeves, everything exact.
The back should take up the pleats in the center back, the position of the half-belt, the position of the pockets, the darts.
Prepare the fabric you will use and in the next episode you will see how to cut it like a pro.
Hits: 5986 | Leave a comment