Holland & Sherry - the tailoring world of Savile Row
Savile Row is iconic! Throughout the world all tailors know Savile Row London W1. It is a unique street where tailors offer a bespoke or made-to-measure service. And to be a part of that it is a culture and tradition very very important for Holland & Sherry.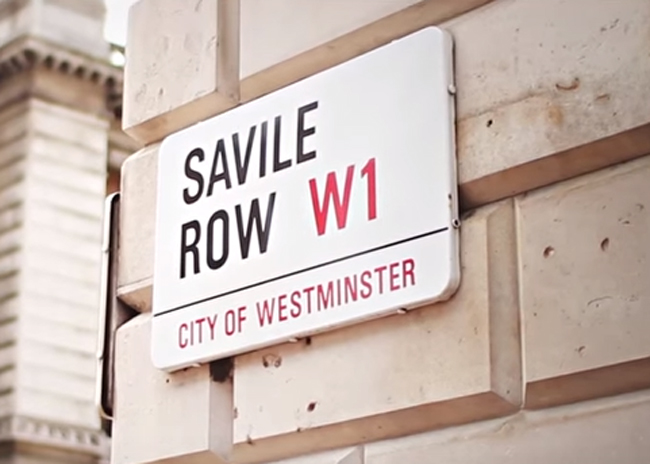 Basically their buyer line is to provide best luxurious fabrics to bespoke tailors, designers, clothiers through the world.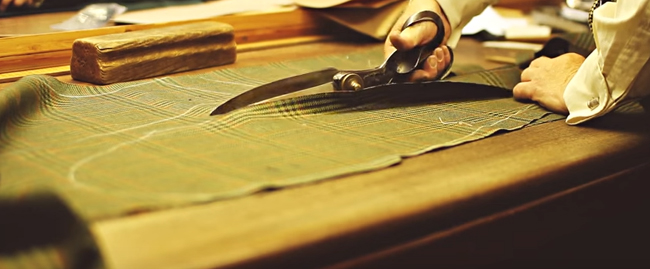 Holland & Sherry are known with their commitment to be the best and providing the very best quality to their clients.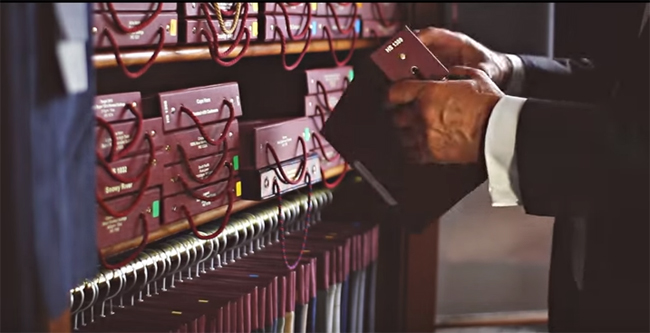 They have three meeting rooms where is the entire collection of cloths and the mill. They have a lot of customers that come and use the facilities. From the company considers that the communication between the staff and the clients is more than good, because of the existing of the company more than 40 years.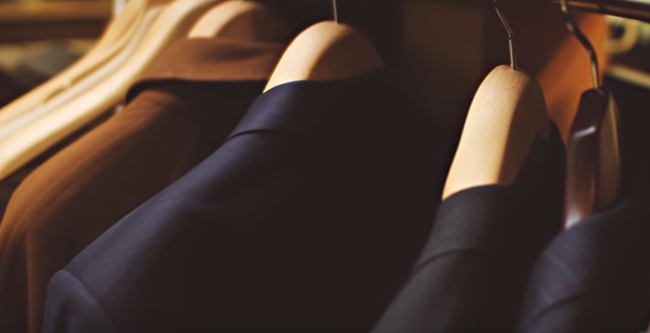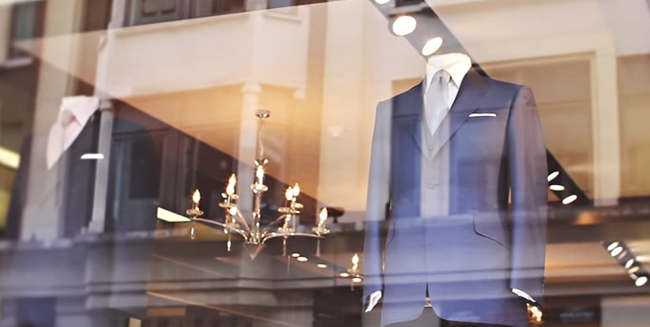 Ordering a made-to-measure suit is more than friendly and enjoyable experience for everybody. The customers have a very strong culture related to Savile Row and tailoring.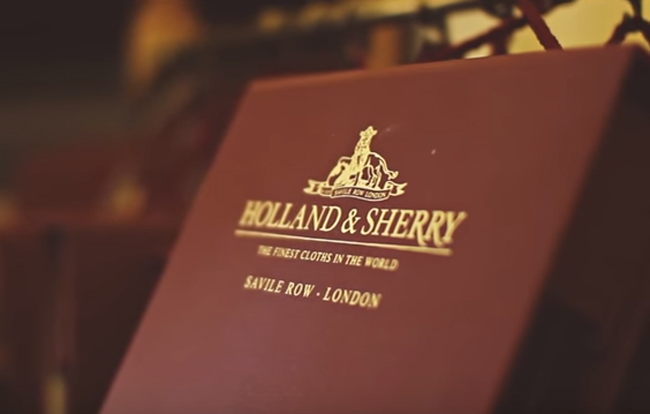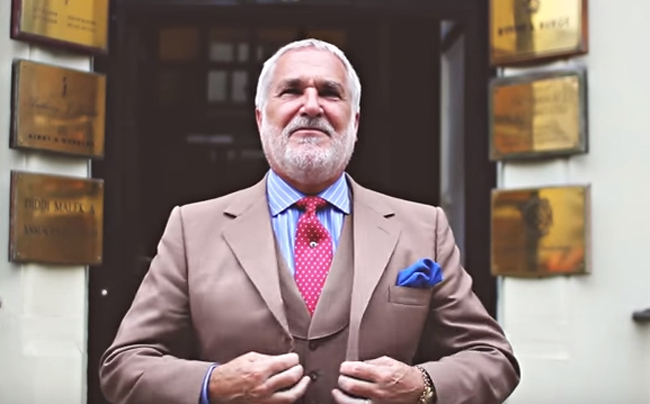 Holland & Sherry's suits are hand cut and hand tailored. The type of person who wear their suit is somebody who appreciates quality and he believes it is important to represent himself well, to dress for success.


Hits: 7138 | Leave a comment