Bower Roebuck - a skill, a craft, an art
The world's leading designers, garment makers, merchants and tailors turn to Bower Roebuck to produce elaborate and adventurous fabrics that enhance their latest collections. More importantly, they also rely upon us to create the subtle cloths that satisfy the classic tastes of connoisseurs. Enlightened individuals understand that exquisite cloth is more than just an adornment. A perfectly tailored garment in our fabric is a very personal experience which enhances the senses and calms the spirit.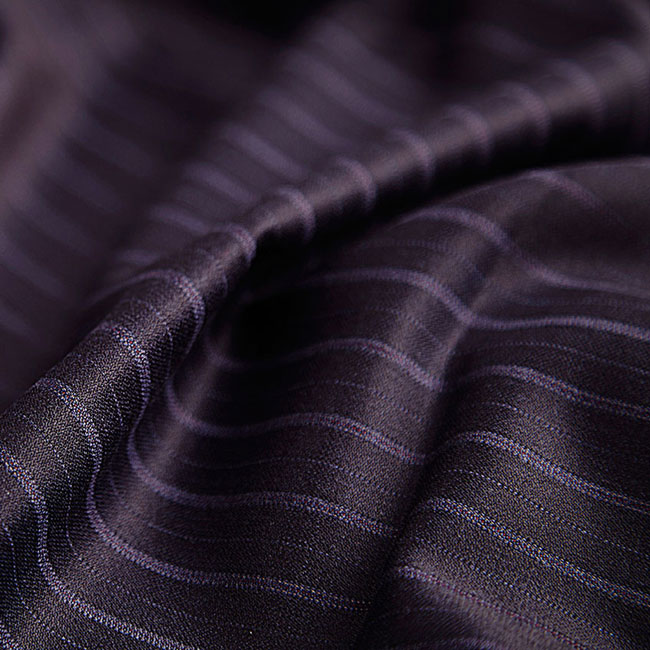 Today, the company operates in a global economy where technological advances have made production, transport and communication faster by the day.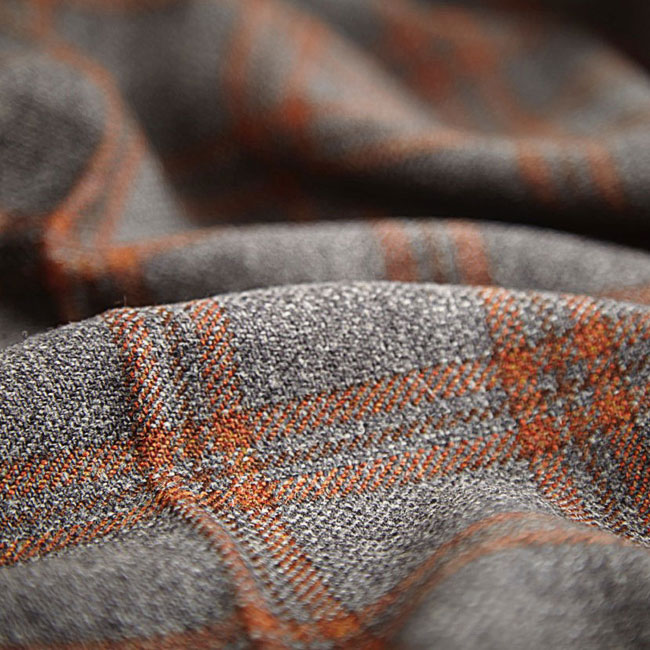 Despite this tendency, Bower Roebuck has resisted the temptation to exchange quality for expediency. Our cloth is still designed and produced by an experienced team of professionals with the same care, attention to detail and dedication upon which the business was built over one hundred years ago. Bower Roebuck will continue to push back the boundaries of excellence, creating innovative new designs and continually improving quality. We see a future where we will work even more closely and in partnership with our customers, responding to their needs and requirements with flexibility and style. After all, we have always been driven by our customers' appreciation of fine British Cloth, and some things never change.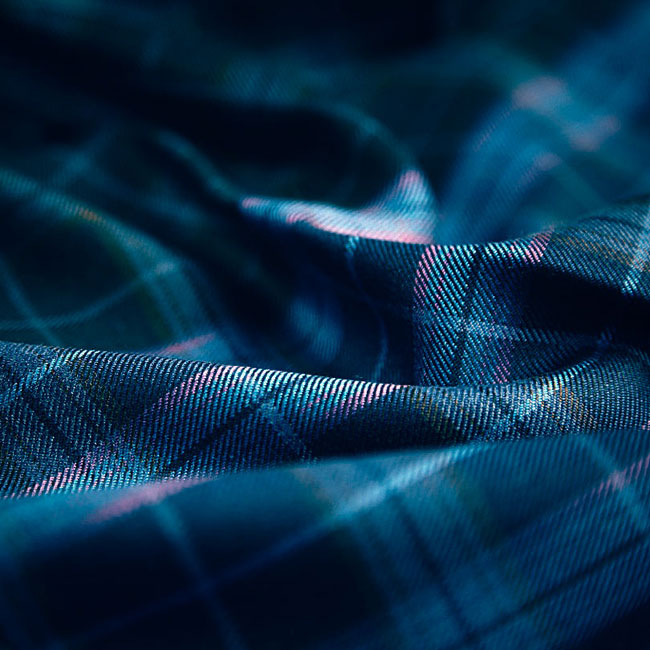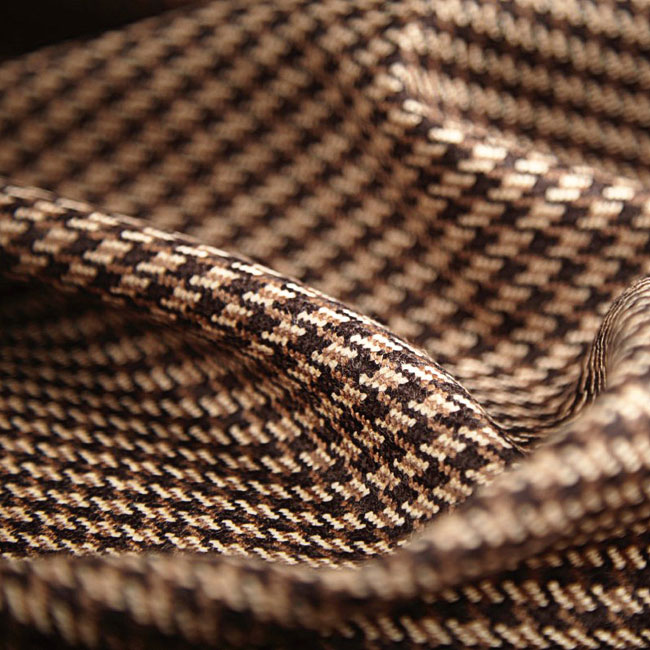 A wealth of meticulously detailed design archives and bound books of catalogued samples trace the evolution of over 100 years of design at Bower Roebuck. Cloths from hundreds of collections are represented, providing inspiration to create designs of the future.
Bower Roebuck has been at the forefront of technological advancement over the centuries. This tradition has continued into the modern era with the introduction of the first computerized design sample looms, effectively bringing this form of sample production forward by 60 years. Now with 5 of these 'data looms', the company is the most advanced and flexible in the critical area.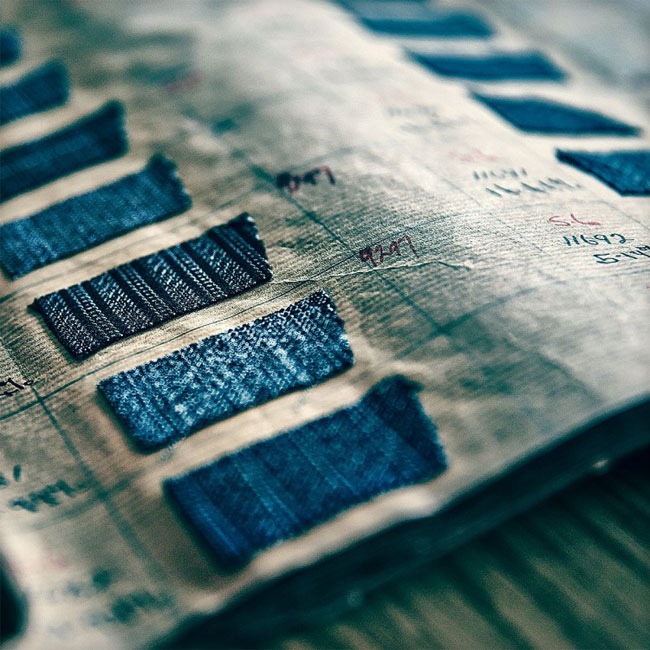 Designers visit customers and agents throughout the world to discuss fashion trends and forthcoming innovations. Drawing on decades of experience to develop and produce seasonal collections that exhibit Bower Roebuck's particular 'British Style'.
Many of the most famous 'brand names' visit Bower Roebuck to develop personalized cloths and styles for their collections and catwalk events. They foresee a future where they will work even more closely with their customers – responding to their needs and requirements with creativity and style.

Photos and information: bowerroebuck.com


Hits: 4973 | Leave a comment