Belgian fashion: Walter Van Beirendonck
Walter Van Beirendonck studied at Fashion at the Royal Academy of Fine Arts in Antwerp. His first breakthrough was at British Designer Show in London in 1987 as part of 'The Antwerp Six'.
Since his early collections, Walter has been inspired for his designs by art, music and literature, all mixed with ethnic and nature influences.
Walter Van Beirendonck is considered to be one of the main trend-setters in men's fashion by the professional press.
His designs are very recognisable by either strong graphics or innovating cuts and unexpected colour combinations.
The red thread throughout his collections is his sense of humour, sex with an eye-wink and his concern about 'safe sex'.
His continous statements about the fashion-world, earth, nature, contemporary life and society are collected in prints and slogans.
Often 'double bottomed'!
Always in a complete unconventional context. Since 1983 carries every collection a well-defined name - the Fall/Winter 2015: "EXPLICIT BEAUTY".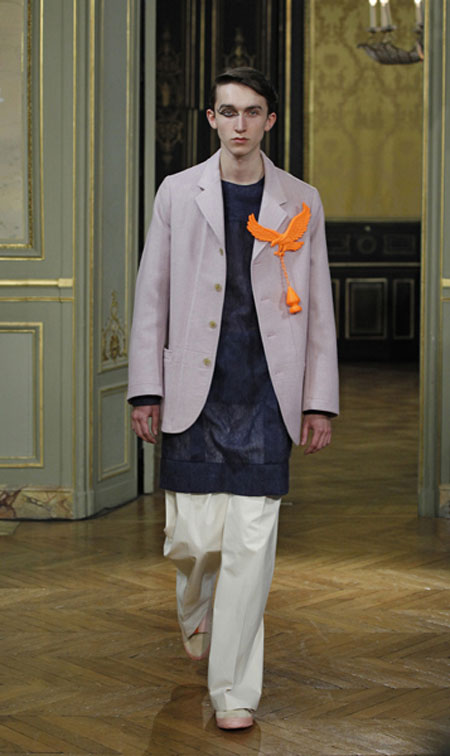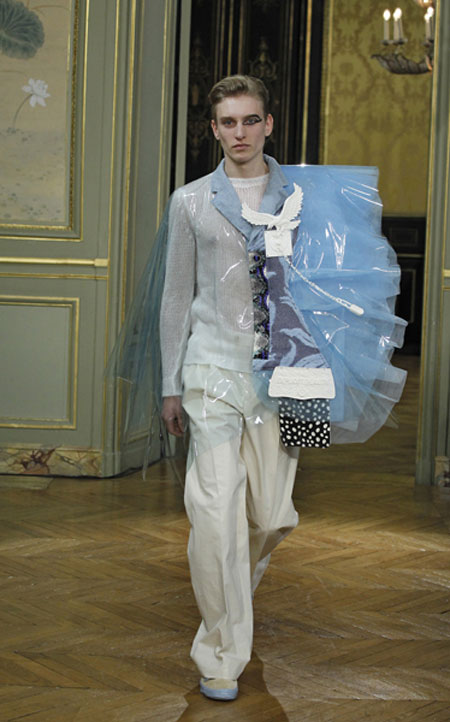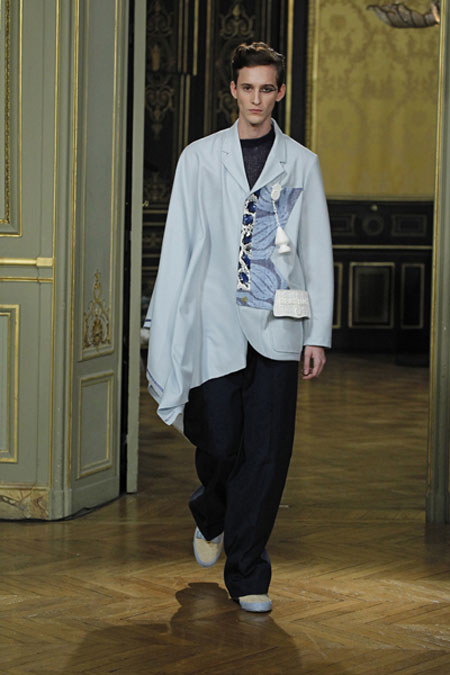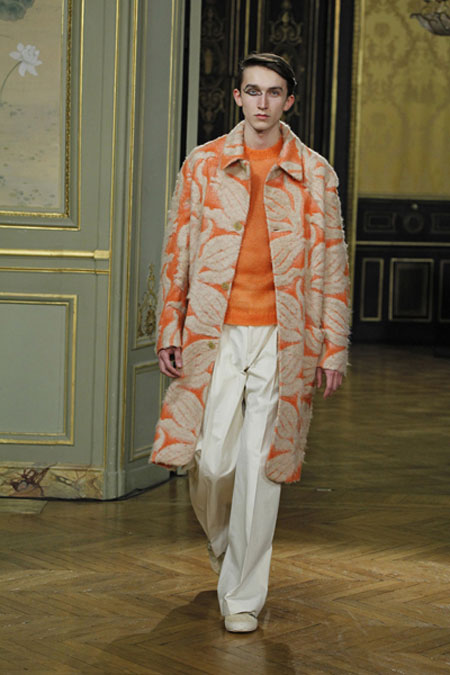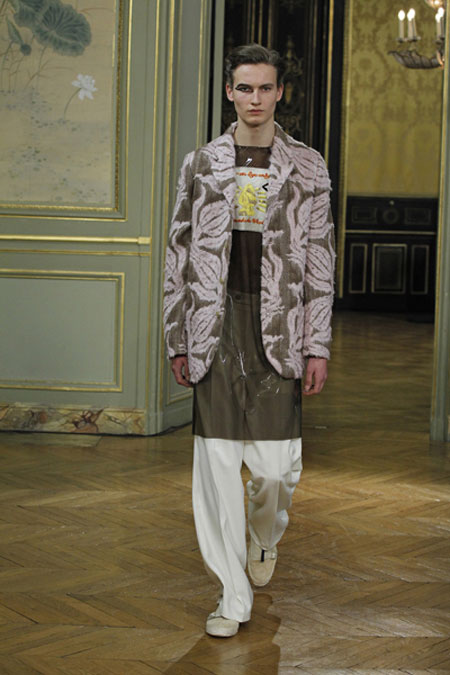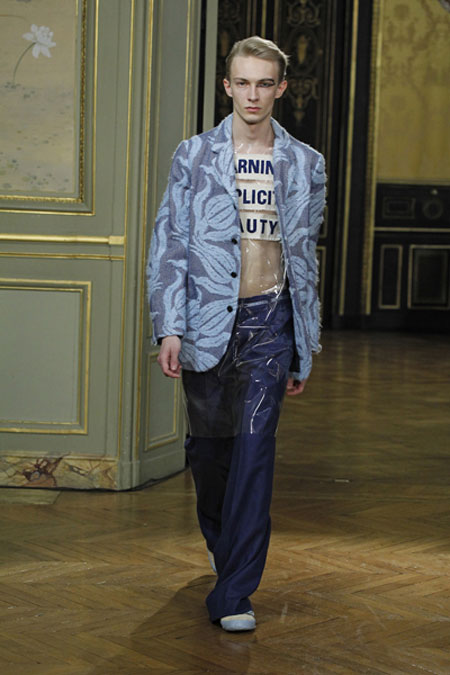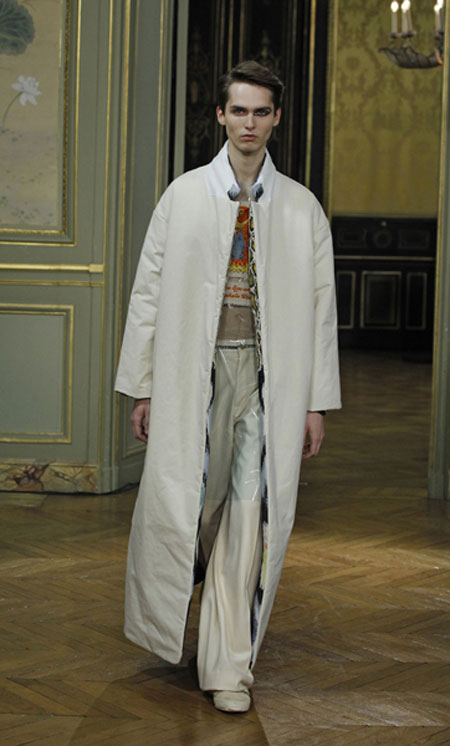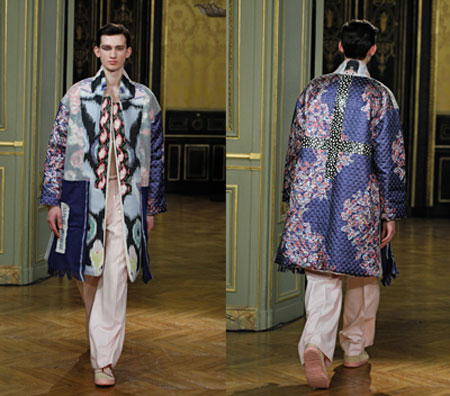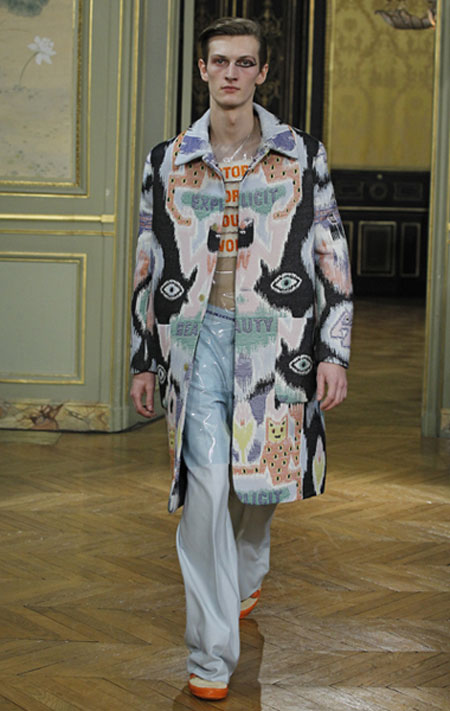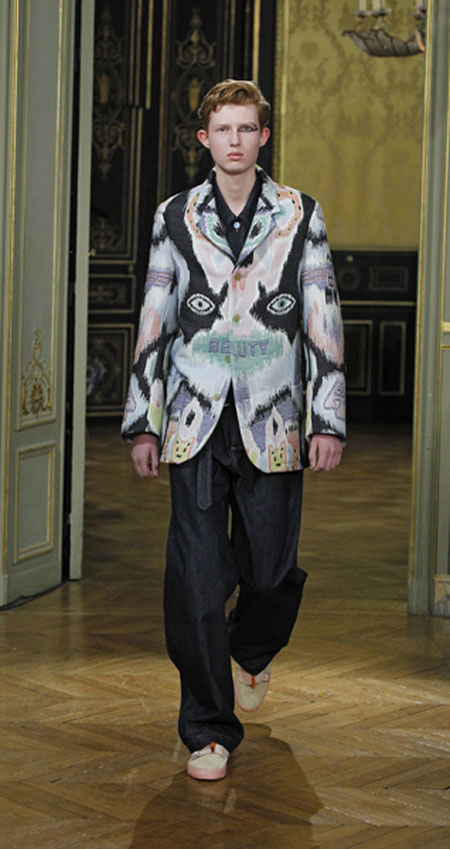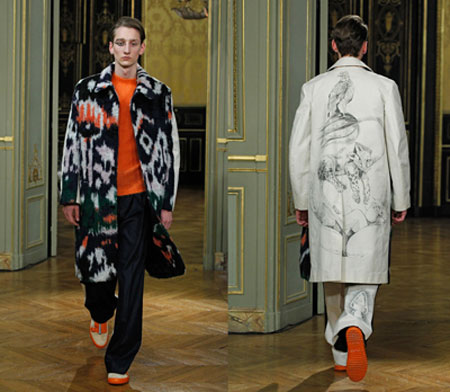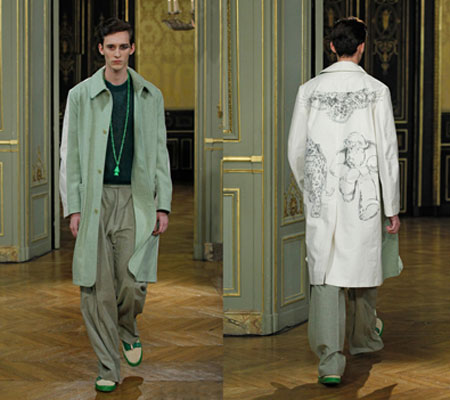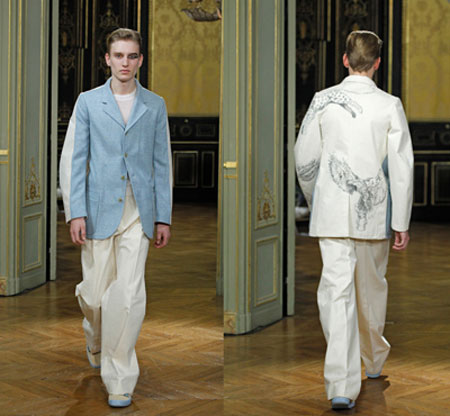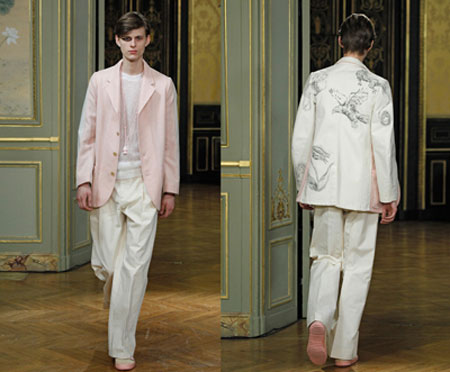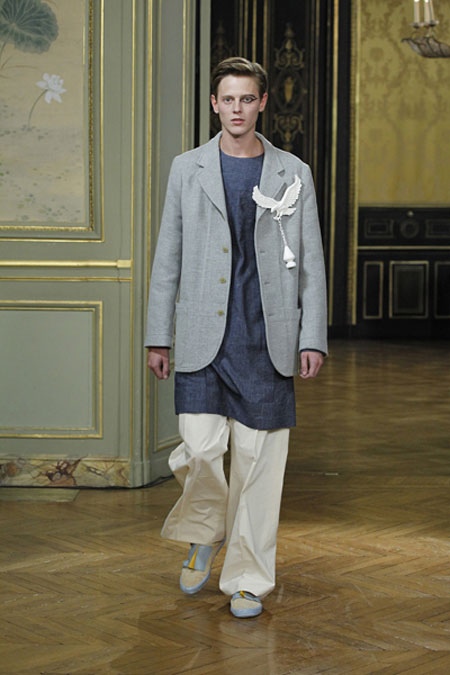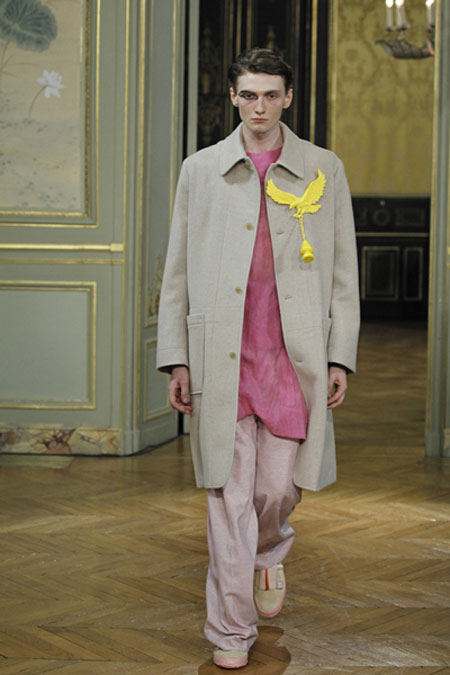 Photos and information: waltervanbeirendonck.com


Hits: 5962 | Leave a comment