Koprivshtitsa 2015: Embroidered men's suit jackets by Richmart
During the last weekend (August 7-9, 2015) was held this year's edition of The National Festival of the Bulgarian Folklore, Koprivshtitsa, where singing and dancing ensembles, musical instrument players, folklore story tellers and folk customs groups, from all over the country and abroad, presented the different sides of Bulgarian folklore.
As part of the event, Richmart - one of Europe's most modern factories for men's suits - showed its men's suit jackets, decorated with traditional Bulgarian embroidery (shevitzi). The designers of the collection are Tsvetomir Petkov and Raina Gancheva.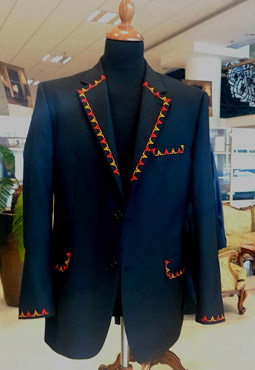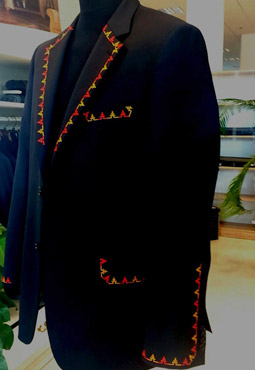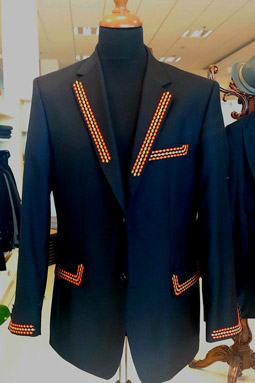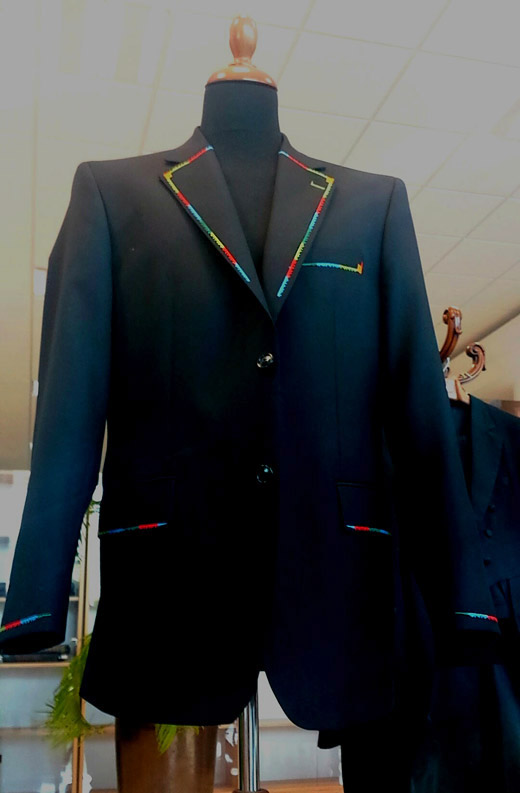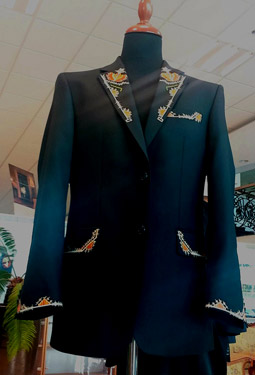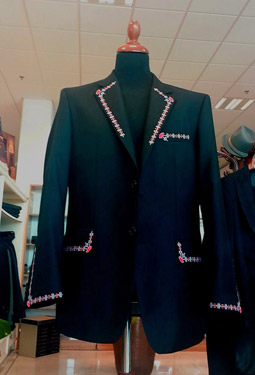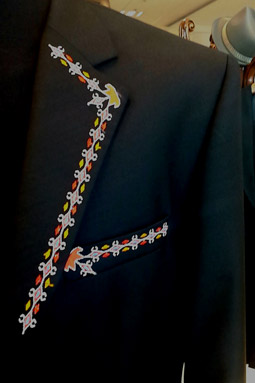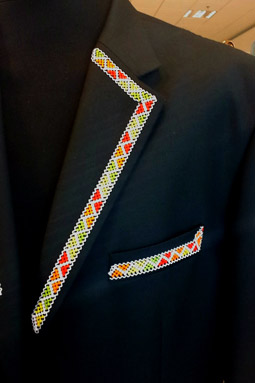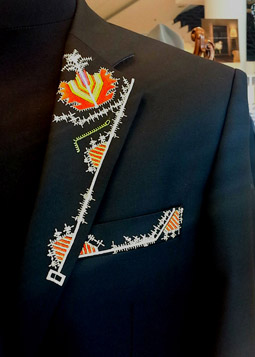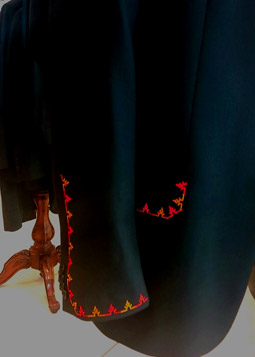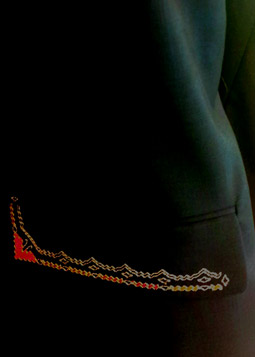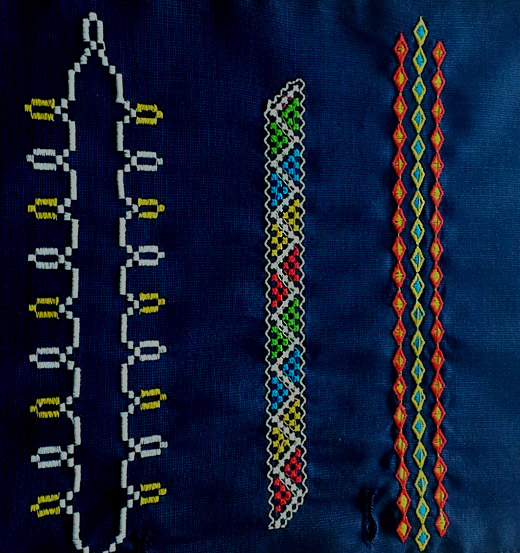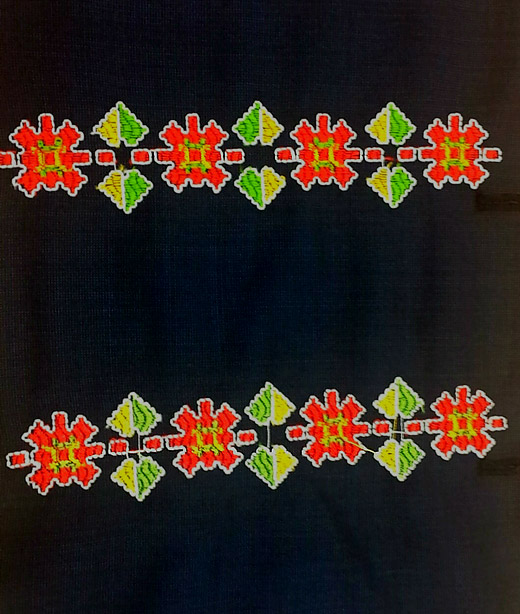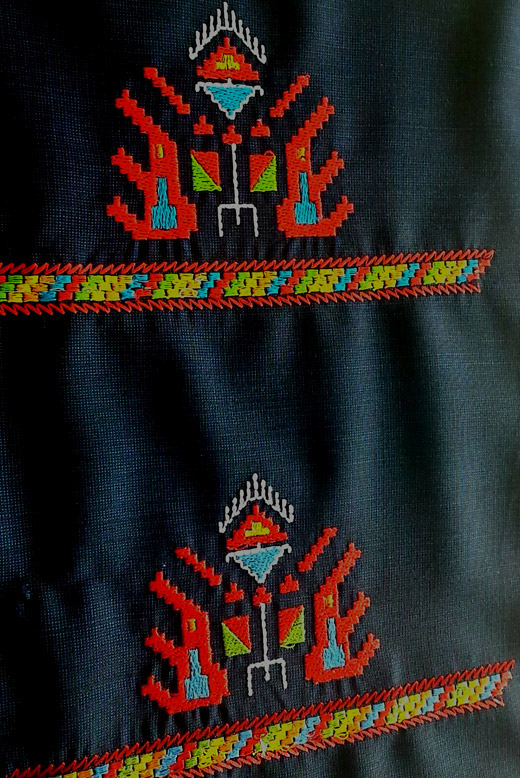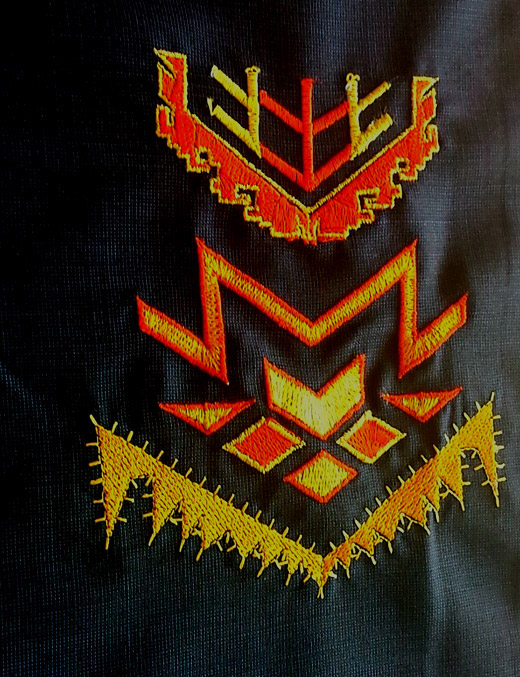 During the three-day event, Martin Yordanov - owner of Richmart - had the chance to enjoy the creating process of hand-made traditional carpets, national costumes and household objects, as well as meeting many fans of Bulgarian folklore from the country and abroad. It's really great and important that there were many toddlers, dressed in folk costumes, which is a step in the direction of preserving the awareness and patriotism of the Bulgarians.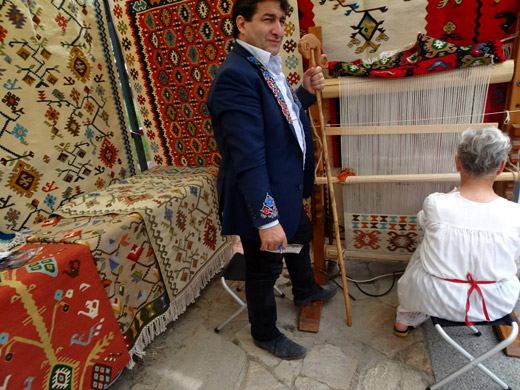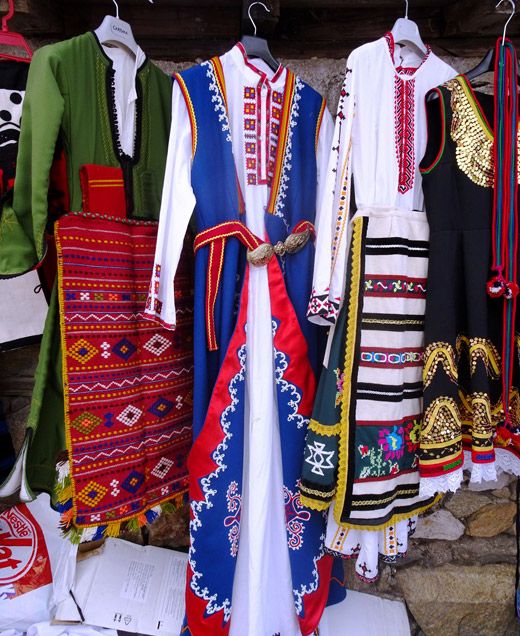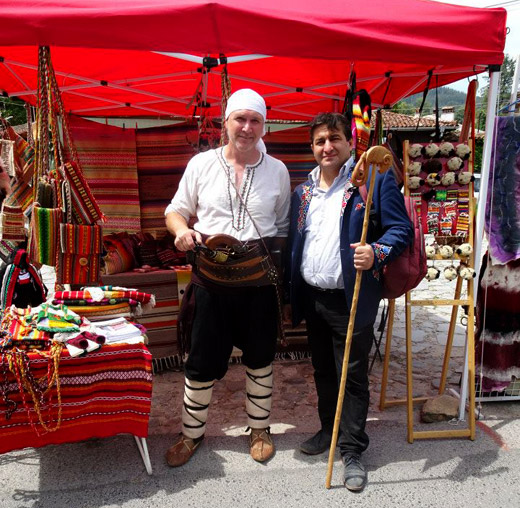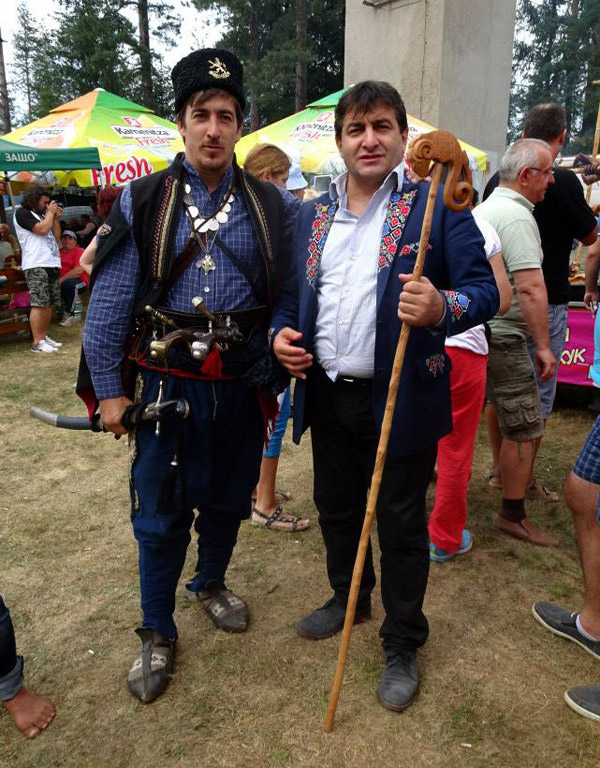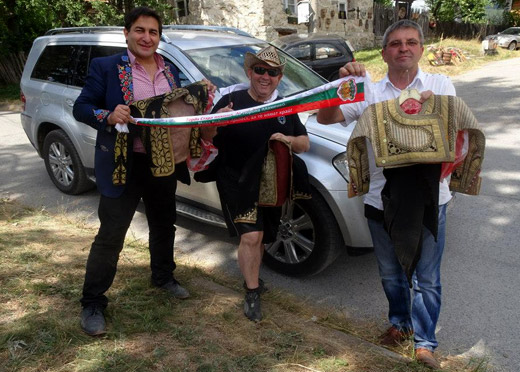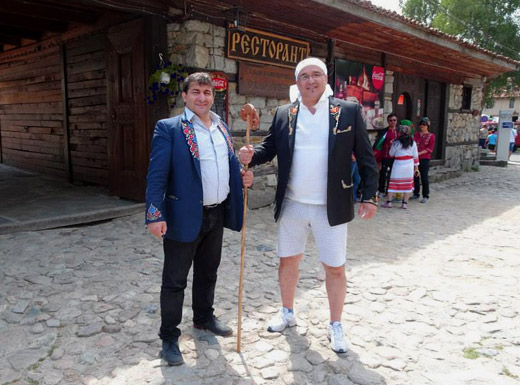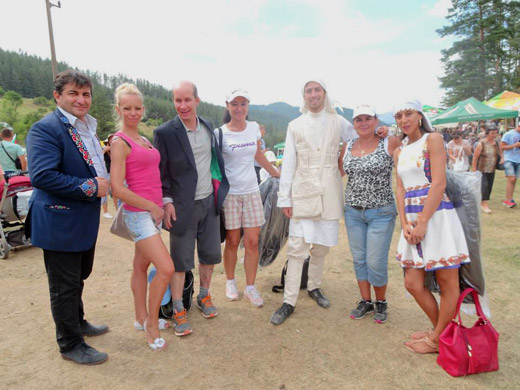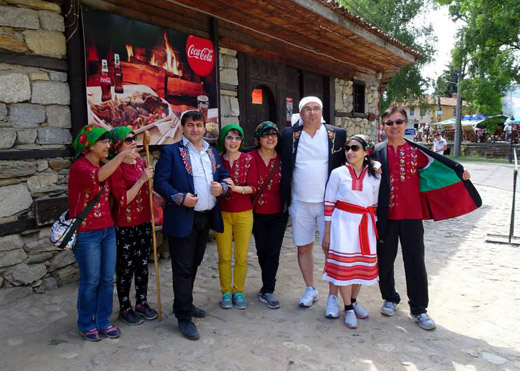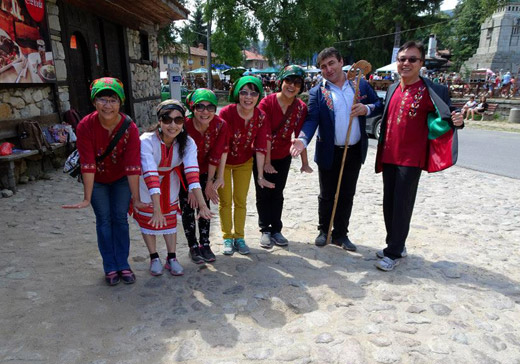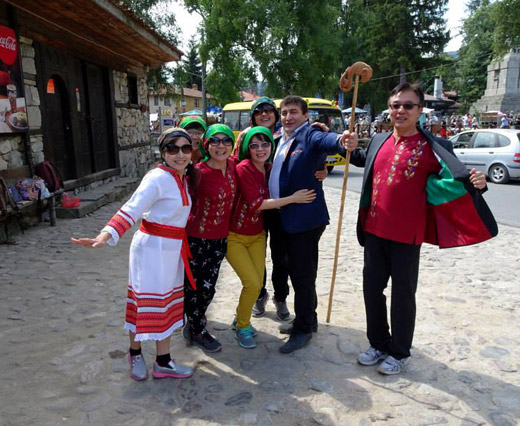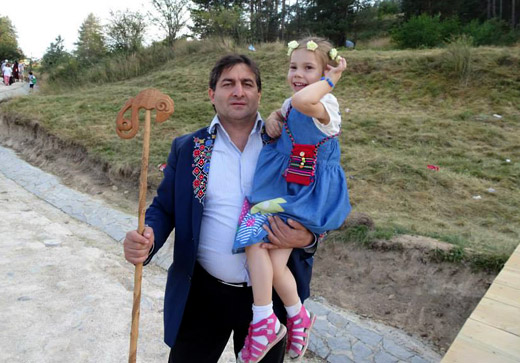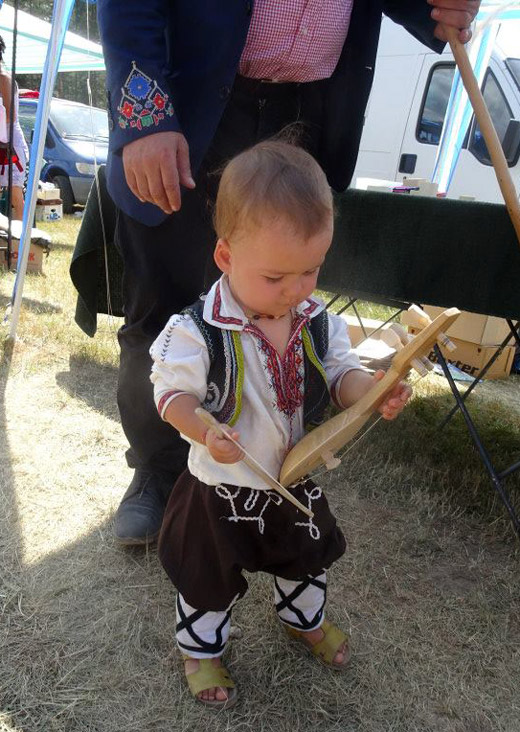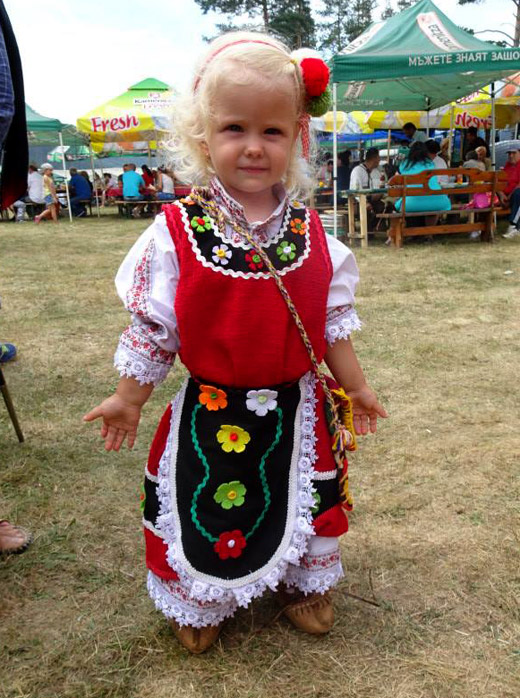 Photos: © Richmart


Hits: 8507 | Leave a comment