The collection of Ximon Lee - the winner of H&M design contest
The winner of the H&M Design Award 2015 is Ximon Lee, a 24 year-old graduate from Parsons in New York. He is the first menswear designer to receive the award, and today he presented his winning collection at a fashion show during Fashion Week Stockholm.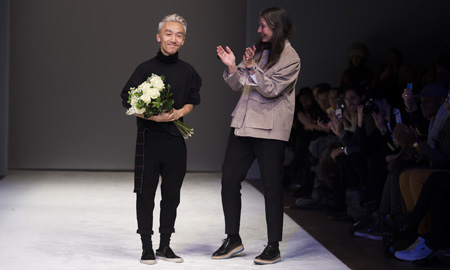 "Ximon's collection captivated the jury with its contemporary yet poetic mood, with a strong feeling for fabric and an incredible attention to detail," says Ann-Sofie Johansson, H&M's head of design for New Development.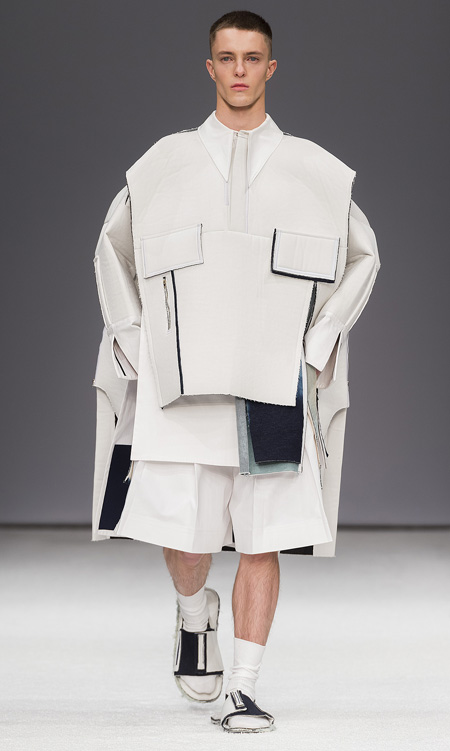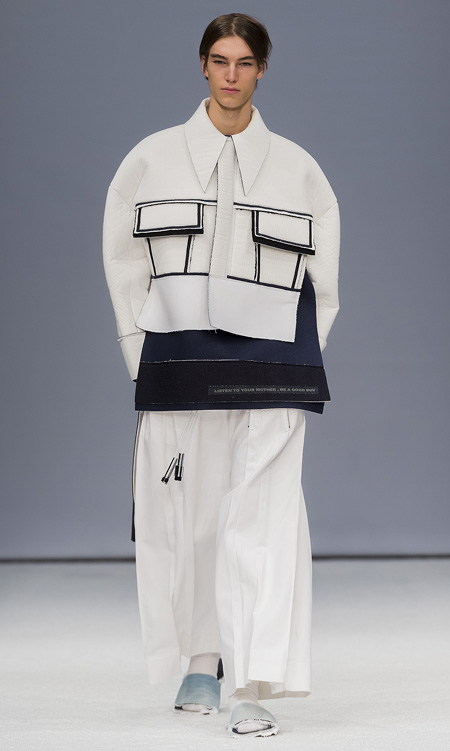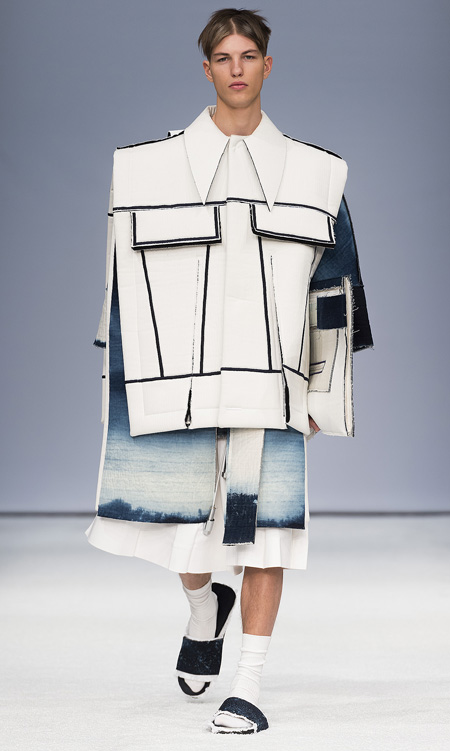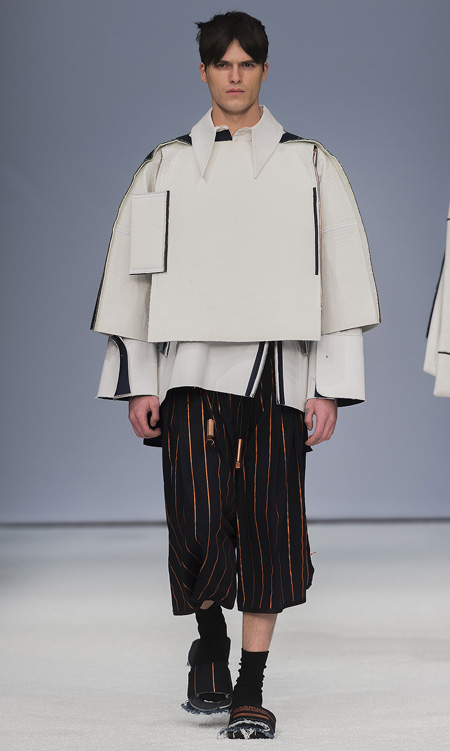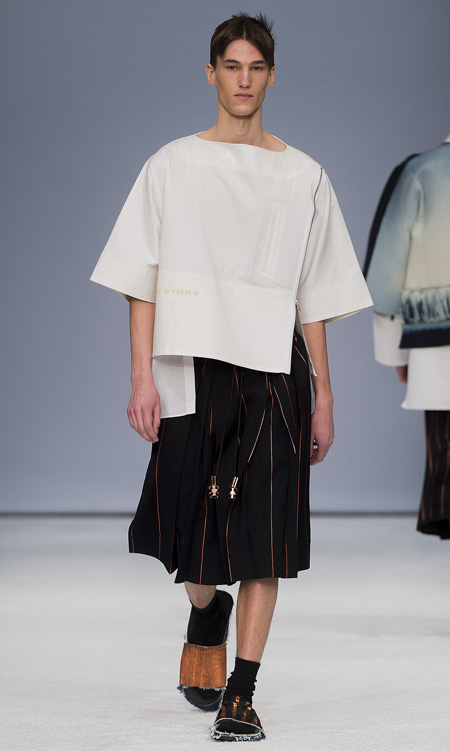 "I think he is an incredible accomplished designer. He had everything; his research was beautiful, the fabric development was really accomplished and his design was good," says Luella Bartley, Design Director of Marc by Marc Jacobs and member of the jury.
Ximon, originally from Hong Kong, China, but now based in New York, was selected by an international jury in London. His innovative collection creates layers of organic and synthetic textures, including materials such as plastic and cardboard, to build exaggerated forms which sit away from the body. These new silhouettes are still identifiably garments, but which push menswear forward in their cut and shape. Key inspiration was the documentary Children of Leningradsky, with Ximon travelling to Russia to create his own personal moodboards for the collection.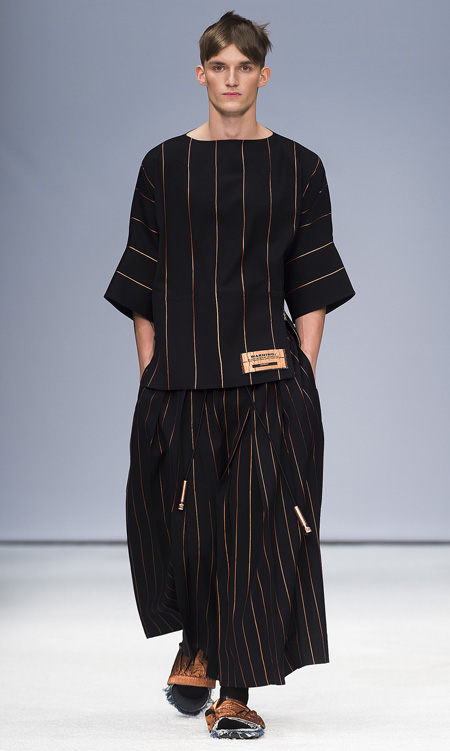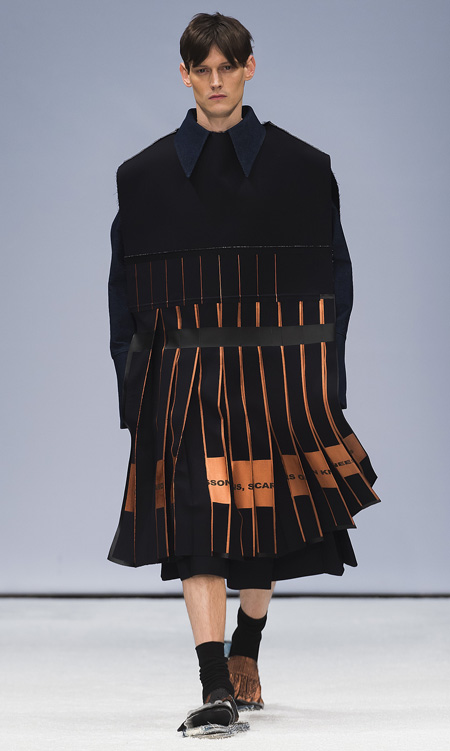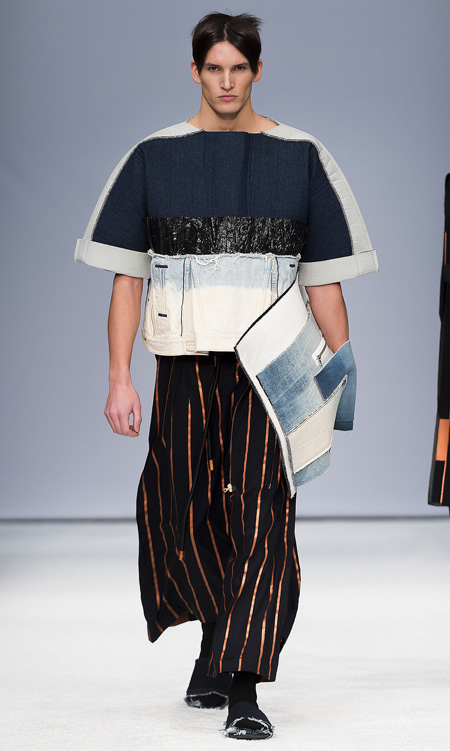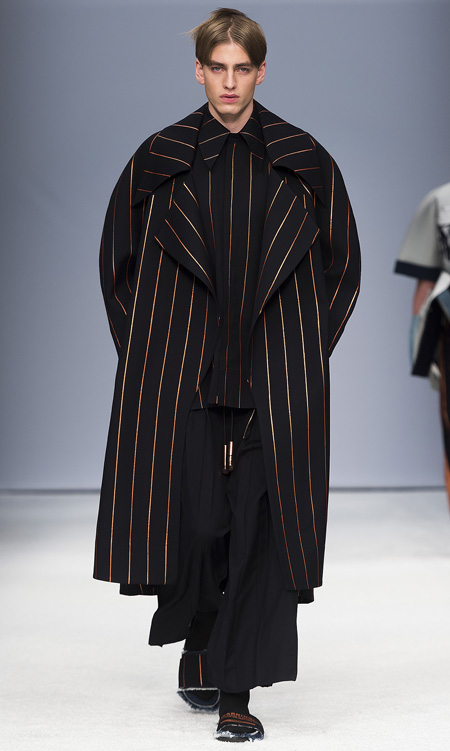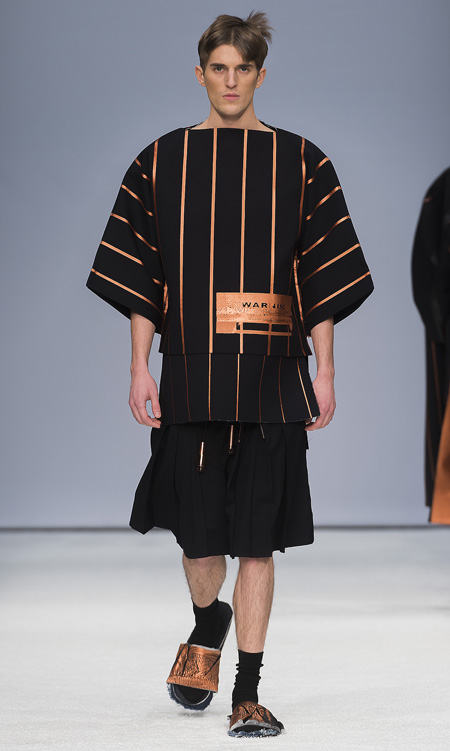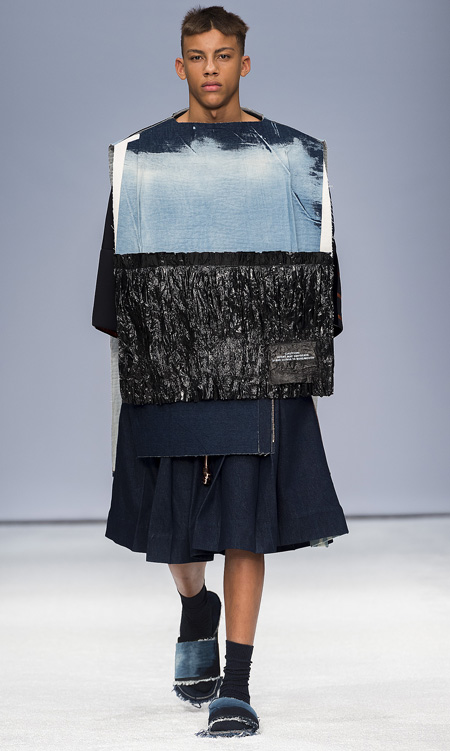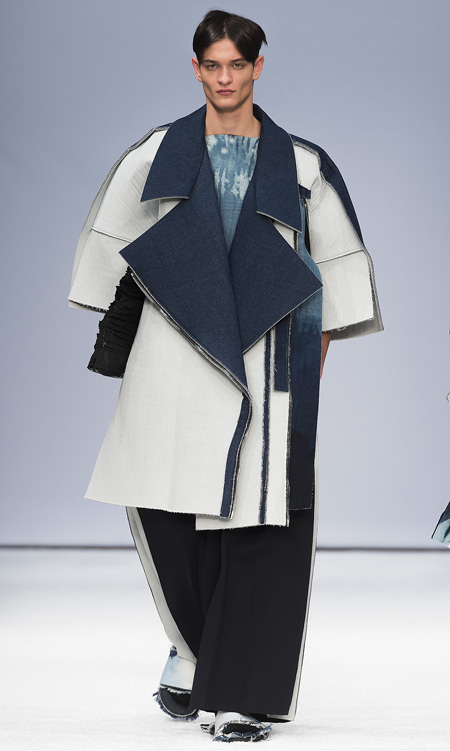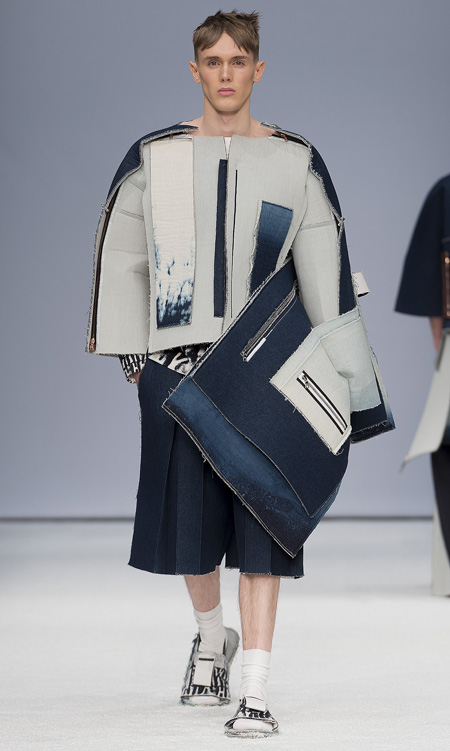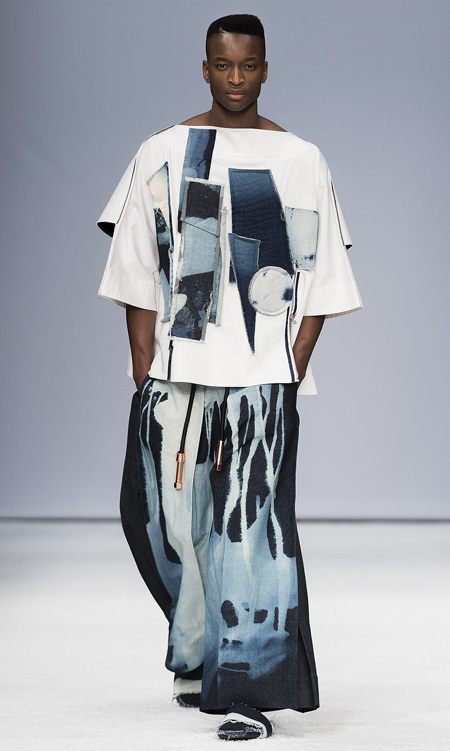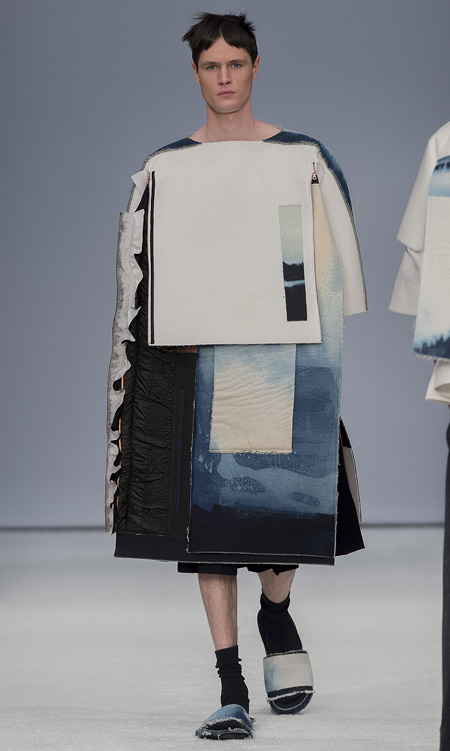 "I was stunned when they announced I was the winner. The H&M Design Award means so much to me at the beginning of my career – I cannot imagine how I'd start my own label without it. My collection was designed as menswear but I'm excited to see it also worn by women," says Ximon Lee.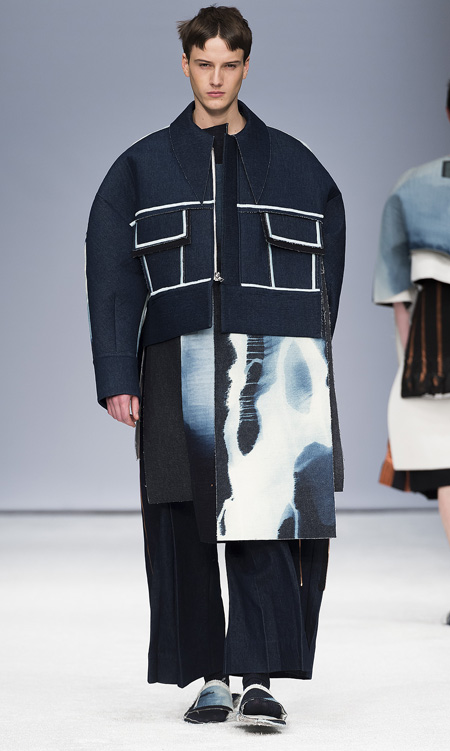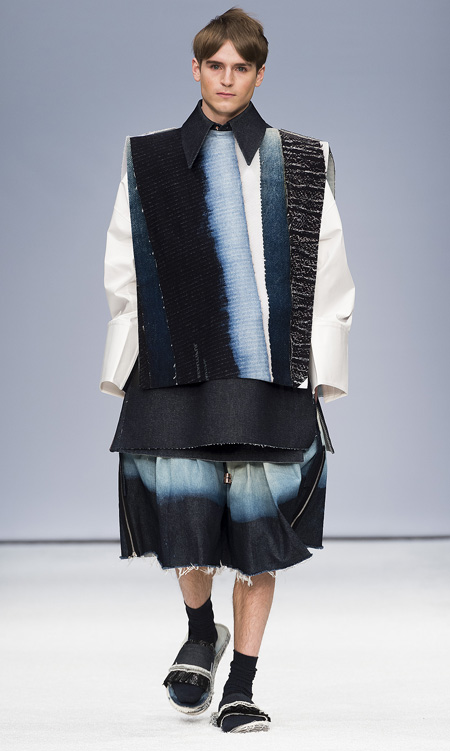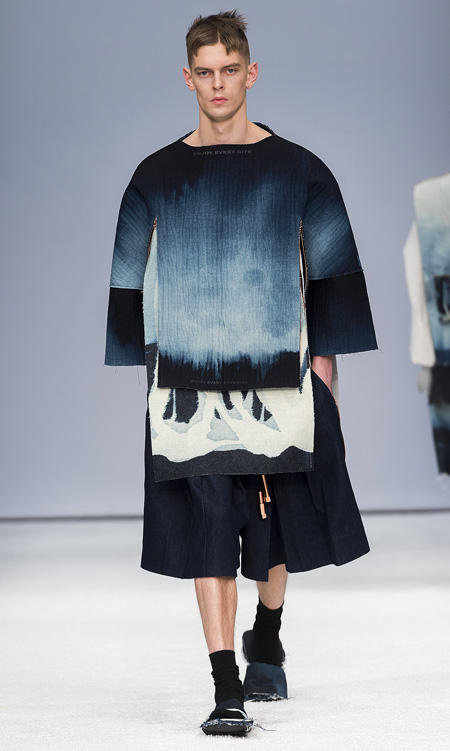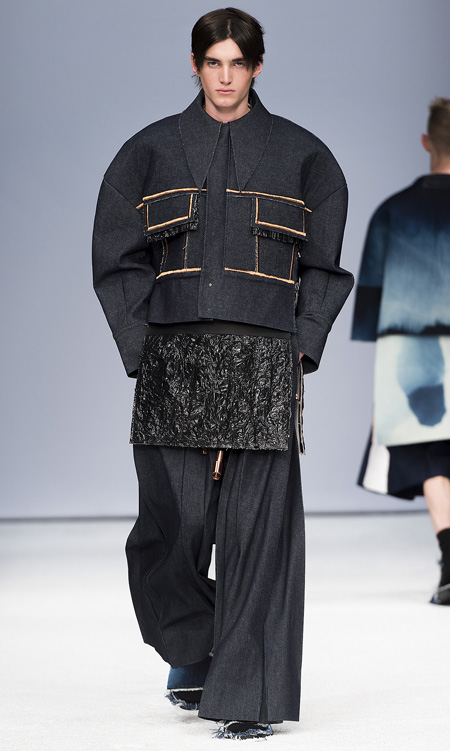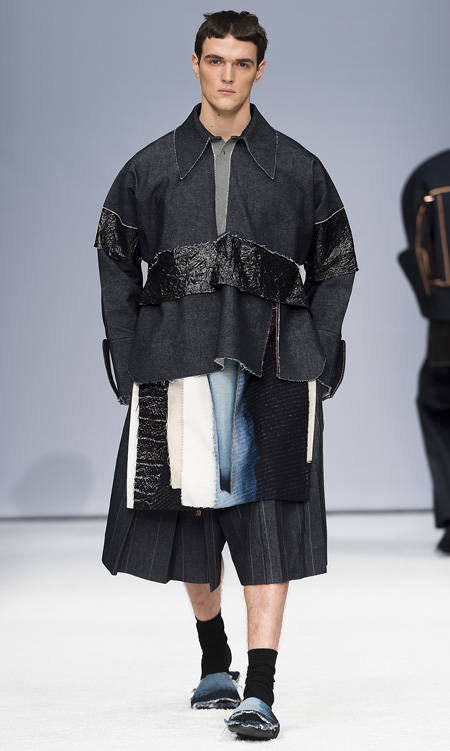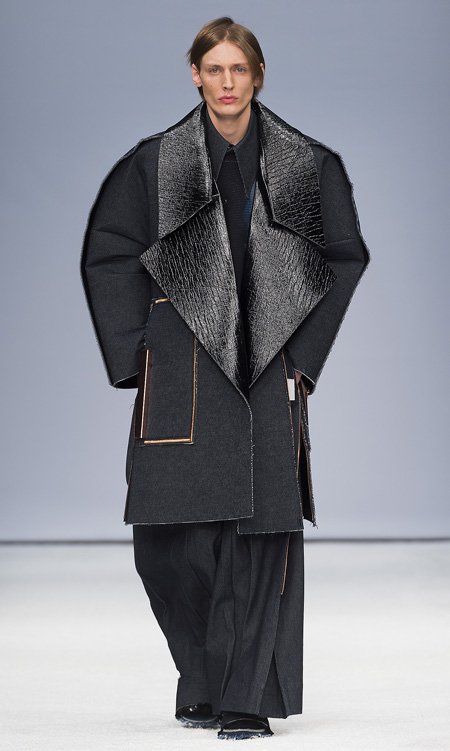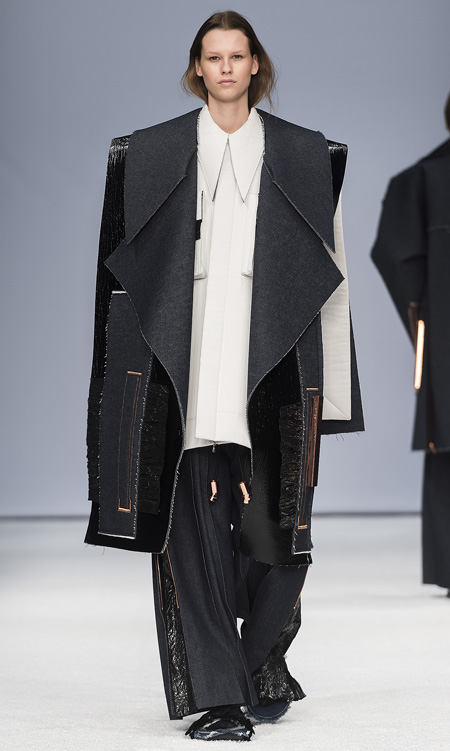 Photos and information: hm.com


Hits: 10867 | Leave a comment