Dior Homme Winter 2015-2016 collection
"I started with an idea of the sartorial with the hyper-formality of the evening tail suit and the dinner suit. Here, I wanted to bring formality into the world of the technical and utilitarian, to produce a techno-sartorial collection."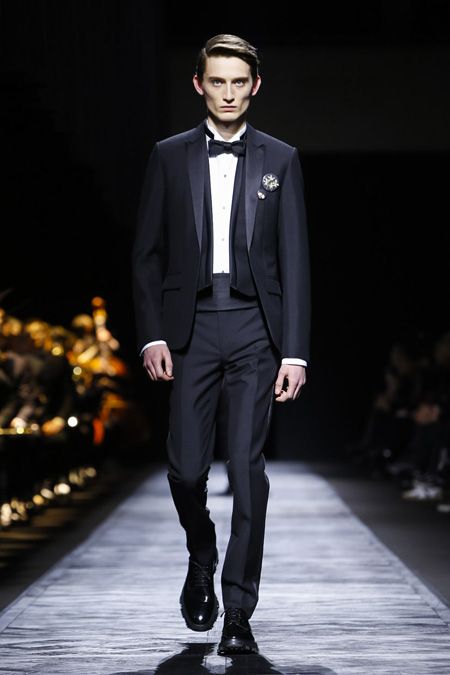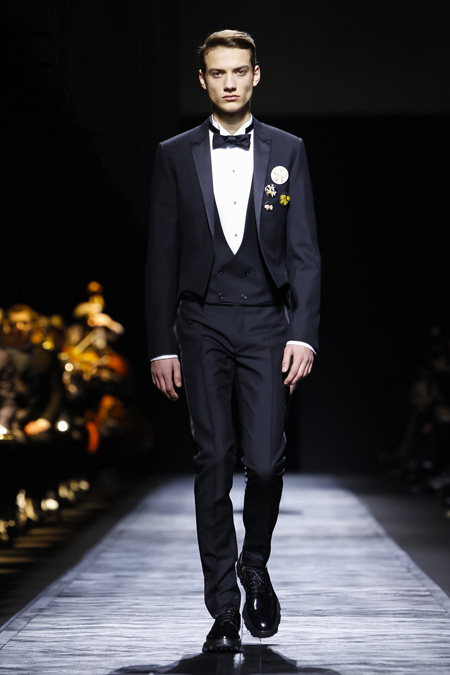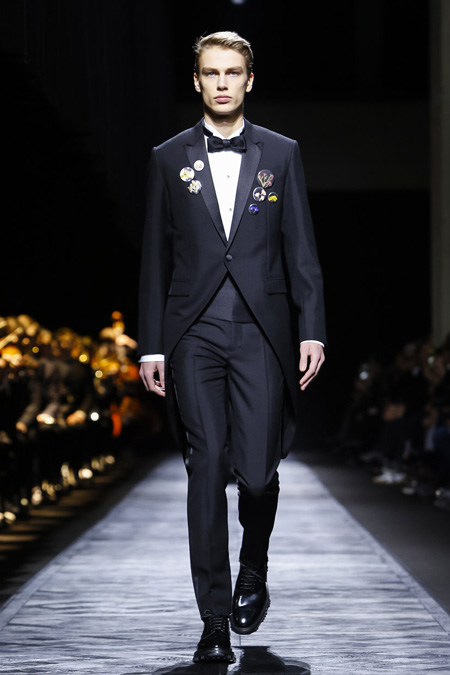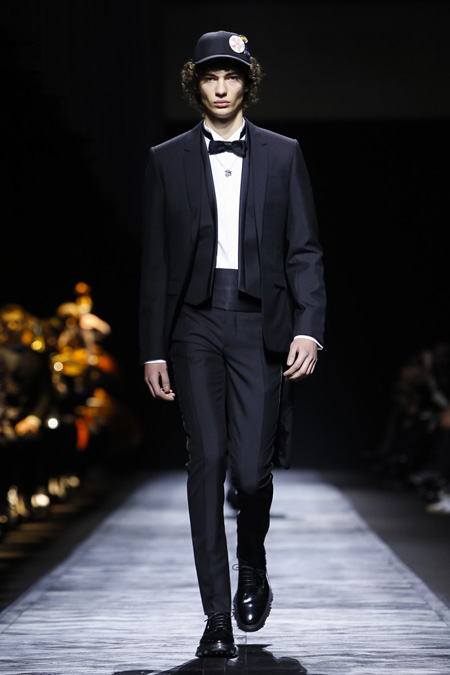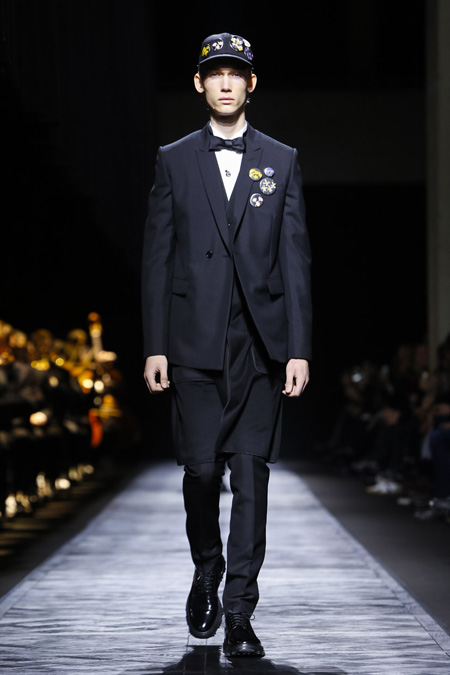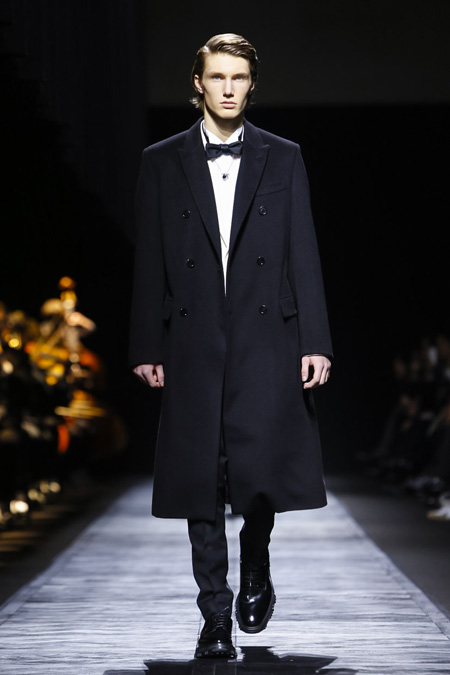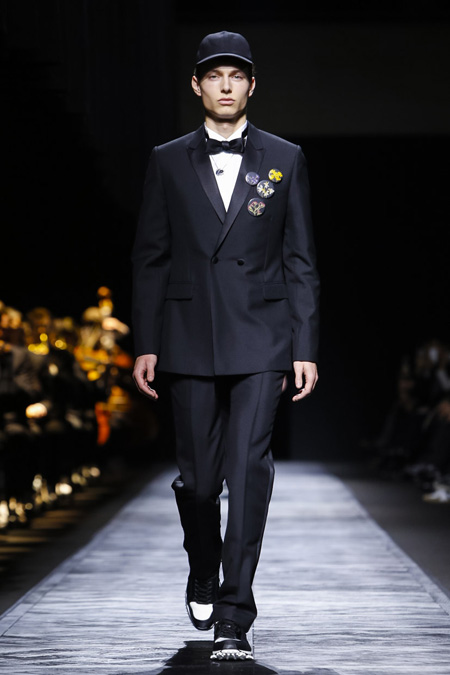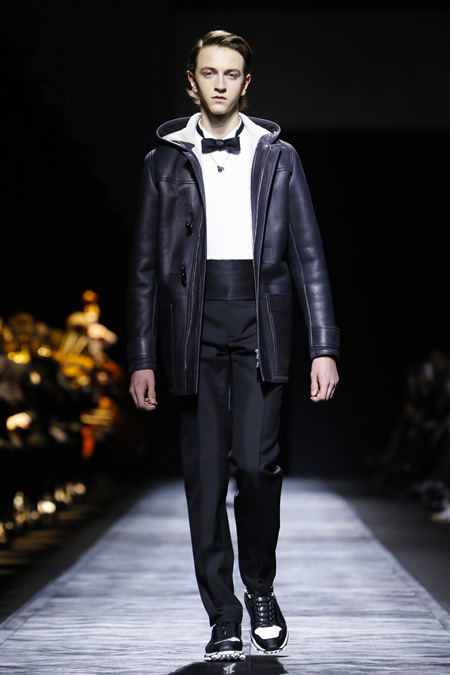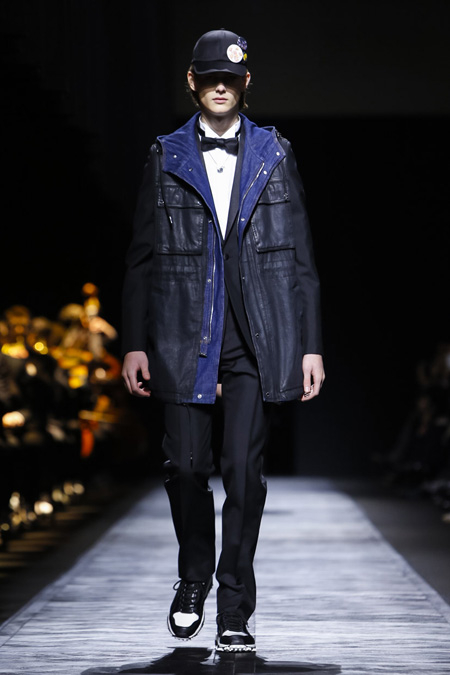 The elegant and eccentric is celebrated in Dior Homme's Winter collection with the figure of the 'Homme Fleur'. This fundamentally contemporary figure is both romantic and realistic; as likely to embrace formal wear as much as work wear, the sartorial and the technical, with the decorative and practical.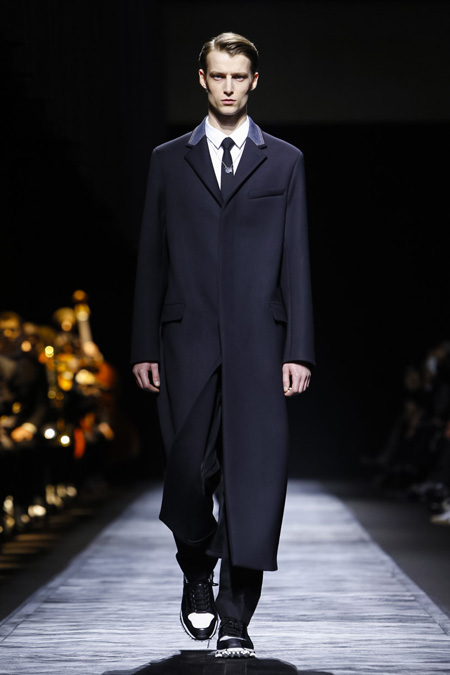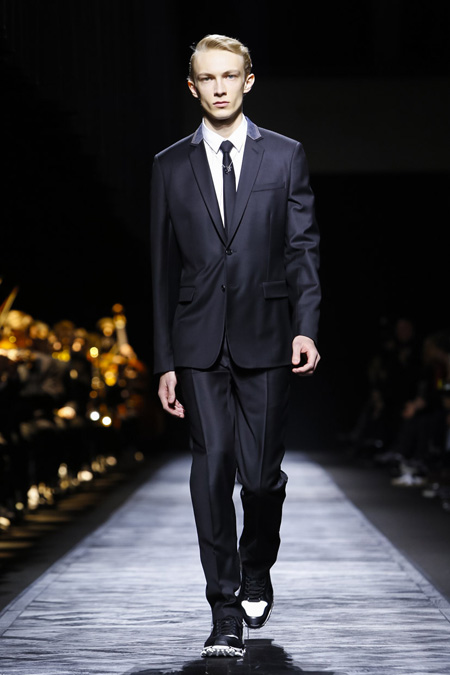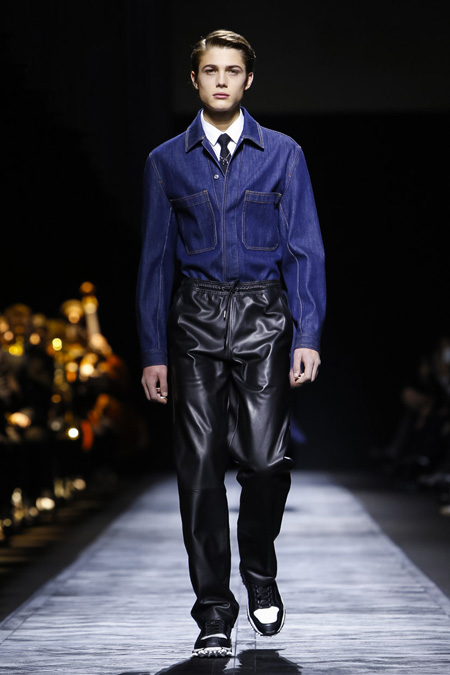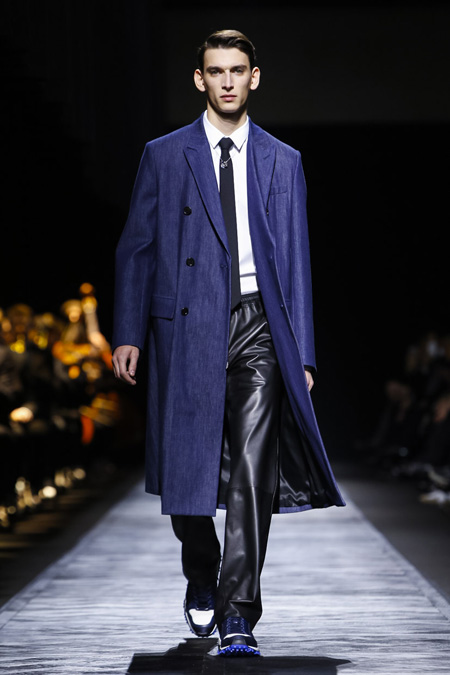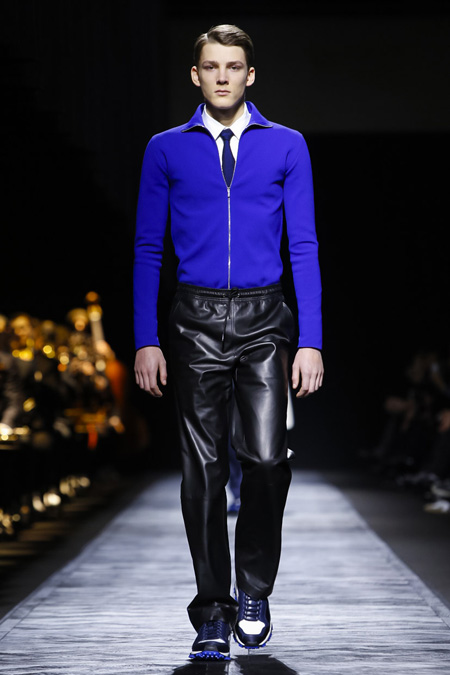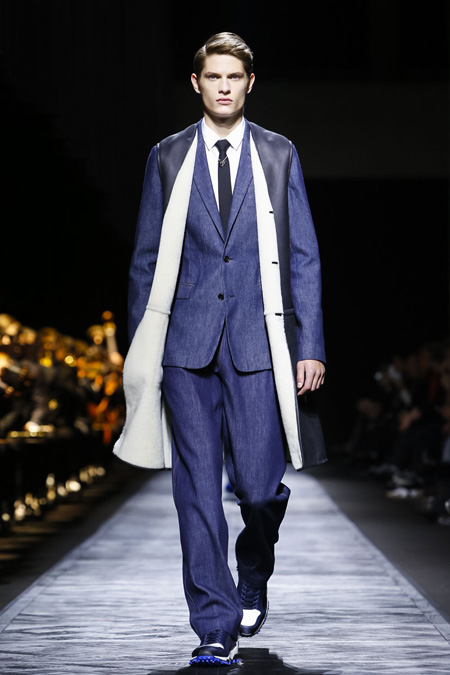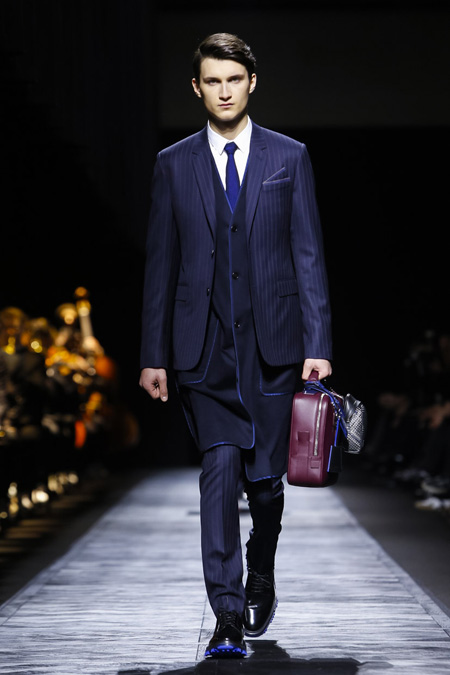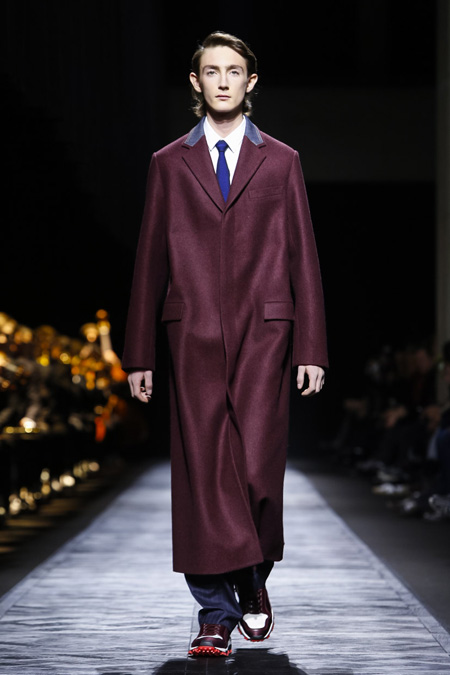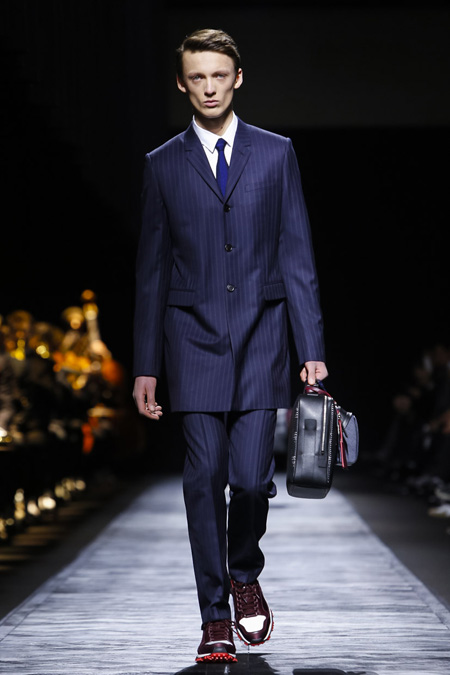 "This man has a real life," says Kris Van Assche. "He moves, he has that energy and the technical aspect of the collection gives him that freedom. He does not look back - He is really confident in the future."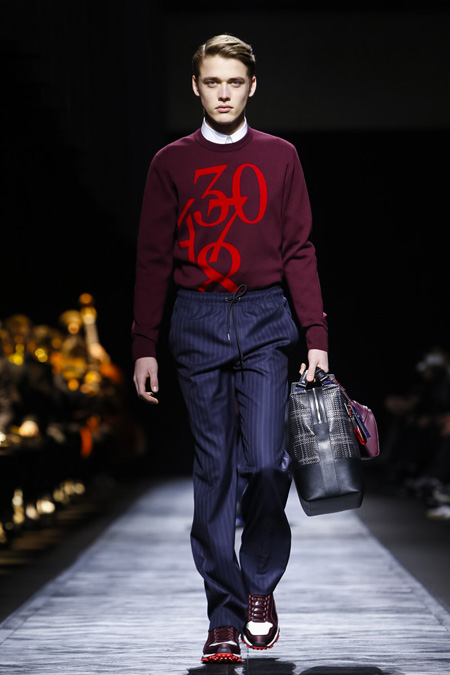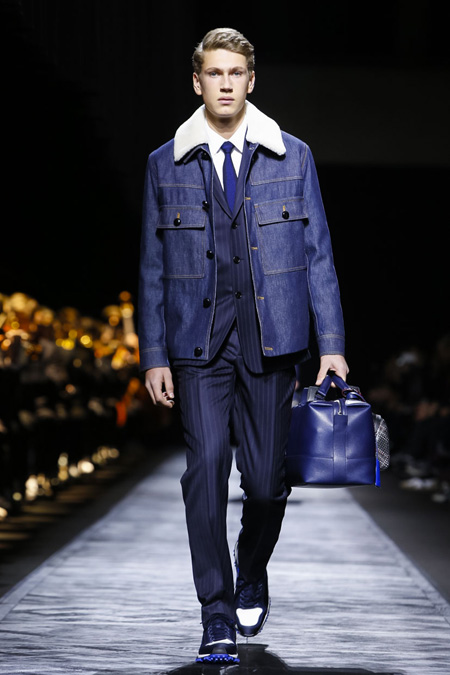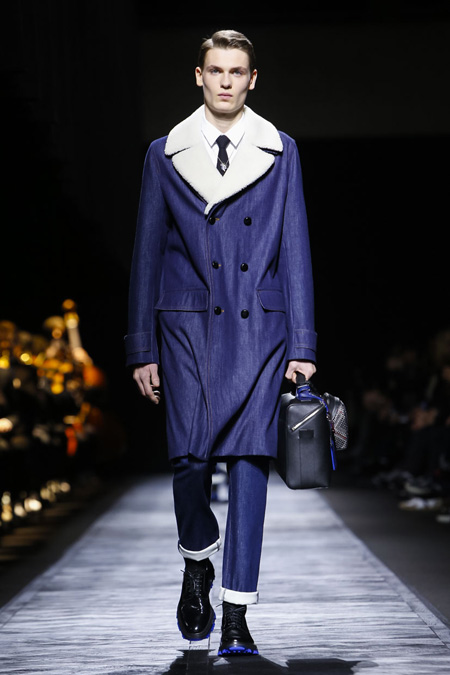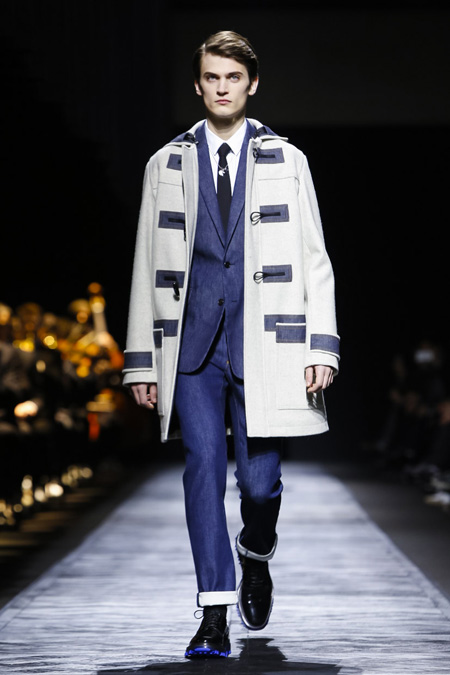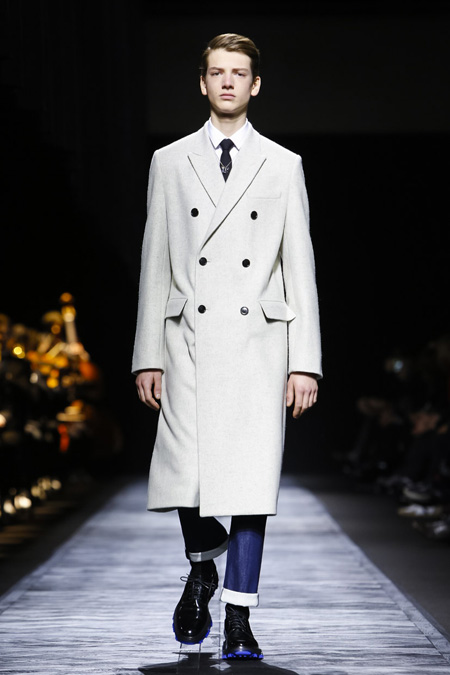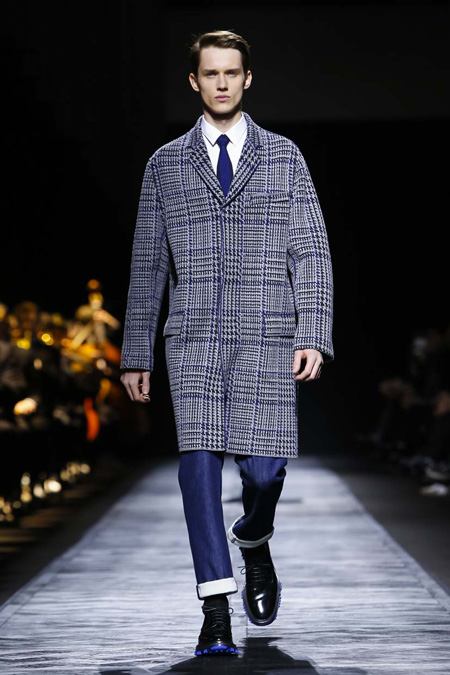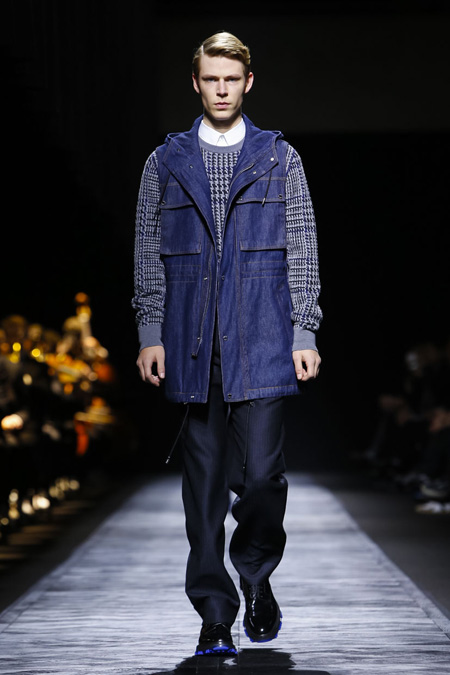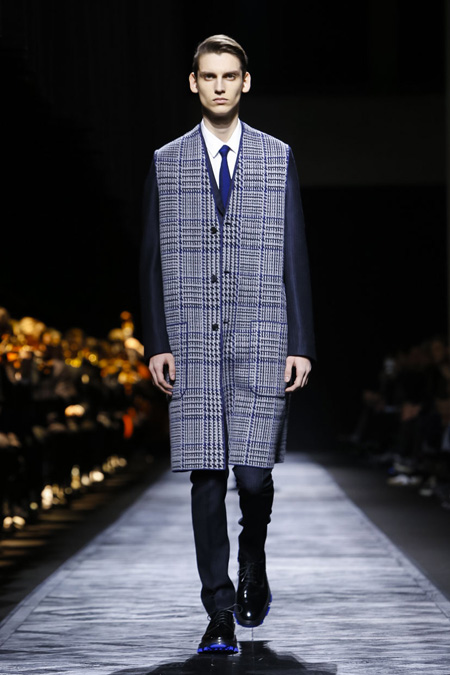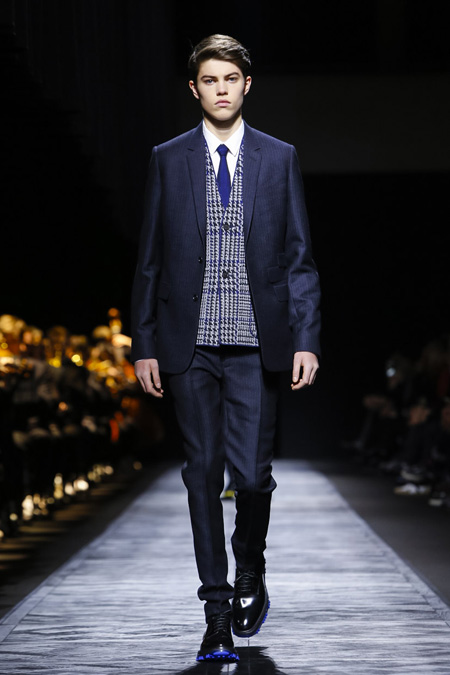 A version of Koudlam's 'The Landsc Apes' undertaken on traditional orchestral instruments, transferred from the electronic medium and made into a live musical event – a metaphor for the making of the collection.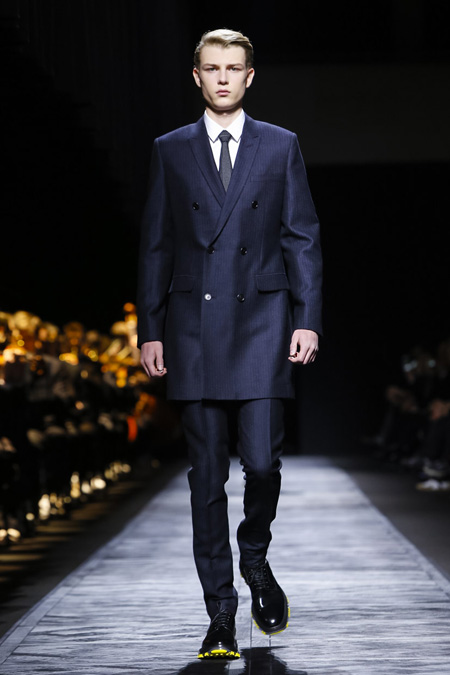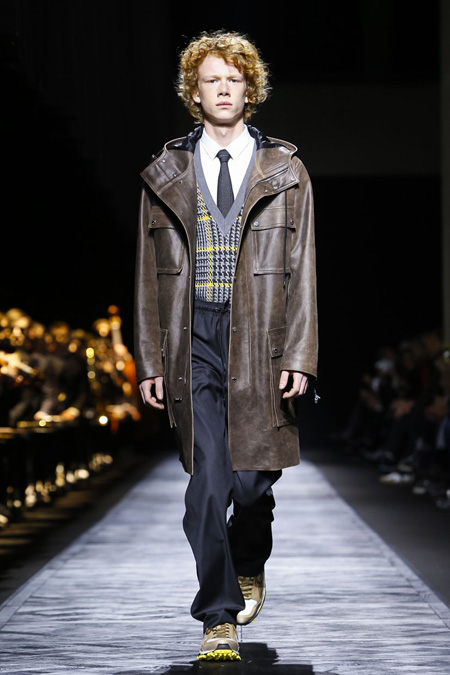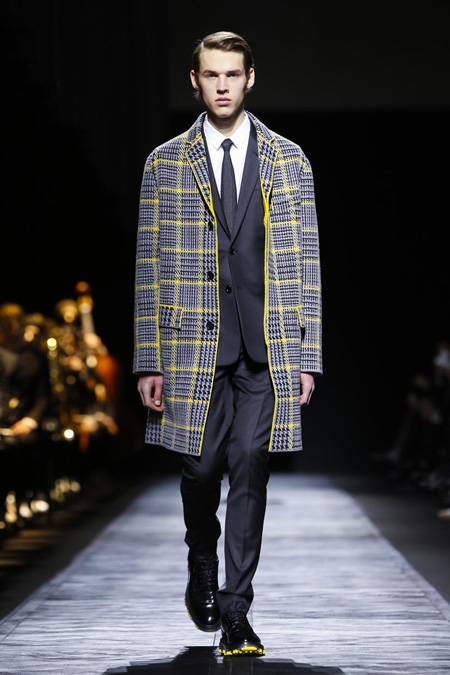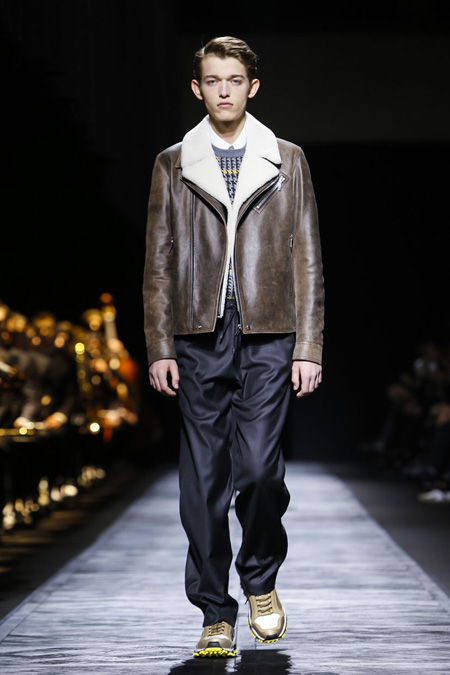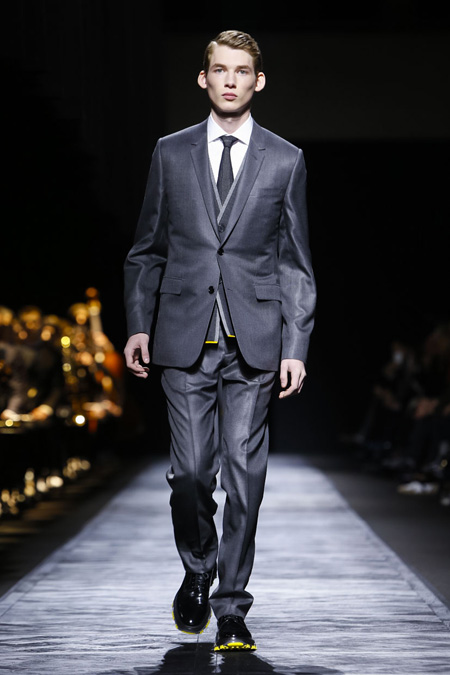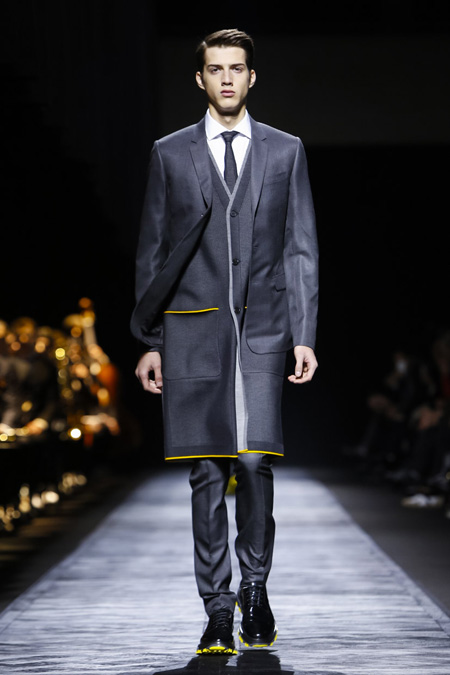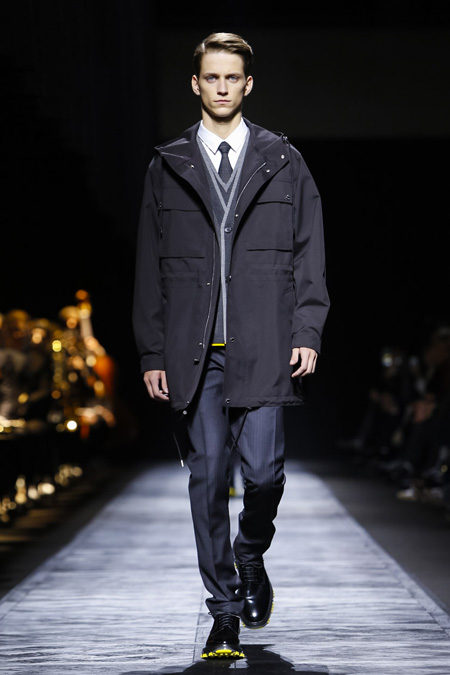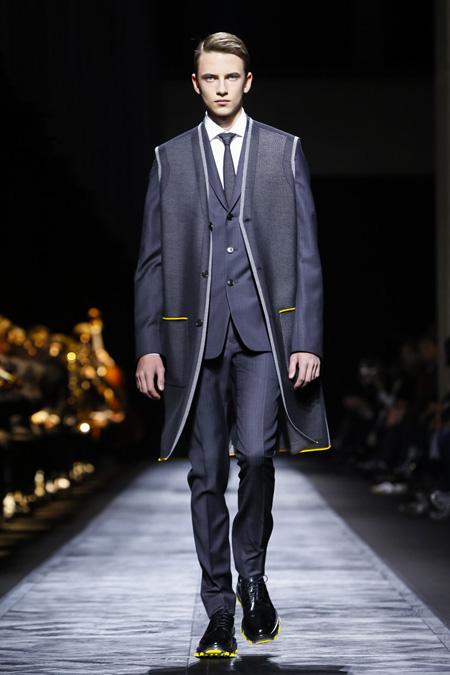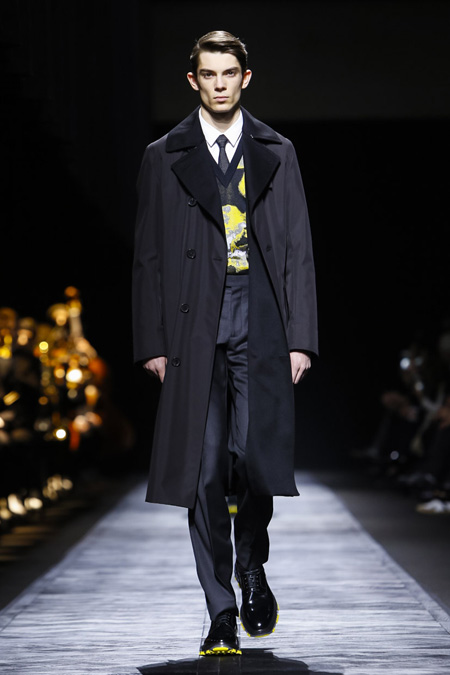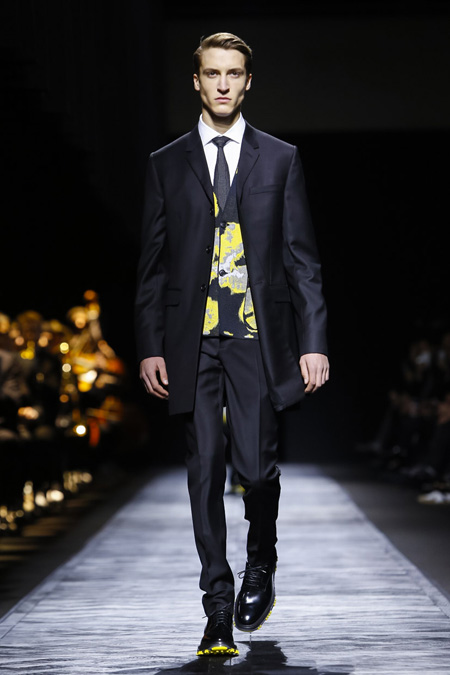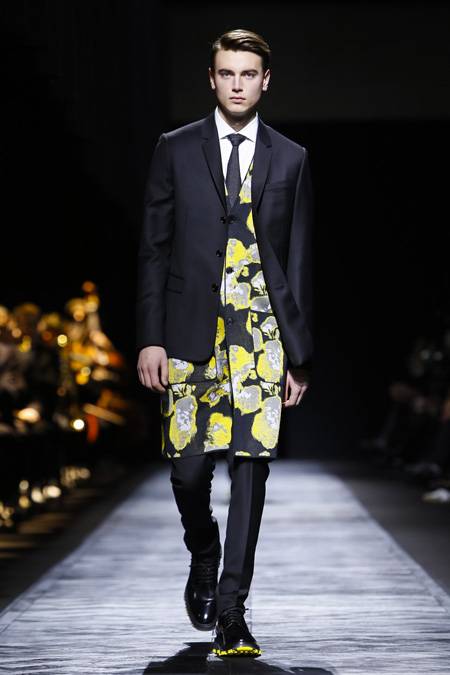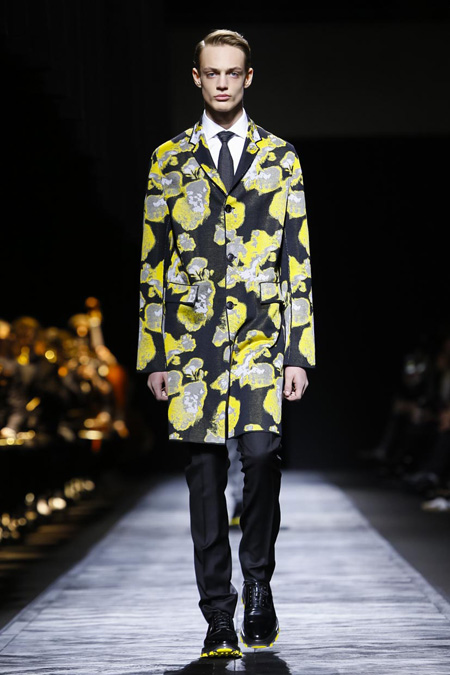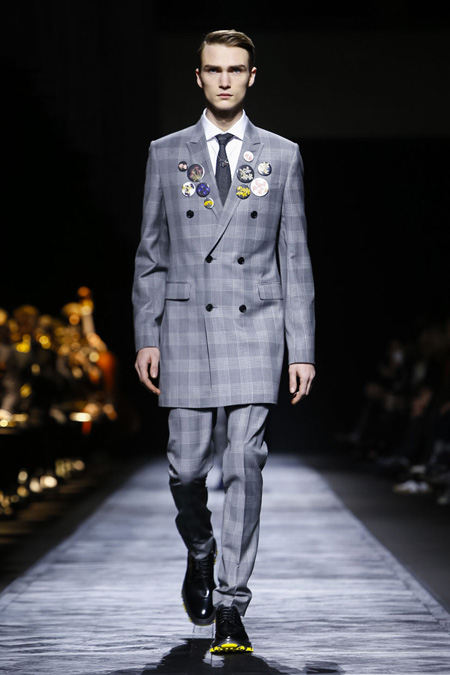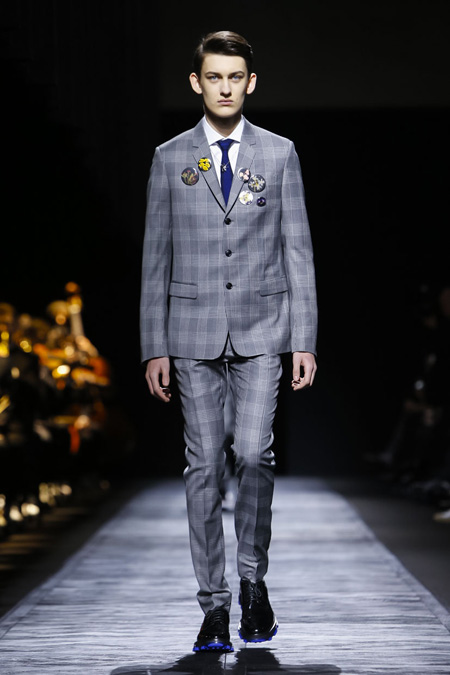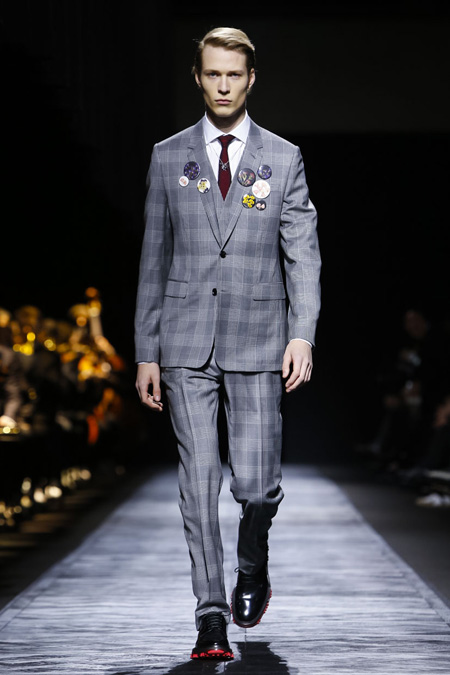 Photos and information: dior.com


Hits: 11485 | Leave a comment