Botanicaldye by Color Ball™
Shinnaigai Textile is a Japanese textile company involved in the manufacturing, processing of yarns and fabrics, woven and jersey.
The Shinnagai Spinning system has established new standards in high-quality yarns for the production of consistent, performing fabrics. This also includes the production of high tech, sustainable ranges such as Botanicaldye by Colorball™. Those qualities and fabrics are based on Lyocell, Organic cotton and organic bamboo materials.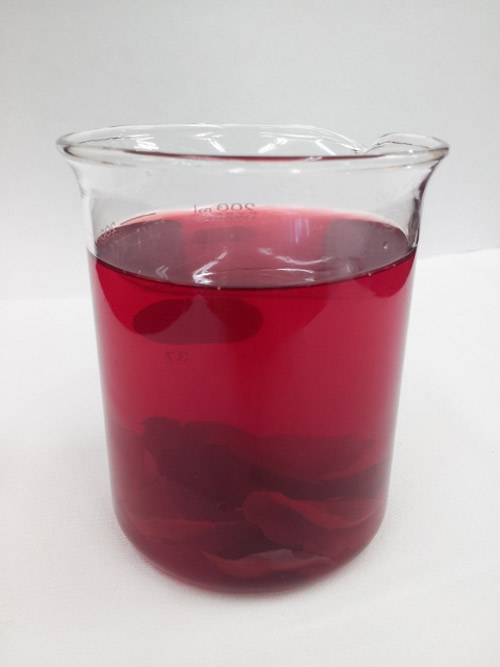 All these fabrics are "coloured" with very particular dyestuffs extracted from all of the natural four seasonal flowers and fruits as well as using materials from leaves, stems, roots and seeds. These are gathered in each season and then preserved in dry conditions, and are transformed to create one of the widest ranges of beautiful, natural colors based completely on botanical resources. Another unique characteristic of Botanicaldye by Colorball is that this fiber dyed method is completely different from conventionally yarn dyed or piece dyed products. In effect, In the manufacturing process of Botanicaldye melange yarns, the dyed fiber is blended as a part of the finished yarn, the remainder is simply made of raw white, undyed material! It is for this reason that Botanicaldye by Colorball is able to dramatically reduce the use of water and chemical materials, so marking them out as a new range of low impact, environmentally sensitive products.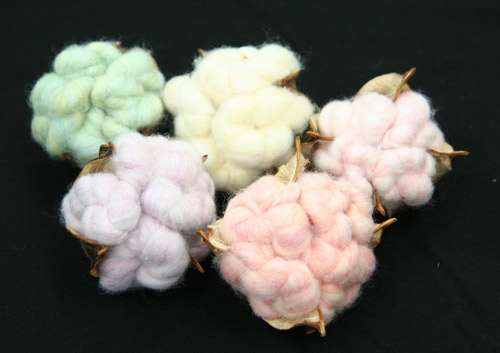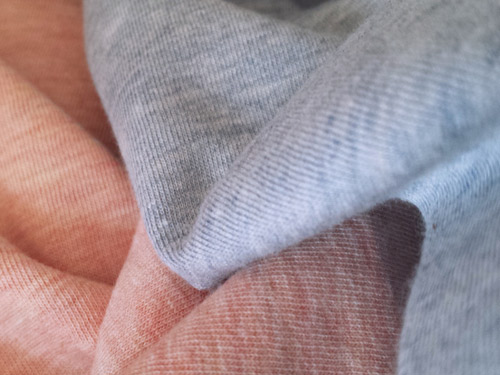 Botanicaldye by Colorball is available in 3 collections in a wide range of natural colours: 7 for the fruits collection, 9 for the flower collection and 6 for the tea collection.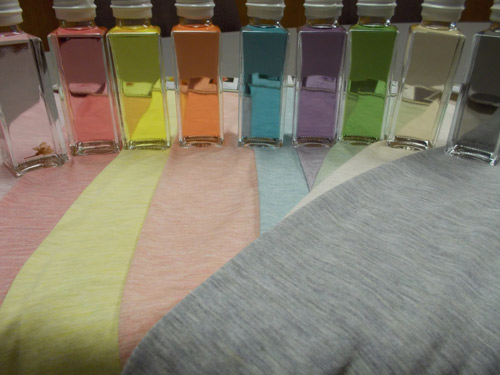 All the dyestuffs are natural, producing vivid and energizing tones but with good wash fastness characteristics. All fabrics have a natural skin touch and a glam look.


Hits: 6725 | Leave a comment