Charles Clayton Winter 2015/2016 collection
By weaving the finest count yarns, often mixing the highest quality merino wool with other luxury noble fibres such as cashmere and silk, Charles Clayton brings its customers some of the finest, most luxurious worsted cloths.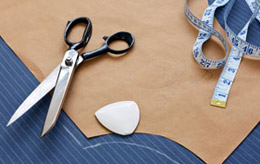 The Charles Clayton business, based in West Yorkshire, doesn't claim to be one of the biggest in the world - the team prefers to spend time working closely together with the customers and to deliver an excellent and personal service.
Charles Clayton is now part of Luxury Fabrics and the SIL Holdings group of companies, keeping its individuality and design independence.
The company creates a new Spring-Summer and Autumn-Winter collection every year, introducing at least two new developments to their established and popular base fabrics.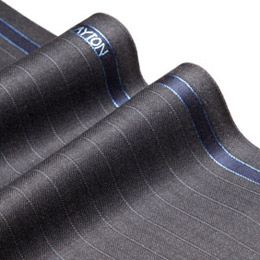 Winter 2015/2016
For the cold season of 15/16 from Charles Clayton are developing a limited run Super 200's with cashmere, blazer cloth, made from the finest merino wool and Mongolian cashmere.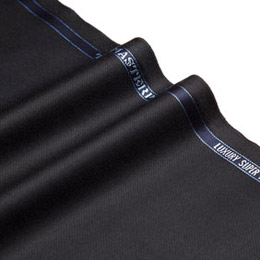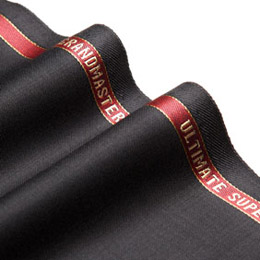 The other pearl in the crown is Superflannel - one of the oldest and most traditional fabrics still made, but in modern range in Super 140's and an extensive range of colors - classic blacks, blues and greys + rich rusts, lilacs, rose and olive as well as bespoke shades if required.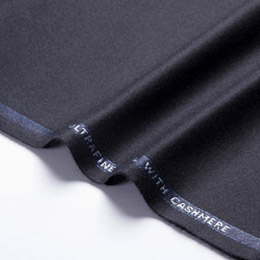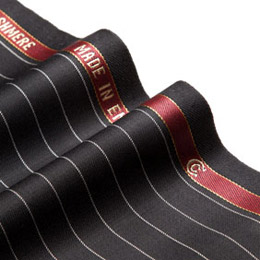 At 280gms Charles Clayton can offer madras checks, herringbones tone on tone, sharp and classic stripes.

Super 150's with cashmere, Super 180's and cashmere twill suitings will be an excellent options for haute couture and bespoke suits. Classic designs are given a Charles Clayton twist of color in stripes and decoration colous.


Photos:
Charles Clayton fabrics:
1. Coolstretch
2. Masterpiece 4 seasons
3. Masterpiece
4. Grandmaster
5. Superflannel
6. Victor Ludorum
charlesclayton.co.uk


Hits: 7712 | Leave a comment