The best looking man in a suit
Footballer David Beckham was received the title Best looking man in a suit, reports Female First.
Beckham surpassed the singer Justin Timberlake and actor George Clooney in the ranking of the British site - Institchu.co.uk. 520 women had to choose a famous man who they think looks best in a suit. For the player voted over 20% of participants in the survey.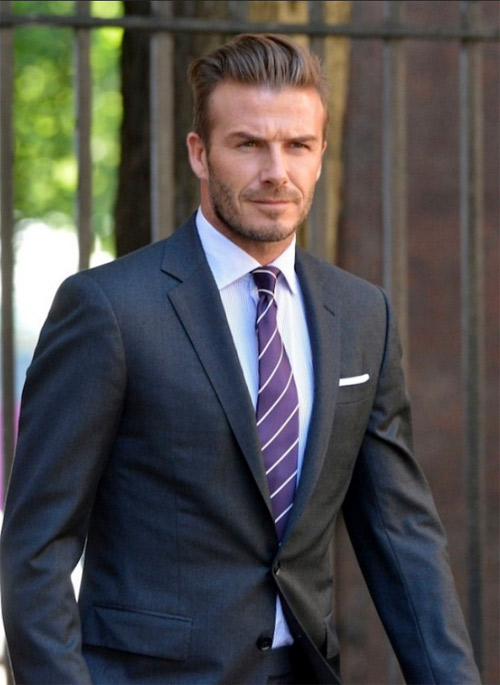 Second was Justin Timberlake by 19%. The actor George Clooney, who regularly captured in a stylish suit, is third one with 16%. It is followed by Prince Harry by 13%. Fifth place is for the British actor Spencer Matthews with 10% and the sixth position is occupied by his colleague Bradley Cooper and footballer Cristiano Ronaldo, who received six percent of the women's votes.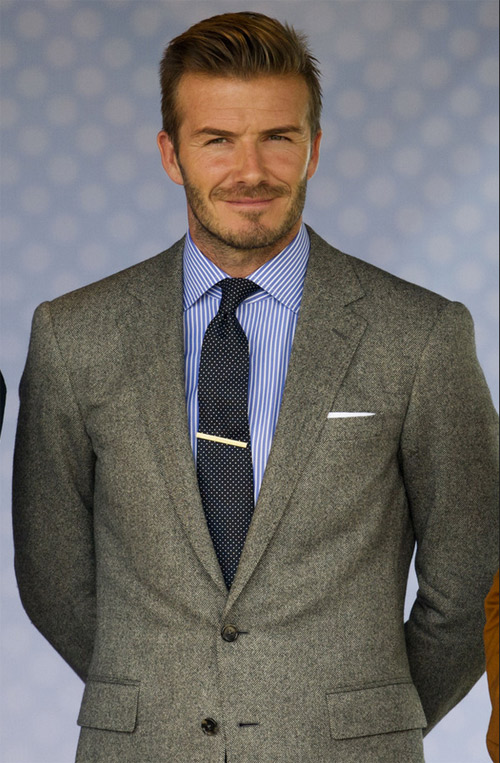 Reality star Elliott Wright is positioned at seventh place with 3 percent of the votes. Ninth place went to former X Factor judge - Gary Barlow who received 2% of the votes and the tenth was DJ Calvin Harris, with one percent of the participants' votes.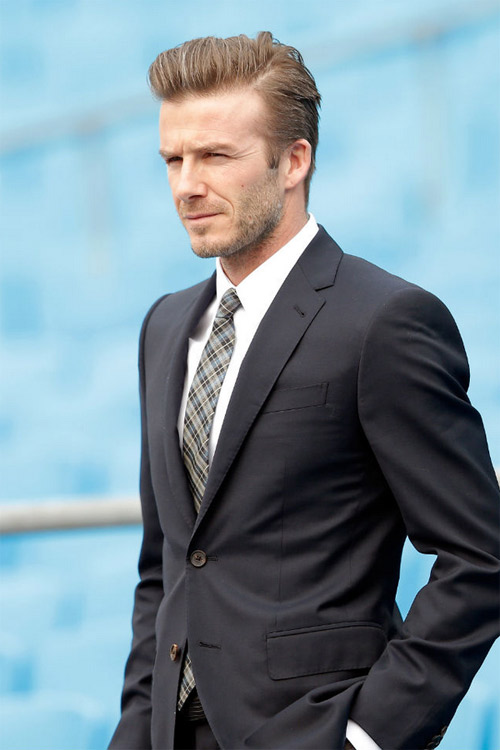 "I chose David Beckham because he looks absolutely gorgeous in a suit. He was a handsome man in general, but I'm not sure what happens when he wears a suit - he just looks amazing. I can watch him all day", said one of the participants in the survey.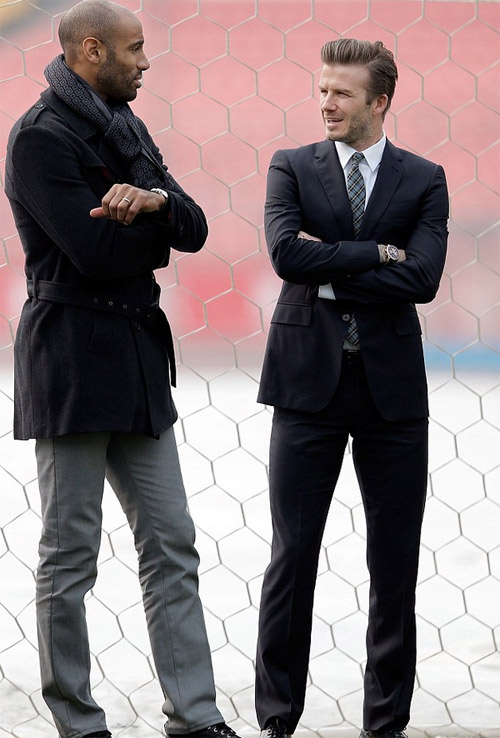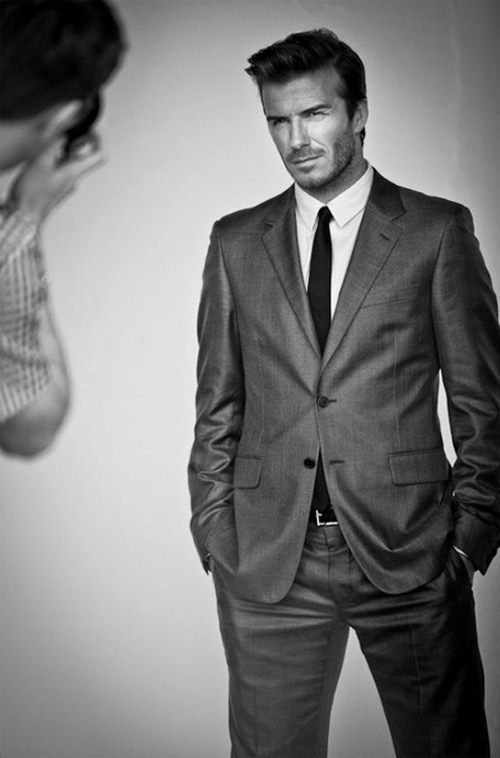 Hits: 21208 | Leave a comment