The most stylish football players
There is nothing wrong with the style of players, when they are at the stadium, but the reality is a different game.
This year's World Cup is expressed quite stylish athletes who know how to present themselves to the audience not only at the stadium but also in the daily life. Sometimes with the help of a stylist, sometimes by making their own decisions about clothing and appearance, few players have attracted the attention of the fashion critics.
One of the most stylish footballers is the Portuguese Cristiano Ronaldo. His style is not cluttered. He can be spotted dressed in a suit of Versace or Gucci.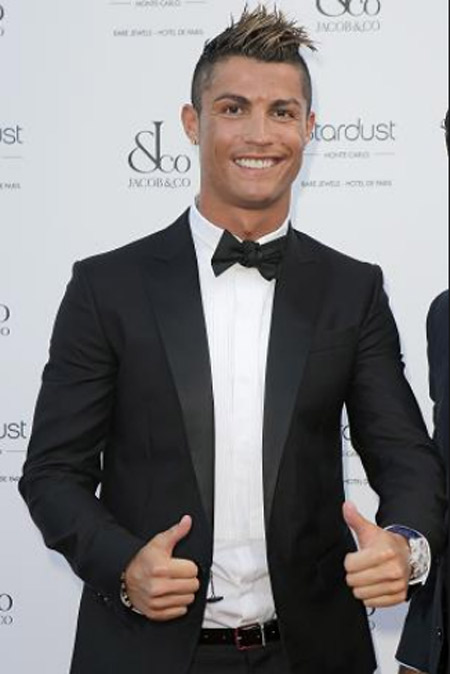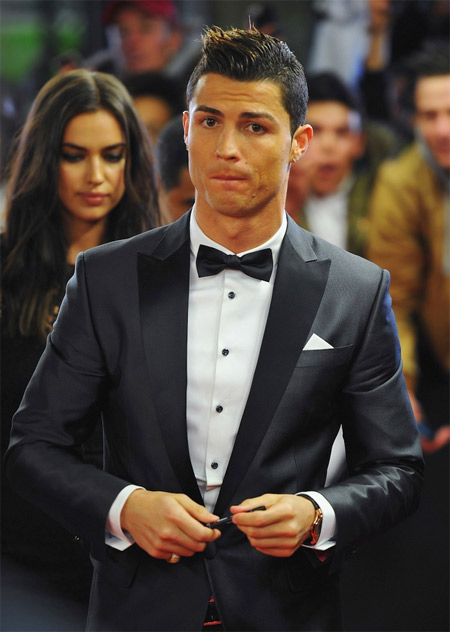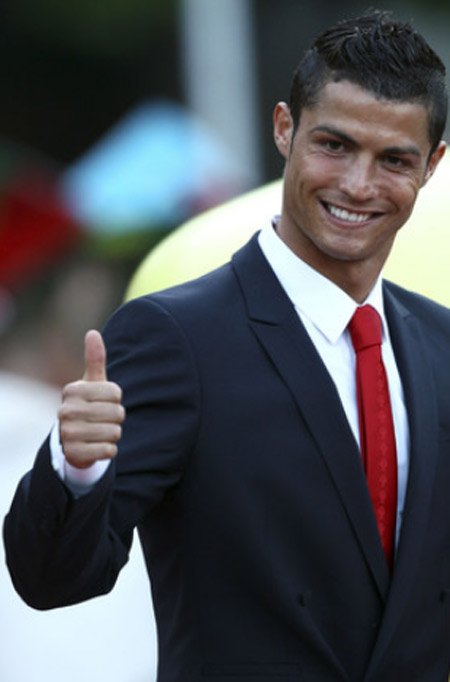 The Spanish Sergio Ramos has a classic approach to fashion. He does not pay attention to his appearance as Ronaldo, but he is careful how he dress. Sergio doesn't tell us what are the brands, he likes to wear. He chooses classic colors and the classic outfit expresses his style. Many of the fashion critics consider that he is the best dressed player in Spain.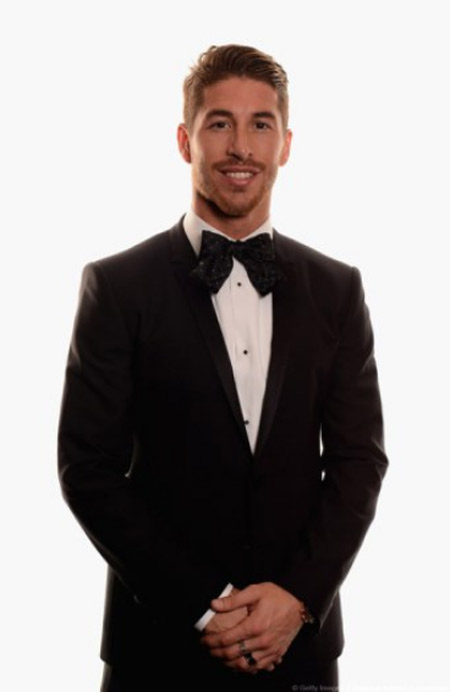 Claudio Marchisio is an example of a well-dressed Italian man, claim the fashion pundits. He often can be spotted dressed in a suit or jeans and a white shirt.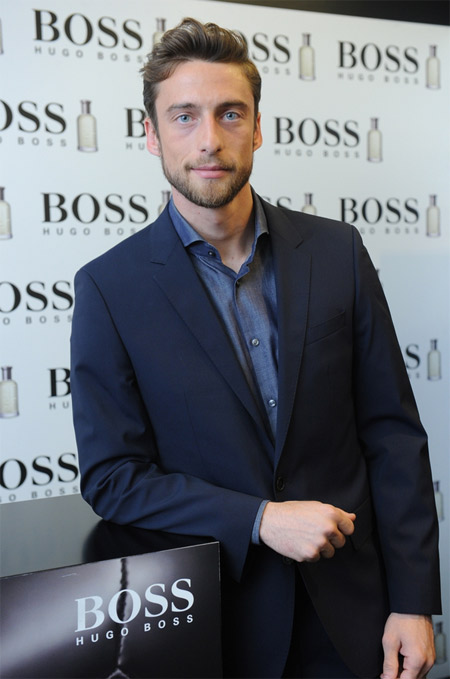 The Japanese Keisuke Honda has an Italian style. The attention to details is due to his Japanese roots. He prefers brands as Prada, Helmut Lang, Jil Sander, Versace, Armani.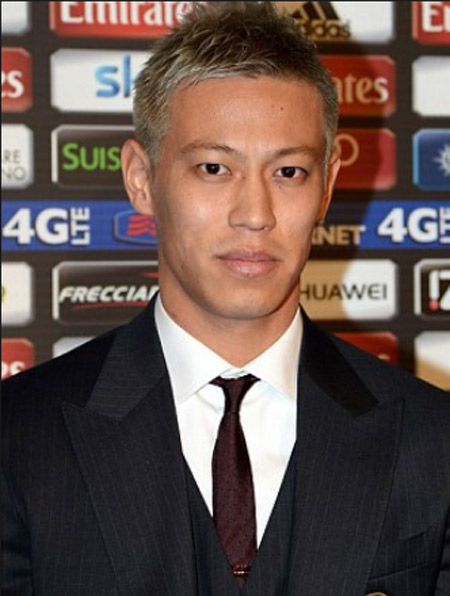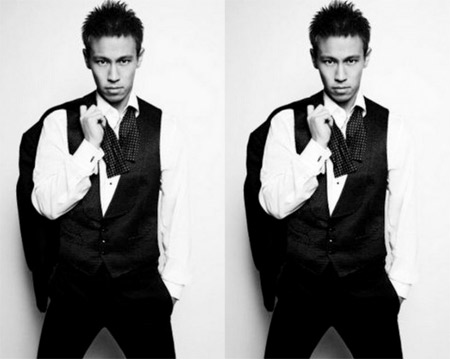 Hits: 30877 | Leave a comment