Armani's collection for Spring/Summer 2014
The Italian designer Giorgio Armani presented his Spring/Summer 2014 on the Milan runway.
The models are vivid and youthful and according to Armani, this is the new fashion, inspired by women's fashion.
Fashion designers started to pay more attention to men's fashion and try to please men with original and innovative clothes and accessories. According to Claudia D'Arpizio from the management consultancy firm Bain, the men's segment is worth around 41% of the luxury goods market - which was worth $26 billion in 2012 - and is growing at a faster pace than the women's segment.
Take a look at some of the models presented during the Milan Fashion Week by Armani and get inspired for a new look.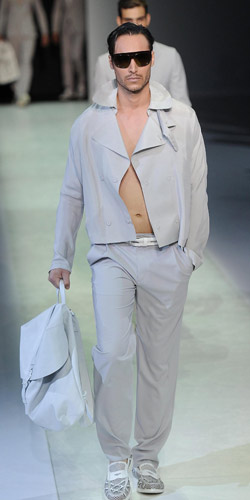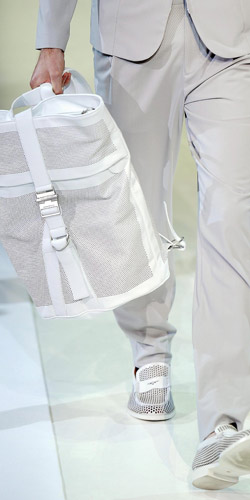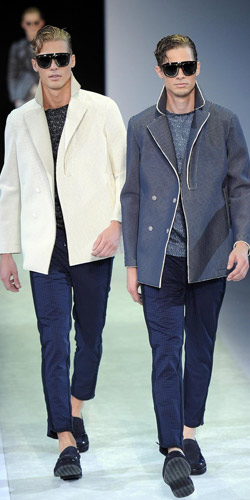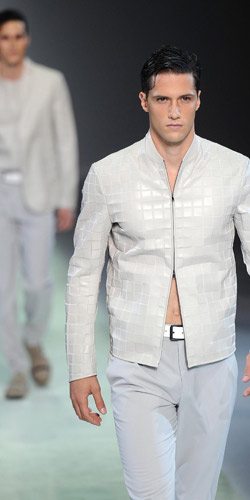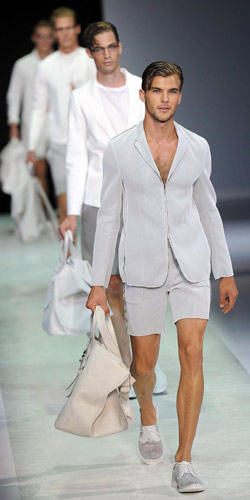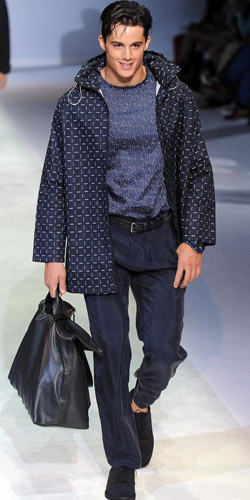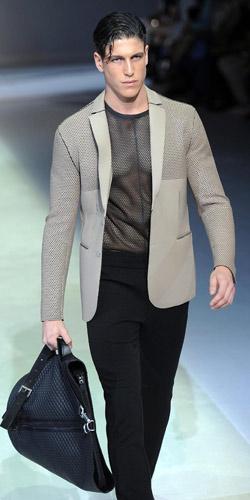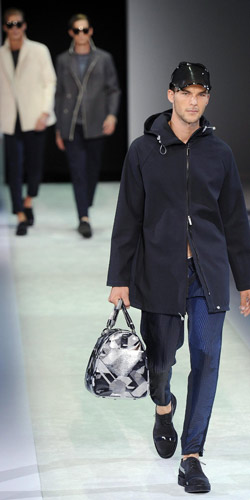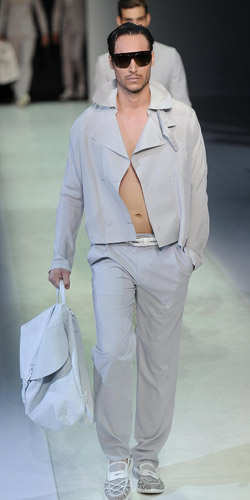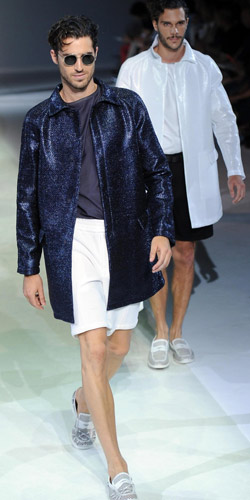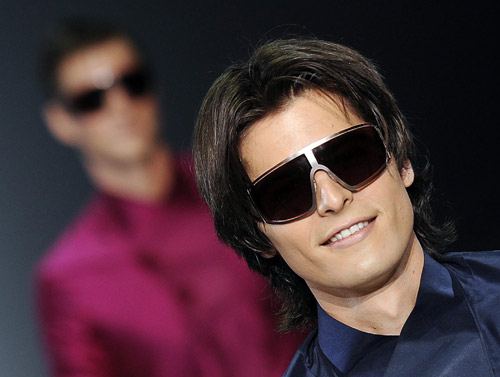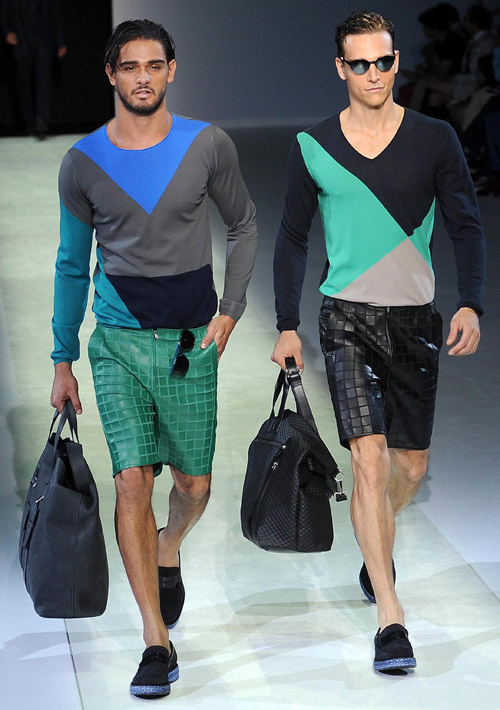 Hits: 9133 | Leave a comment