Men's fashion trends spring/summer 2013
For the upcoming spring-summer 2013, designers are trying to diversify the male wardrobe with new and original suggestions. See what:
Metal
This season the metallic threads are fashionable again. You can see metallic pants, jackets and costumes. Let it shine...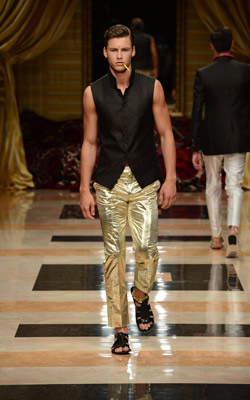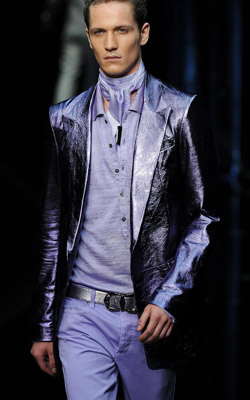 Stripes
Stripes are not aging. This is called timeless fashion . The prior to the stripes were just black and white but in the 21st century the stripes are already colored. The next season men are going to wear striped pants and costumes, why not shirts, sweatshirts.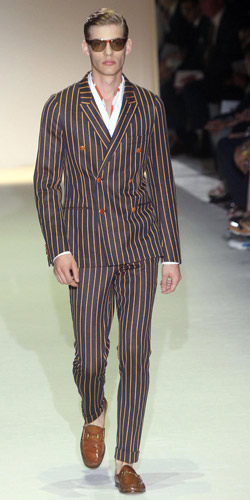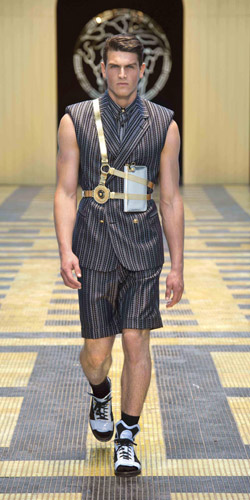 Military
What is Military? This is figure that we know as "military pattern".It is often associated with green. So, it is one of the hottest colors for men for the upcoming season.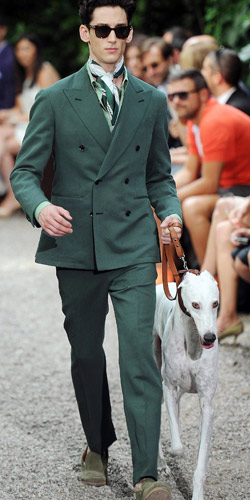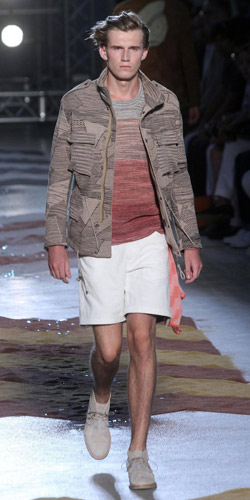 Floral
To the amazement of all, this pattern became popular in men's fashion also. The floral clothes are jackets with colorful figures and plenty of color.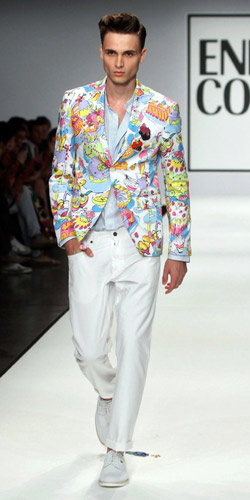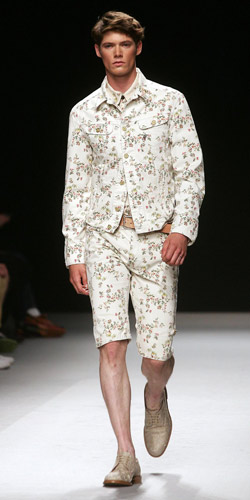 Light knitting
Translucent fabrics are underway this spring. The combination with flower color shirt or blouse are very typical. Coarse weave is also popular in such a combination. Knitting is in pastel and bright colors. The focus in this case is on what we are wearing under the knits.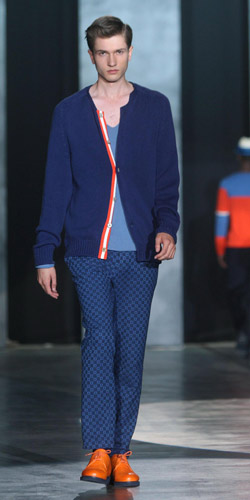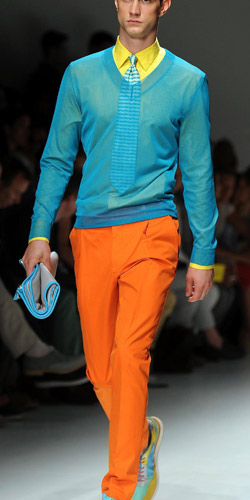 Denim
Good, old, timeless denim. This season men wear denim jackets or denim fabrics imitating. Also "Denim" suits are suitable for both daily life and more formal occasion. A universal trend this season.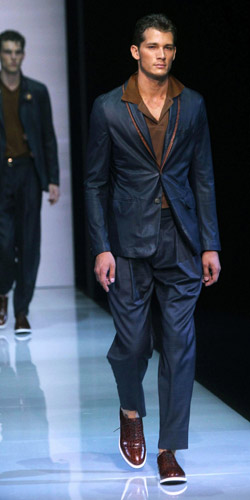 White
There are some colors that do not go out of style. The most vivid example is white. The color's king. This spring, the white suit is on top. Not necessarily strictly elegant even prefer "sloppy" pattern, suitable for heat.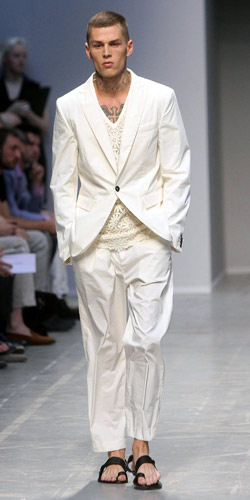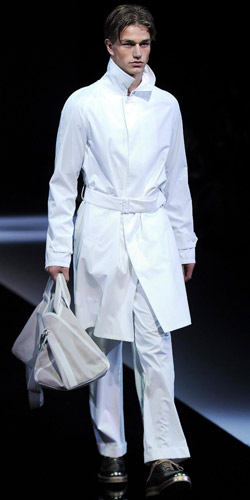 Photos: BGNES


Hits: 29088 | Leave a comment