Three Ways to Improve Your Retail Business with a Blog
You've probably heard a lot of times that having a blog can help you find more clients. Perhaps you've even started a blog for your retail store. You set up the blog and produced a bunch of articles in preparation for the flood of clients that would swarm your door. You are waiting for this moment…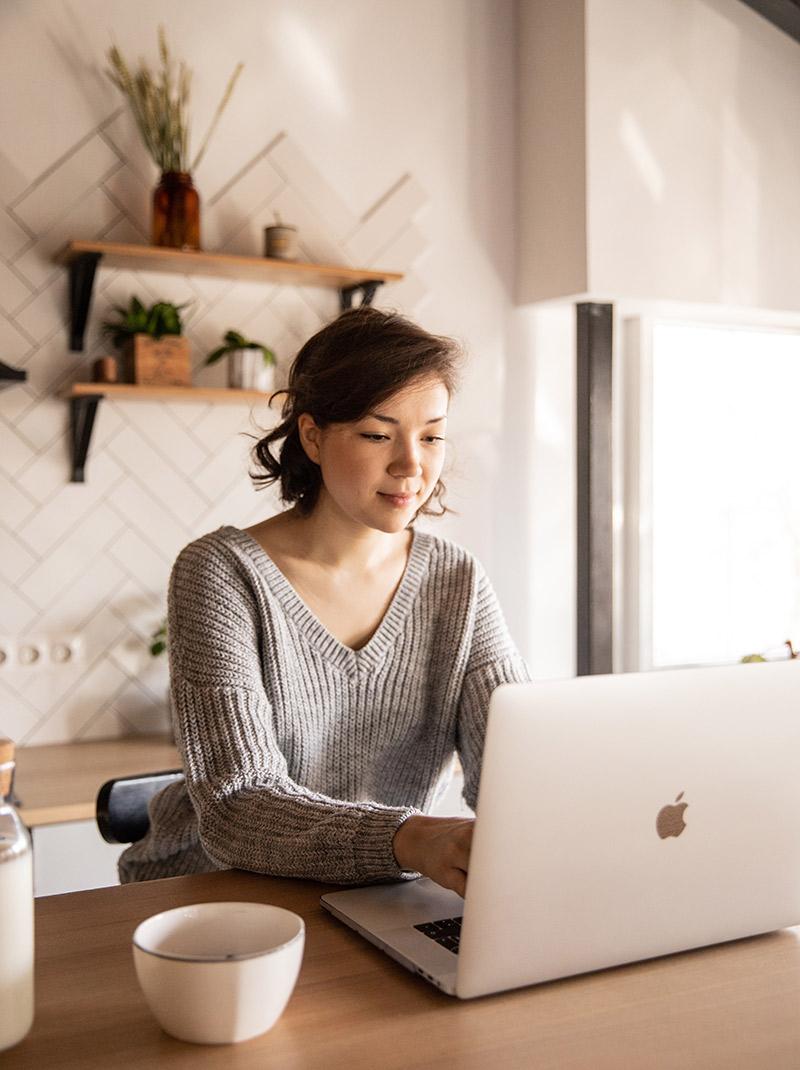 The number of new clients never increases. It doesn't appear like your blog brought in any new customers. What's the matter? Perhaps you've been putting off starting a blog because you've heard similar stories from others who have tried and failed. This post is for you if you've tried and failed to establish a blog or if you've ignored doing so.
What to do to attract customers?
Nobody tells you how to keep a blog so that you can get more customers. The first mistake that everyone does is to start a blog about themselves. The truth is that your customers are uninterested in you. Customers are concerned with themselves. They'll never come into your store solely to spend money; they'll only come to get something they desire or need for themselves. So, write a blog post on how your products assist your clients.
Let's have a look at three strategies for attracting customers to your store.
Show how to use your products.
Only a few stores show how to use and enjoy their goods.
Create a blog article that demonstrates how to use your product. If you sell some kind of a tool, show it being used by a professional to solve a problem. If you sell clothes show how to wear them with other items and clothes, and it'll inspire your consumers to make their own fashion choice. One of the most popular forms of blog posts is how-to articles. People are continuously looking for new ways to accomplish their goals. Demonstrate how your product solves a problem or how it makes people happier.
Establish credibility in your field.
Before making a purchase, more than 70% of people conduct research on the internet. A blog is an excellent way to provide buyers with information about the things you sell. Begin by responding to frequently asked questions from your consumers.
River Pools and Spas began creating blog posts that simply addressed inquiries from its clients. Their blog now has more visitors than any other pool manufacturer website on the planet.
When writing a guide, avoid being a salesperson. Write the post as if you were speaking with a close friend who deserved to know the truth. In the article, provide some images to help readers understand why one feature is superior, in what conditions, and what its flaws are. Giving them honest expert advice before they make a purchase can help you create a relationship with them.
Just write a step-by-step post that describes how to use or make anything using your product, or hire essay writer or a PR company like Beyond Fifteen who will be your copywriter and write good content. You've provided your customers with a wealth of knowledge by including a checklist of questions to ask while buying. Make an effort to inform in a way that isn't intended to make you money. Instead, assist everyone in becoming more knowledgeable about your items.


Emphasize the personality of your store.
People are increasingly buying from people they know, like, and trust. Your shop's individuality is enhanced by a blog. You don't want to come across as a salesperson, as was mentioned previously. Be personable when writing blog content.
When writing, show empathy for your customer. You may create a relationship with your customers by sharing common experiences with them because you share a common interest. This strengthens your relationship with your customer and generates blog traffic.
Be online with your customers
Retail blogs screw up because they do not pay enough attention to customers' needs; instead, write about topics that attract your customers. The simplest approach to connect your physical store to the online world is to start a blog. You'll have a significant competitive advantage if you use it correctly.

Your customer will have a much better chance of finding you via the Internet. You'll not only answer all of their questions, but you'll also demonstrate that you understand them. They'll remember you for it, and they'll prefer to shop at your store over others from now on.



Hits: 7607 | Leave a comment
More Articles from this author