Photo Shoot in Dubai: Best locations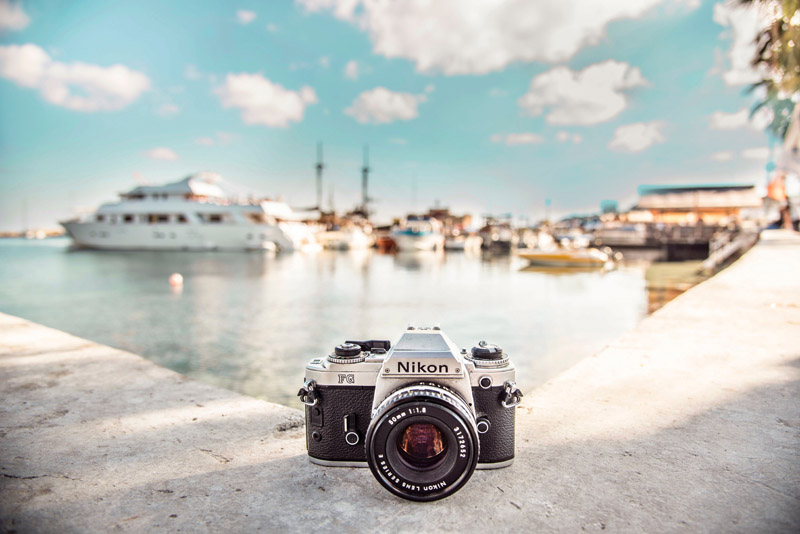 Every time we travel, we take a huge number of pictures. Photos and videos are an integral part of any journey. We always want to capture the brightest moments. To make nice photos and make them look like a cover of a fashion magazine, we are presenting you with top locations for a photoshoot in Dubai.
Dubai Frame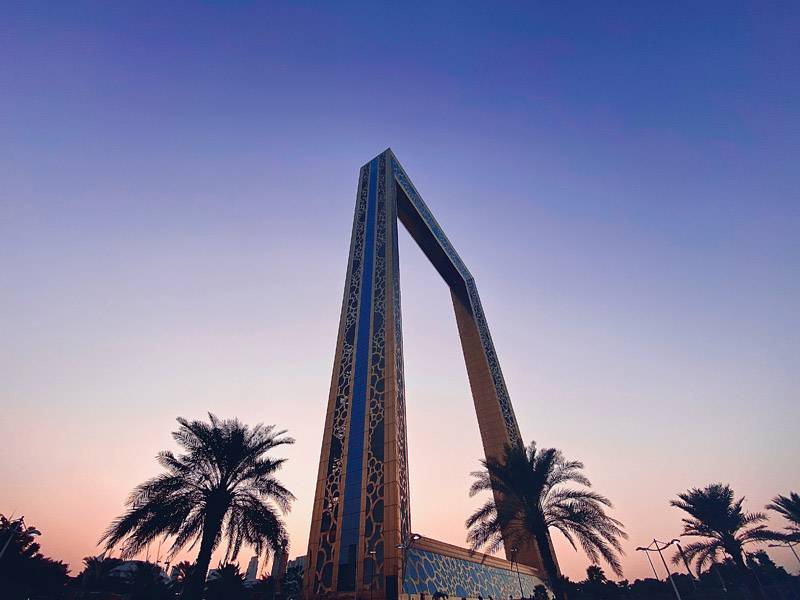 This architectural phenomenon is represented by two towers, the first floors of which are united by a gallery, and the peaks - by a glass bridge at a height of 150 meters. Thus, the complex of buildings forms a frame. It is one of the popular places for selfies.
Dubai Canal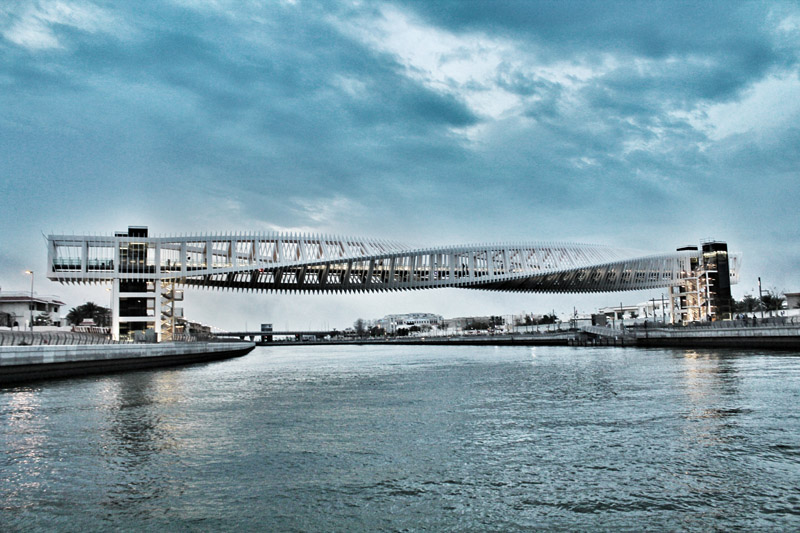 The man-made waterway was built through the city center in just three years. The bridges across the canal compete with each other in photogenicity. Walking along the embankment, do not miss the artificial waterfall under one of the overpasses across the canal.
Dubai Marina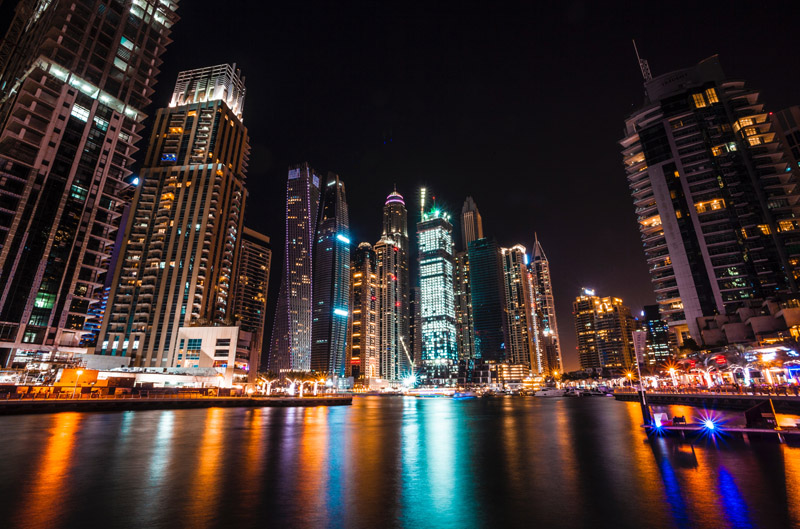 For great street photos, go to Dubai Marina. This place has everything that most people associate with Dubai: palm trees, skyscrapers, and bays with many white yachts of different sizes. The area is home to the best views of another symbol of Dubai, Palm Jumeirah.
Dubai Opera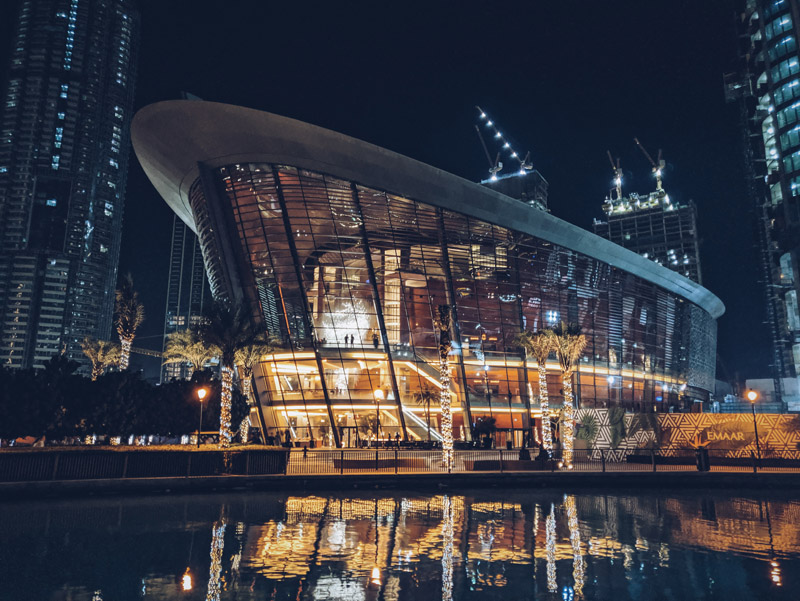 At night, the building glows like amber. Through the transparent walls, you can see how lovers of academic music stroll along the stairs. Be sure to take a couple of pictures here and, of course, don't forget to visit this theater.
La Mer Dubai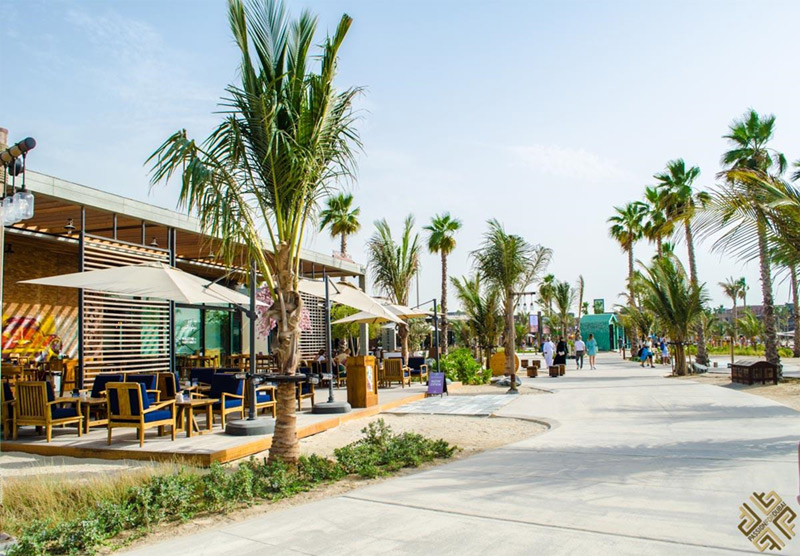 It is so easy to connect with nature and take a break from the view of skyscrapers here. This is a piece of Europe in an Arab country. Several beaches, cafes with interesting interiors, a lot of graffiti, shops and a huge number of places for photos are for you.
Dubai Mall Aquarium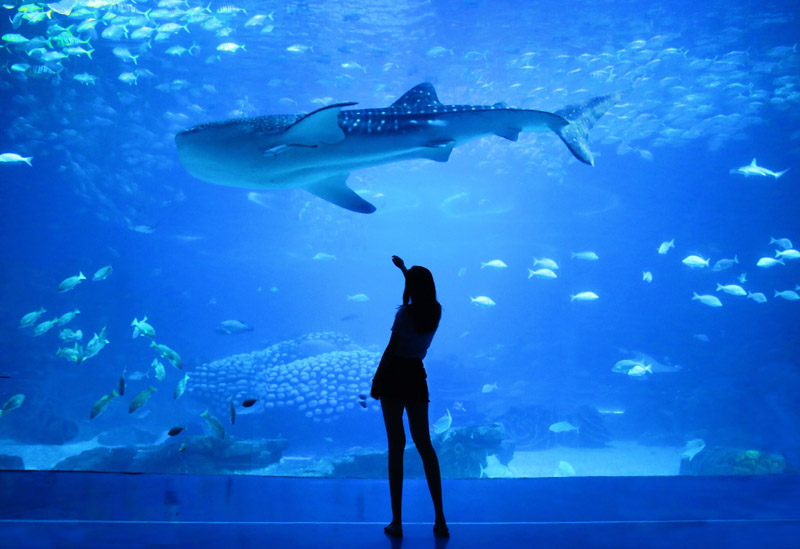 The mesmerizing aquarium, listed in the Guinness Book of Records as the largest in the world, is located on the very first floor of the Dubai Mall. It is enough to buy a ticket and you will receive unforgettable pictures for a lifetime. These photos will impress your loved ones as well.
Burj Khalifa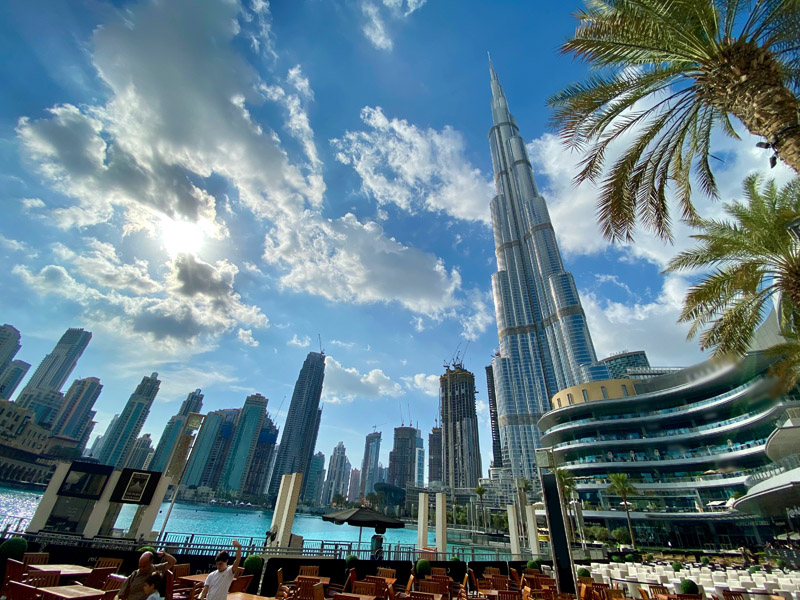 Everyone knows about this place. One of the symbols of Dubai and one of the tallest buildings in the world. The view from the observation platforms allows you to see the city from a height of 500 meters. Tickets must be purchased in advance as the number of them is limited.
Burj Al Arab Hotel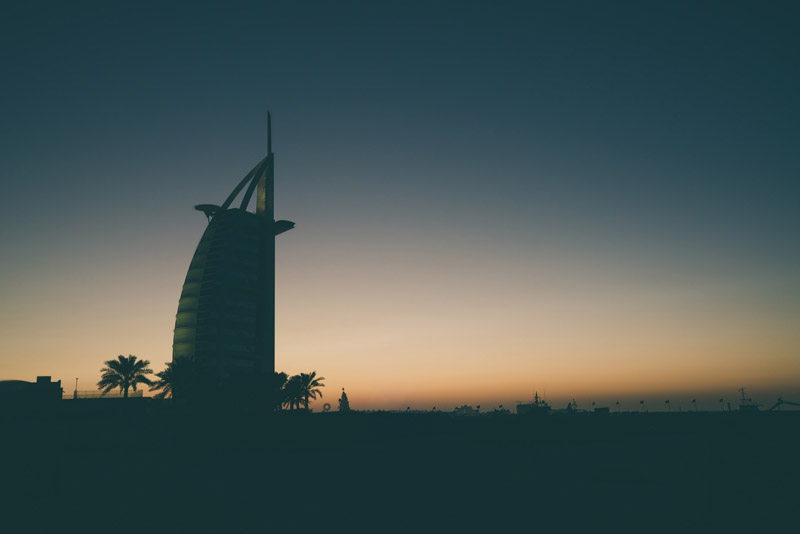 Burj Al Arab Hotel is one of the most memorable buildings in Dubai. The hotel has a beautiful sail shape and is located above the water, on a specially constructed island. There is a lot to say about the luxury of this building. Photo lovers come here from all over the world to take pictures of themselves in front of a seven-star hotel in the rays of an Arabian sunset.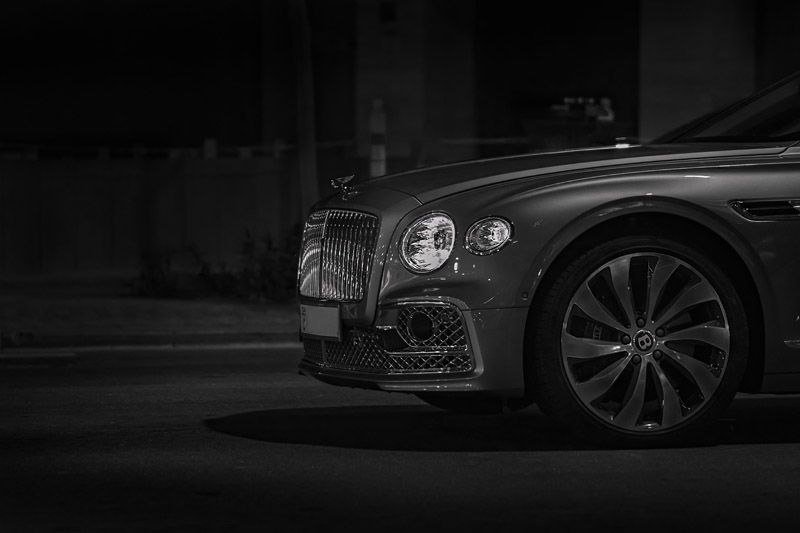 Surely, there are plenty of eye-catching locations in Dubai. It is simply impossible to list them all. Dubai is continually changing and developing. New districts and sights are opened every year in a technological oasis, impressive in size and high cost.

To have good pictures for long memory, there are many offers from photographers on the Internet who can help you with choosing a location and posing. The prices are completely different. Moreover, to add spice to your photoshoot, you may rent a Rolls-Royce or any luxury car and experience all the luxury of the Emirates. Enjoy your trip! We are waiting for your photos on the social nets!


Hits: 8064 | Leave a comment