The Best 4 Men's Fashion Trends To Look Out For This Fall
Even if 2020 has been an unusual year, the world keeps spinning and the seasons continue to change just like they always have. This means that, similar to previous years, we want to take a look at some of the hottest men's fashion trends when the leaves start turning brown and the weather is still sunny but beginning to get a little cold. Here's what is getting people talking right now when it comes to fall fashion trends for men.
Nautical
Get ready to set sail! Even if you don't like the idea of being on a boat rocking back and forth, you can still feel like a sailor and join the nautical trend. This means loose long-sleeve shirts with horizontal stripes (black and white or blue and white) and even some fun anchor designs when it comes to sweaters. Don't forget your head, either, as fishermen beanies are in-vogue right now and make a strong look when paired with your striped shirt. These beanies are often pure wool knit and smaller than the typical beanie, as well as coming in plain colors like blue, black, or grey.
Bomber jackets
As the weather in fall is a confusing mix of sunny and chilly, it's sometimes hard to know which jacket to take with you when going outside. After all, you don't want something too thick that makes you feel overheated, but you also don't want anything too thin in case the temperature plummets when the sun goes down. The solution? The bomber jacket. Cropped, neat, and minimalist, the bomber is a nice rebuke to all the thousands of denim or leather jackets currently roaming the streets, and the colors and designs are incredibly vast for every fashionable gentleman out there. Complete the new image with a chic new shorter hairstyle, like an Ivy League cut or a tapered undercut, for example, as men's hairstyles are always changing and reinventing themselves every season.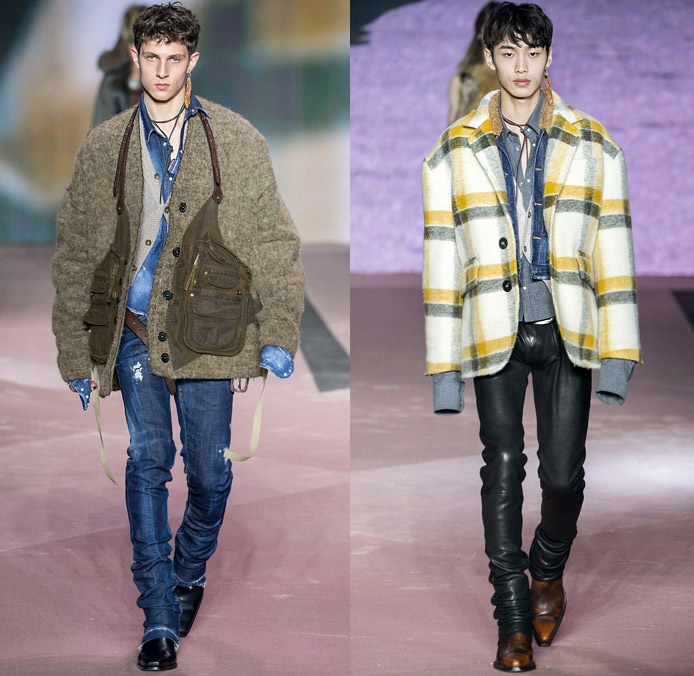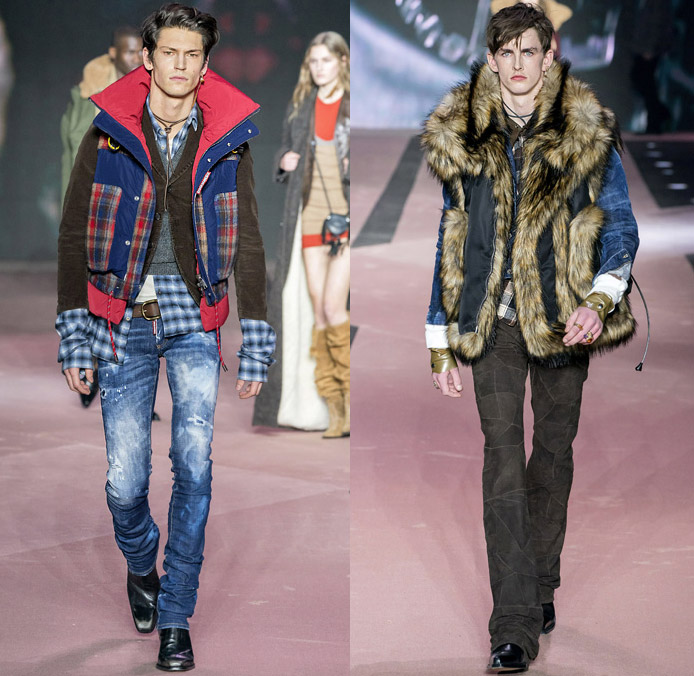 Trench coats
Bomber jackets not your thing? That's fine, as you've still got the trench coat to try. You might feel like a spy in a cold war thriller, but the trench coat is really making a big comeback in 2020 and beyond. Looking great either worn open or buttoned up, match the trench coat with a simple T-shirt and pair of sleek-looking chinos. Thankfully, the trench coat is also not too thick or thin to wear in fall, and is also suitable to wear when spring rolls around again.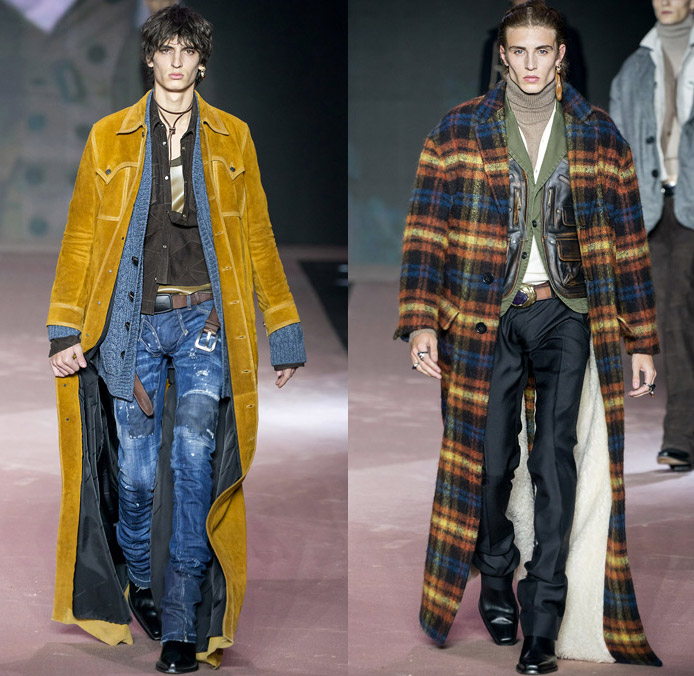 Athleisure
Still held onto all those 90s or early 2000s gear you used to wear back in the day? Then you're in luck, as athleisure from over 20 years ago is hugely popular. While wearing full running gear can make you appear as if you're preparing for the next Olympic Games, just one or two pieces at a time really makes the outfit pop and gives you a comfortable, stylish look. We're talking New Balance running shoes, a sleek Nike track jacket, Adidas track pants, or anything a bit retro like a Starter baseball cap or Chicago Bulls T-shirt. Go to your local thrift shop if you don't have anything lying around from when you were younger.

Photos:
Dsquared2 2020-2021 Fall Autumn Winter Mens, www.dsquared2.com


Hits: 11420 | Leave a comment