Celebs at Home - What the Most Stylish Men do during the quarantine
What celebrities do has always been interesting to people. During the quarantine time social media have become their stage. Let's see what some of the Most Stylish Men are doing at home recently.
Adam Lambert is the winner of Most Stylish Men contest for 2017, 2018 and 2019. Recently, he released his new album Velvet. It is the fourth studio album by the American singer.
We also spotted Adam Lamber in Gucci outfit that he posted on Instagram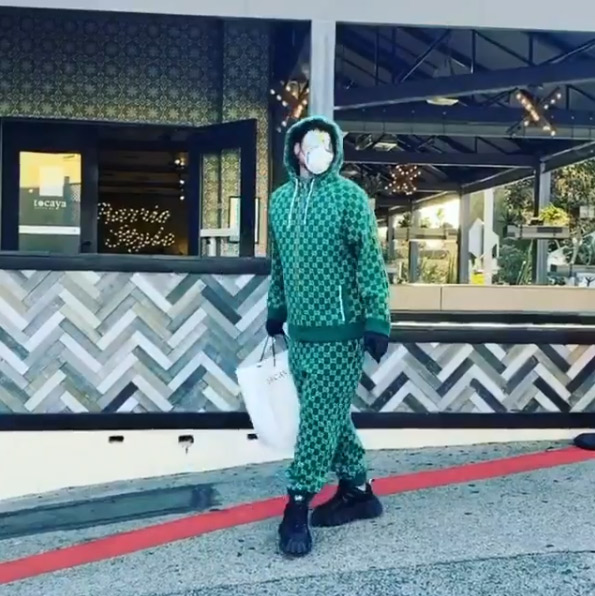 Felix Baumgartner, Most Stylish Men 2017 second place winner created a funny video with his jump to Earth from the stratosphere on 14 October 2012 , but insted of landing, he got the alert: CORONAVIRUS, Earth is closed, Do Not land. And the message was: Be Smart. Do your part. Don't let the Virus win.

Gary Barlow, the Take That star, nominated in Most Stylish Men 2016, is singing live duets over video call while self-isolating during the coronavirus pandemic. Gary Barlow has found a brilliant way to keep fans entertained. The Take That star has began his own 'Crooner Sessions' series on social media, where he performs a live duet over video call. Gary has been posting a new video at at 5pm each weekday on Twitter, Instagram and YouTube.


Hits: 15918 | Leave a comment