Covid-19 and fashion transformations
Prof. D. S. Lubomir Stoykov
Happiness in misery! The coronavirus pandemic is about to ruin the fashion industry and cross out fashion trends, on the one hand, but on the other, it gives us new opportunities. What kind? This is mostly about new chances for ingenuity, imagination and original ideas. For example, there is an increasing interest in color styling, adding more colors in our appearance. Some of the world's movie stars and pop artists have changed their hair to bright colors - Hillary Duff dyed her hair blue, and Jennifer Love Hewitt posted an Instagram photo of her with pink hair.
There are women's discussions about the meaning of wearing a bra during home isolation. Famous top model Naomi Campbell says that in the evening she changes her usual sportswear - tank tops, T-shirts she wears during the day, with special kaftans (her favorite clothing) and even shares that she is a kaftan lover and owner of kaftans that were owned formerly of Elizabeth Taylor. A fresh campaign also started for a "pillow dress" with the idea being introduced by ​​two ladies - Instagram influencers who uploaded their photos - one with a pink and the other with a blue pillow attached to their body with a belt across their waist. This new trend was very well received and celebrities such as Hallie Berry have started dressing up and posting pictures of their new outfit online.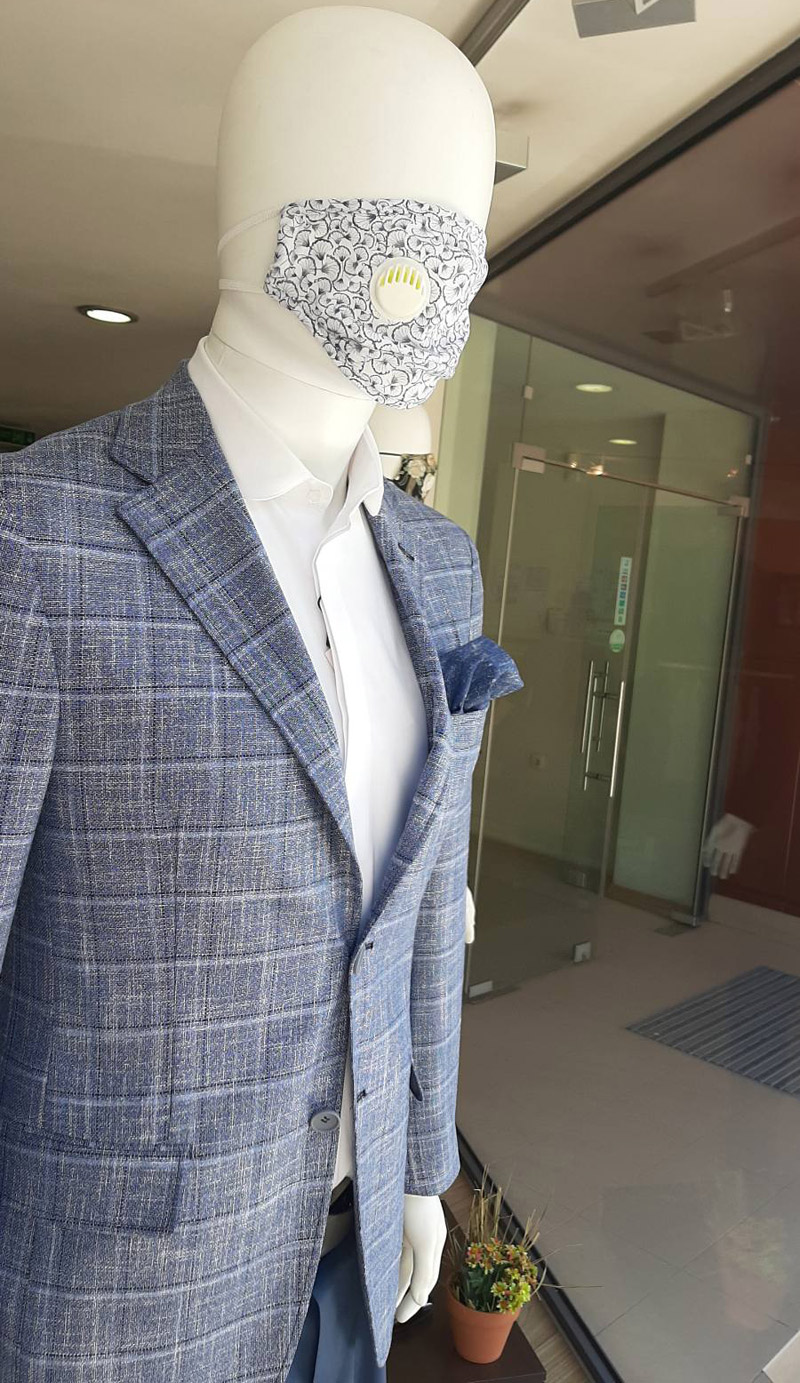 The coronavirus failed to kill the true need for a modern look despite the restrictions imposed, isolation and, in general, the state of emergency. This desire was especially evident in the design and symbolism of face masks. The possibilities for fashion identification are truly endless: from the choice of color to the corresponding print or mask design. In general, the mask is also seen as a sign of the crisis, of the pandemic, of the invasion of COVID-19. Even masked emojis were added, the urban neo-folklore intensified in this direction, many jokes and even humorous comments about wearing face masks were born. This safeguard is also a key word in the T-shirt prints that Jared Leto has started to offer. Along with the word "mask", other topical words - Zoom, quarantine and toilet paper - are printed on his T-shirts.
In the Covid-19 situation, masks are the visual component that is extremely present in every kind of space - be it real, physical, or virtual - as a second reality. Their communicative importance is further enhanced by the fact that they cover-up a large part of the human face, which is a major factor in body language, the so-called non-verbal communication. All of this explains why protective masks have become an extremely important status symbol - i.e. a symbol of the cultural, social, material and professional status of their user.
In the coronavirus crisis, the mask shows a number of things about the person who wears it. For example, the highest class protection masks - FFP3 class (providing 99% particle filtration and up to 2% leakage) or FFP2 class (providing 94% particle filtration and up to 8% leakage) indicate that their wearers are people with resources, good contacts with doctors, hospitals and pharmaceutical companies (though these masks are mainly used by medical staff) and are well informed about the effect of wearing them.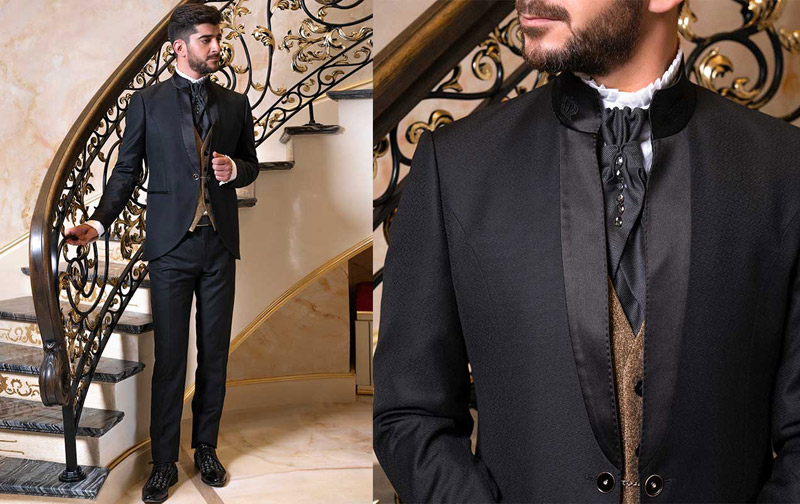 Wearing designer masks, along with the health culture, shows the fashion literacy and aesthetic persistence of their wearers, along with their desire to be relevant and sophisticated even in such apocalyptic times. I am not only referring to the masks by famous fashion houses such as Chanel, Louis Vuitton and Gucci, but also to the works of such famous Bulgarian fashion designers and brands as Evgenia Jivkova, Nevena Nikolova, Ivan Donev, Radoslava Lazarova, Dilyana Mateeva, Desizo Monni, Blink, Art.Look, and others. They manage to combine the practical with the beautiful and offer three-layer and two-layer masks made of cotton, silk, antibacterial textiles, neoprene, and some of them with activated carbon. It is an important fact that all of the names listed above are winners of the highly prestigious Golden Needle award, which shows that our top designers are once again in the forefront and are socially engaged.

Photos: Desizo Monni


Hits: 13590 | Leave a comment

More Articles from this author