Trabaldo Togna Spring Summer 2021 collection
The Trabaldo Togna Spring Summer 2021 collection interprets current trends and redoubles efforts towards sustainability.
This has given rise to a new line of fabrics called Estrato, dedicated to Millennials, with a sporty and dynamic look, created with sustainable yarns that feature high elasticity and ability to hold its form.
New innovative finishes and treatments project Estrato into the future, giving vintage and unusual effects.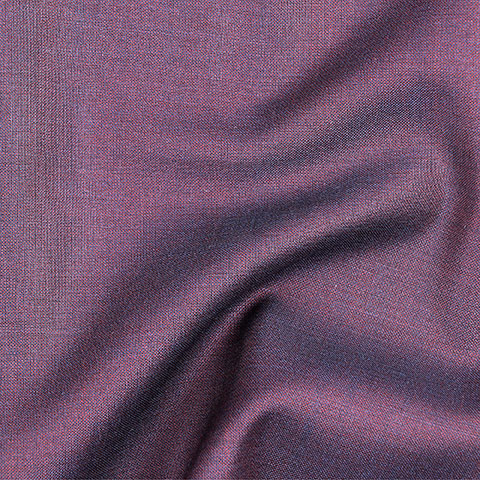 Elastic wool is interesting, coated with a waterproof membrane treated with the minerals that make it shine in the dark.
The natural Elastic Fabrics of the finest Yarns, essentials of the Trabaldo Togna collection, have evolved: modern and vivacious prints stand alongside the solid colours.
The Estrato Super Light Cashmere, born from the selection of the finest Cashmeres of the world, becomes bi-Stretch, giving life to an even more elastic and high-performing fabric.
The choice of Wool-Linen and Wool-Cotton blends is developed in freshly coloured and lively suits and jackets.
Excellence and sustainability are the winning binomial of Trabaldo Togna to challenge the markets with offerings aimed at guaranteeing respect for the planet without giving up beauty and style.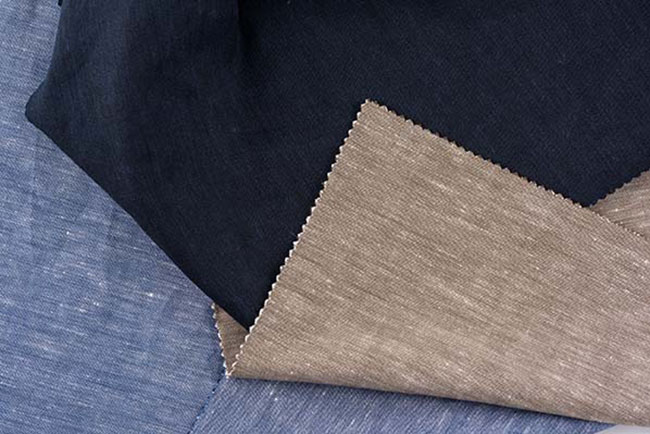 Hits: 7025 | Leave a comment