Bespoke hats by Gamble and Gunn
British Hat Designers Gamble and Gunn offer a range of bespoke quality head wear for men and women. With keen attention to detail and commitment to high quality workmanship, Gamble and Gunn aim to create hats that you will want to wear now and always. A Gamble and Gunn hat is part of your unique journey, it's as full of character, energy and colour just as you are.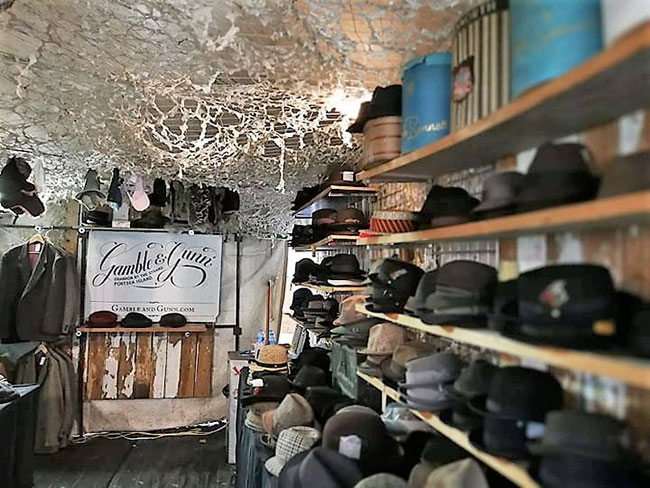 They believe the original energy and passion that was put into creating a classic hat doesn't die; it only changes forms and owners. The dream doesn't die; it is passed on, sometimes from generation to generation. Coveted, eclectic and quintessentially British, inspired by craftsmanship, quality, the rare and unusual. Gamble and Gunn rekindle the glory of tradition using heritage hat patterns and blocks then introduce their unique style, harvesting the past to create highly individual styles.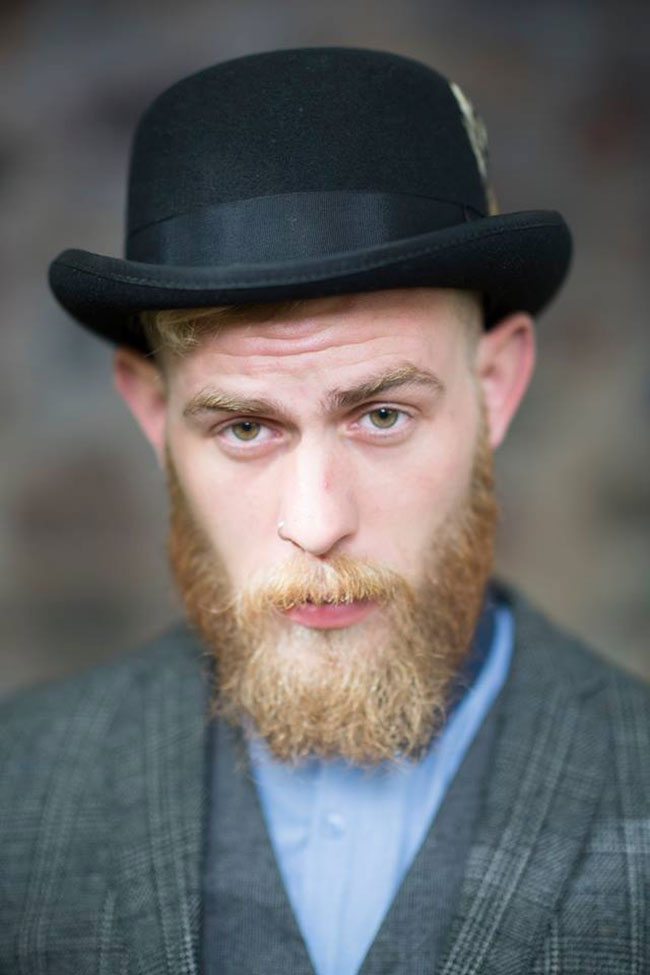 Gamble and Gunn have many different styles in stock, whether you want a Straw Summer hat, a smart 100% wool felt Fedora or a British made Tweed Flat Cloth Cap, they're sure they have what you're looking for.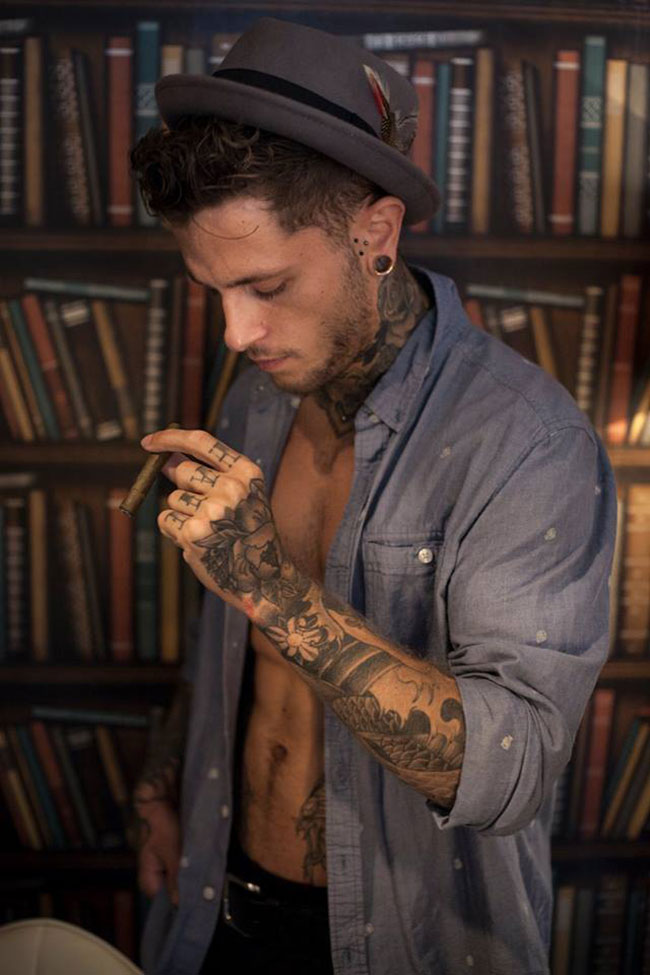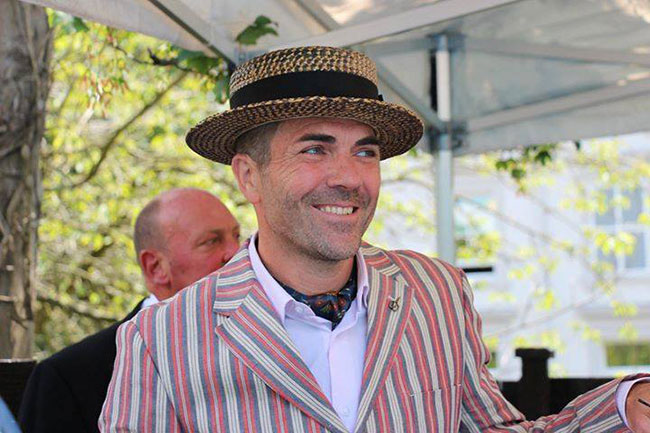 www.gambleandgunn.com


Hits: 6789 | Leave a comment