Belvest Spring/Summer 2019 collection
The menswear of Belvest for Spring/Summer 2019 leaves the room of comfortable certainties to explore a territory at the boundaries of tailoring, the multiform space where patterns, prints, details describe the mutated sensitivity of the male universe.
Models of style and excellence that Belvest has reinterpreted pursuing the canons of Quality, Perfection, Made in Italy craftsmanship that have always been the DNA of the brand.
It is the privileged sphere of the Millennial Generation, they who escape of being labeled by pre established rules, siblings of liquid society and connectivity. This is how suits and jackets are created with a multi tasking attitude, a fluid sense of identity and silhouette, which breaks down the barriers between free time and work time, embodying a new philosophy of life.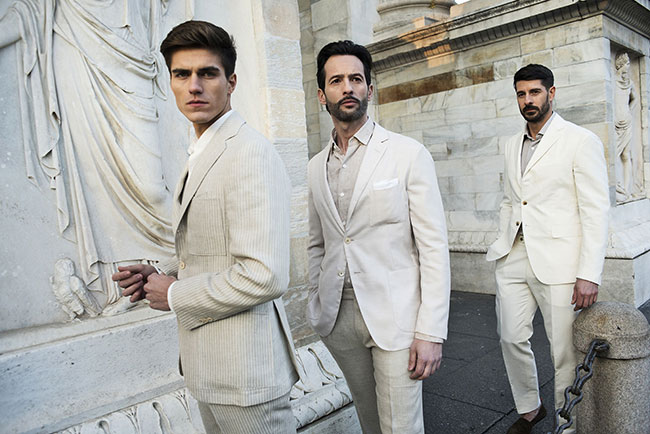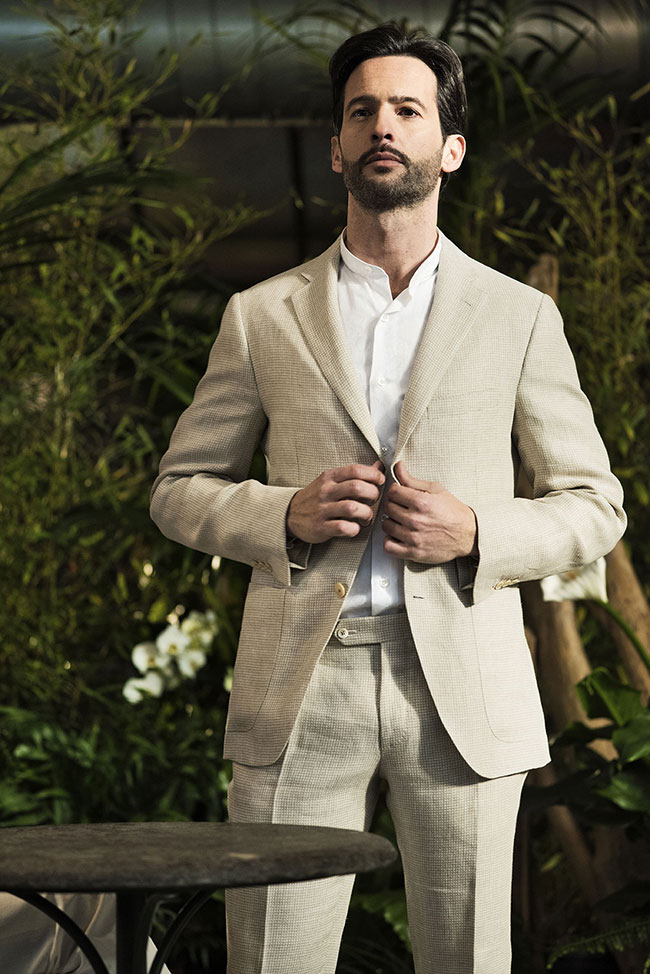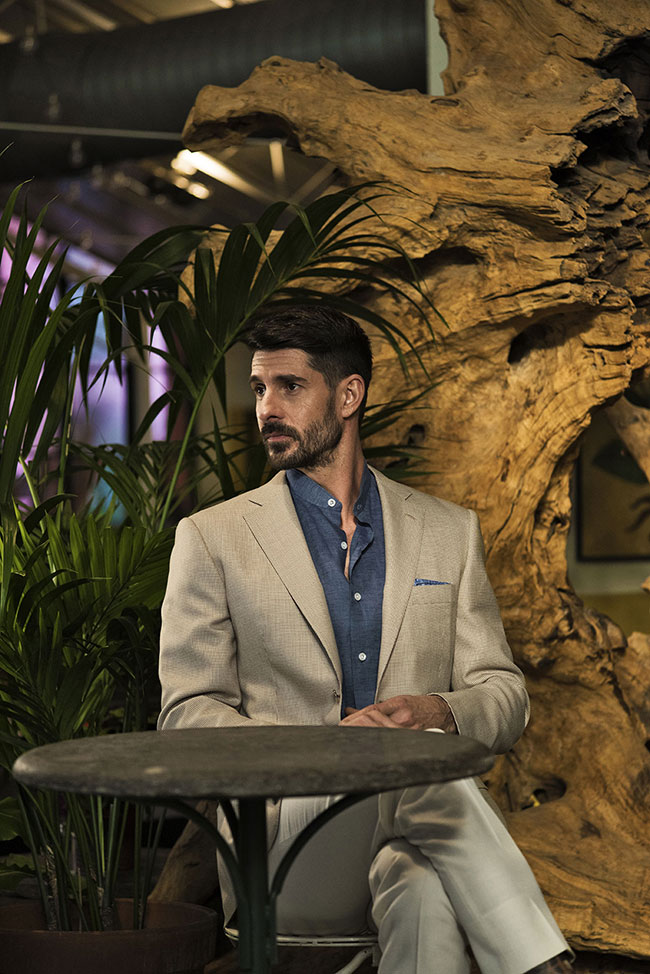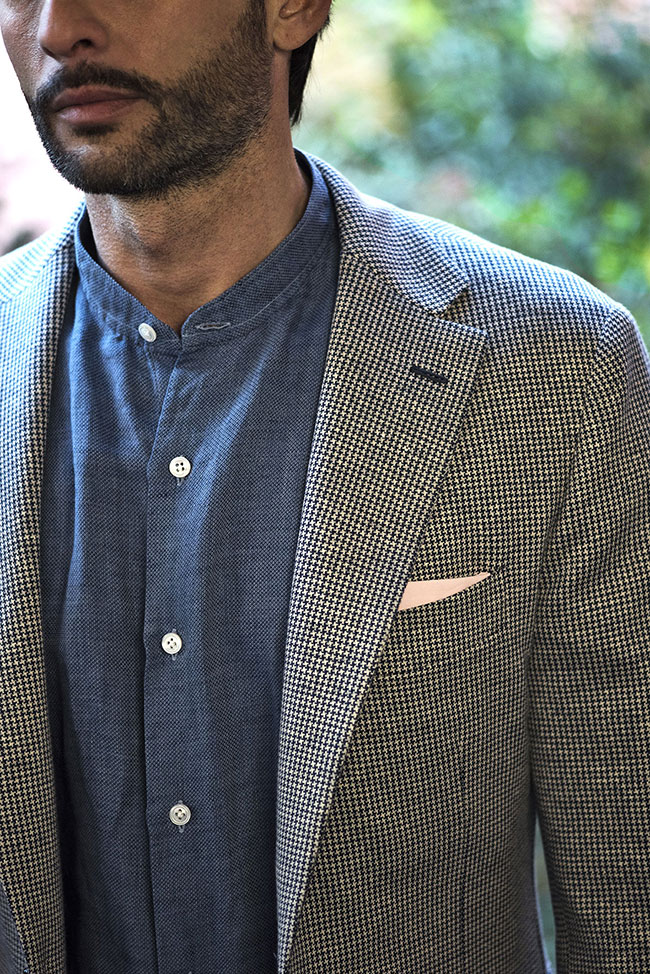 Three colors form the core of the collection: Blue intensely linked to the history of Belvest, Cord very summery in its impalpable lightness, Sunny Red where intensity appears as consumed by the power of light.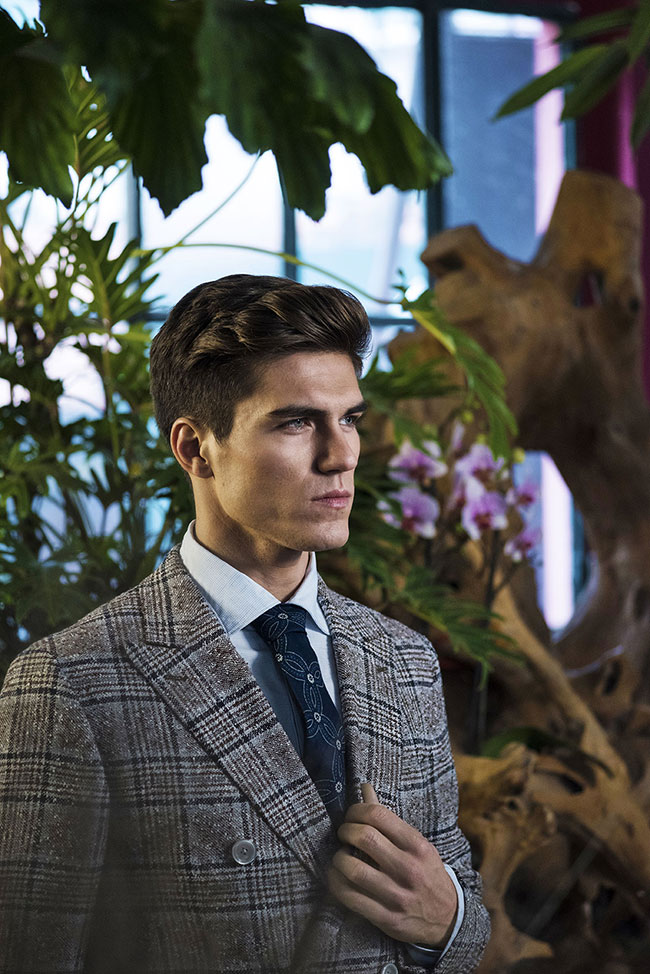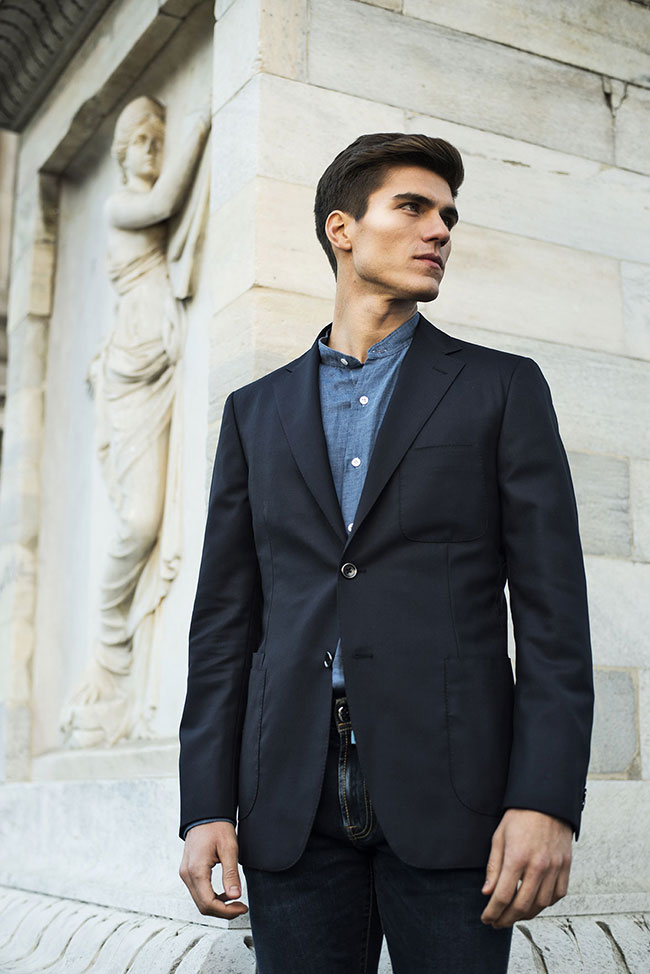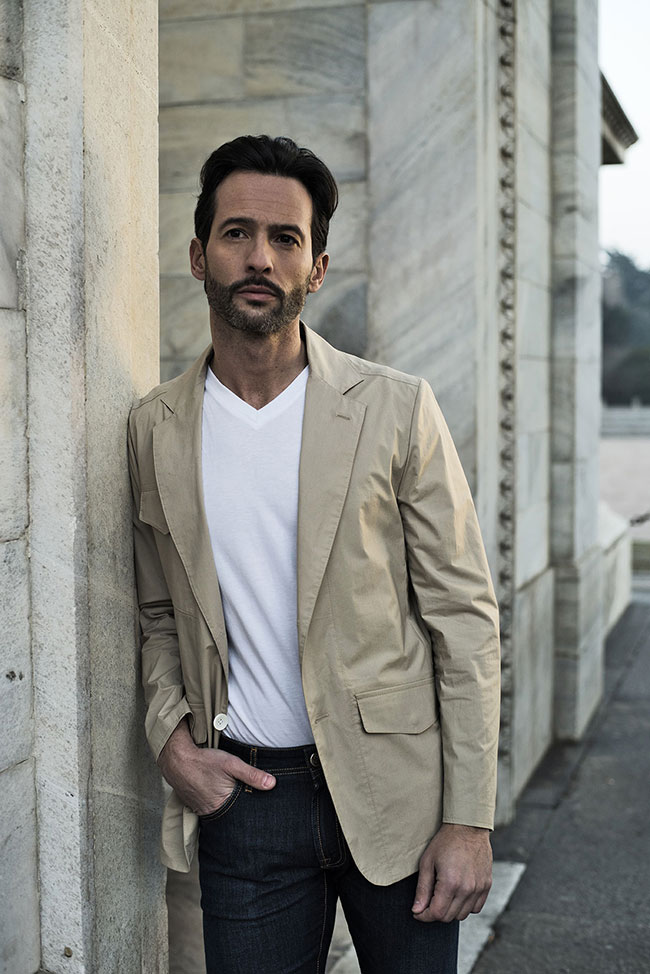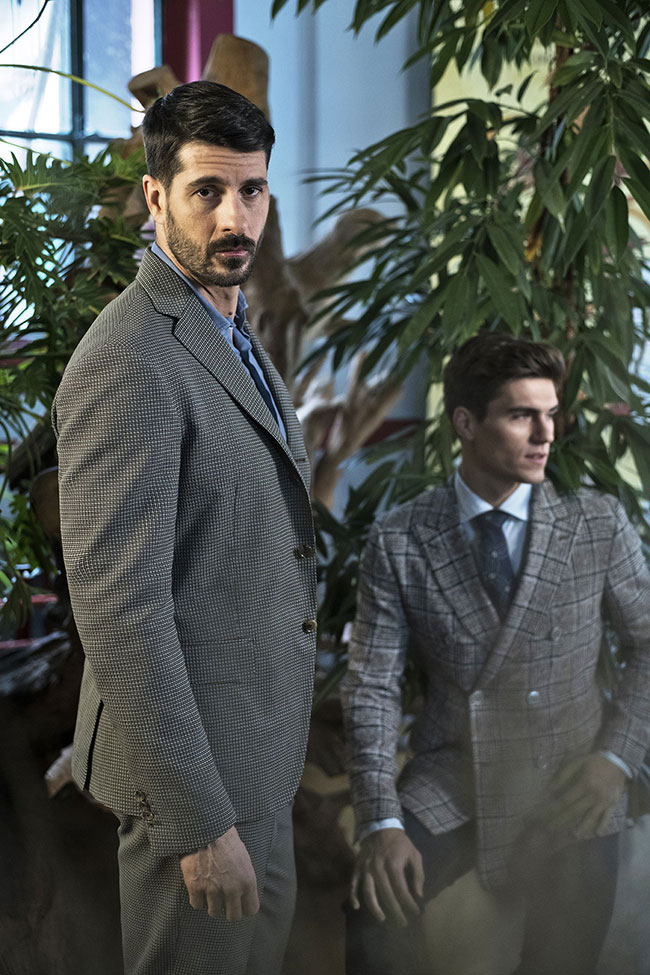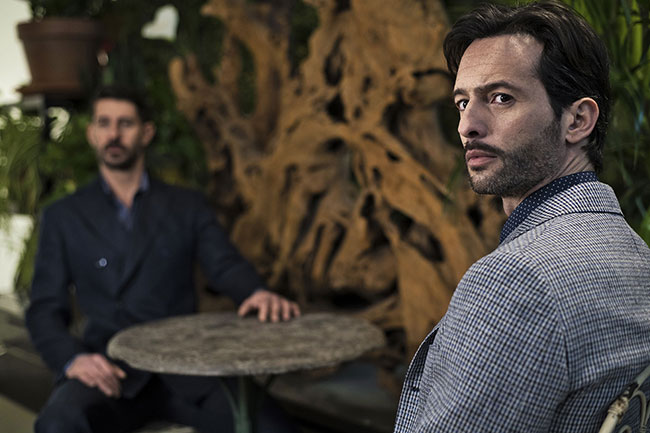 A spirit reflected in the new models: for example the Utility Blazer, urban hipster garment in ultra fine popline, the gritty Trekking Blazer with trapeze pockets, the elegant Novel Patch with folded origami pockets, a refined Tatting Blazer/Suit in Nylon with sangallo embroidered lapels, and the reversible Double Bespoke with one side of ultra fine cotton and the other in checkered voile.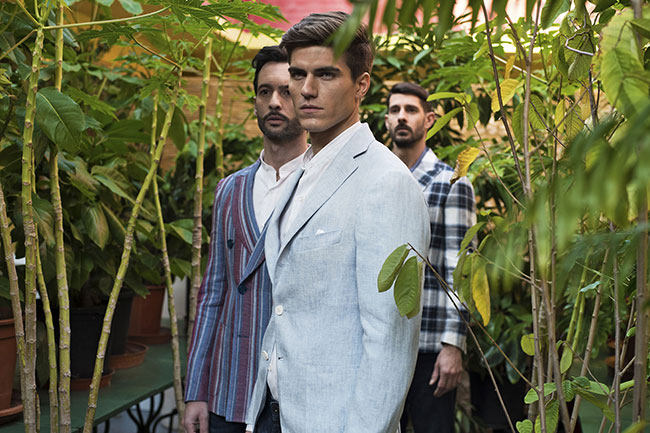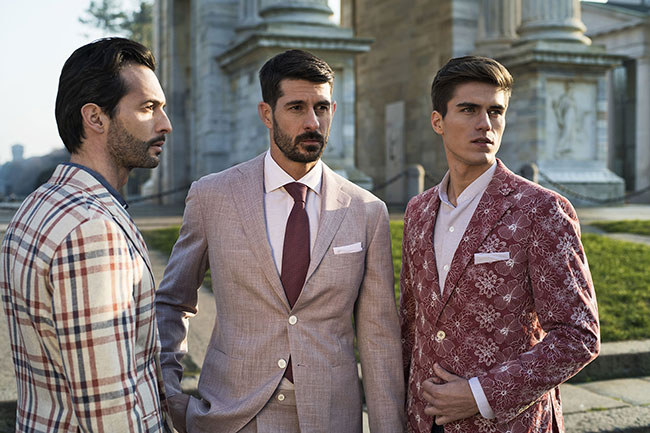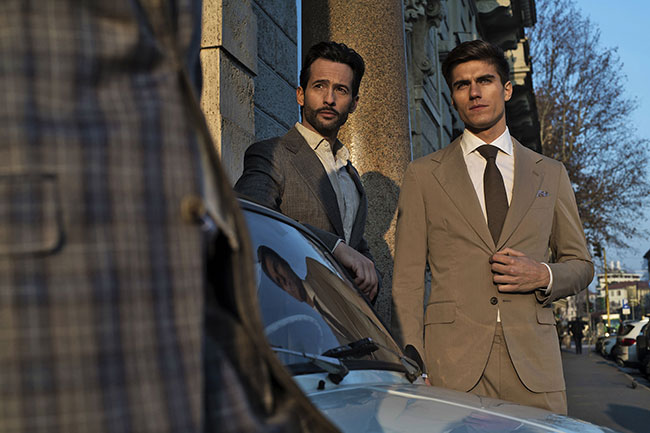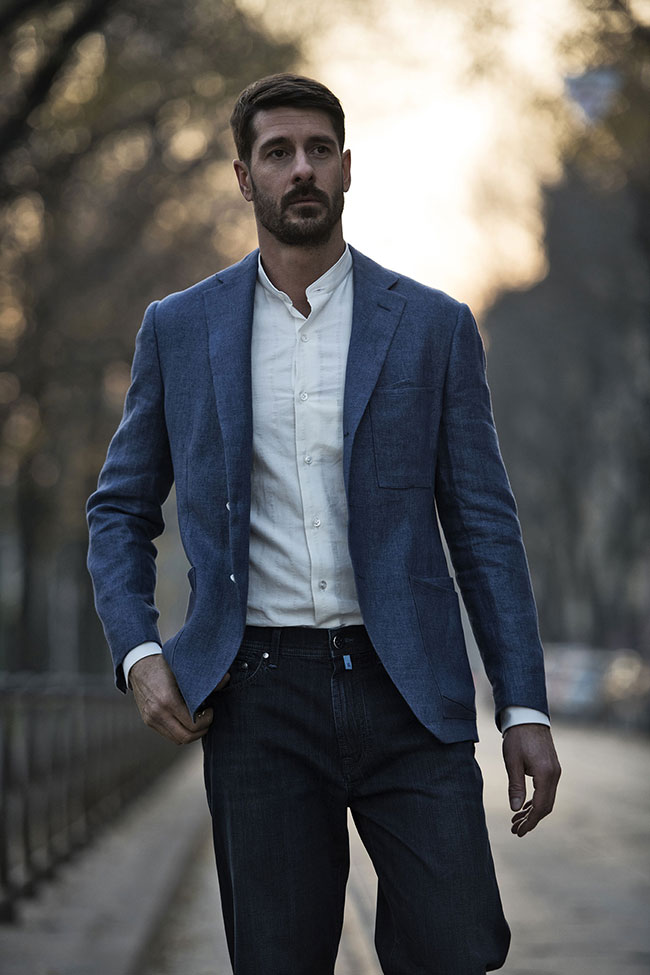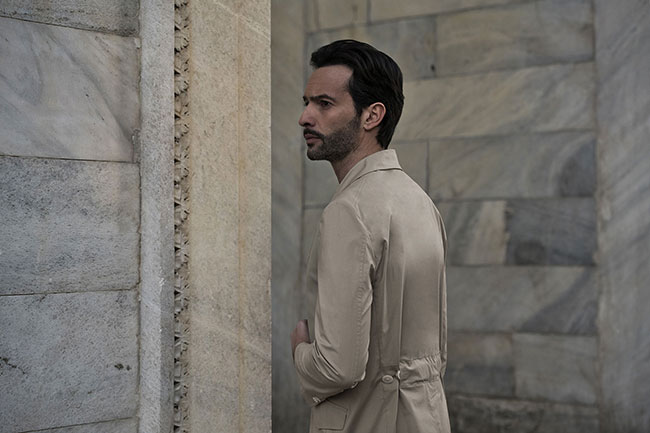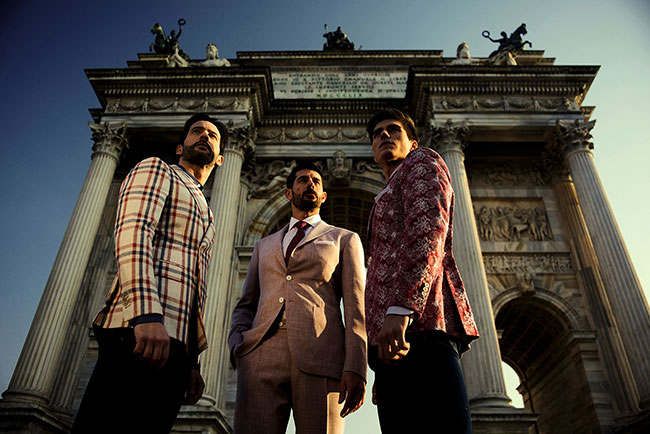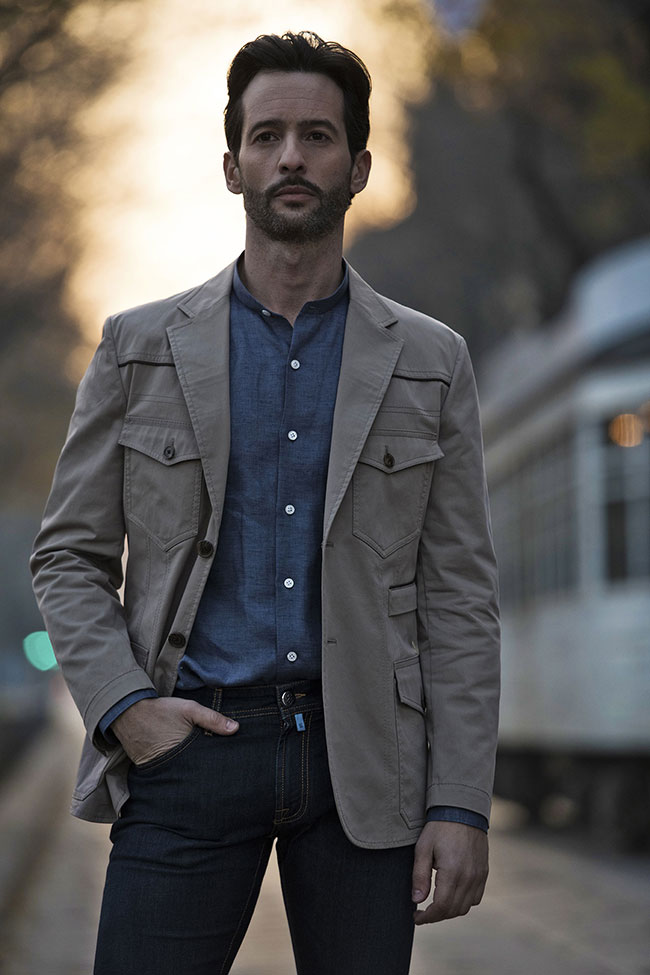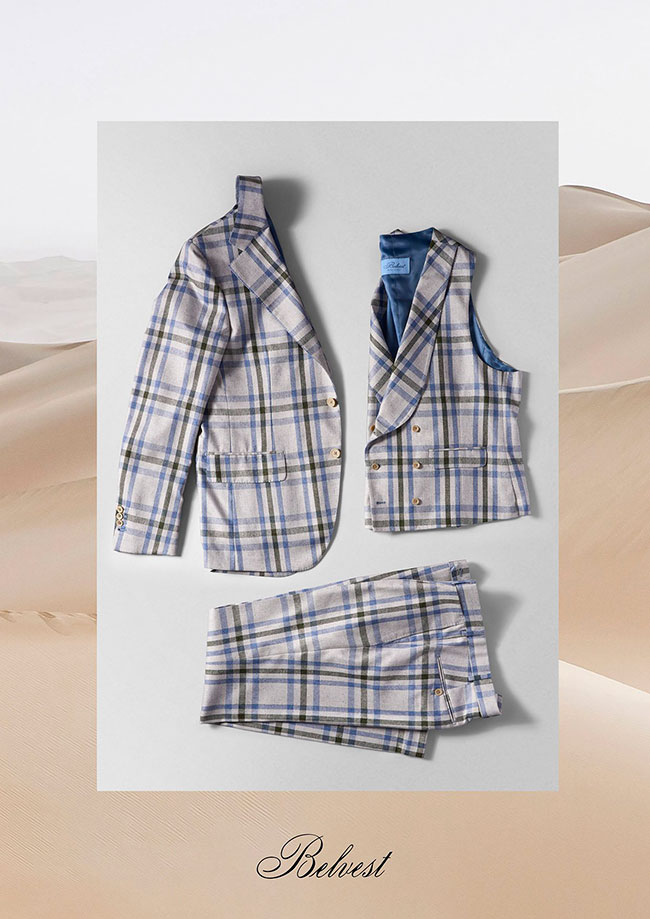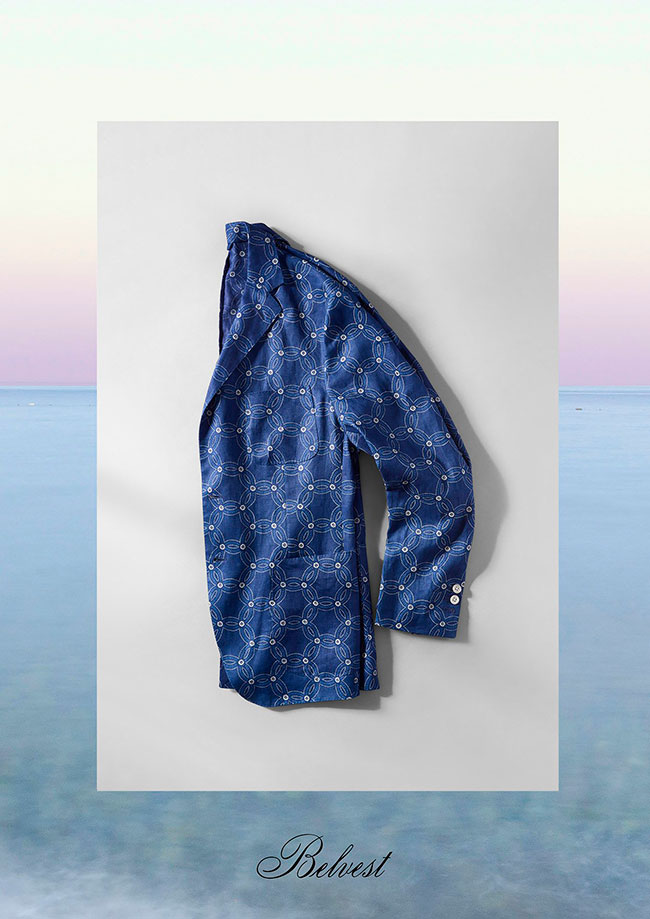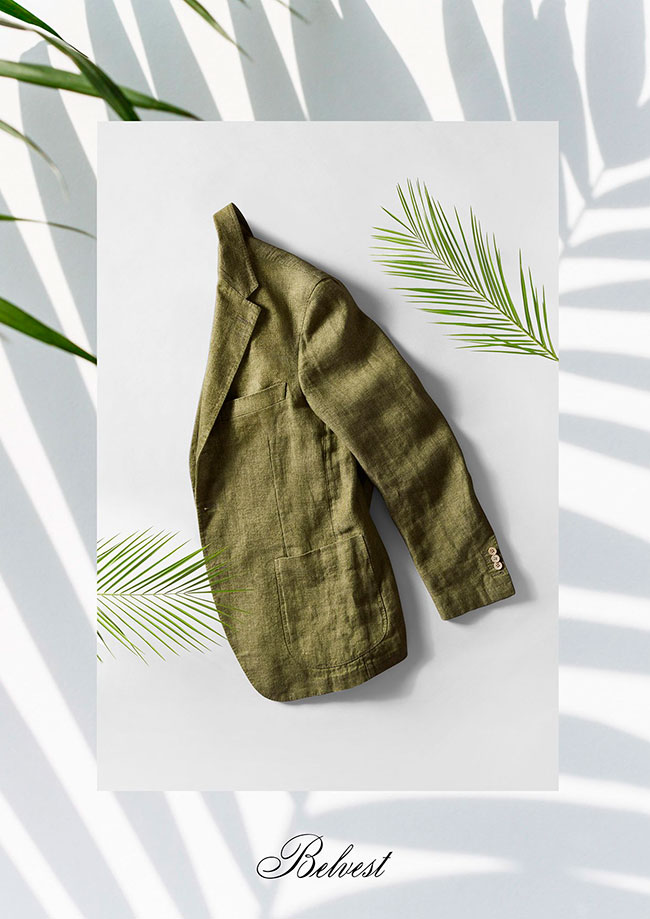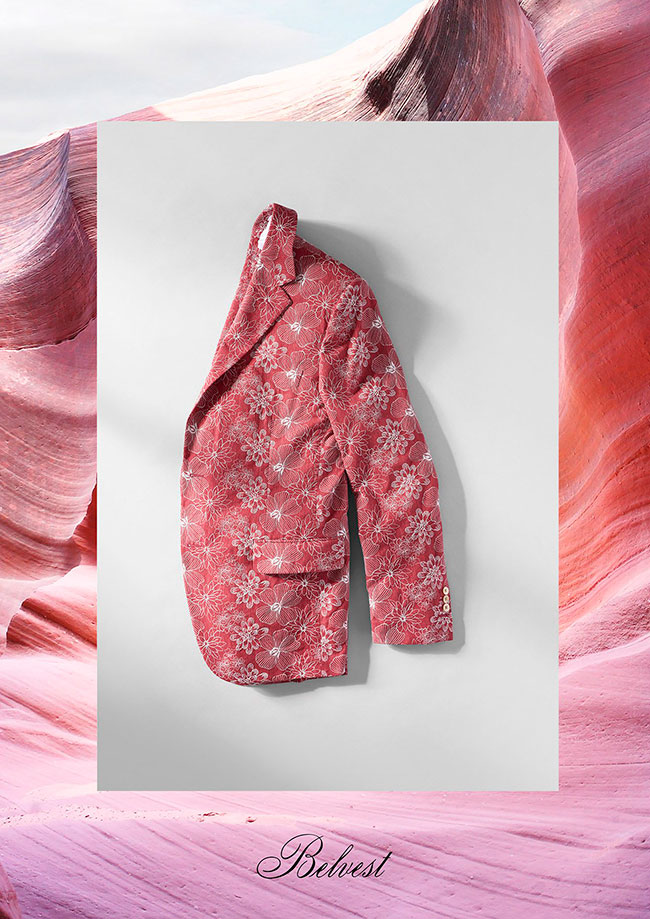 www.belvest.com


Hits: 5978 | Leave a comment