Franklin Eugene Citrus Collection Spring/Summer 2020
The clothes in the Men's Spring/Summer 2020 collection of the brand Franklin Eugene are light, bright, airy with a balanced array of full leg, skinny, and standard width trousers.  We can see the juxtaposition – for every buttoned-up shirt there is a shirtless suit.  We can almost taste and smell the citrus.  From the lemon and orange splashed swim shorts to the strategic use of lime green, Franklin Eugene remains true to the clean silhouettes and strong cuts that remain brand hallmarks.  Simple with a hint of complexity – it took us a minute to realize the trench shirts are clearly inspired by different styles of the trench coat (full trench, short trench, swing trench).  This collection is both literally and figuratively fun and light.  There is nothing heavy in this seasonal offering that is well suited to the Spring/Summer season.  
"These clothes are super light weight and really easy to wear.  We hope the fans love them," noted Mr. Eugene.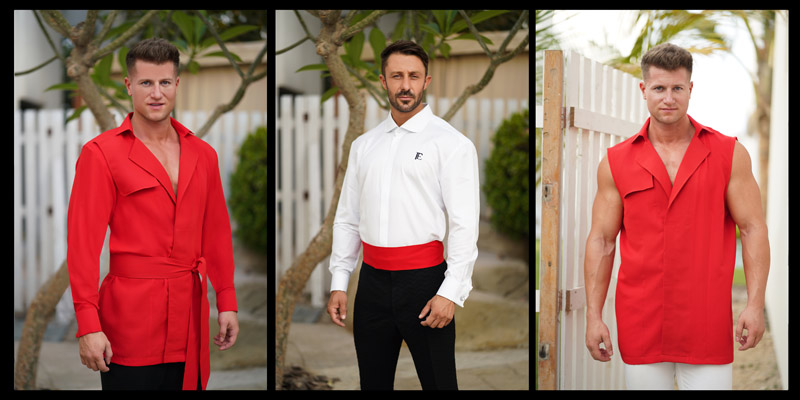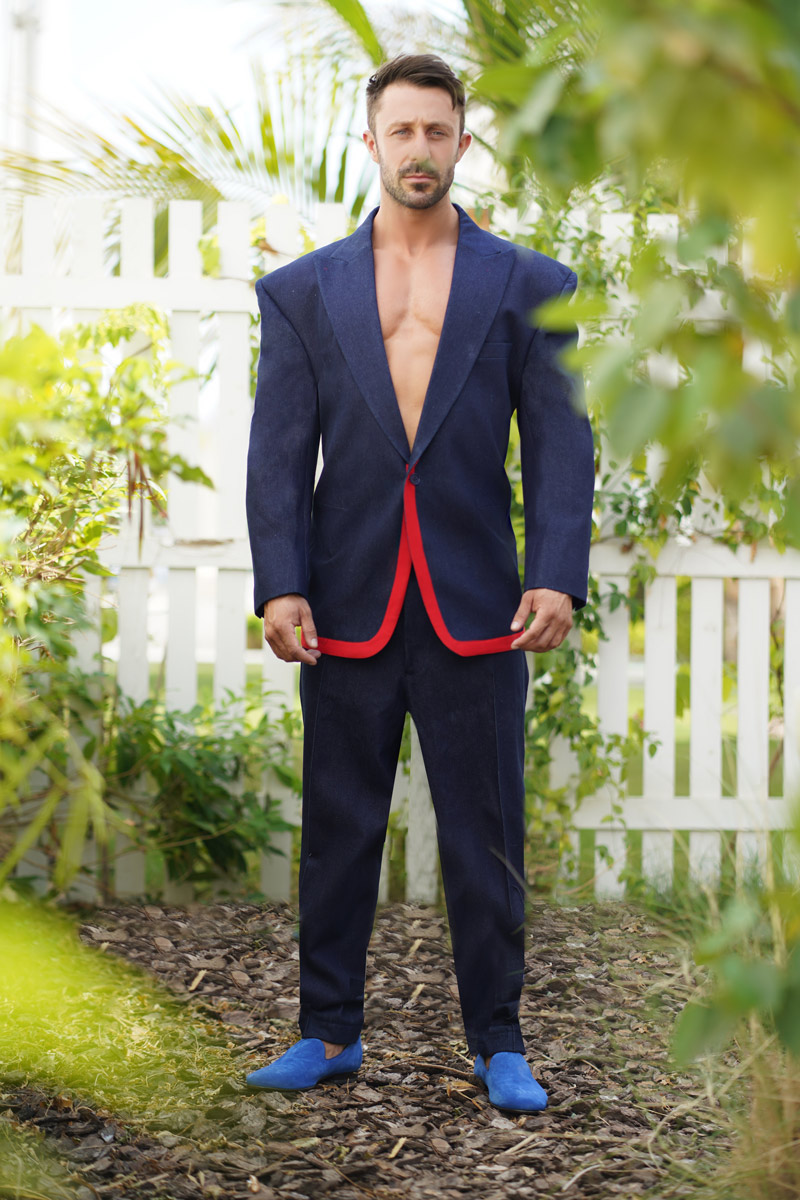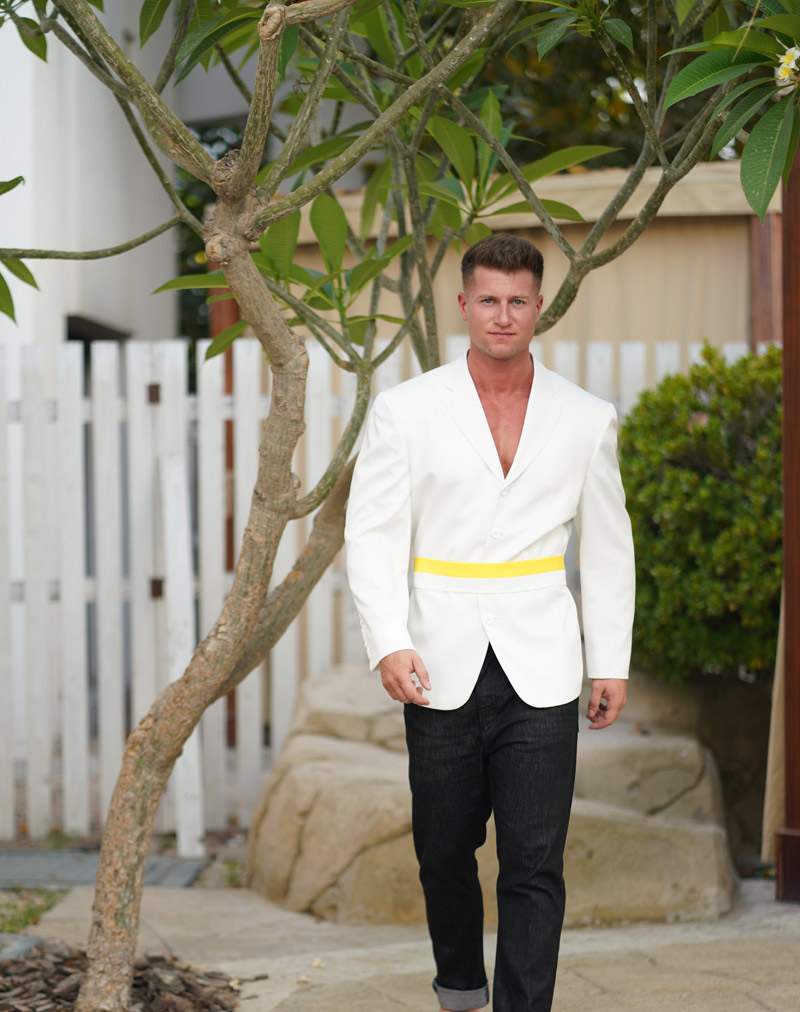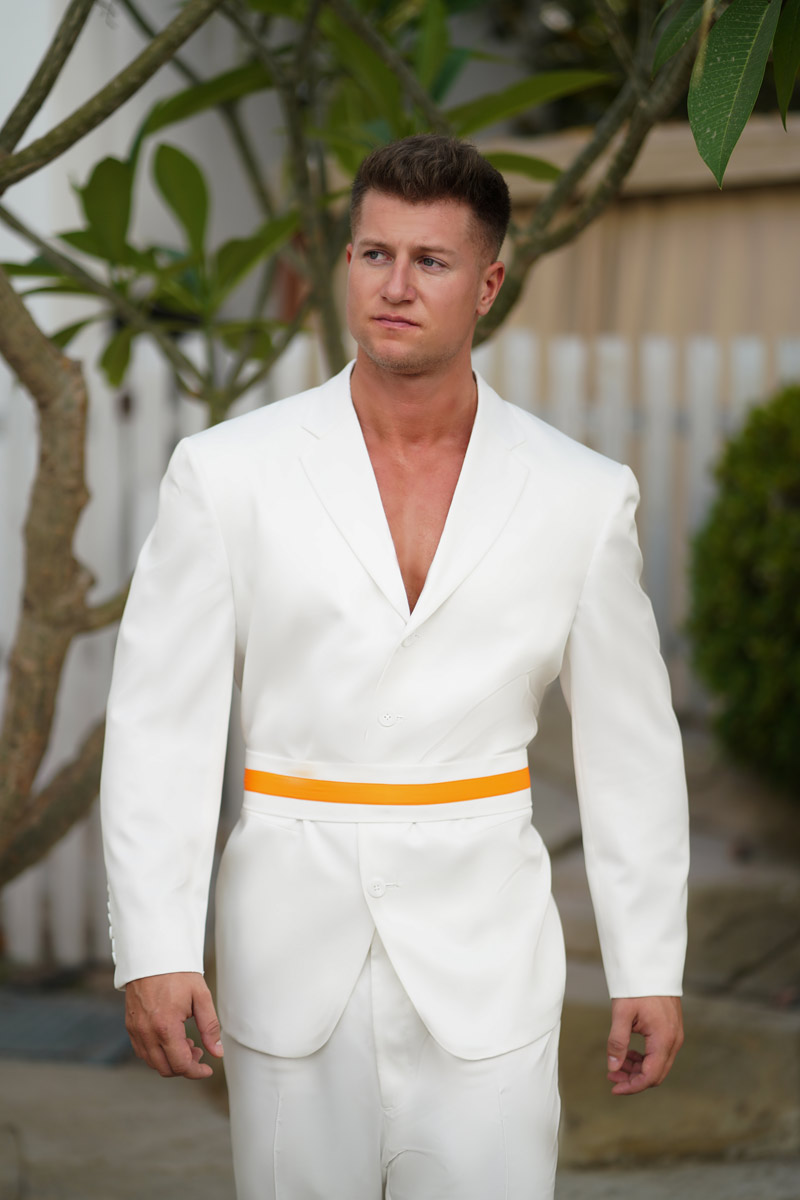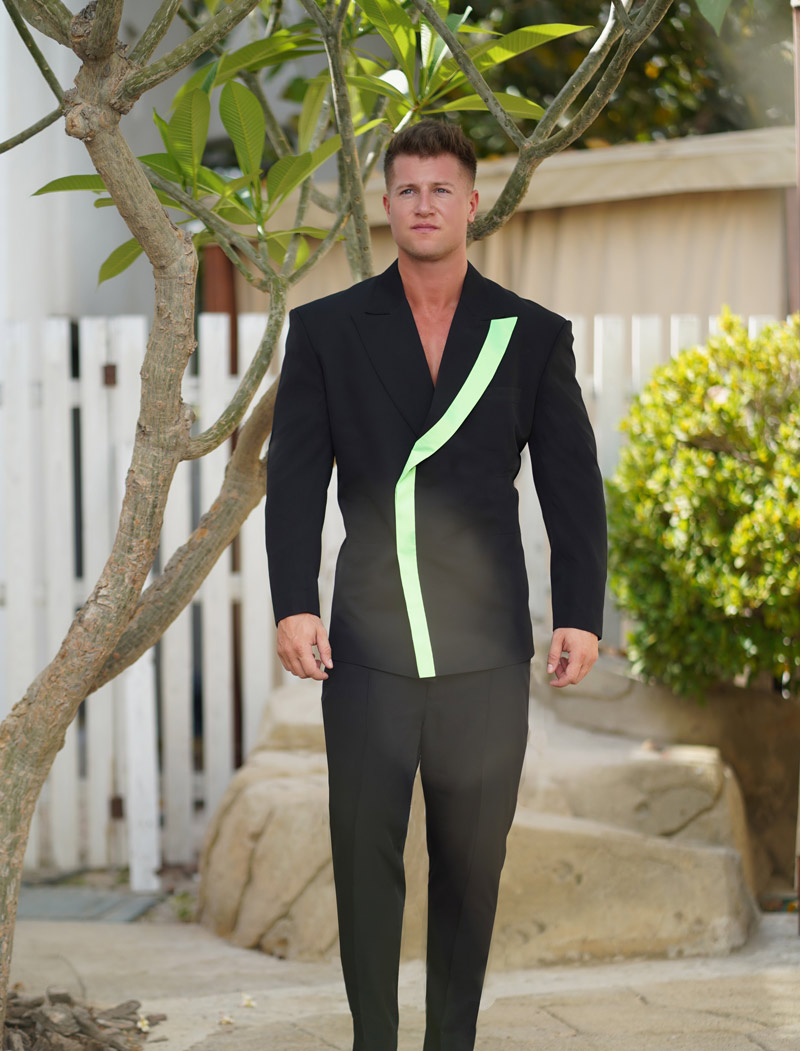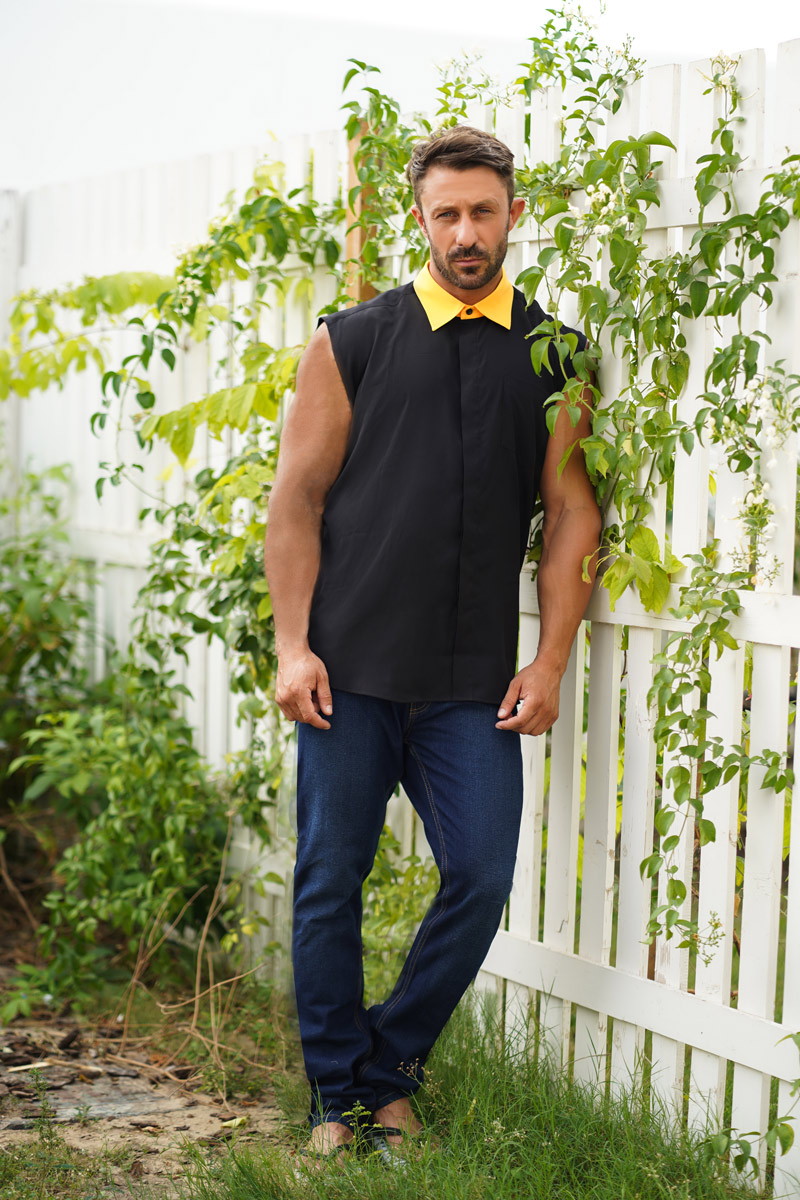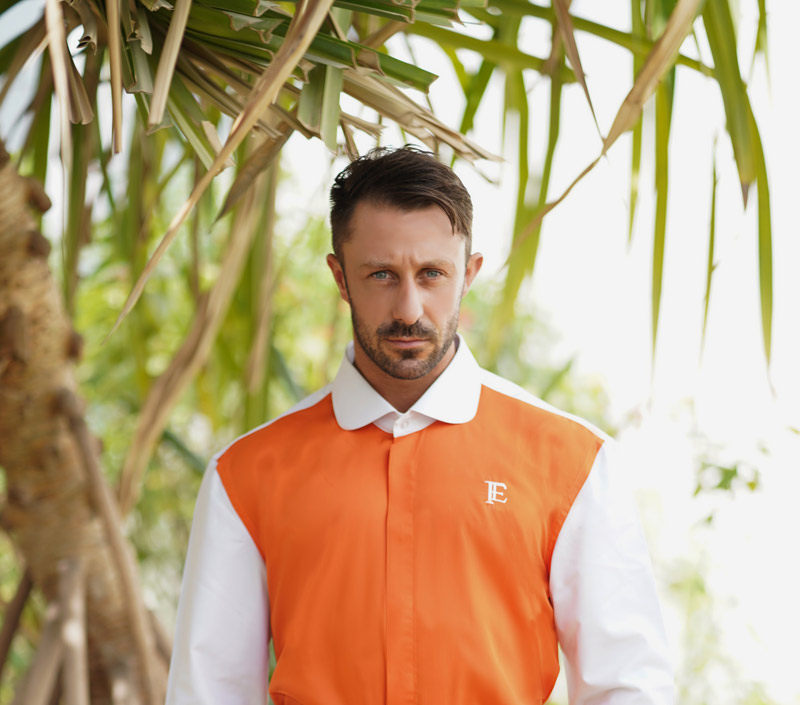 About Franklin Eugene

Franklin Eugene is a global design company and worldwide aspirational lifestyle platform that produces transformative experiences through men's alta moda (bespoke/haute couture), men's and women's Italian leather accessories, men's luxury and ready-to-wear, a select offering of high street clothing, and global humanitarian endeavor. Franklin Eugene International LLC received the Best Luxury Fashion Designer 2018 Award as part of the Global Excellence Awards sponsored by LuxLife Magazine.

Photos: Image.net


Hits: 5848 | Leave a comment