Bespoke suits by Harris and Howard
Harris and Howard Bespoke is an exclusive brand that is known for producing the finest gentlemen`s garments. Steeped in the long established traditions of British tailoring, they are recognised for their attention to detail, expert craftsmanship, and customer service. They pride themselves in creating clothes to make their clients look great, feel comfortable, and receive compliments - no matter what the occasion.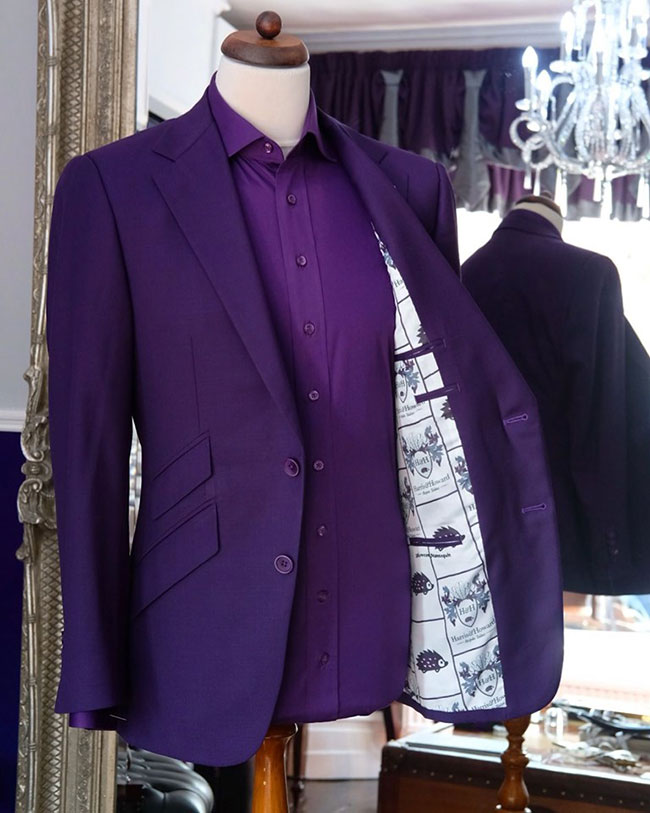 Perfectly tailored clothing reflects who you are and positively impacts how people see you. From business suits and formal attire to casual and sporting wear, we will put together outfits to suit your personality, your body shape, and your lifestyle. Their professional clothiers will guide you through a wide choice of materials and styles to complement your individuality.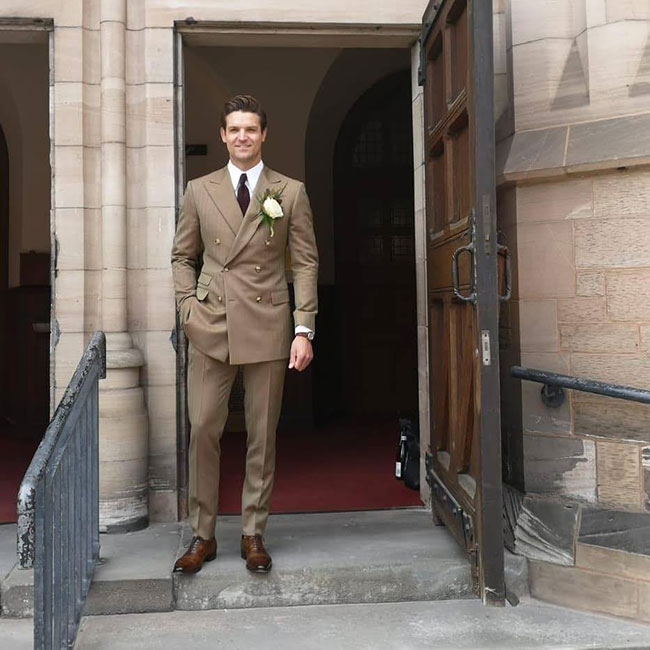 They scour the globe for only the highest quality cloth and trimmings: Australian Merino Wool, Egyptian Cotton, Scottish Tweed, Irish Linen, South African Mohair, and Vicuna from Peru. They have relationships with all the mills and merchants including Dormeuil and Dugdale Bros in Huddersfield, England, and Vitale Barberis Canonico and Reda in Biella, Italy.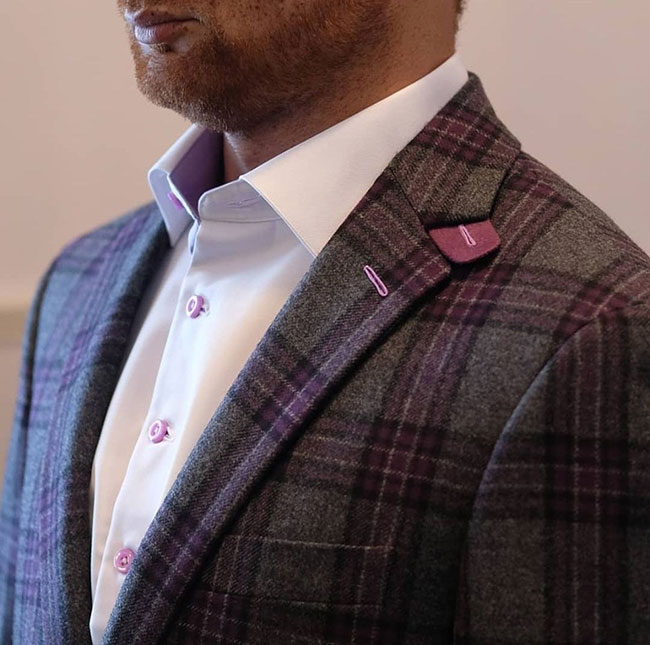 They take over 35 measurements, as well as a posture analysis, to ensure your garments are tailored to your exact figure. They also provide you with guidance to choose the right style to enhance your silhouette. Consideration to the purpose of the clothes and your lifestyle allows them to make recommendations which will improve your wardrobe to new levels.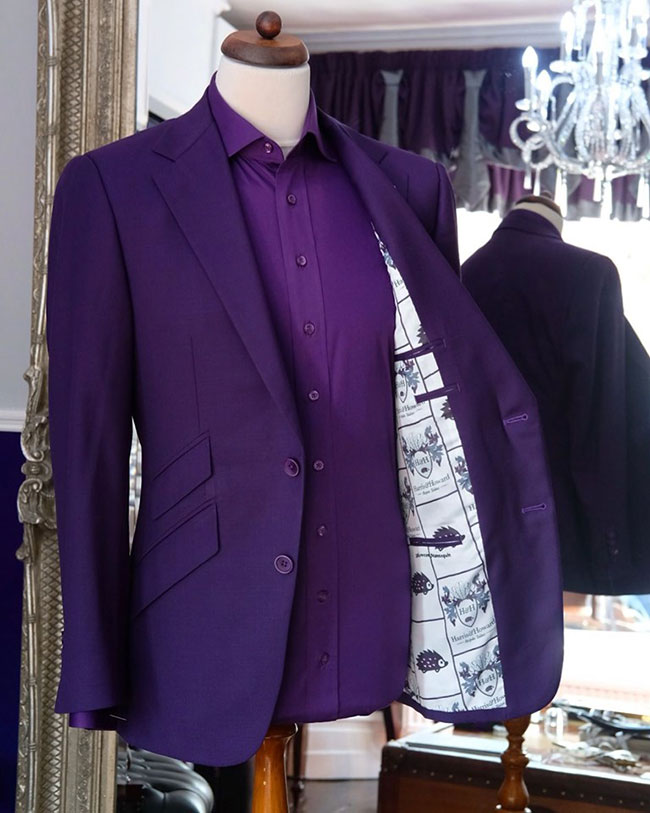 www.harrisandhoward.com


Hits: 6720 | Leave a comment