New additions to Most Stylish Men in June
Carson Kressley and Jesse Palmer are two men that really deserve to be in the list of the Most Stylish Men. So we decided to add them in our montly contest.
Carson Kressley - an American television personality, actor and designer. He began as an independent stylist, then worked for Ralph Lauren from 1994 until 2002, working in several areas including menswear and corporate advertising. His leap into television took place in 2003 when he gained great exposure as the "fashion savant" on Queer Eye when the show debuted on the Bravo cable television network. He remains active and visible on television as a fashion critic or commentator. Kressley frequently appears on Good Morning America and for the E! Network, among others, and has critiqued red carpet fashions at high-profile events such as the Oscars and the Golden Globes.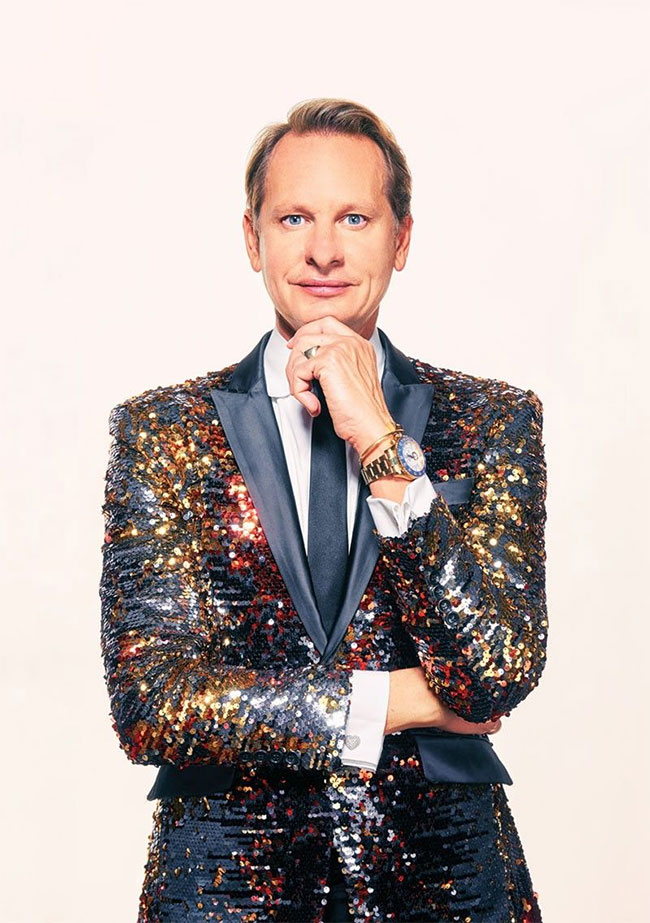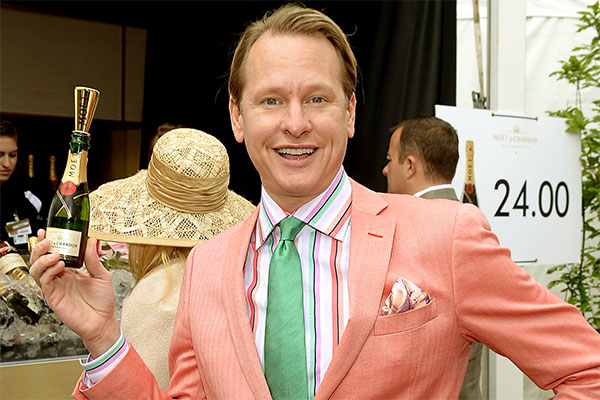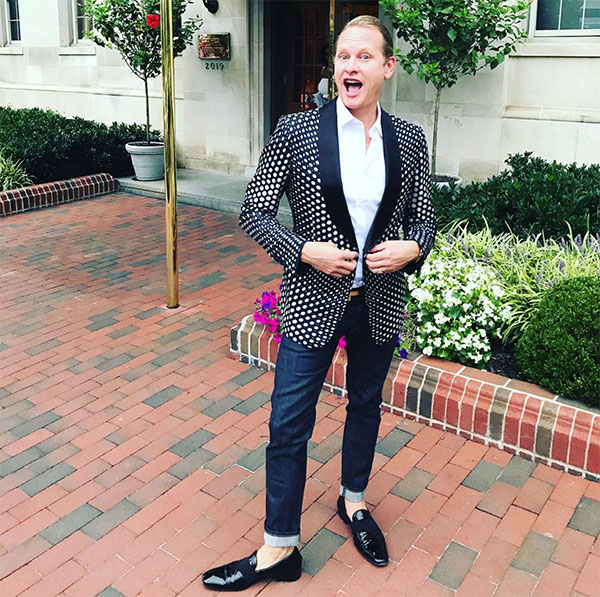 Jesse Palmer - a TV host, sports commentator, and former college and professional football player who was a quarterback in the National Football League (NFL) for five seasons in the early 2000s. Palmer played college football for the University of Florida, and thereafter, he played professionally for the New York Giants and San Francisco 49ers in the NFL before spending half of the 2006 season with the Montreal Alouettes of the Canadian Football League (CFL). Palmer was cast in 2004 as the bachelor on the fifth season of the reality television series The Bachelor. He went on to become a college football analyst for ESPN/ABC in the United States,[2] and has been a columnist for the website of The Sports Network in Canada.[3] He is also a contributor to ABC's Good Morning America. In 2018, he hosted the kickoff season of The Proposal on ABC.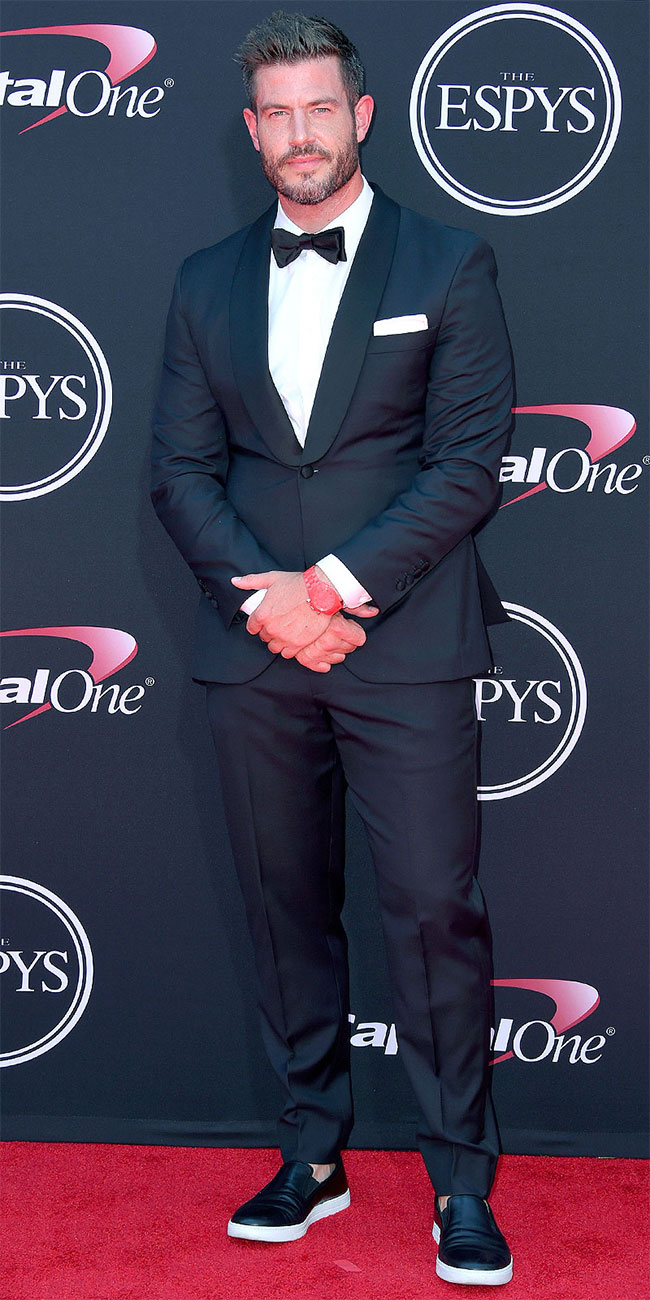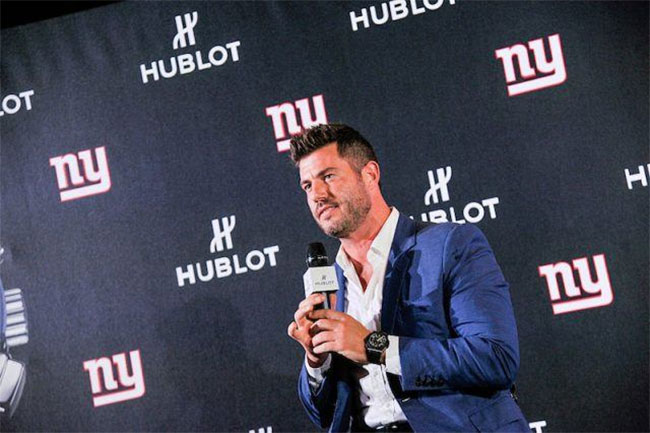 Be Global Fashion Network's Most Stylish Men is a global readers' voting aiming to show all stylish men, who dress to impress in addition to their professional achievements and social responsible behavior.

Most Stylish Men voting is now open so that you can select your favorites for June, 2019.


Hits: 7734 | Leave a comment