L'Atelier Amsterdam - unique bespoke experience
L'Atelier offers a unique bespoke experience through its laid-back living room atmosphere.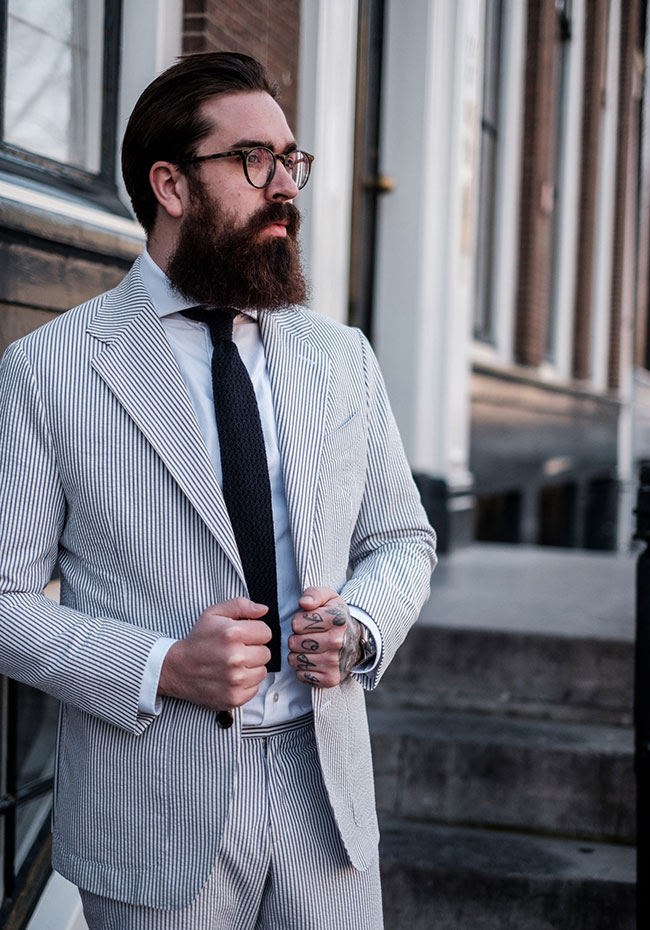 They introduce the modern man to the rich art of tailoring. All products are customized to your choice, from fabric to pattern and therefore resulting in unique creations.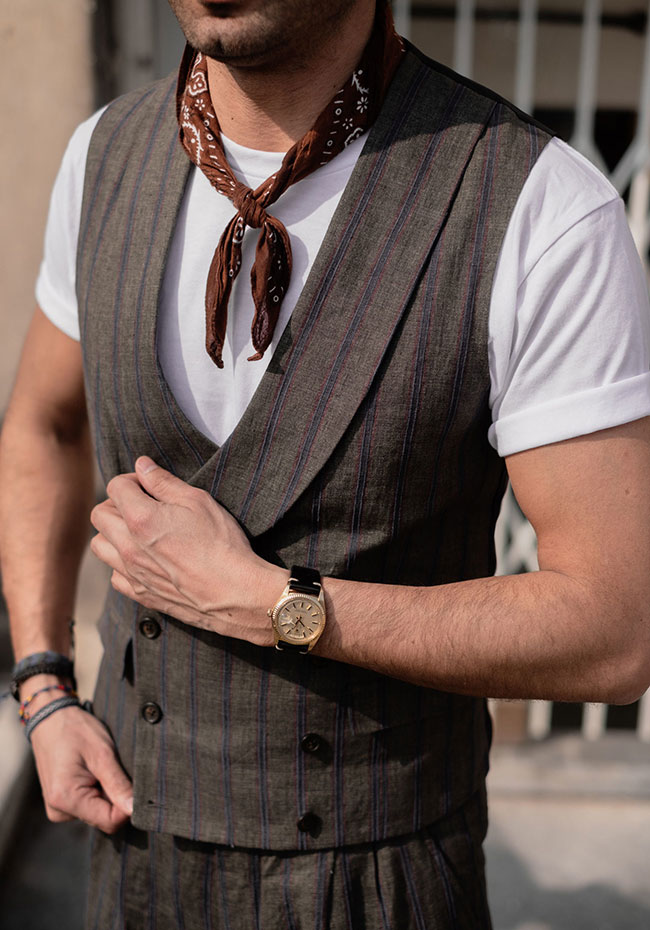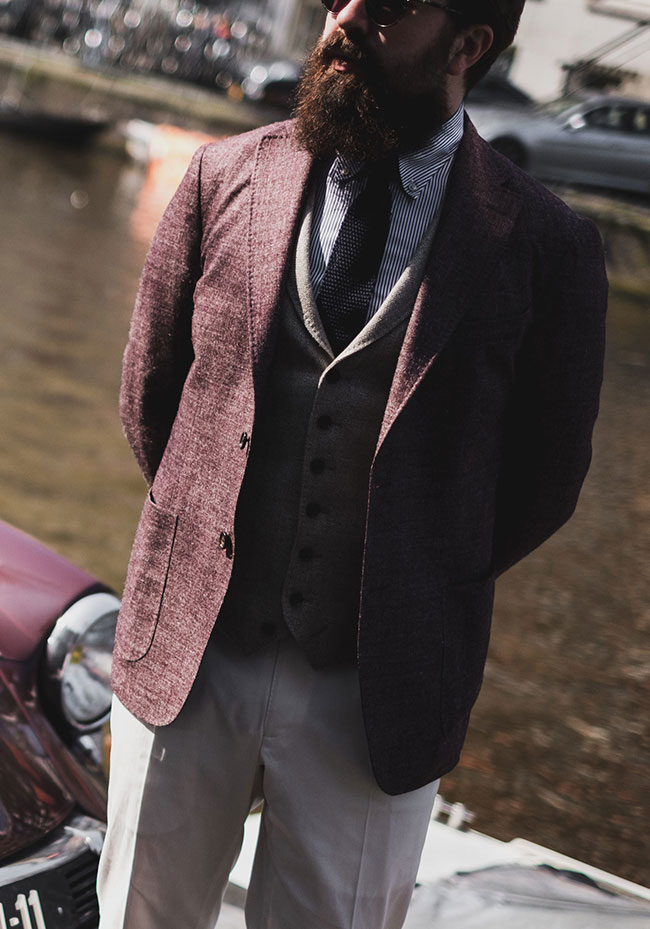 L'Atelier is a true host facilitating a tailored experience: advising and inspiring you in getting the best look for the best value. With the right blend of hospitality and retail, their studio welcomes anyone.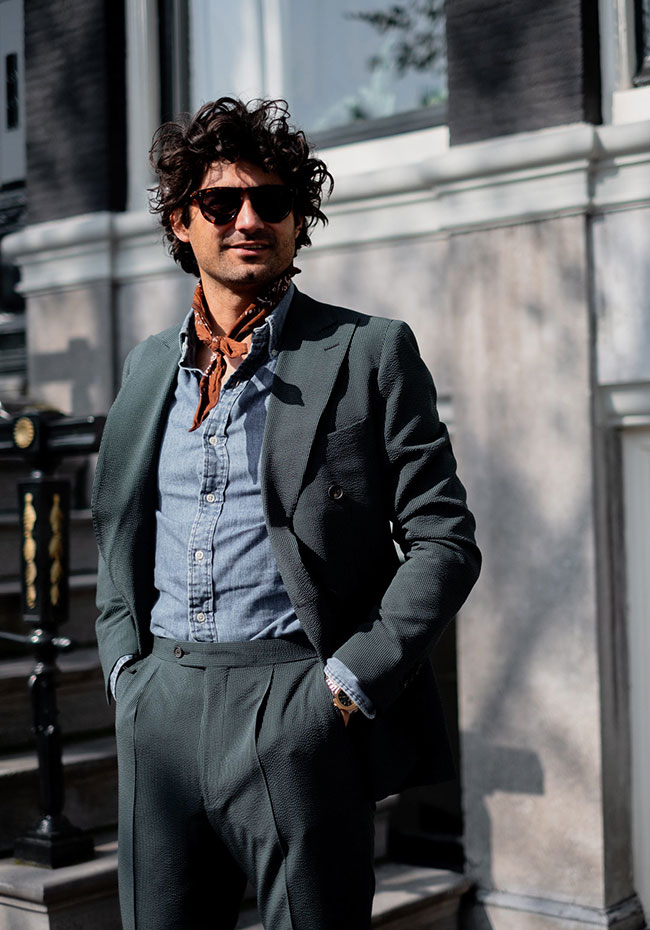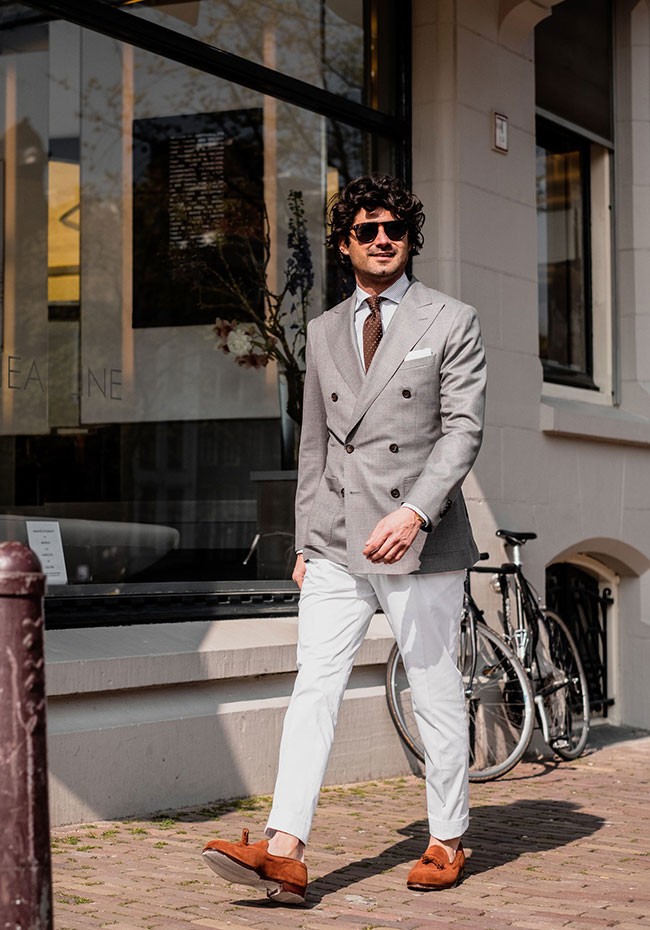 Discover your own perfect fit suit. Whether you are looking for a casual or formal suit, they can help you to find the right style for you. The company works with a big range of fabric collections from Europe to choose from. Their experienced tailor aims to match fine quality fabrics and patterns to your personality. They offer a plethora of customization options. Your sizing and fit are curated carefully and work does not end until the garment finds perfection on you.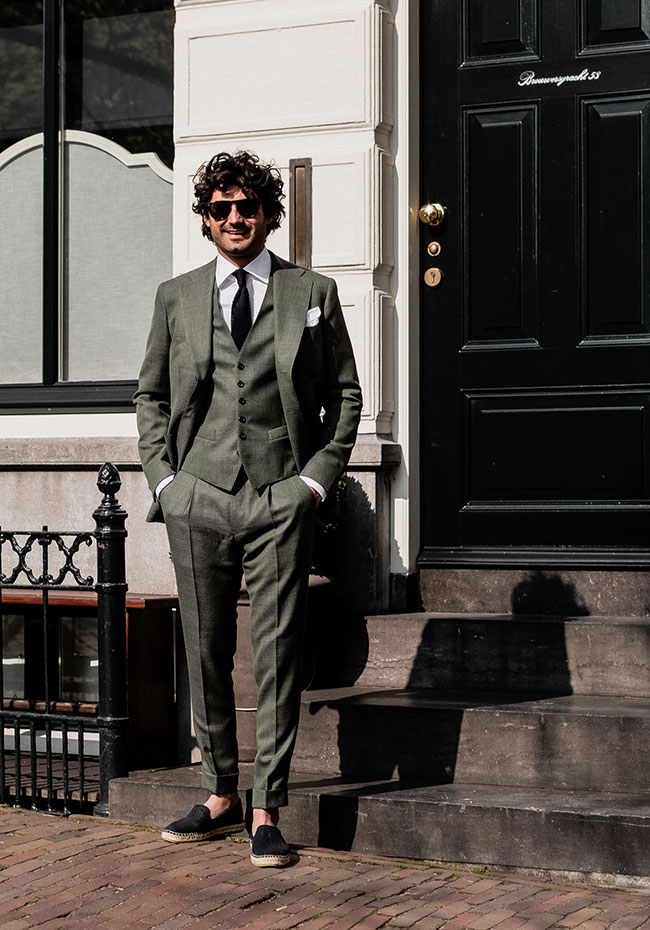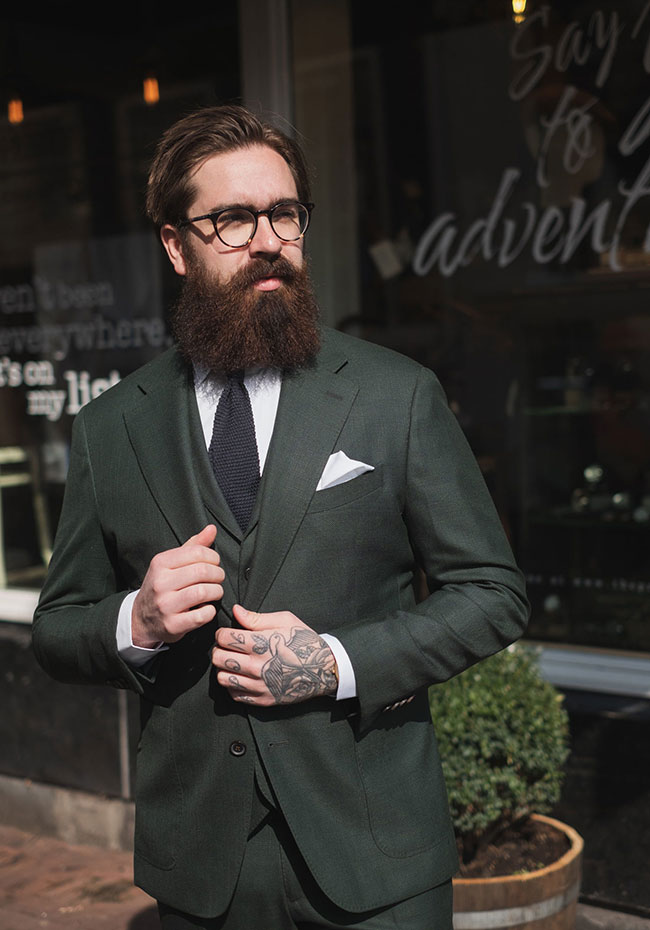 Process of tailoring
1. Inspiration - Collect some photos of your perfect garment.
2. First Appointment - Make an appointment and let's have a look at the vision for your perfect tailor-made product. You discuss things like the fabric, design and other options. Next to this they take your measurements and discuss the perfect fit.
3. Production - Depending on your fabrics of choice, production will take between 3 and 7 weeks. In the meantime, they could assist you with the styling.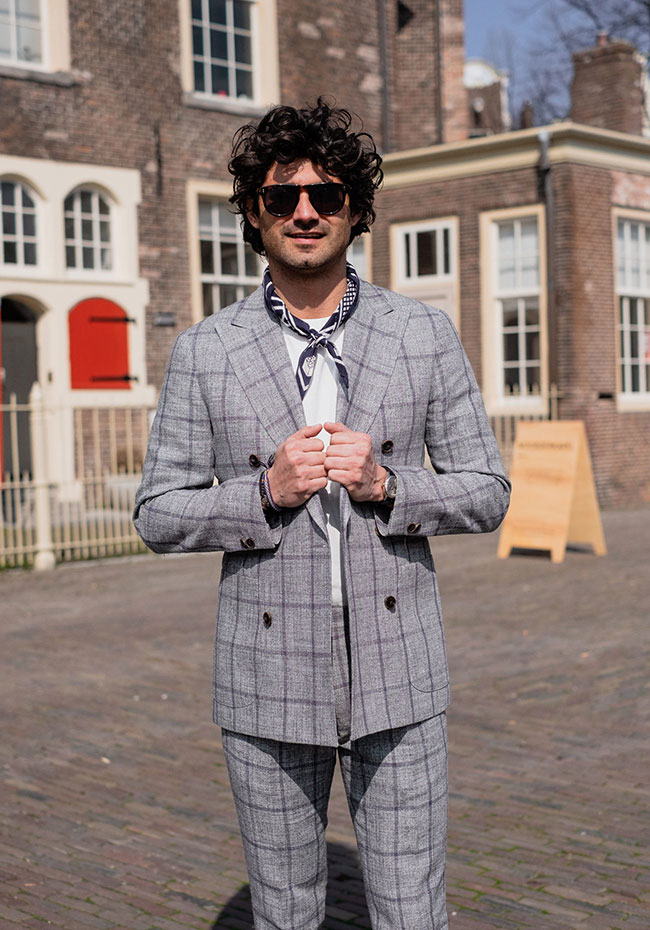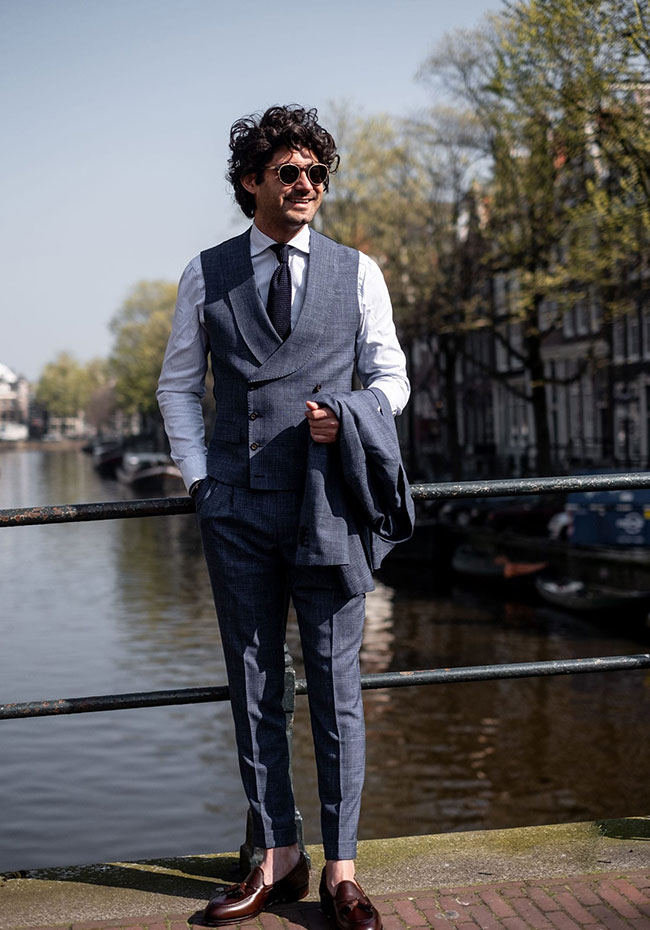 4. Fitting - When the product arrives in the studio, you will be notified for a fitting. It is during this time they see how perfect the garment wraps around your body. If adjustments need to be made, they will be done here in Amsterdam.
5. After service - L'Atelier will contact you after a few weeks to ask for an update about the product.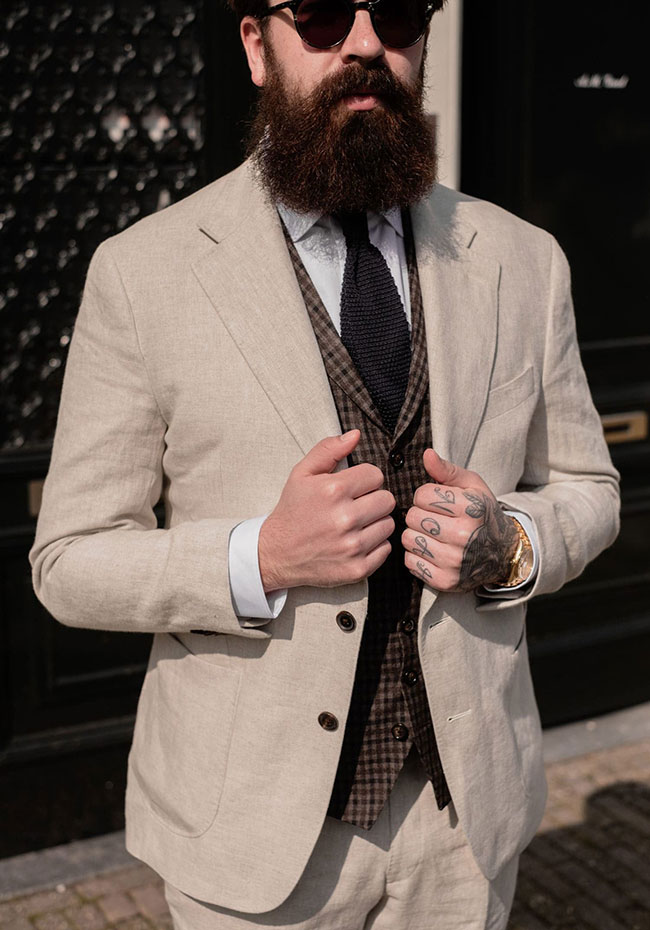 www.latelieramsterdam.com


Hits: 10954 | Leave a comment