How to Launch Your First Online Clothing Store in 4 Steps
The internet has enabled people from all walks of life to kickstart their own businesses in a variety of industries.
Thanks to easy-to-use platforms that are simplifying the creation of online stores, it has never been easier to create your own company and take control of your financial future.
If you are thinking of dipping your toe into the world of fashion, read these four steps to launching your first online clothing store.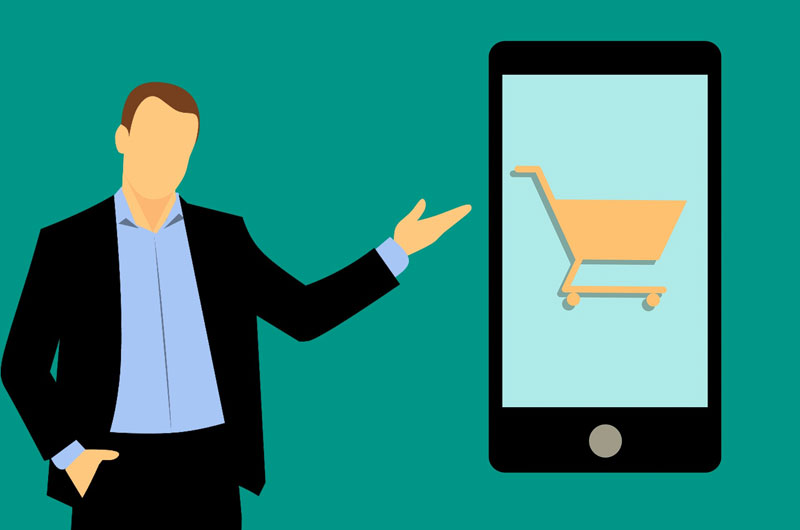 Step 1: Source the Best Products
To grow your customer base and increase your revenue, you will need to invest in the highest quality clothing products. What's more, you must ensure you send the products on time to the correct address each and every time. While all this might sound complex, it doesn't need to be.
For example, if you want to avoid inventory expenses and time-consuming shipping processes, dropshipping might be an ideal solution for your business. All you need to do is find the best products for your brand from a dropshipping provider, and they will store and then ship your chosen clothing products straight to a customer's address.
If this sounds like the perfect option, read this helpful eBay dropshipping guide to find out how the company stands up against other providers.
Step 2: Discover the Best Ecommerce Store
Online entrepreneurs are spoilt for choice when selecting between e-commerce platforms. Choosing between them can, therefore, be an overwhelming task, as different companies will offer various features and packages.
To pick the best option for your needs, there are some key features you must consider, which could determine your company's success, such as:
The pricing options


SEO friendliness


Online security


Integrations and plugin options


Scalability


The customer experience


While you do have an opportunity to hire a web developer to create a website from scratch, it will require continual management and investment.

However, an e-commerce platform will require little maintenance, which can save your business both time and money and, depending on the platform you choose, your store could naturally integrate with a dropshipping service.

Step 3: Set-up a Payment Processor
After you have picked the perfect template, added products to your store, and published high-quality content onto your pages, your next focus must be to add a payment processor onto your website, which will enable your customers to buy your clothing, footwear and/or accessories.
Many e-commerce stores provide an integrated payment processor. What's more, they may also support other trusted payment methods your target audience might prefer, such as PayPal and Amazon Pay.

Step 4: Optimize Your Website for the Search Engines
To compete with your online competitors in the search engines and drive traffic to your website each day, you will need to optimize your website for the likes of Google, Bing, and Yahoo.

For example, you will need to utilize various search engine optimization tactics, such as integrating powerful keywords, improving the user experience, increasing your site's page speed, writing longer content, and more.


Hits: 10102 | Leave a comment