Stella McCartney Spring/Summer 2019 collection
Stella McCartney presented her men's and Resort collections in Milan.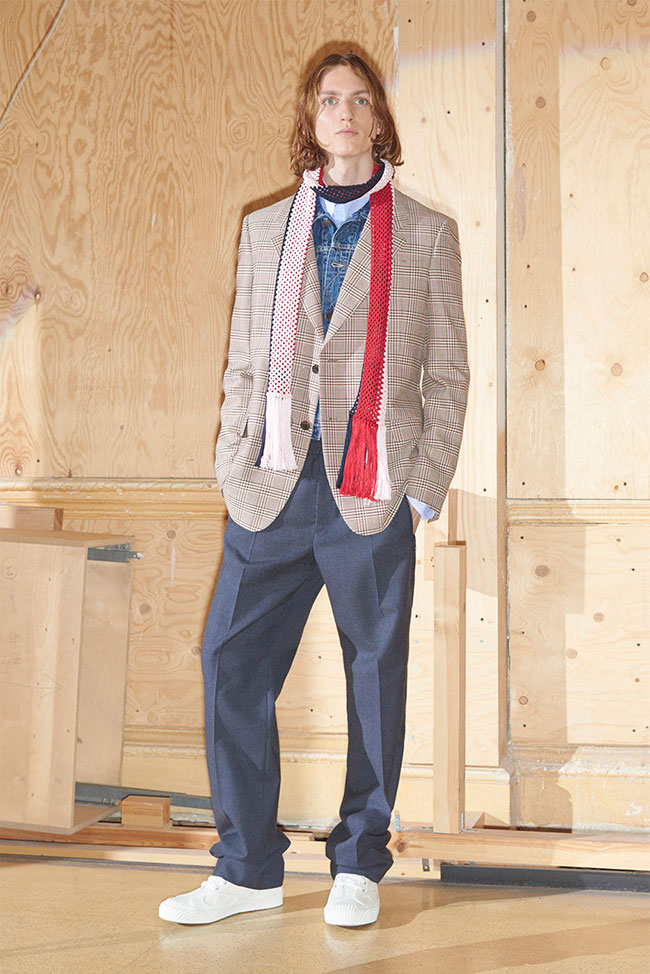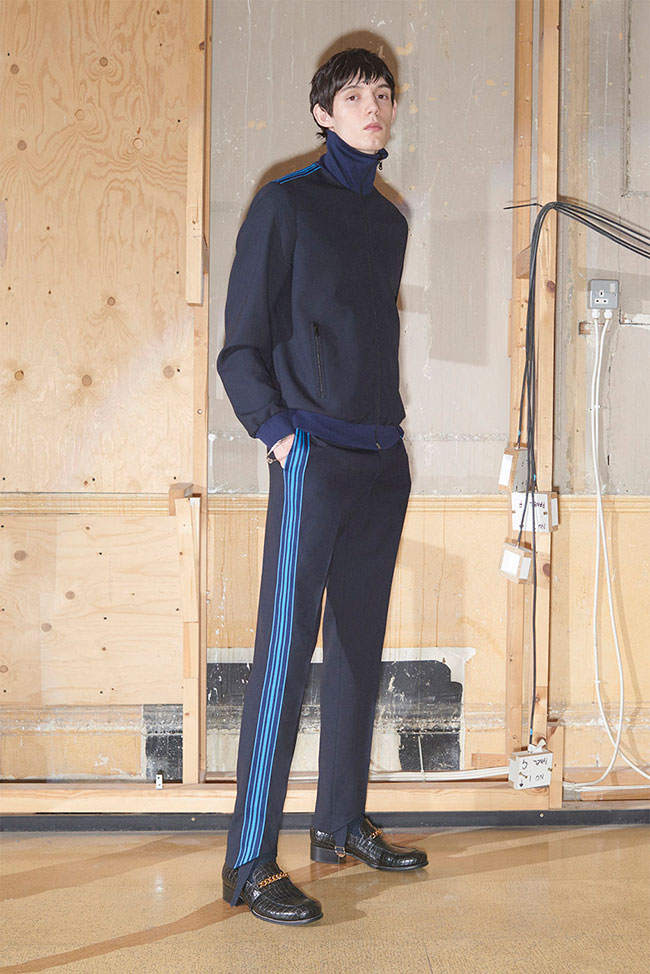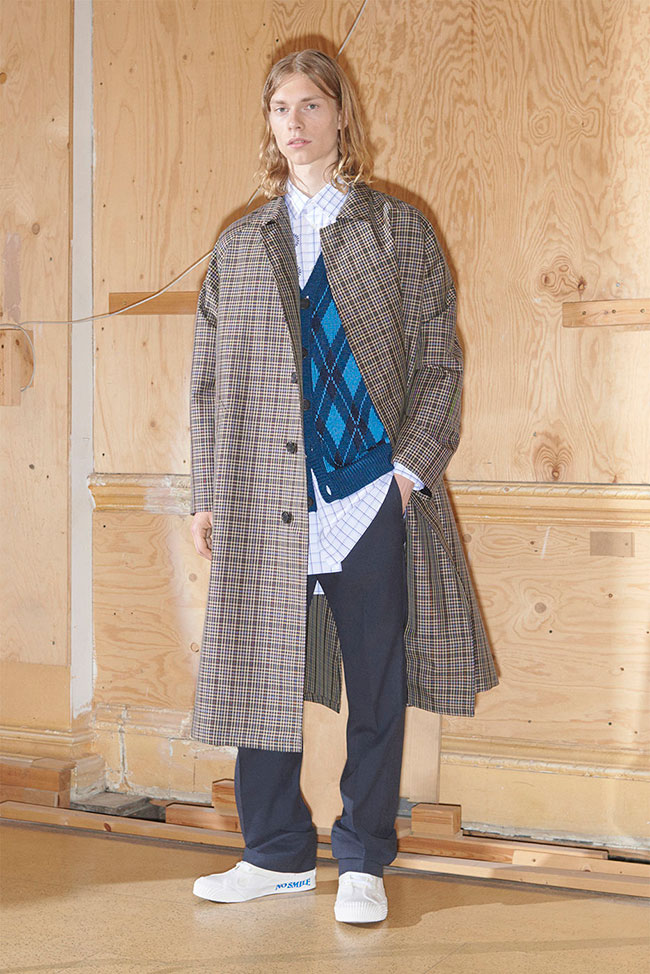 "My menswear is rooted in British tailoring," said McCartney during a preview. "There's always this juxtaposition of the masculine with the feminine and of the sport, the street, the city." All was blended together quite effortlessly: "There's a nod to the music coming out in the '90s from London and Manchester," she continued. "Mixed with this way of wearing tailoring, which is almost '60s and '70s England, so classic and with Savile Row exactitude but really with a twist."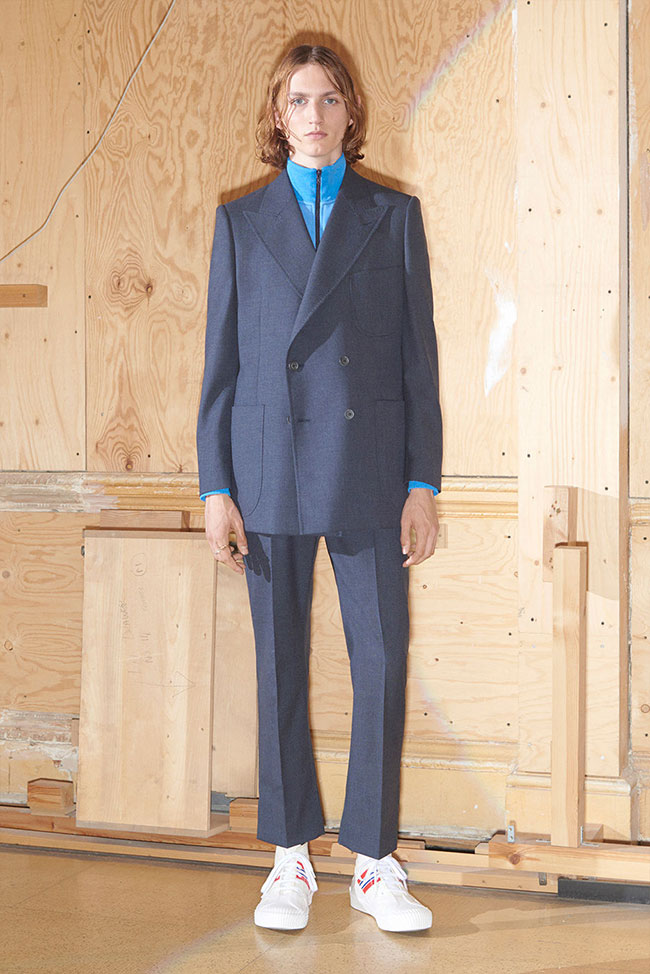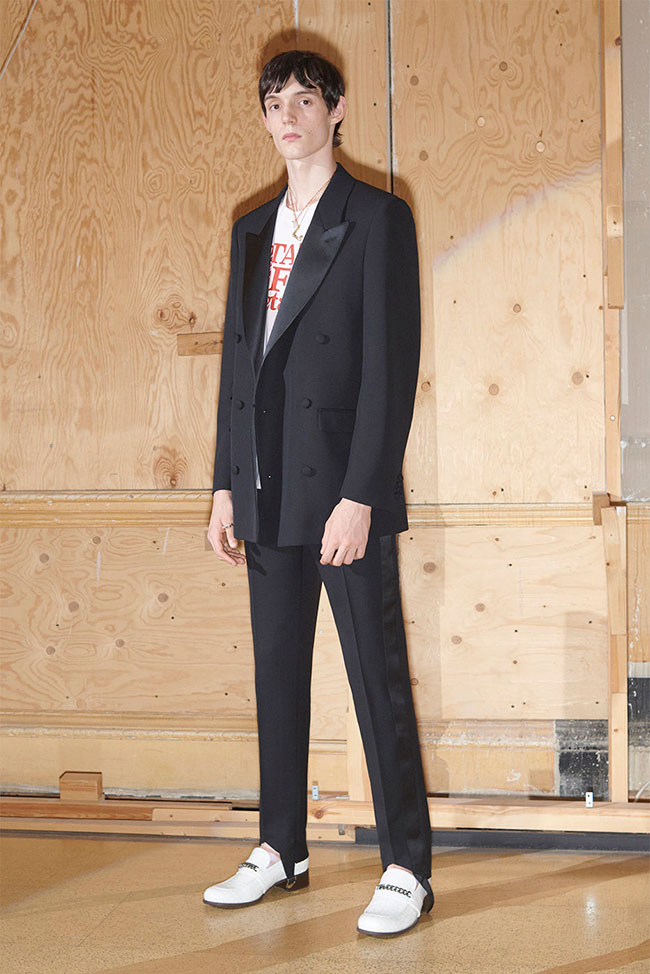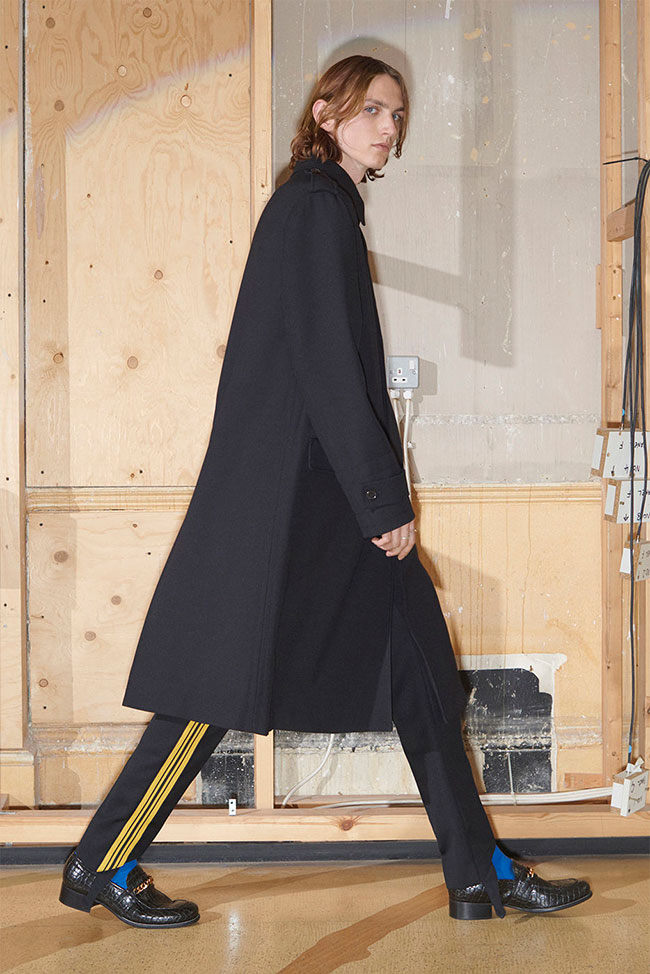 You can see the trademark of McCartney - the oversized jackets. The main colour of the collection is the beige. Checks are also seen.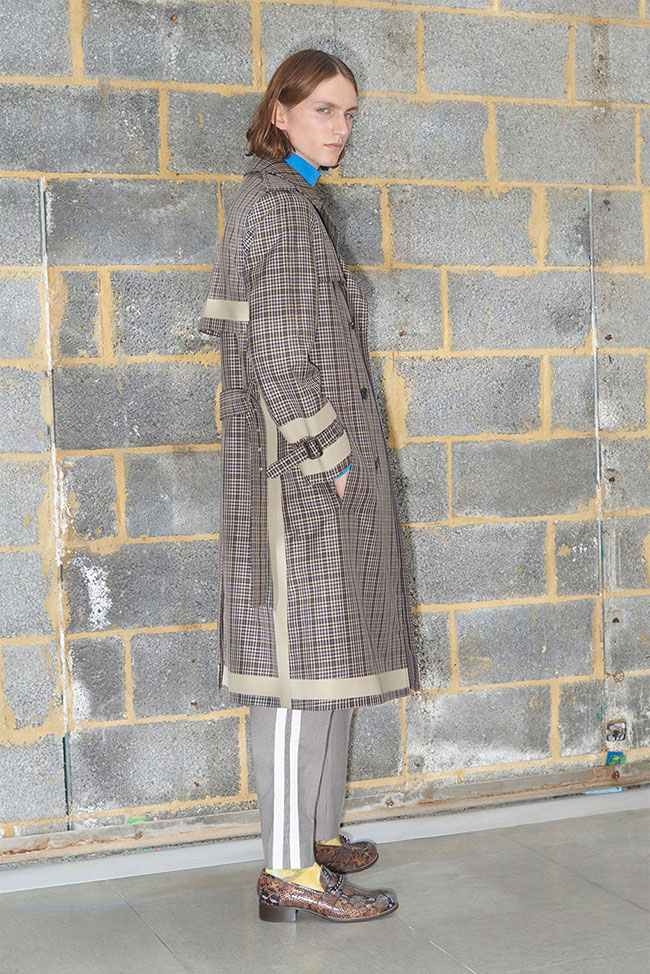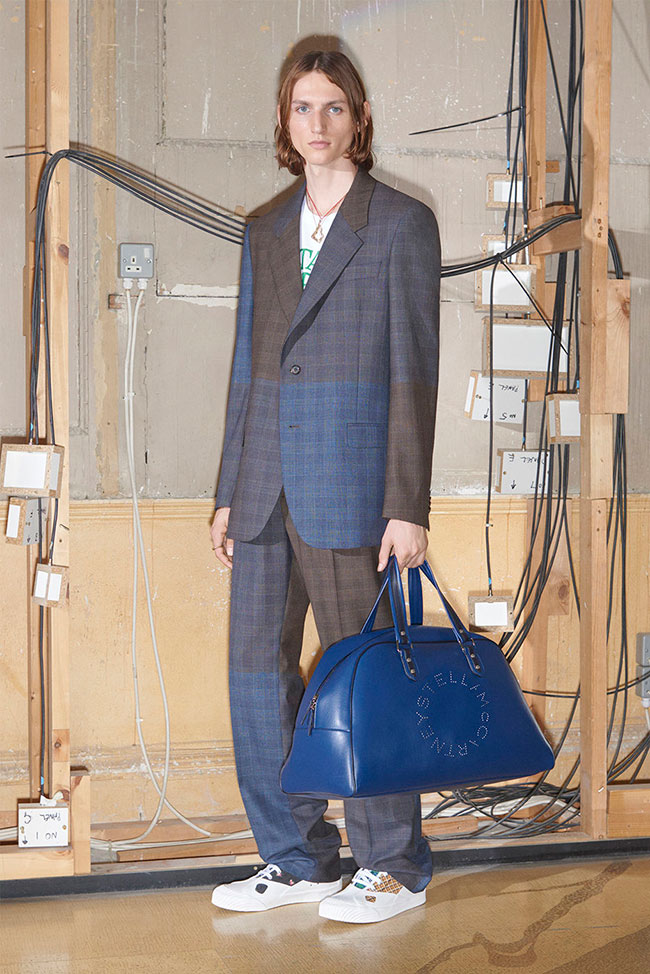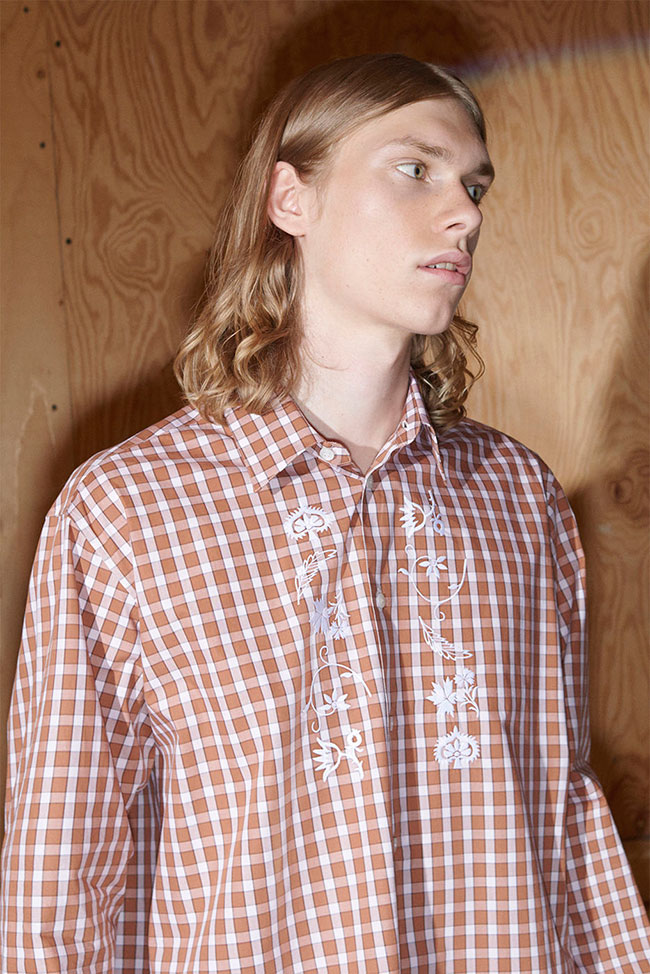 Hits: 9130 | Leave a comment