Best-dressed Men at Oscars 2019
The 2019 Oscar winners are here! It was a night of memorable moments and fabulous firsts as Green Book took home the Oscar for Best Picture. Regina King, Mahershala Ali, Rami Malek and Olivia Colman were tops in the acting categories and Spike Lee brought home Oscar for the very first time for Adapted Screenplay as a co-writer of BlacKkKlansman. Bohemian Rhapsody scored four Oscars while Black Panther and Roma won three each with Alfonso Cuar?n adding another Directing Oscar to his collection. Spider-Man: Into the Spider-Verse won in the Animated Feature Film category and Lady Gaga gave a memorable performance of "Shallow" from A Star Is Born with Bradley Cooper before giving a memorable speech for winning for Original Song.
We can't forget to take a look of the best-dressed men during the ceremony. Stylish suits and tuxedos, full of colours and materials. The Oscars are the place where we can see the most stylish men in suits.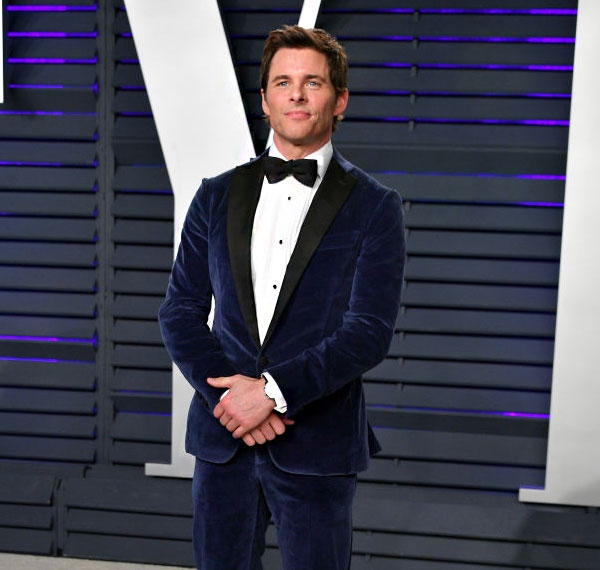 James Marsden dressed in EIDOS – Blue Velvet Tuxedo, attends the 91st Annual Academy Awards at Hollywood and Highland on February 24, 2019 in Hollywood, California.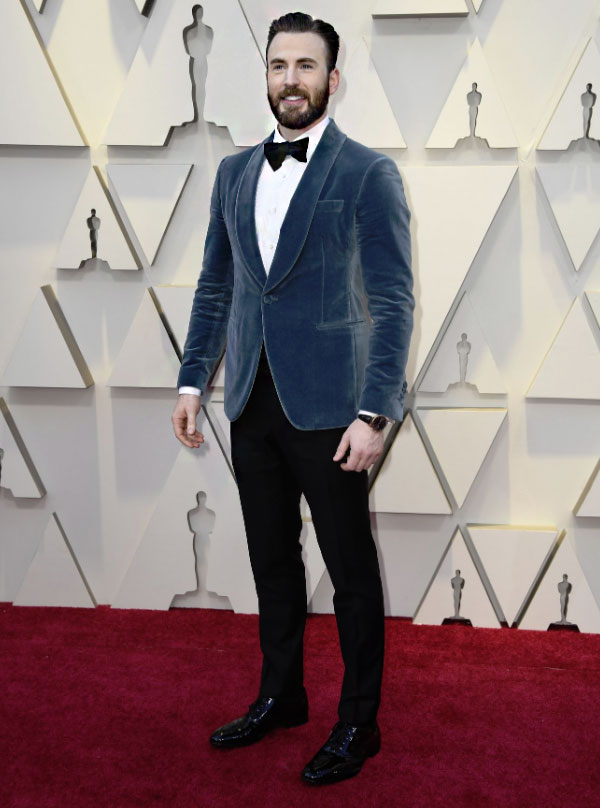 Chris Evans, in Salvatore Ferragamo, attends the 91st Annual Academy Awards at Hollywood and Highland on February 24, 2019 in Hollywood, California. (Photo by Frazer Harrison/Getty Images)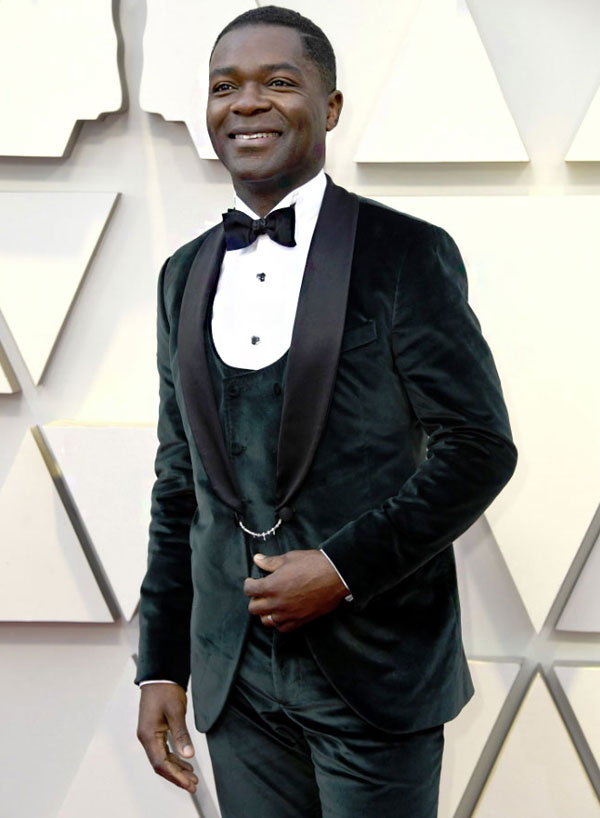 David Oyelowo, in Etro, attends the 91st Annual Academy Awards at Hollywood and Highland on February 24, 2019 in Hollywood, California. (Photo by Frazer Harrison/Getty Images)

Chadwick Boseman, in Givenchy Haute Couture, attends the 91st Annual Academy Awards at Hollywood and Highland on February 24, 2019 in Hollywood, California. (Photo by Frazer Harrison/Getty Images)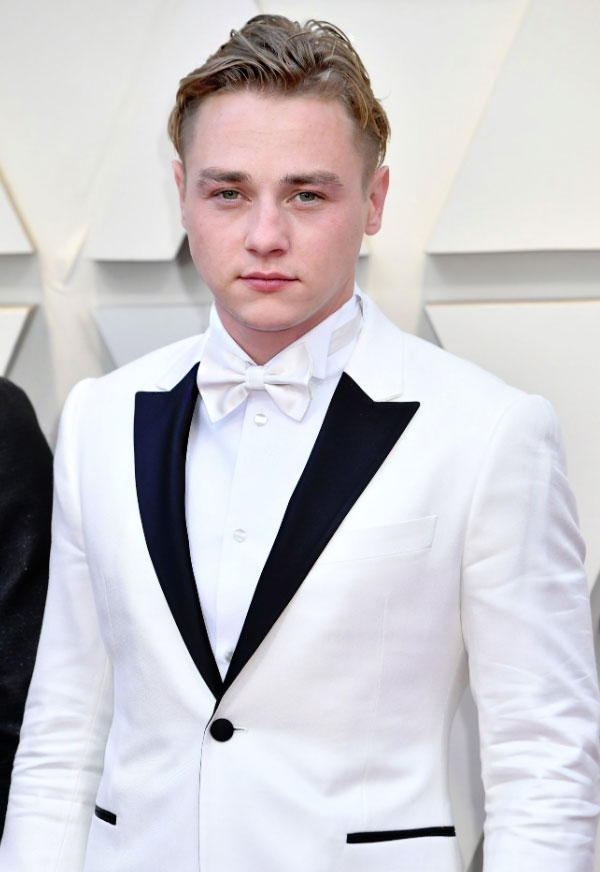 Ben Hardy attends the 91st Annual Academy Awards at Hollywood and Highland on February 24, 2019 in Hollywood, California. (Photo by Jeff Kravitz/FilmMagic)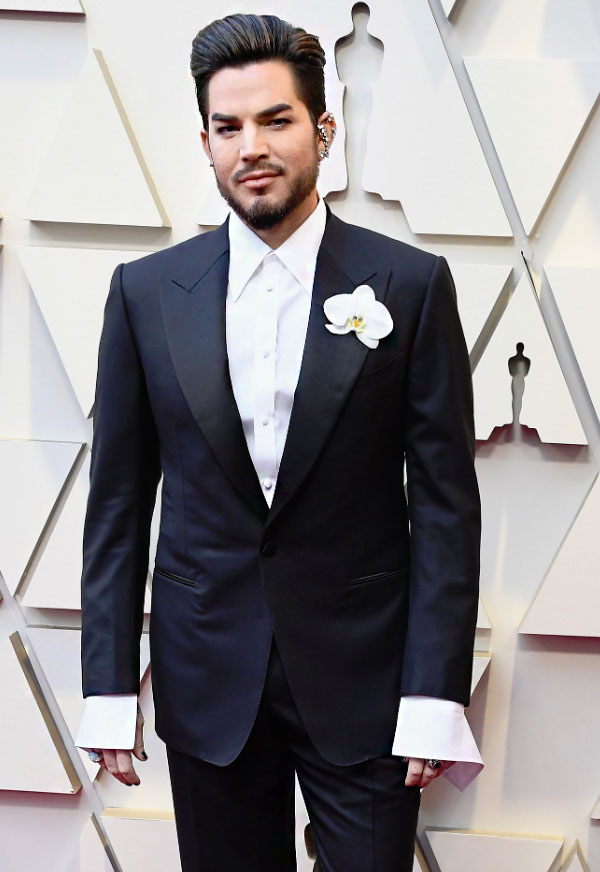 Queen Frontman Adam Lambert attends the 91st Annual Academy Awards in Tom Ford on February 24, 2019 in Hollywood, California. (Photo by Steve Granitz/WireImage)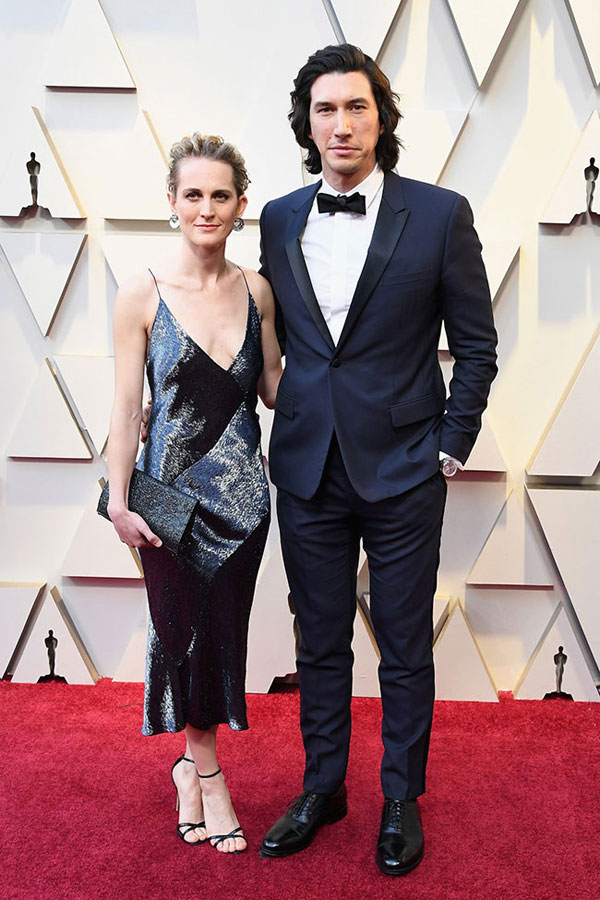 Adam Driver in Dior & Joanne Tucker in Narciso Rodriguez attend the 91st Annual Academy Awards at Hollywood and Highland on February 24, 2019 in Hollywood, California. (Photo by Steve Granitz/WireImage)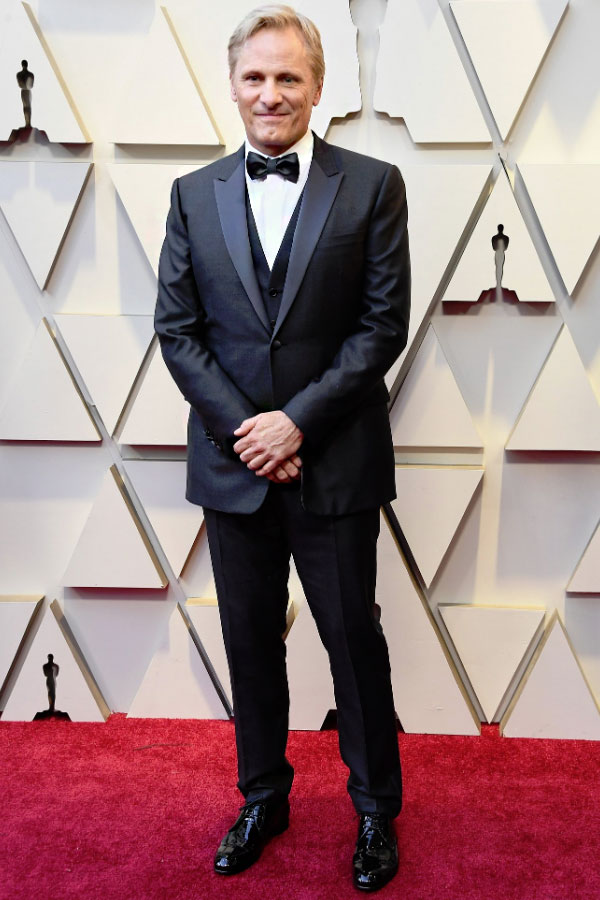 Viggo Mortensen attends the 91st Annual Academy Awards at Hollywood and Highland on February 24, 2019 in Hollywood, California. (Photo by Steve Granitz/WireImage)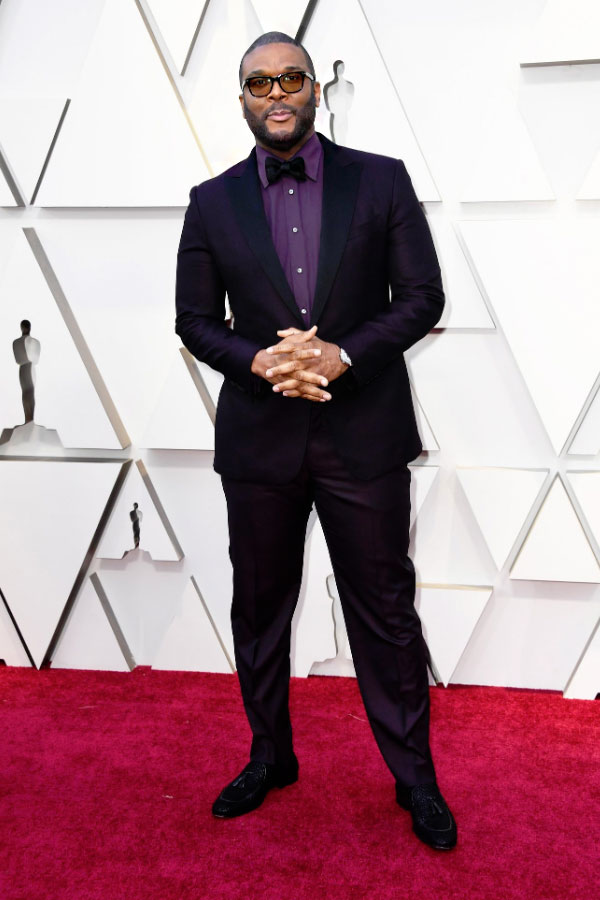 Tyler Perry attends the 91st Annual Academy Awards at Hollywood and Highland on February 24, 2019 in Hollywood, California. (Photo by Frazer Harrison/Getty Images)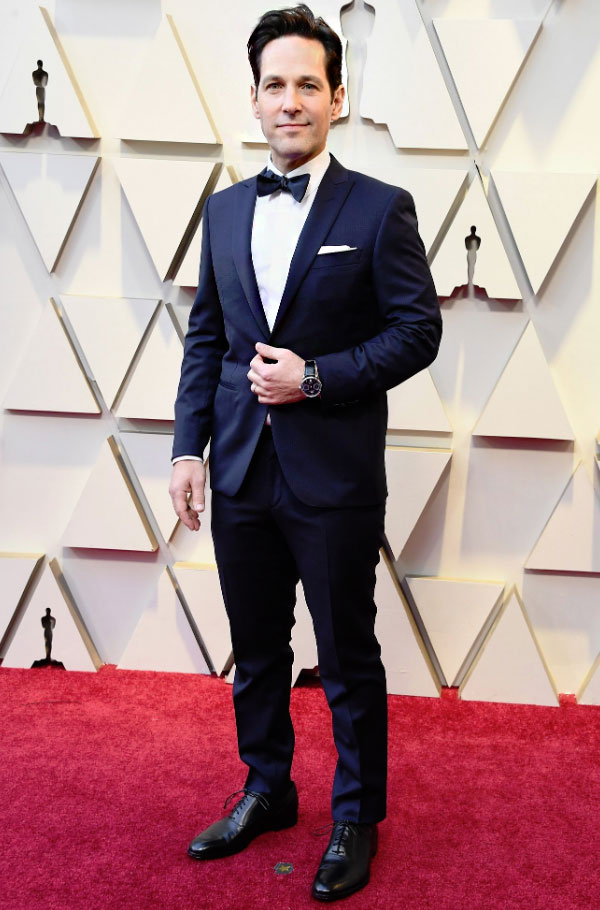 Paul Rudd attends the 91st Annual Academy Awards at Hollywood and Highland on February 24, 2019 in Hollywood, California. (Photo by Steve Granitz/WireImage)

Mark Ronson, wearing Maison Lance, attends the 91st Annual Academy Awards at Hollywood and Highland on February 24, 2019 in Hollywood, California. (Photo by Steve Granitz/WireImage)

(L-R) Annamarie Tendler and John Mulaney (in Pal Zileri) attend the 91st Annual Academy Awards at Hollywood and Highland on February 24, 2019 in Hollywood, California. (Photo by Frazer Harrison/Getty Images)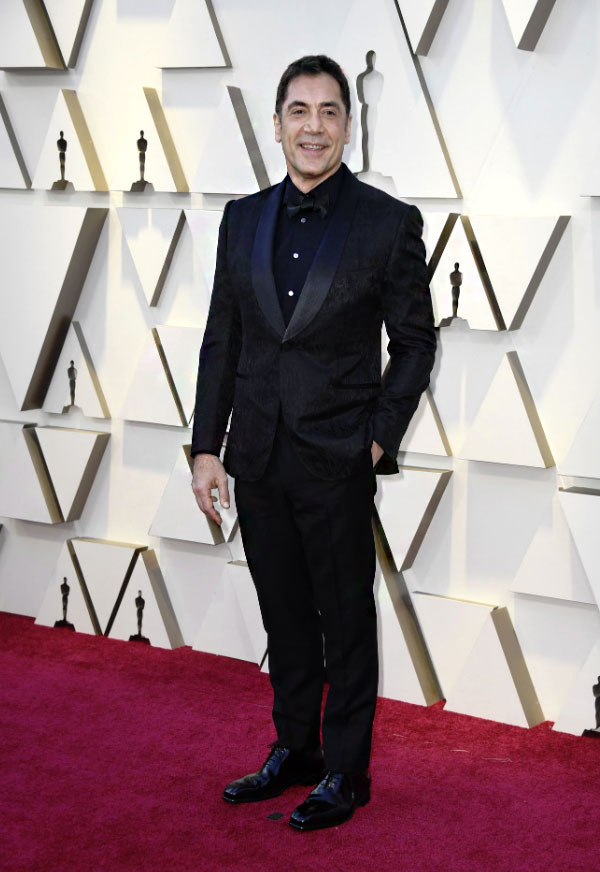 Javier Bardem attends the 91st Annual Academy Awards at Hollywood and Highland on February 24, 2019 in Hollywood, California. (Photo by Frazer Harrison/Getty Images)

Henry Golding, wearing Ralph Lauren Purple Label, attends the 91st Annual Academy Awards at Hollywood and Highland on February 24, 2019 in Hollywood, California. (Photo by Steve Granitz/WireImage)


Hits: 9462 | Leave a comment