ALDO MARIA CAMILLO is the Pitti Italics Special Event at Pitti Uomo 95
Pitti Uomo invites Aldo Maria Camillo to present the first collection ever released by his brand, bearing his name: ALDOMARIACAMILLO.
After a professional pathway through a number of prestigious partnerships - from Ermenegildo Zegna to Valentino, from Cerruti to Berluti – the Italian designer presents his very first collection with a special event, conceived as the ideal wardrobe for modern-day man.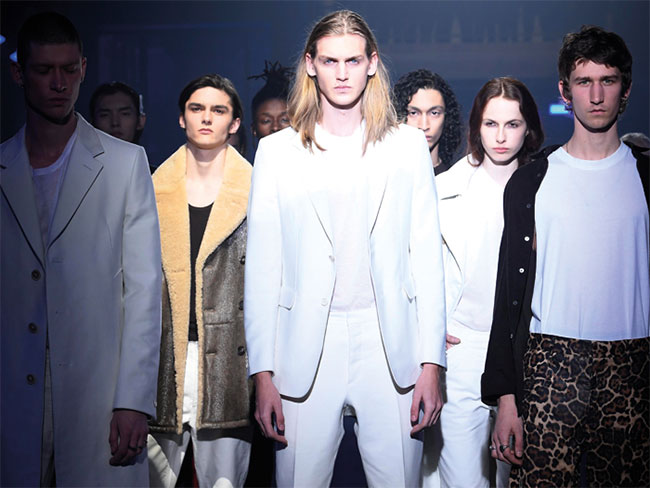 "Aldo Maria Camillo works exclusively and with great focus on men's fashion – says Lapo Cianchi, Pitti Immagine director of communications and events – studying the masculine silhouette, with the aim of giving a new imprint and different freshness to menswear. His cultural references belong to an intimately classical background, supported by solid stylistic training and an acute sensitivity to current worldwide events – which goes beyond fashion. He has talent, imagination, and a sense of material. The new project of Aldo Maria is very personal and immediately engaged us, because we believe that in menswear it is essential to return to the standards of elegance nonetheless re-read and renewed in a modern key. We want to join him in this adventure – the launching of his self-named brand – which now more than ever before requires courage and determination."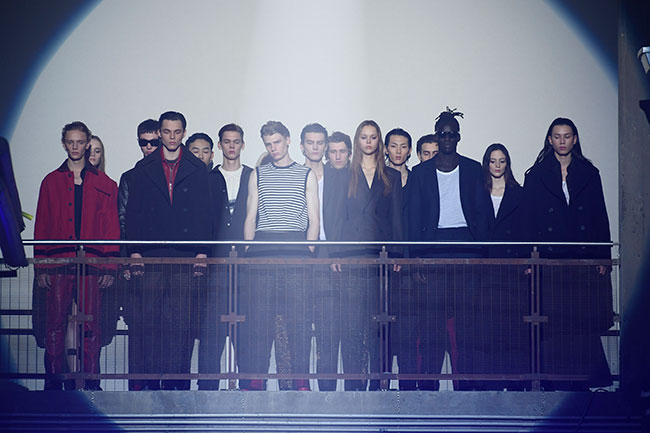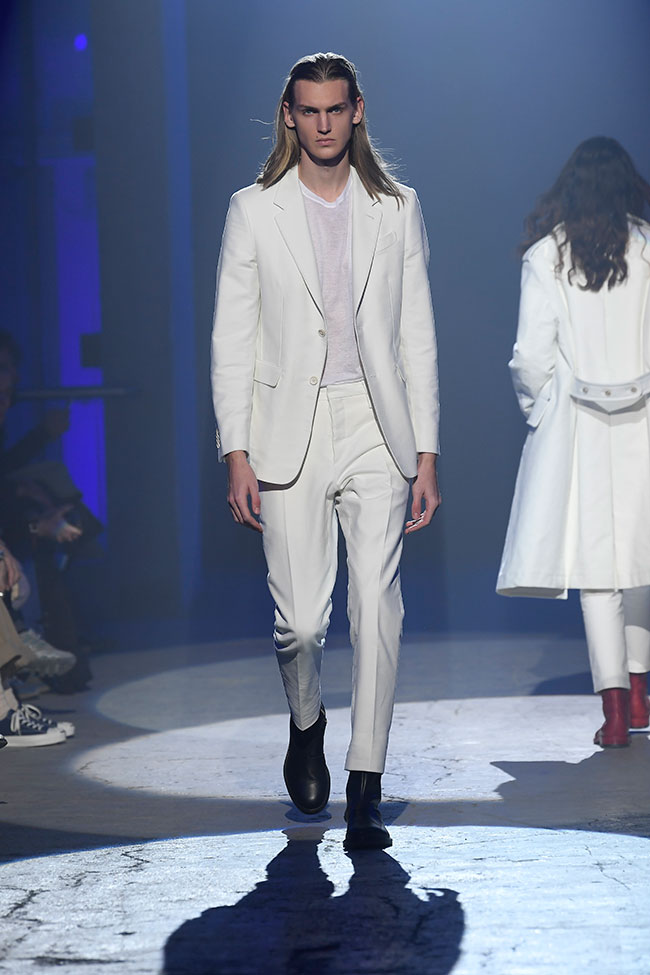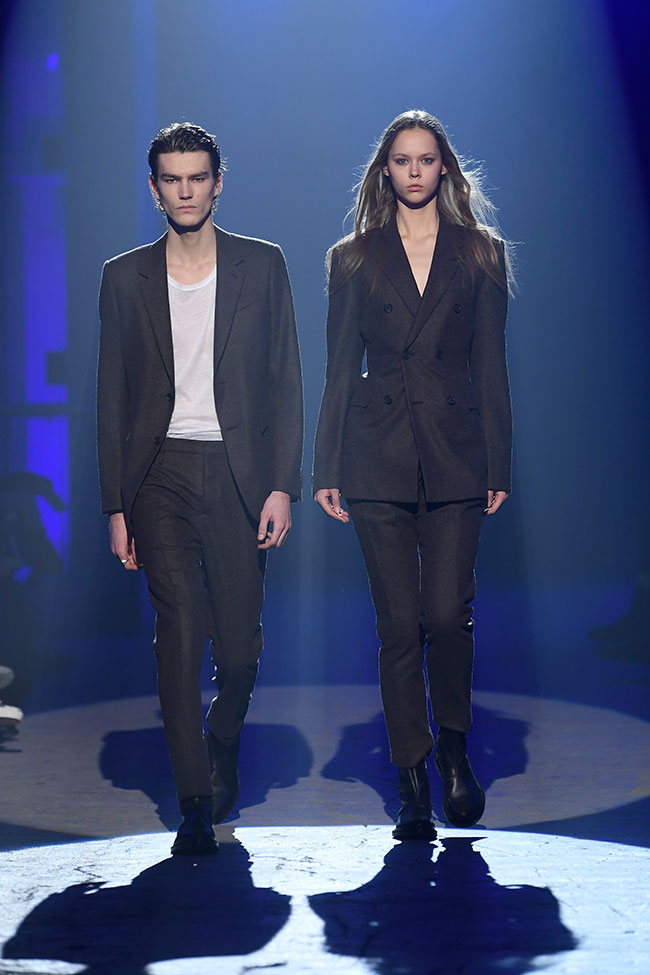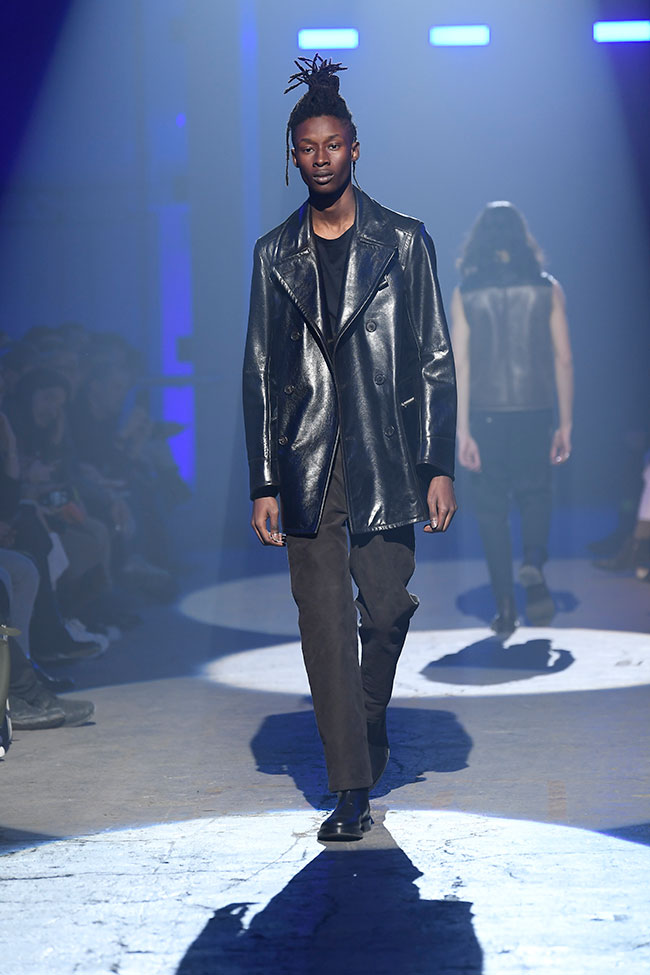 "ALDOMARIACAMILLO represents the beginning of a new story – says designer Aldo Maria Camillo – a showcase where I can both express my ideal of fashion and speak of myself. I believe clothing is a tool for communicating who we are without saying a word, because it lives and grows together with us. With my brand, I would like to create a collection that evolves and completes itself over time, in which garments possess the quality needed to last as long as possible.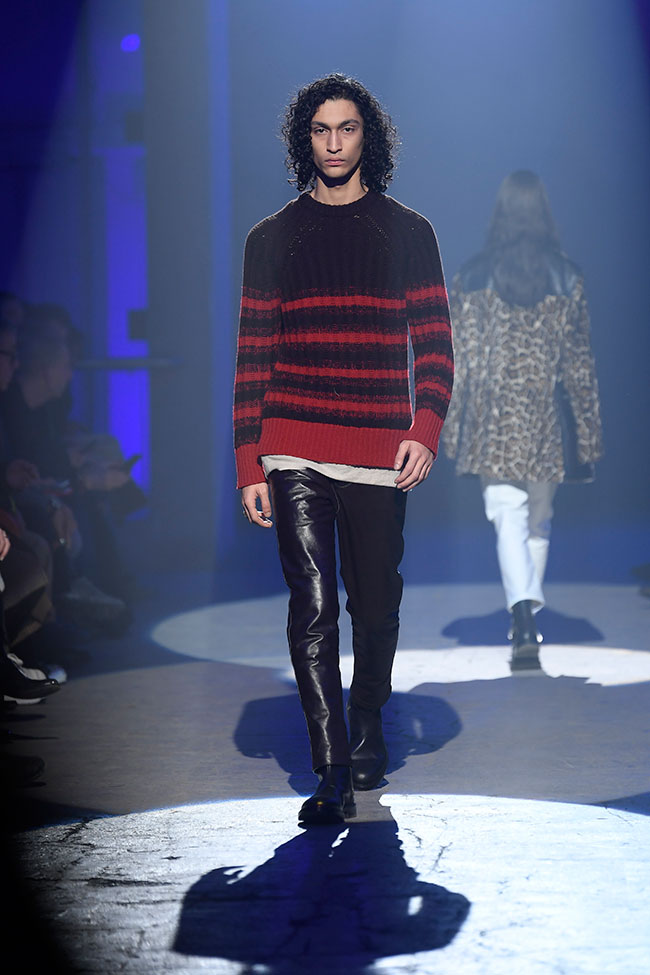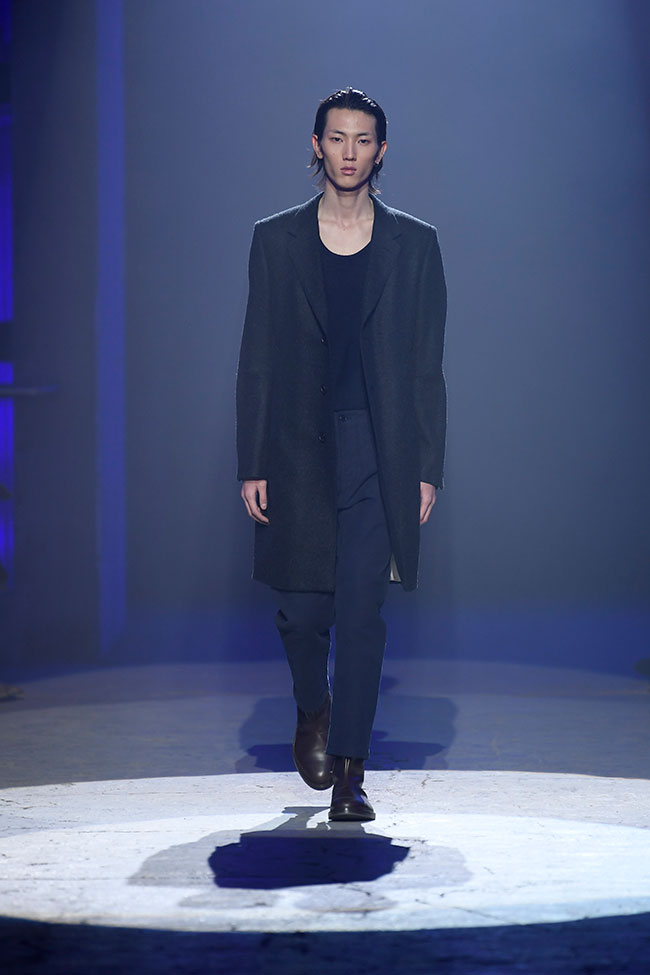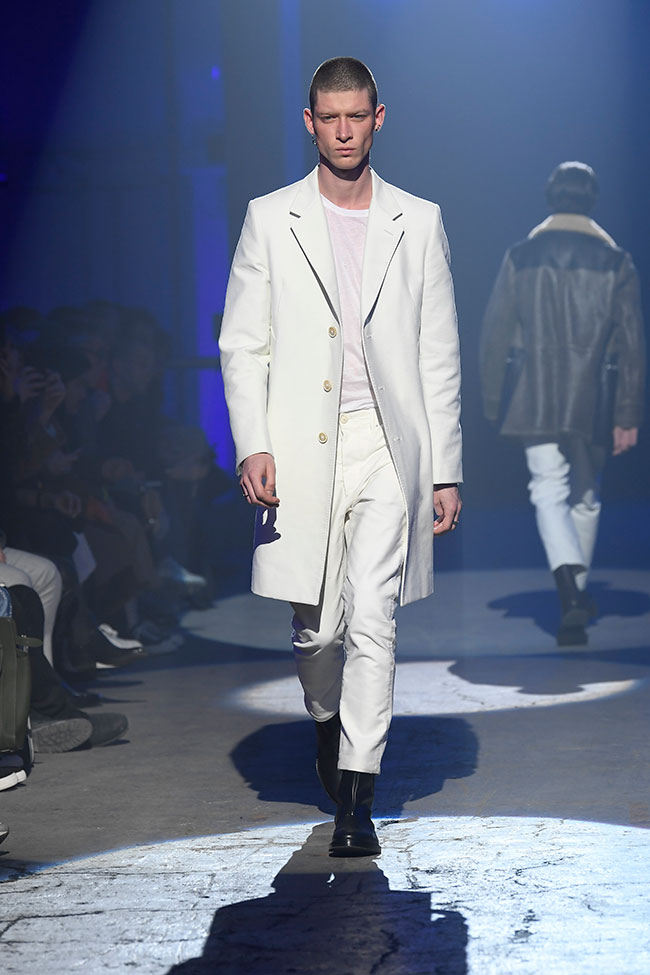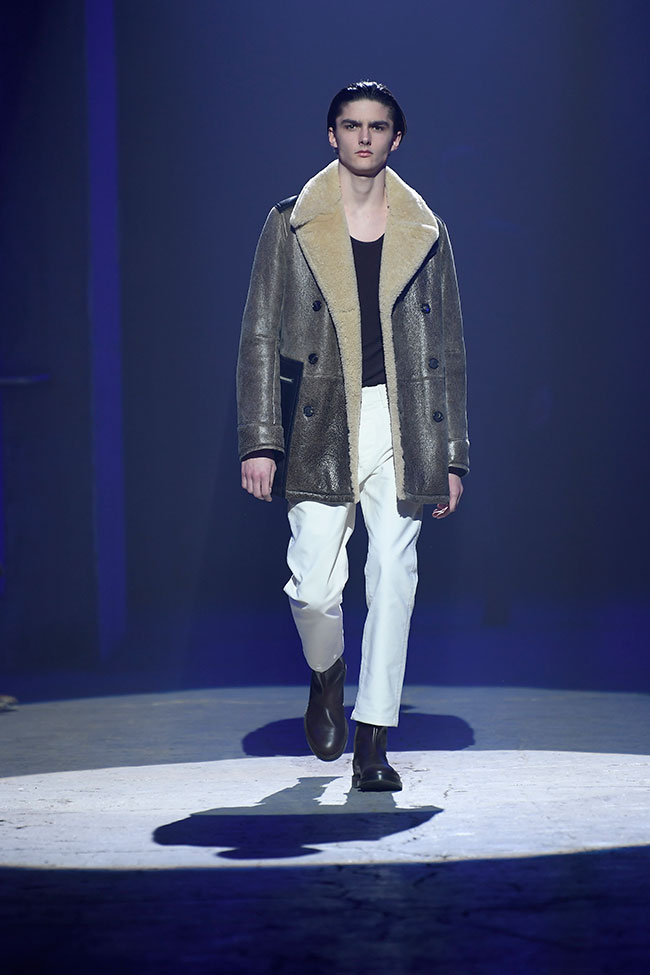 "RADICI" is the chapter zero of this project, the place of my memory. Representing the 90s, the military vintage looks, the years of Martin Margiela and Helmut Lang, of the sartorial jackets "stolen" from my father's closet that made me feel like the artistes of the bands I was listening to. At the center of my universe, there are always people: I like to observe them, try to pick up on the feeling connecting them to their clothes, imagine their stories, and bring them into my world".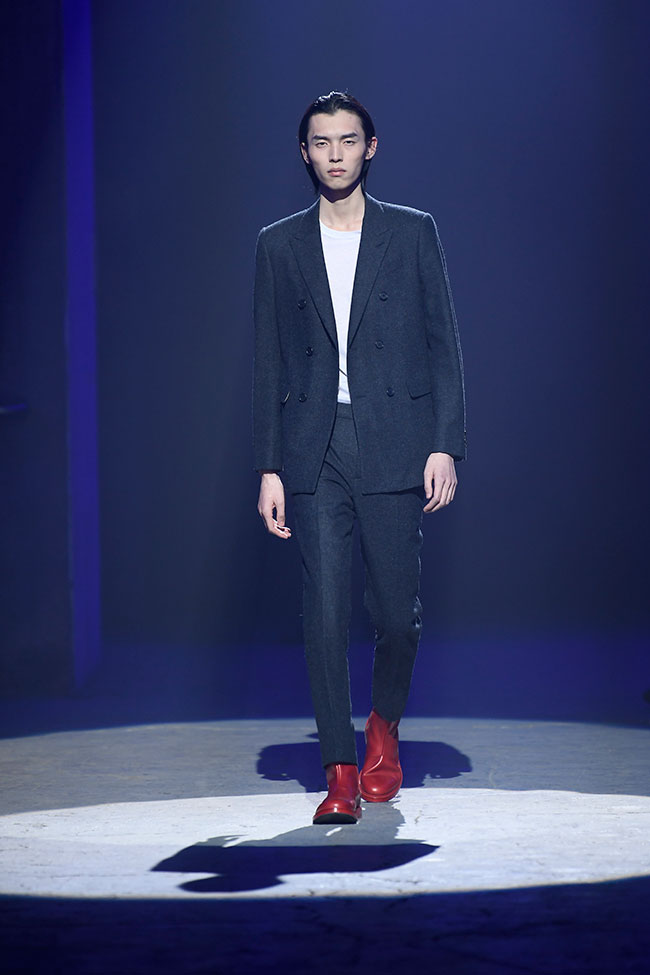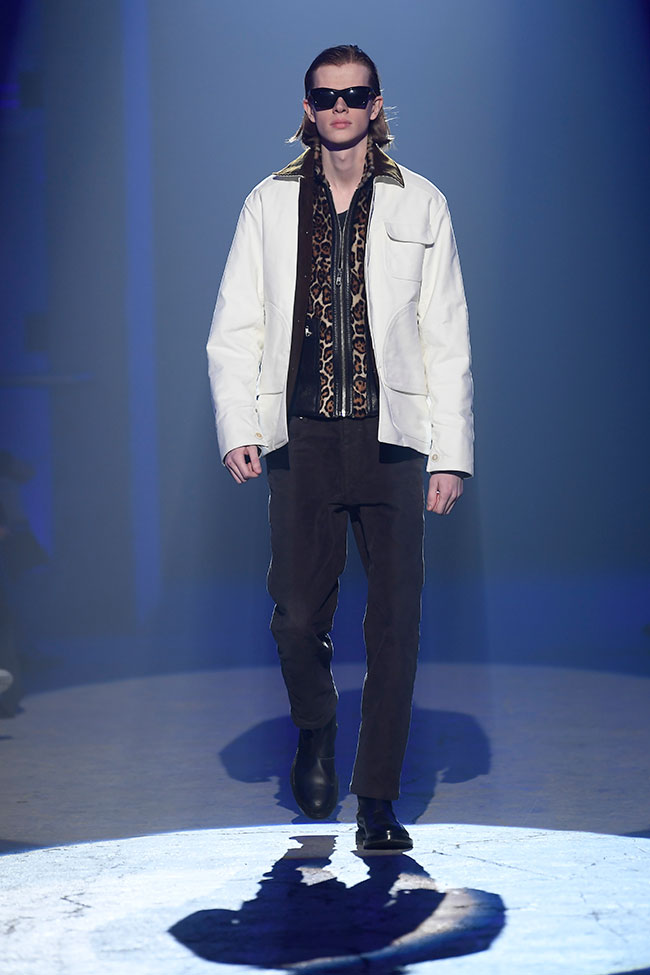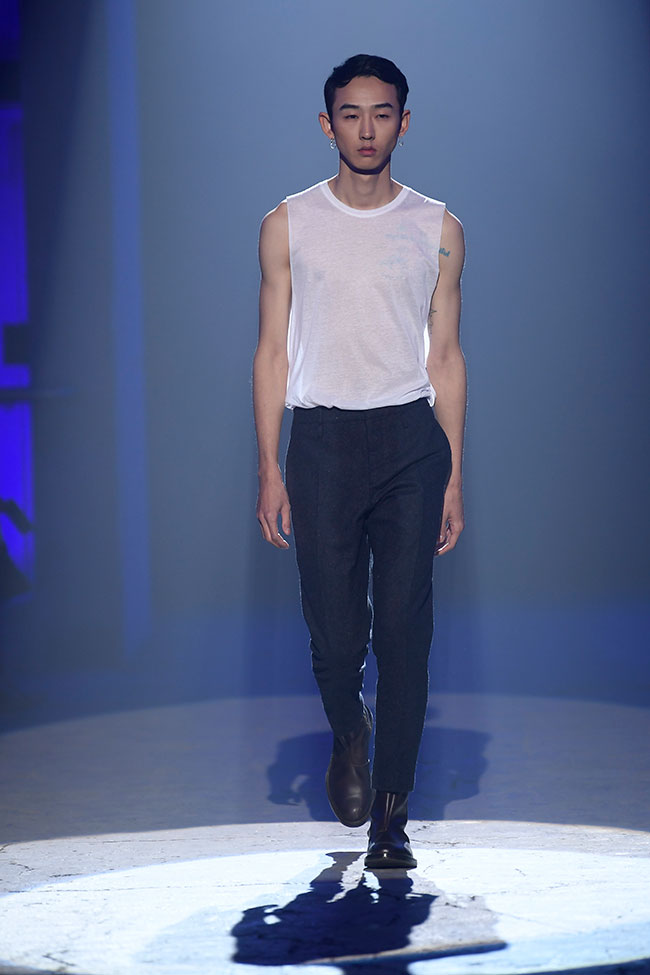 "Having the possibility to present this project in a premiere showing at Pitti Uomo is an honor and a dream come true" – concludes Aldo Maria Camillo. "I have always wanted to make my debut in Italy and Pitti Uomo, where the culture of tailoring and research on fashion have always come together as one, represents the ideal stage for expressing in this collection an idea that has matured over the years, originating from a passion for the Italian sartorial tradition, with contaminations arriving from the universe of fashion which I was brought up with".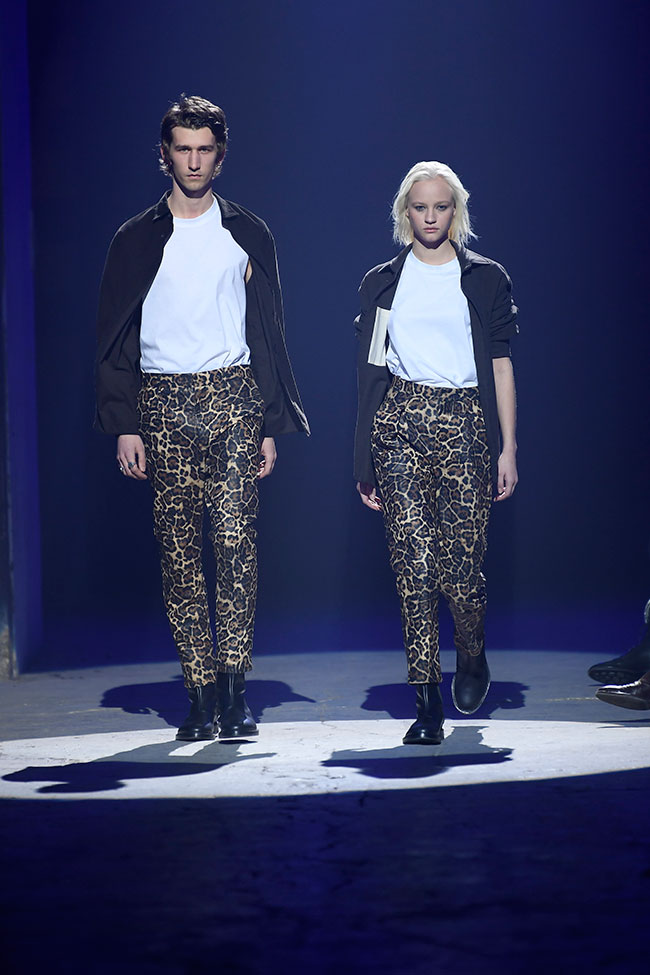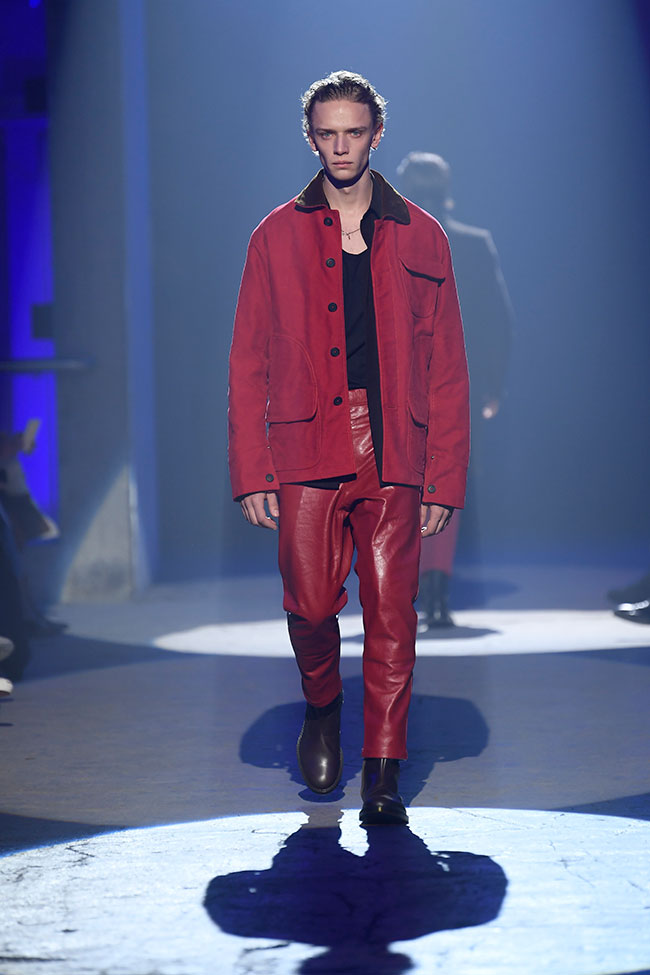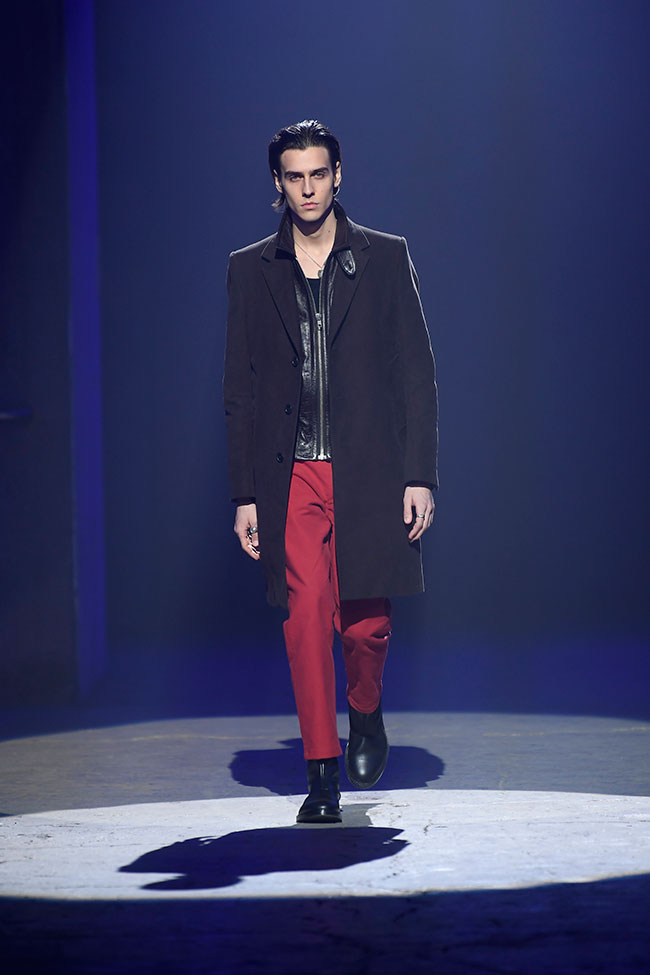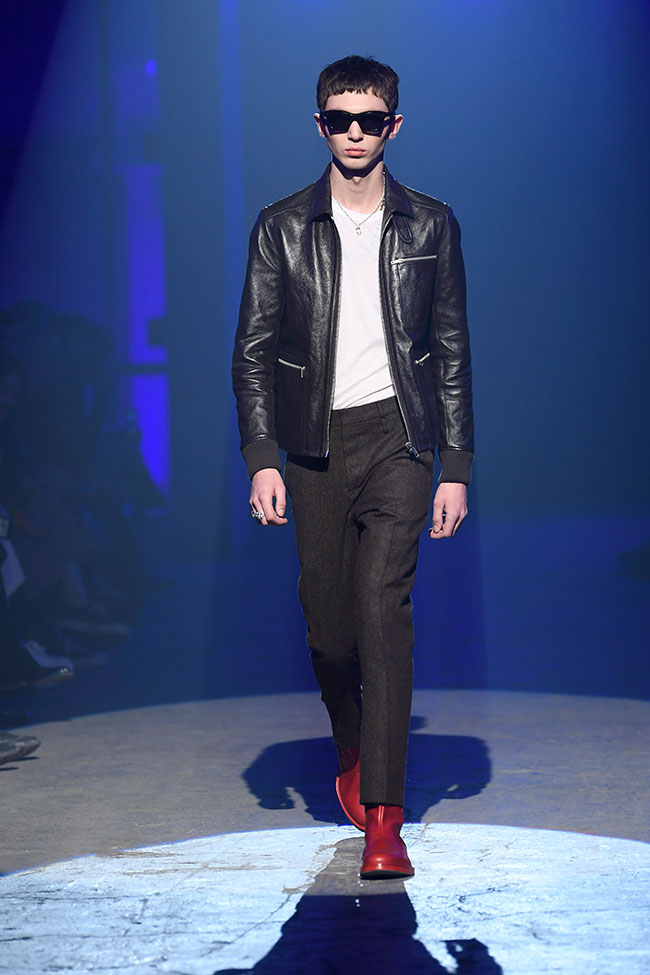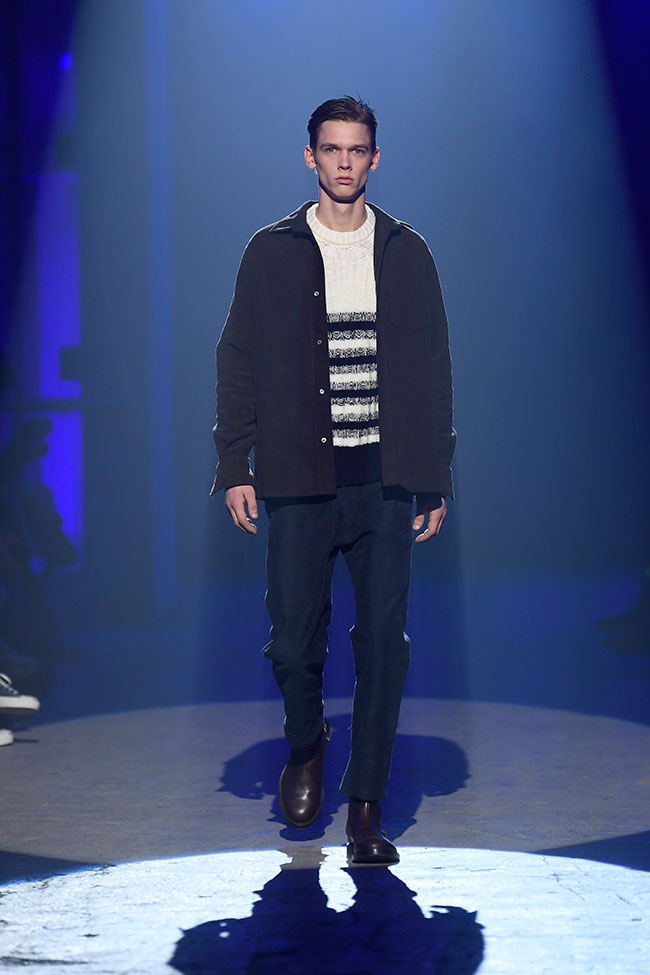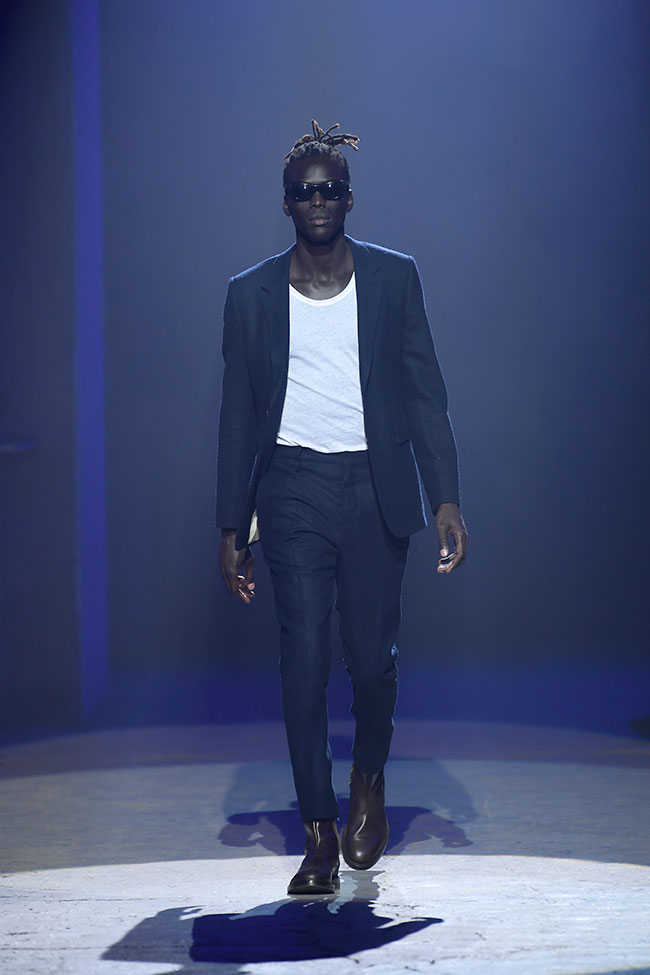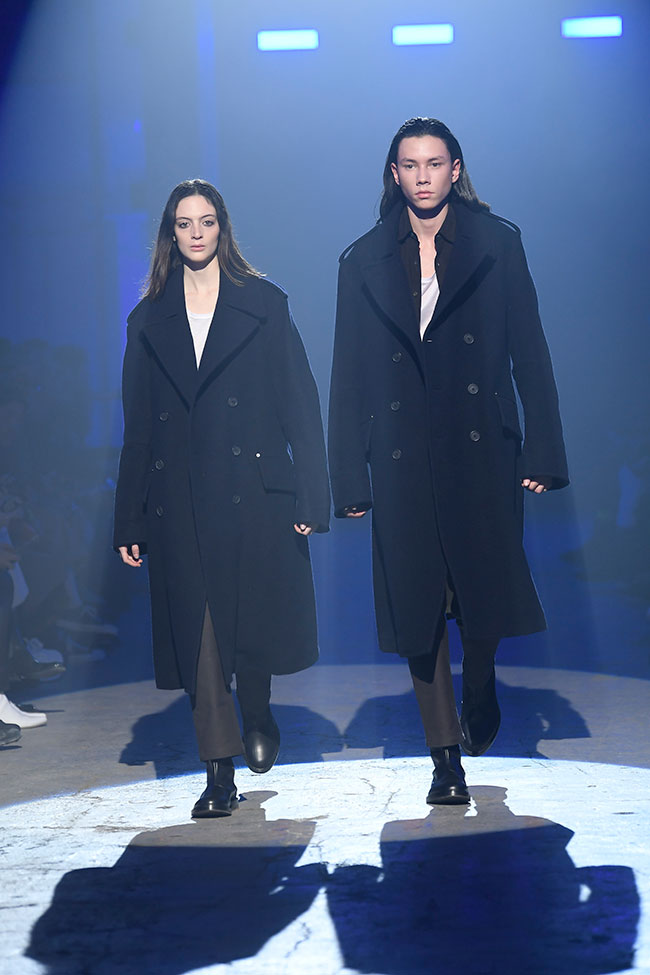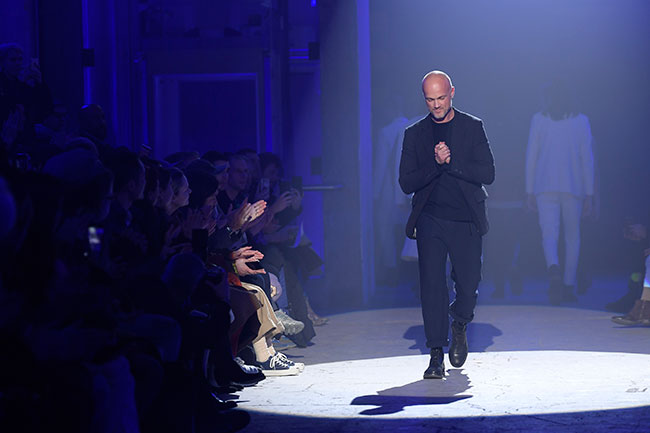 Hits: 9759 | Leave a comment