Delivery and Returns - Festive Tips for the Fashion Industry
The retail sector has endured an incredibly difficult 2018, with the rate of closures outstripping new openings on high streets nationwide. This trend has been particularly impactful for fashion brands, which are continuing to struggle against the backdrop of a strained economic climate.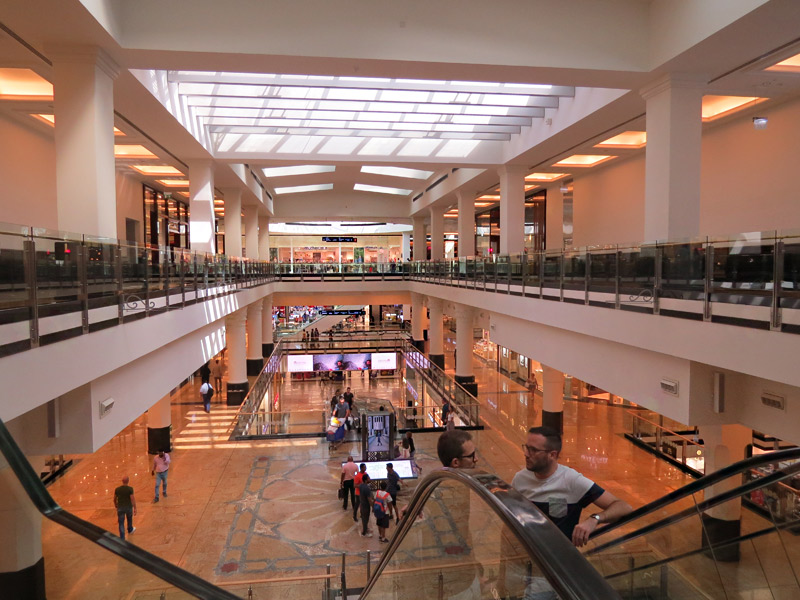 However, retailers are braced for a considerable boost this Christmas, with customers expected to spend an average of £420 on Christmas presents as they seek out the ideal gifts for their loved ones.
In this post, we'll look at how fashion retailers can leverage this spend by optimising their service and their underlying delivery methods.
Make Delivery a Key Watchword for your Business
You should never underestimate the importance of delivery as a fashion retailer, whether you own an independent store or a chain.
In fact, around 90% of online shoppers claimed that the cost of delivery was an important factor when buying products, with many now inclined to expect free shipping on the goods that they purchase.
A further 62% prefer free home delivery options, with 29% of respondents favouring the 'click and collect' method.
This information can be used to inform your sales and delivery strategy, which should focus on free shipment and ensuring that customers have choice in terms of how they receive their purchases.
Get your Returns Policy Right
Listening to customers is clearly a good habit for online fashion retailers to get into, and this principle should also be applied to your returns policy.
Make no mistake; customers are increasingly stressing the importance of good delivery and returns experience, with the latter particular influential.
According to one survey, 49% of customers have been discouraged from making a purchase as a result of a retailer's returns policy, whole 43% said that they abandoned a brand after becoming frustrated at the lack of information surrounding the process.
So, by simplifying and optimising your returns policy in the eyes of consumers, you can achieve a greater rate of sales this Christmas and beyond.
Consider the Importance of Festive Giveaways
They say that Christmas is the time of giving, and this principle arguably remains relevant even for commercial entities.

Festive giveaways can be extremely beneficial for fashion retailers, as they represent a low-cost way of engaging customers and increasing their spend at a time when they're already active on the high street.

The key is to create profitable giveaways and competitions, which are based around a number of carefully and strategically selected goods.

The figures certainly suggest that this is a viable marketing and sales strategy, as brand that host contests are inclined to see a 66% increase in engagement. This number is likely to increase even further during the festive period, so a well-timed contest can yield outstanding results for your business.


Hits: 11559 | Leave a comment