Fashion Giants Meet At UN Climate Summit
Environmental pollution may have been an issue for decades now; but until recently, it was something that we could mentally remove ourselves from – something we could briefly pretend wasn't happening, at least until we next checked the news.
But as the threat of pollution becomes ever more severe, it also has begun to seep increasingly into our daily lives. According to Ross Checher, Mississauga dentist from Skymark Smile Centre, the air pollution around his workplace is growing more concentrated by the day. "I can't even step outside for a breath of fresh air anymore without gagging", he said. "It's like a daily reminder of just how bad things are getting."
And perhaps the most painful element of these persistent reminders of the issue of pollution is that, to some degree, most of us are aware that some of our favourite things are contributing to it. Cars and gadgets, food and fashion – all of these little indulgences represent industries that are, directly or indirectly, contributing to the vast amount of waste and emissions that are slowly choking our planet.
Luckily, at least on the fashion front, this looks like it could change soon.
On 10 December 2018, representatives from 43 of the world's leading fashion brands and firms gathered at the UN's COP24 climate summit in Katowice, Poland, where they pledged to do their part to reduce the impact of the fashion industry on the global climate.
Due in great part to the production of textiles that it is heavily dependent upon, the fashion industry has, unfortunately, contributed significantly to the concentration of greenhouse gasses in the atmosphere. In a recent analysis, the Ellen McArthur Foundation estimated that the textile production is responsible for the emission of around 1.2 billion tonnes of greenhouse gasses annually.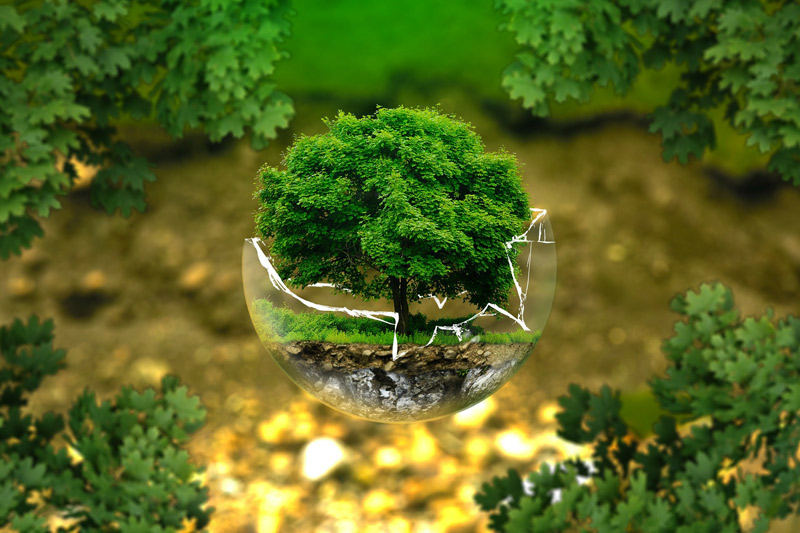 However, the COP24 summit saw several of the biggest names in the industry – among them, Burberry, Espirit, Guess, Gap, Hugo Boss, H&M, and the Kering group – signing the Fashion Industry Charter For Climate Action. The charter signifies the commitment of these 43 brands to reduce their combined greenhouse gas emissions by 30% by 2030, with a goal of zero emissions by 2050.

The representatives of the fashion giants made it clear that they were fully aware that the process would be challenging and require considerable commitment on their part, with Burberry CEO Marco Gobbetti remarking that meeting the demands of the charter will "require innovation and collaboration".

Among other things, the fashion giants will endeavour to remove all coal-based heaters from their manufacturing sites by the year 2025. In addition, they said, efforts will be made to increase communication with customers, who will be encouraged to increase the lifespan of their clothing in order to reduce output of waste materials.

In the increasingly "fast", trend-based world of fashion, clothes from the more sought-after brands tend to be worn by customers for only a brief period before their trend passes and they are disposed of, with only a small portion being recycled. According to Ashley Thompson, cosmetic dentist from MSSmilecentre.ca, many of her fashion-conscious regulars seem never to wear the same thing twice, even a mere few weeks apart.

Precisely how much impact the Fashion Industry Charter will have is yet to be seen; but it is clear that it will represent a major shift for fashion lovers worldwide.


Hits: 8958 | Leave a comment