The Professional Millennial: Revamping Office Dress Codes
The millennial generation is known for starting changes and disrupting the norms of many landscapes, including the rules of the workplace. They have introduced and urged the  implementation of modifications that are suitable for them, and reflect the digital era they've grown up in. They are the major driver in the revolution of trends that the older generations, mostly their bosses, are slowly realizing they have to accomodate in order to keep their young employees happy and productive.
According to U.S Census Bureau, around 35% of the country's labor force is composed of Millennials, making them the largest generation participating in the workforce. And that is the very reason they have the influence to change the professional landscape. A recent survey concluded that 58% of employees prefer a relaxed dress code, and with millennials being part of the majority that embraces that notion, they have revamped the office dress code. Following are some of the workplace fashion trends millennials would like to establish.
Clothing Equals Awareness           
Millennials are known as a strongly opinionated bunch. They see anything and everything as an opportunity to voice their concerns and support their causes. Millennials are more inclined to wear clothing brands that make a public display of being socio-economic and environmentally aware. They support manufacturers and companies that show transparency and fairness. Recently, there is a trend to support companies that show compassion and respect towards their suppliers, and a movement to boycott brands that outsource their products and services to unfair and hazardous workplaces.
It's All About Comfort
Millennial feminists are fighting against the culture of wearing high heels; they want to be free from the traditional staples of fashion, which they find sexist and oppressive, and choose comfort instead. Millenials of all genders opt to wear comfortable, durable, and fashionable footwear.
They Support Local Business
The Y Generation appreciates local brands and manufacturers more than they do trendy brands that were established years ago, and may not even be based in the their home country. Supporting a local clothing business is synonymous to being unique and economical. These products are not as expensive, yet the quality is good. They also like the idea that they are supporting the local economy.
Choice
For some time, millennials have been given a negative reputation. They are described as self-entitled people, but in reality, they just know what they want and are outspoken about it. They want choices, and that also reflects in their clothing. When it comes to wearing suits, millennials associate it with formal, special occasions, as opposed to something for everyday life. They still see it as a way to display professionalism and prestige, but suits are far more an extension of creativity than anything else.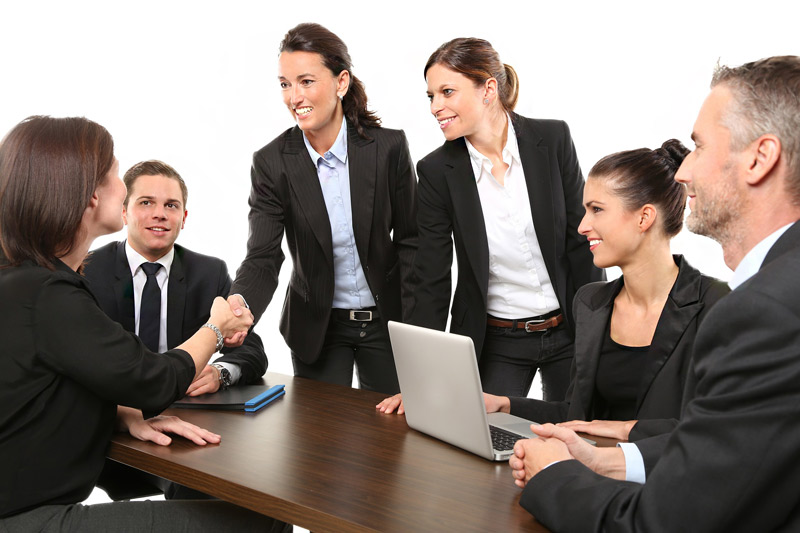 No Gender Bias Allowed
Men wears suit, women wears stilettos; that has been the norm for decades, but not for millenials. Millennials are more open-minded about gender identity and respect it more than any generation before them. Millennials, be it a man or a woman, do not see clothes from a perspective of gender preference. Neither sex minds wearing pieces that are commonly associated with the opposite gender. Men can wear bright colored shoes, and it does not matter. Women can empower themselves with suits, and it is acceptable.
Casual Style
The most prominent style for professional millennials are casual or smart casual clothes. This informal or semi-formal attire is probably the safest fashion wear for any corporate setting. You can wear anything from a pair of jeans (without patches), blazers, and blouses. If they want to add an x factor to their professional casual look, millennials often choose to add accessories to round out their ensemble, but forgo fake materials, instead sticking with real gold and silver items to give a refined look.
Athleisure
Millennials enjoy embracing changes and innovations. In office clothing, they are starting a revolution to accept athleisure clothes. Athleisure wear is a clothing style that combines athletic comfort with the design and aesthetic of leisure clothes. You've probably noticed people wearing leggings or moisture wick shirts in central business districts. While this has been the slowest of the millennial-led developments to emerge, it is becoming more and more common in the workplace.


Hits: 11511 | Leave a comment