Olmetex Spa awarded by 303 Tuscans Ethical Fashion
Olmetex Spa received 303 Tuscans Ethical Fashion Awards in September in Paris.
A Como-based company established in 1954 from an intuition of its founder to satisfy the evident market demand for water-resistant technical fabrics.
Working together with some of the leading companies in the sector has allowed us to develop strategic synergies in the creation of innovative and exclusive products.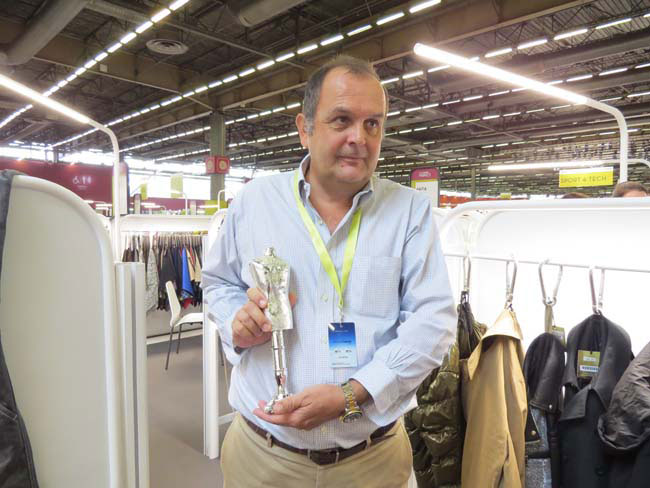 The 1960's marked Olmetex's expansion across the world becoming one of the foremost realities in the field of Made in Italy fabrics and garments.
Change is the common thread that has driven Olmetex to invest in the product, focusing on research and innovation to respond better to the diverse needs of the market.
Corporate strategy dating back to the 1980's has led to increasing investment related to fabric transformation and finishing.
Olmetex today has a weaving plant and a finishing department, both highly technological and cutting edge that places the company amongst sector leaders.
The production chain is highly controlled starting from the selection of the yarn to the finished product thanks to a system of traceability and identification aimed at both optimizing the production process and reducing waste.
Since 2010 the Company has committed itself to eliminating the use of harmful substances by adopting a greener approach so fostering multiple collaborations with the leading luxury brands.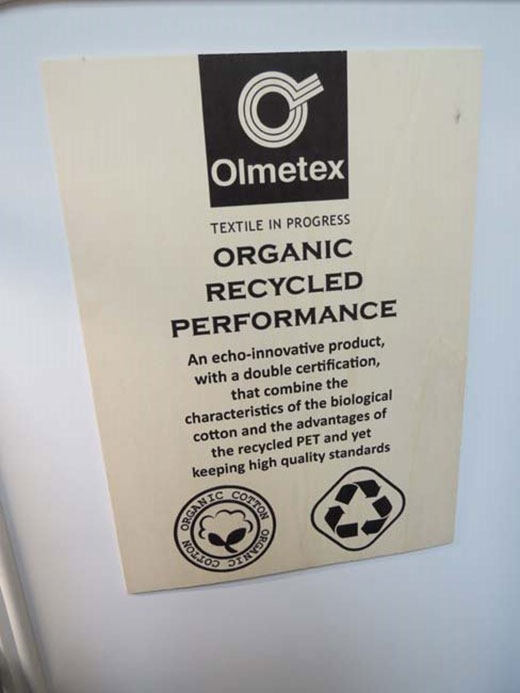 At the same time investment resulted in new machinery, transforming and optimizing the production cycle; a cogeneration plant was installed capable of self-producing electrical and as well as thermal energy for heating the factory.

Market needs have led the Company to create an internal laboratory dedicated to the validation and reliability of all products with respect to international regulations.

This department has been expanded and updated over the years to become an increasingly important entity, characterized not only by a trained and highly educated staff, but also by a state-of-the-art and certified equipment.


Hits: 8954 | Leave a comment