Discover Some of Germany's Best Fashion (And More) in Stuttgart
A city with a rich history and fascinating architecture, Stuttgart is one of Germany's most interesting places to visit. As different as could be from the likes of Berlin, Munich, or Hamburg, Stuttgart lends itself well to really indulging in "me" time and putting in the effort to better yourself – both in terms of culture and style.
For the fashionable gent, your first port of call should definitely be the Outletcity Metzingen. This shopping mecca has over 70 outlet stores from some of the most premium brands in the world, including Armani, Burberry, Hugo Boss, Calvin Klein, Diesel, Dolce & Gabbana, Gucci, Longines, Prada, Tommy Hilfiger, and so many more. People come from far and wide to immerse themselves into what is essentially a city-within-a-city, as this is a beautifully designed shopping area that gives a luxury experience at every turn. There's even a shuttle bus to take you there! That's how serious Stuttgart takes its fashion.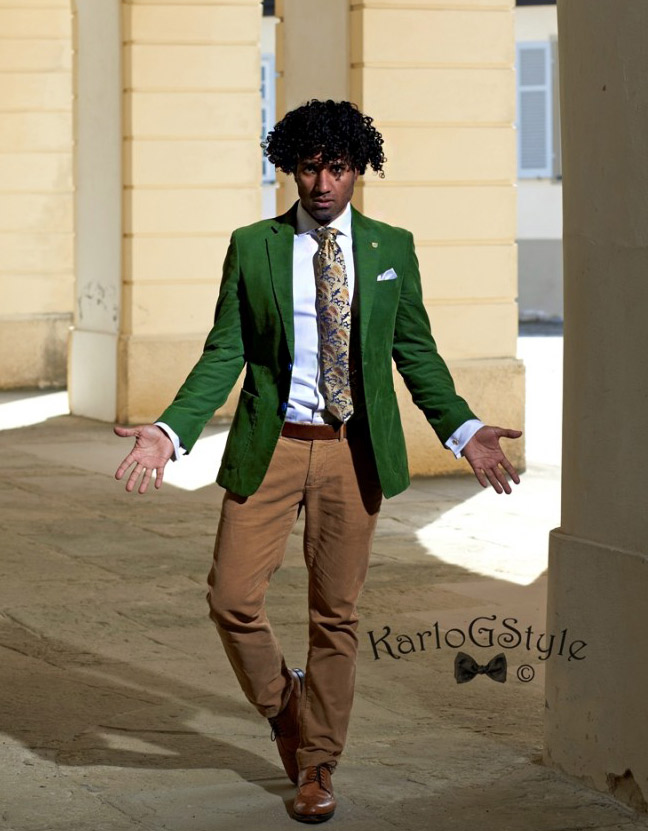 Model of Karlo Grados, Stuttgart, Germany
There is more to Stuttgart than just shopping, however, and that's the city's devotion to history and art. The Staatsgalerie Stuttgart features highly intriguing collections in many forms, and is undoubtedly one of Europe's leading museums for art. For those who want something a bit more high octane, the city also features museums dedicated to the cars and history of automobile giants Mercedes Benz and Porsche, as both have their headquarters based in Stuttgart.
If you're going to spend one night at a hotel in Stuttgart (highly recommended), then you might as well check out one great restaurant while you're here. With places to suit all tastes, the number of cuisines on offer here absolutely rival that of any other German city. Stuttgart is a melting pot of cultures and backgrounds, meaning that you could find Turkish, French, Mediterranean and traditional German food all within the same area. Check this top 10 list and you'll find a restaurant to suit whatever you're after.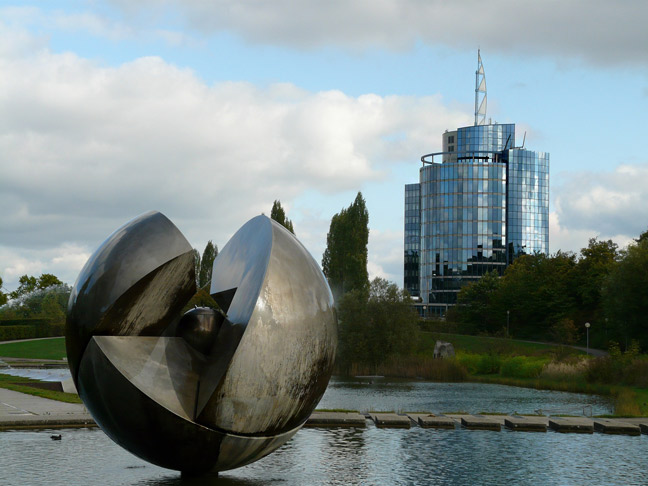 Stuttgart, Germany

Lastly, perhaps before you go home, take some time to visit some of Stuttgart's best green areas to reflect on the trip and to unwind. This includes Schlossplatz, Killesberg Park and Neckar Park, the latter of which turns into a festival ground of sorts when it hosts two beer festivals in April and September. Rubble Hill is also a must-see, as this area is an important space to visit to be reminded of the horrors of war. The hill is made up from rubble created from bombings during World War II.

Overall, you'll come out of Stuttgart feeling culturally and artistically satisfied, well-dressed, nourished and far more relaxed than when you came.


Hits: 10788 | Leave a comment