Cool Men Who Are Always Wearing Sunglasses In Public
Wearing sunglasses on a sunny day is a completely normal thing to do, but how about wearing sunglasses inside and outside, 365 days a year? There are some celebrity men who manage to pull this off, and while there might be a few days where they go sans sunglasses, seeing them with shades on has become so normal that we often forget what their eyes actually look like!
The following men are incredibly talented individuals who have made it their business to look cool wearing shades as much as possible.
Slash
Guns N' Roses guitarist Slash (real name Saul Hudson) has been a rock god for many decades, giving the world such memorable hits like November Rain, Welcome To The Jungle, and Paradise City. A dual citizen of the United States and the United Kingdom, Slash spent his first years living in the UK and still considers it to be a place he where feels at home. Although Slash left Guns N' Roses in 1996 to pursue other projects, he returned to the band in 2016 and has announced that a new album is on the way. Slash has a cool rock 'n' roll style and has become synonymous with his black Aviator sunglasses and top hat when on stage or at an event.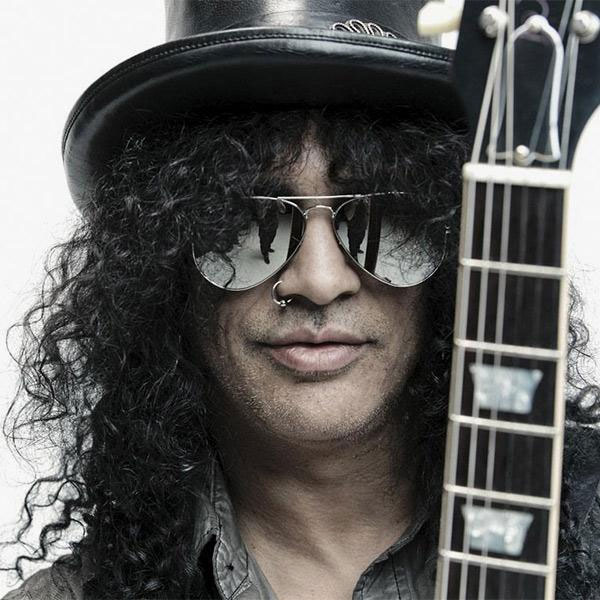 Kanye West
One of the most controversial yet prominent rappers of all time, Kanye West is also one of those rare celebrities who can seemingly make anything look cool. For example, Kanye helped shutter sunglasses somehow become popular! He has actually been known to wear women's sunglasses from time to time (Prada shades) but is more commonly seen with Gucci GGs or Carrera Champions, just like the ones you'll see here. It was reported that Kanye regularly informs his wife – reality star Kim Kardashian – about new and upcoming fashion trends, in particular, tiny sunglasses! The rapper is expected to drop his 9th studio album any day now, and it will no doubt be as groundbreaking as his first album, The College Dropout, back in 2004.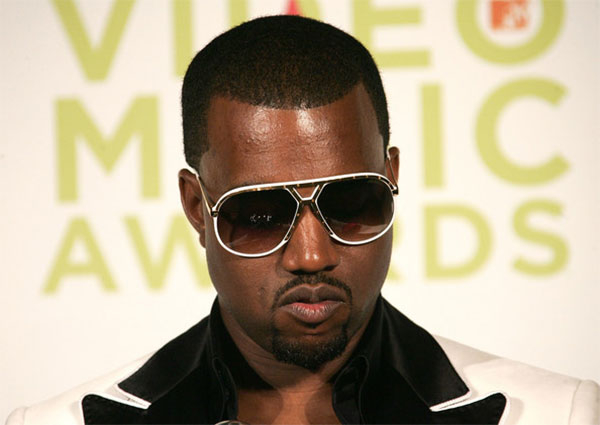 Lenny Kravitz
Lenny Kravitz might be a rock 'n' roll legend in his own right, but he still can't live down that epic scarf fail back in 2012. Like Slash, it's rare that we actually get to see his eyes, as the guy just loves his many types of shades, most often Deluxe Aviators, smoke lens Aviators, or black Wayfarers. Since his first major hit in 1993's Are You Gonna Go My Way, Kravitz has been regularly releasing a string of chart-toppers over the years, including American Woman, Fly Away, and It Ain't Over 'Til It's Over.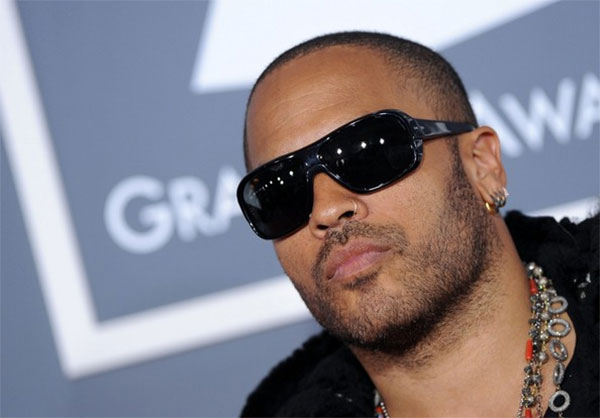 Not just one of the most respected and famous actors in all of Hollywood, Johnny Depp is still incredibly stylish and influential in fashion. Set to appear as Gellert Grindelwald in the upcoming movie Fantastic Beasts: The Crimes of Grindelwald, Depp is fondly remembered for many successful and fantastic movies since his acting debut in 1984, including Platoon, Edward Scissorhands, Donnie Brasco, Fear and Loathing in Las Vegas, Sleepy Hollow, Pirates of the Caribbean, and Alice in Wonderland. Depp often wears a wide variety of frames, but he favors blue-tinted lenses from a brand named Moscot. Even at age 55, Depp is still cool, trendy and a style icon.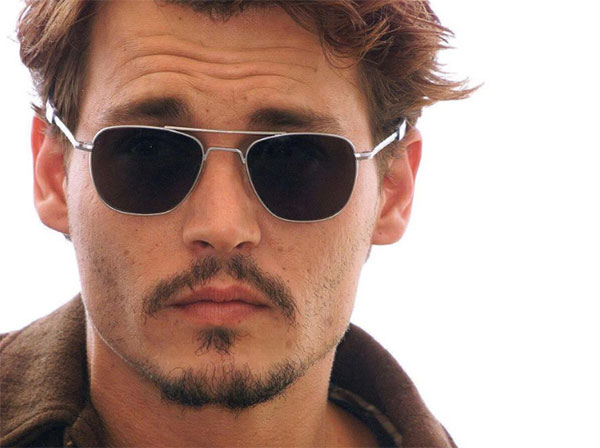 Hits: 15581 | Leave a comment