Celebrities' style: Jerard Butler
Gerard James Butler was born on 13th of November 1969. He is a Scottish actor, and producer.
After studying law, Butler turned to acting in the mid-1990s with small roles in productions such as Mrs Brown (1997), the James Bond film Tomorrow Never Dies (1997), and Tale of the Mummy (1998). In 2000, he starred as Dracula in the horror film Dracula 2000 with Christopher Plummer and Jonny Lee Miller.
Some of his most famous roles are in: P.S. I Love You, The ugly Truth, 300 and others.
But we will talk about his style - a Hollywood star who knows how to wear a suit. Most of his outfits include a tie and his beard - a symbol of masculinity and his trademark.
Let's take a look of some best suit choices of Jerard Butler: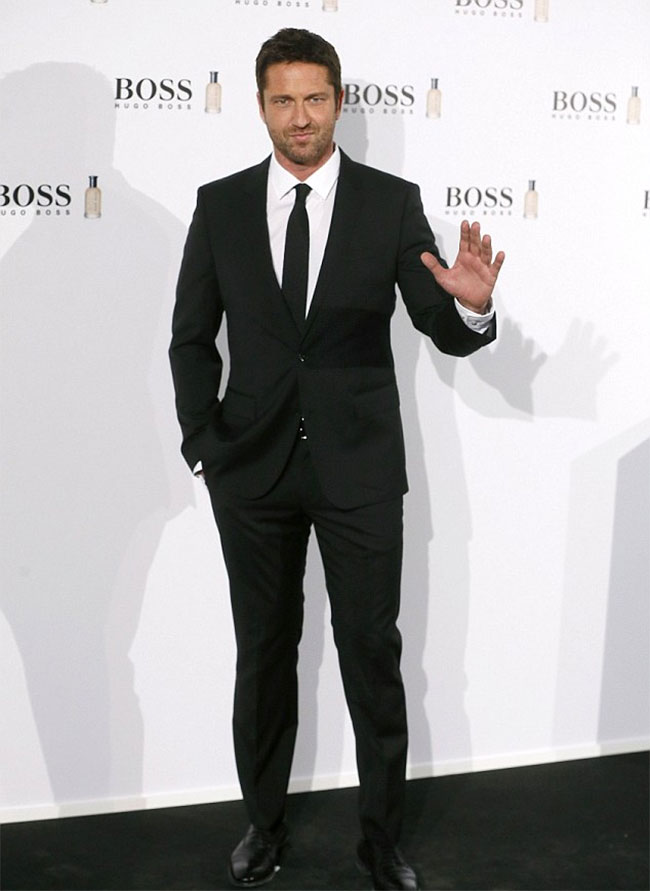 Jerard Butler dressed in black two buttoned suit combined with white shirt and black tie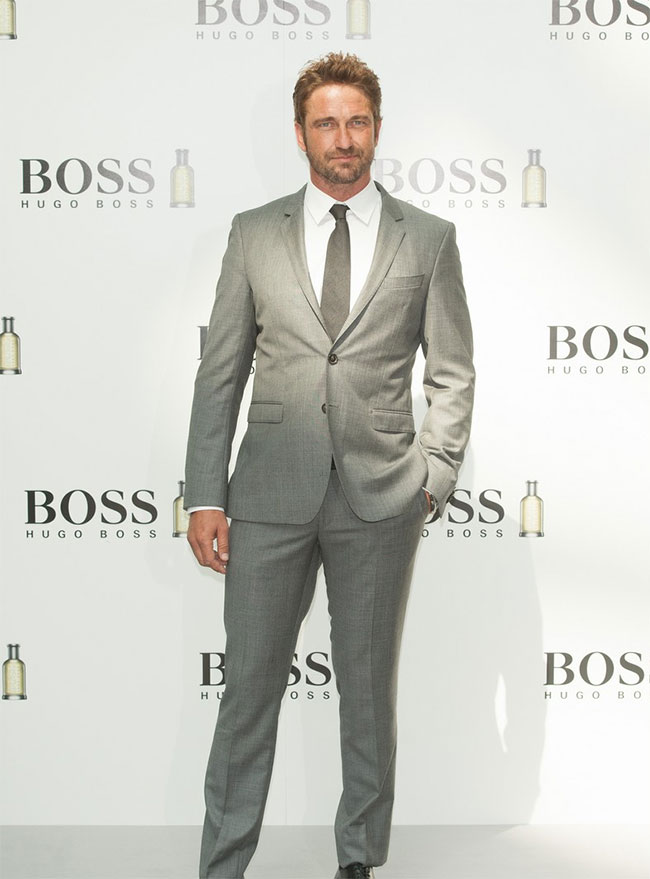 Jerard Butler dressed in grey two buttoned suit combined with white shirt and grey tie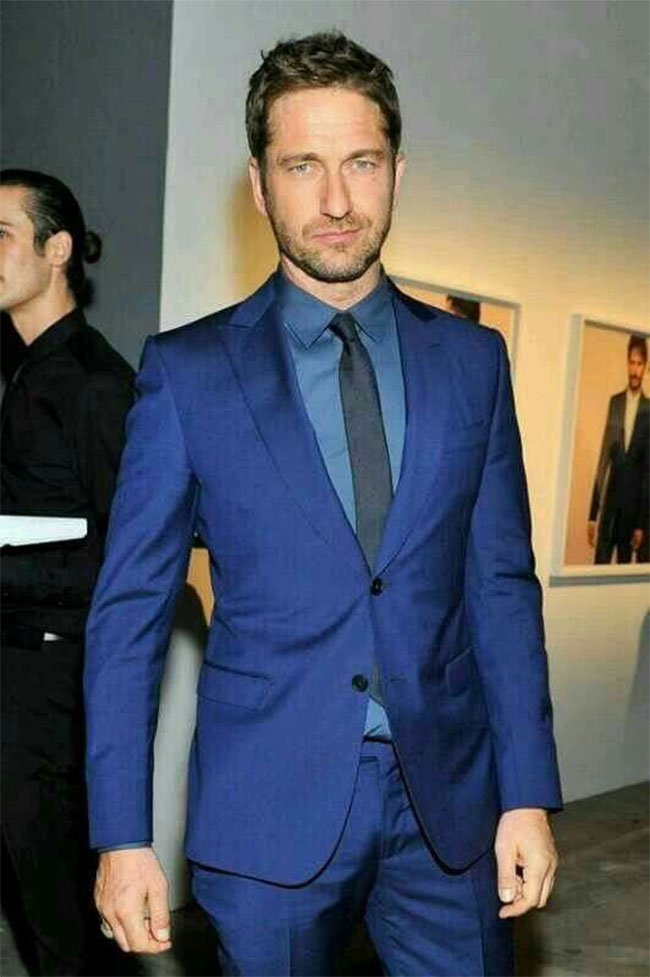 Jerard Butler dressed in blue two buttoned suit combined with blue shirt and black tie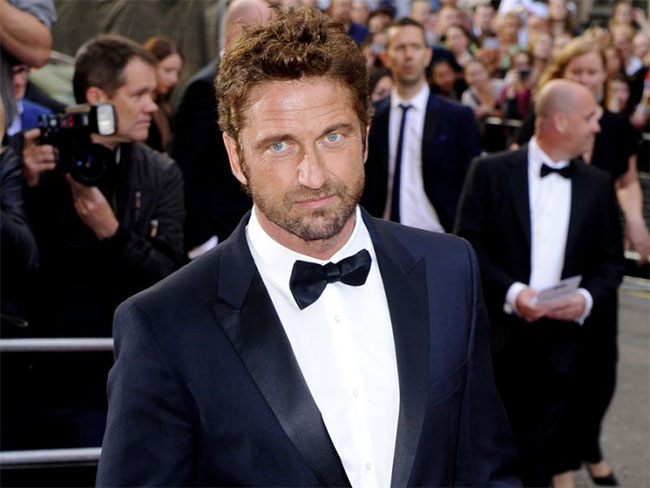 Jerard Butler dressed in navy blue suit with black satin revers combined with white shirt and satin bowtie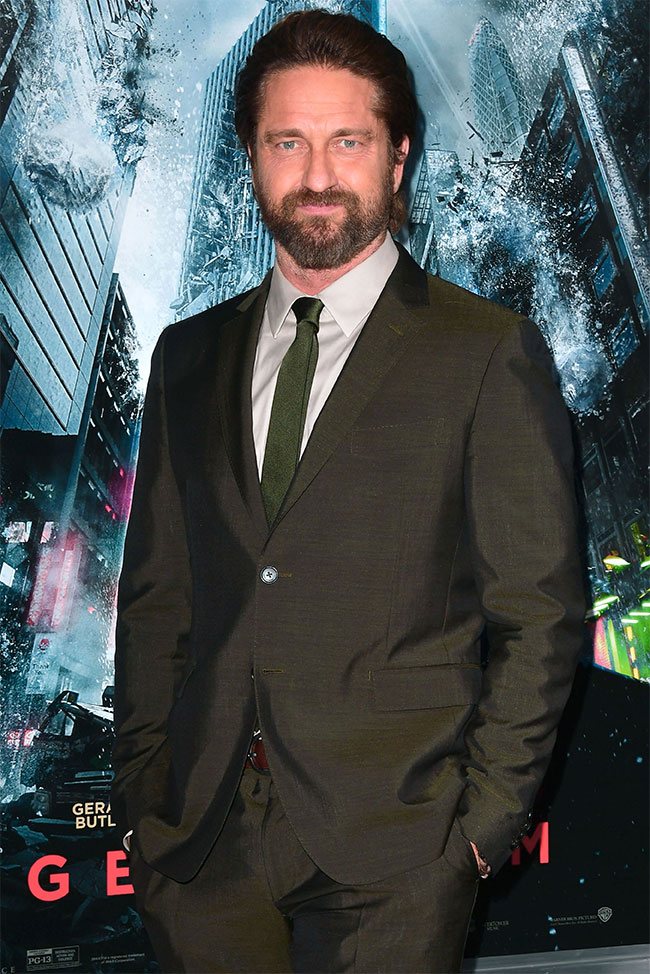 Jerard Butler dressed in green suit combined with white shirt and green tie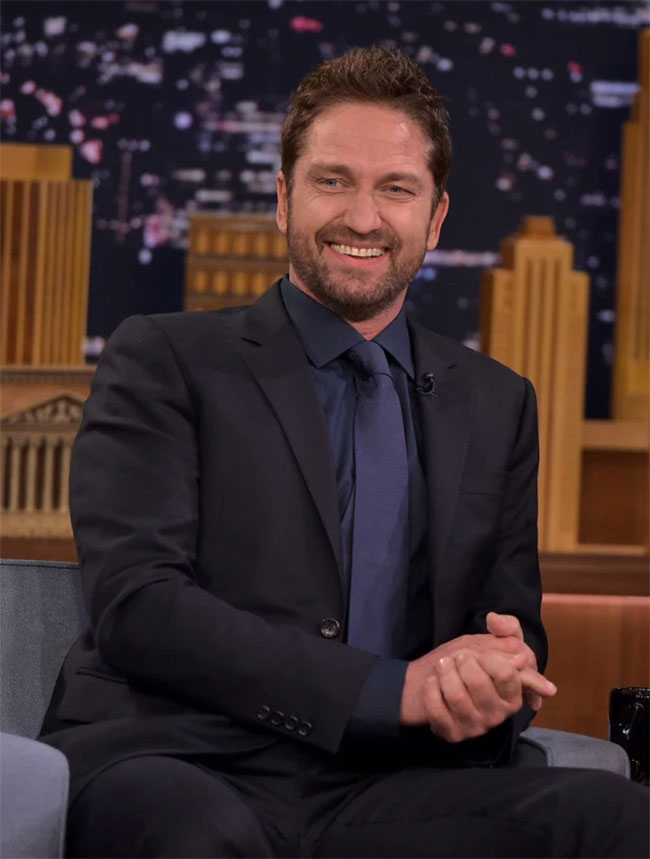 Jerard Butler dressed in dark suit combined with dark blue shirt and a tie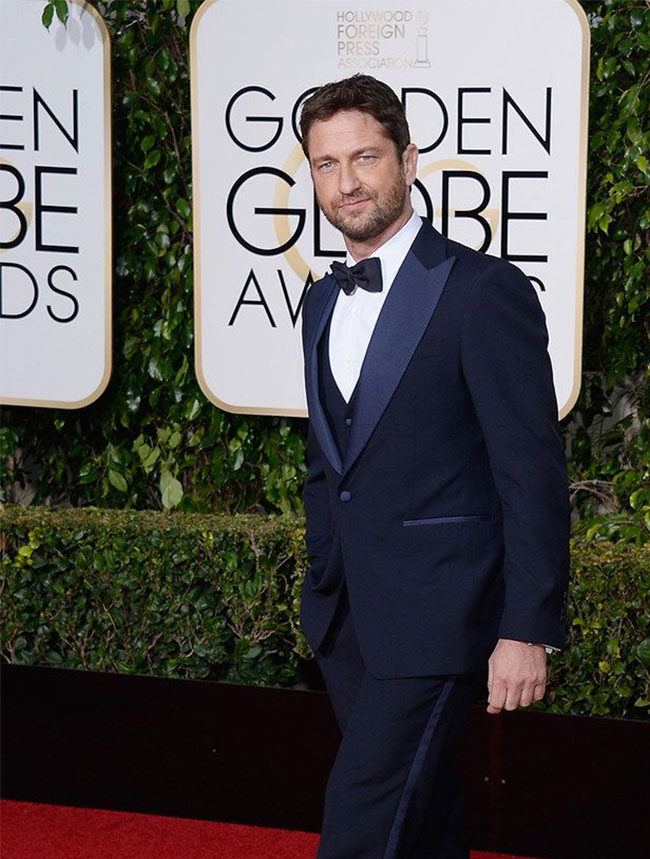 Jerard Butler dressed in dark blue three piece suit combined with white shirt and black bowtie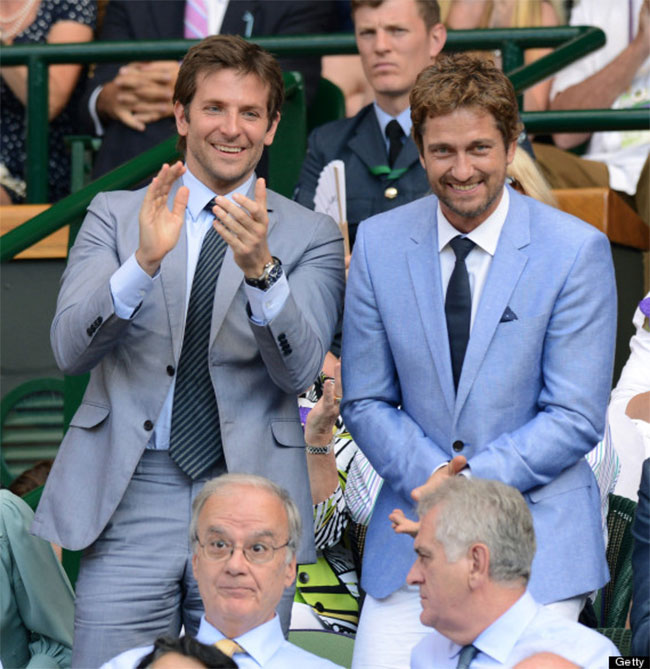 Jerard Butler dressed in light blue suit combined with white shirt and dark tie and handkerchief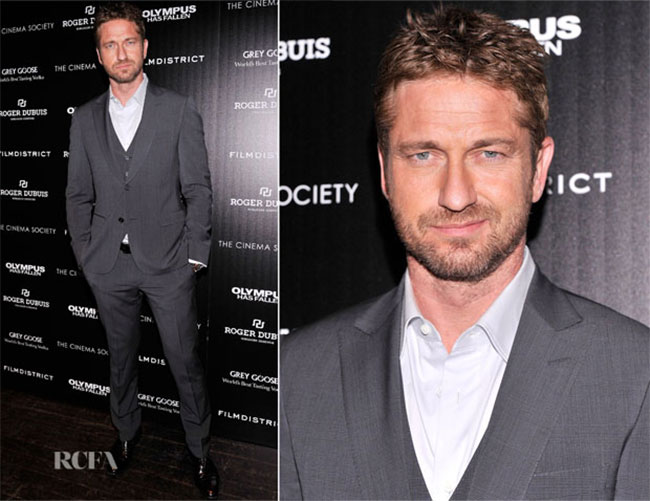 Jerard Butler dressed in grey three piece suit combined with white shirt and no tie

If you like the style of the actor, vote for
Jerard Butler
in BGFN readers' voting for Most Stylish Men 2018


Hits: 10158 | Leave a comment