Bespoke shoes by Trickers
One of the longest established shoemakers in England, RE Tricker Limited was founded in 1829 by Joseph Tricker. A reputation for outstanding manufacturing quality, established Tricker's as the maker of choice for heavy country boots and shoes to farm and estate owners and the landed gentry.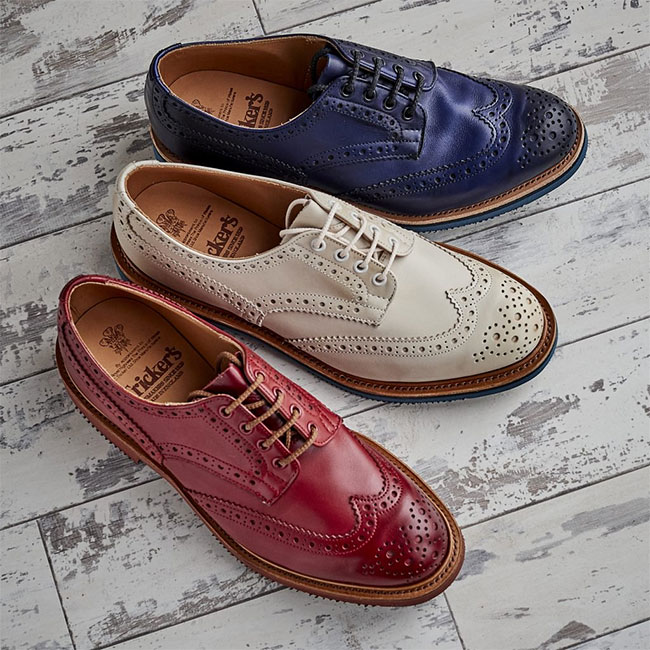 The new Tricker's factory, located at 56-60 St Michael's Rd, Northampton, opened its doors in 1904. The same factory is still the base for all Tricker's manufacture today. While traditional manufacturing processes have changed over time, their commitment to making shoes and boots of outstanding quality has remained the same and Tricker's men and women can perform specialist operations which many other welted manufacturers cannot.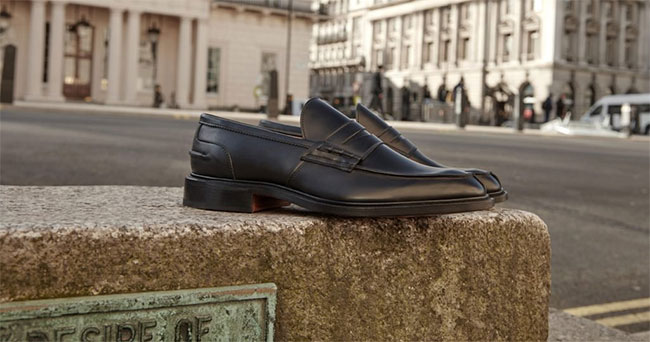 Living, walking heritage. Built to the same exacting standards that established Tricker's reputation, the Tricker's country boot today is a direct descendant of the boot Walter James Barltrop created at the tender age of 7. Today Tricker's boots and shoes are known for their exacting quality, incomparable comfort, individuality and irreproachable character.
Since 1829, Tricker's has been making bespoke shoes for the world's most distinguished feet.
As you might expect, they are too discreet to mention anyone by name, but their current bespoke customers include Royalty, members of the aristocracy, politicians, captains of industry, soldiers, sailors and airman, explorers and leading figures in the arts. Tricker's bespoke shoes and boots have walked to all four corners of the Earth. In 1953, they even took Sir Edmund Hillary and Sherpa Tensing to the very top of the world.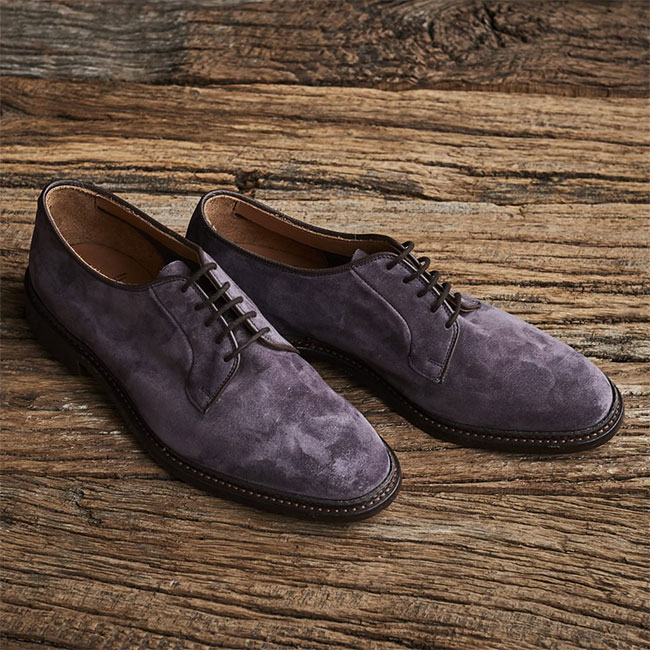 At the Head Office in Northampton, their master cobbler Scott is following in the footsteps of generations of supremely skilled and dedicated craftsmen. He and his assistants even make the cord with which they stitch their hand-made constructions. Their cobblers follow a time-honoured process, unchanged in close to two centuries. A personal last is constructed to follow the shape of each customer's own foot. Then their shoes and boots are painstakingly constructed by hand around it. The result is a unique shoe or boot that fits the contours of your feet perfectly. Tricker's bespoke boots and shoes are truly the ultimate in luxury.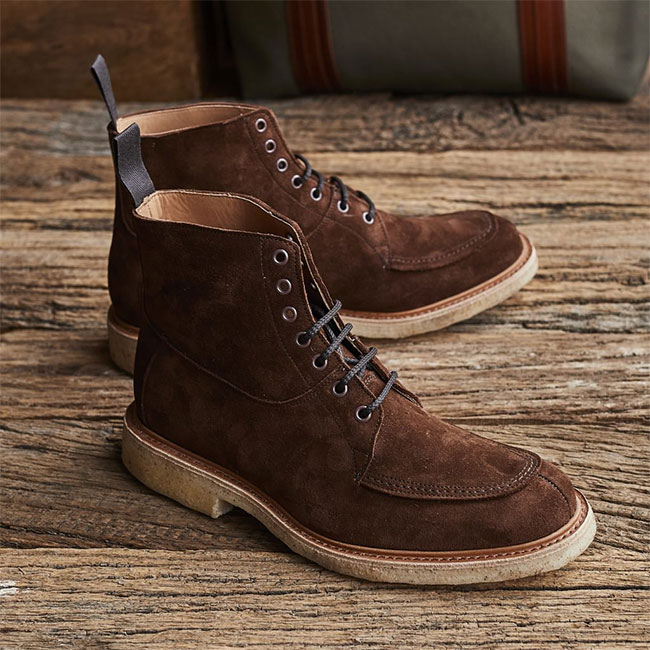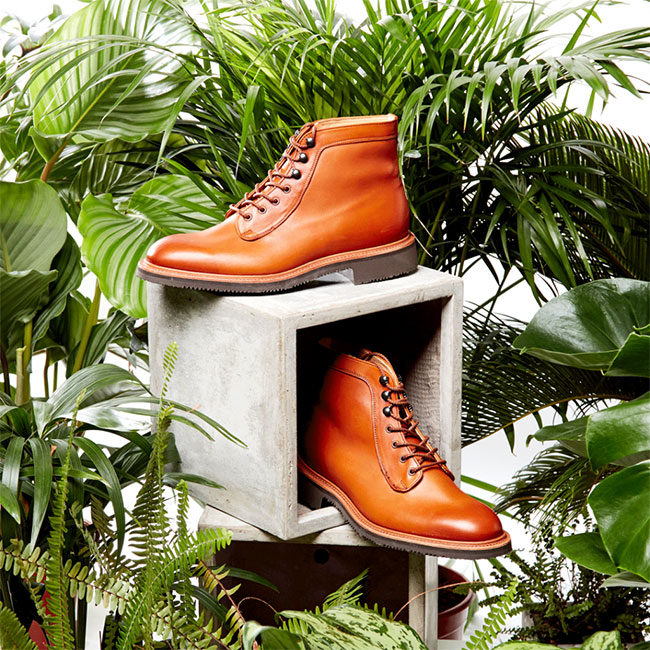 Hits: 9749 | Leave a comment