What to Wear on a Summer Vacation with your Partner
A summer vacation with a partner is a way to spend some quality time together, and also enjoy some summer fashion. There is nothing more fun than getting yourself and your partner ready to enjoy some sun, sand, and relaxation! If you are looking for some summer fashion ideas to wear on your vacation, this guide brings you some of the hottest looks to inspire your wardrobe and your love life!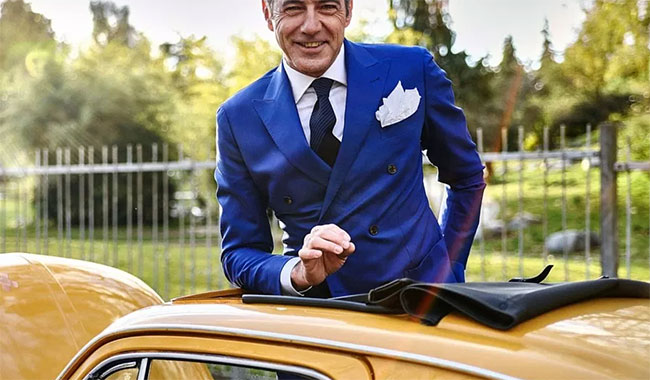 Summer Tops
If you take shirts on a summer vacation, keep them a light color to reflect, not absorb, the heat of the sun. Bold floral prints are also in vogue, but steer clear of the loud Hawaiian look and chose cooling fabrics such as linen or crisp cotton to help you stay feeling fresh.
Striped t-shirts are also big this season, and can be either dressed up with chino shorts or worn with athletic style shorts for a more casual style. Vest tops are also a hit for the summer, and a sure way to get some attention if you've been buffing your biceps!
For the evenings, a varsity jacket allows you add a light layer while keeping a chilled, vacation feel. Wear it back to your hotel after a meal out in the evening, or enjoy a nighttime stroll along the beach with your partner.
Shorts
While khaki is a color that is always on trend, pastel colors are the hot style of the season so don't be afraid to try something new. Chino shorts bring a touch of prep style for more formal outings, while athletic leisure shorts are ideal for the beach or poolside.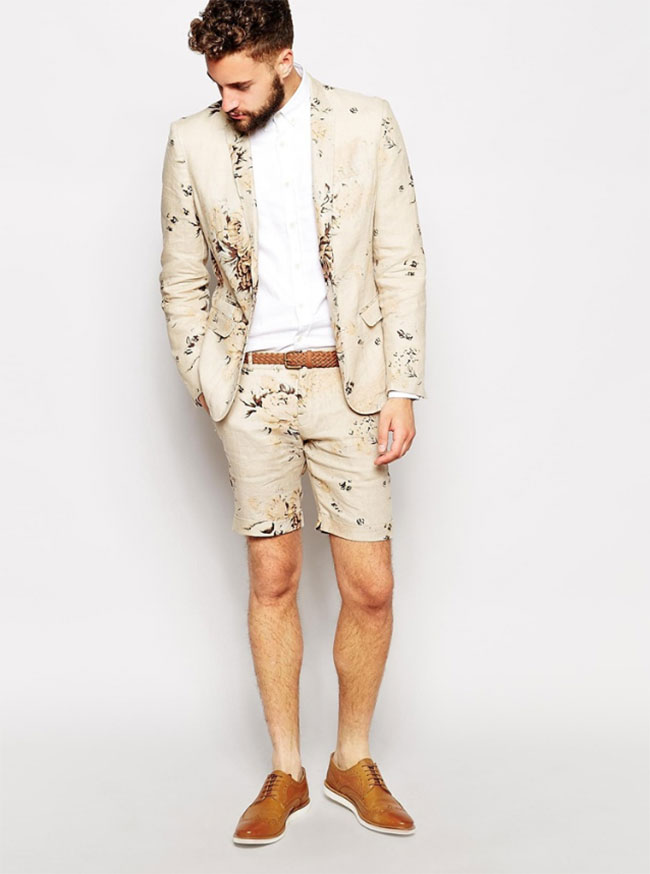 Accessories
Summer just would be right without a pair of shades. Some of the hottest sunglasses designs in 2018 include 80's inspired frames and color shaded lenses.
Hats are always a staple wardrobe item for summer, and this years' trend is an eclectic mix of shapes and styles. There is no getting away from straw and raffia materials, and hats made of this bring a design that is suitable for both sophistication and shabby beach style. Don't think you have to stick to traditional straw colors as blacks, bold colors, and patterns are the hot look for the season.
Surprise your partner
If you want to raise a smile or two on your vacation, nothing says 'romance' more than a gift. If you are having a beach vacation, forget about the usual romantic gifts such as jewelry, chocolate or flowers, and go for some stylish beachwear or a plus size swimsuit instead. Women love to feel good about themselves, so getting it right is essential. SimplyBe have a range of styles for women of all sizes and designs that are built to flatter different shapes such as curvy figures, pears, and large busts.

For men, getting fashion right during summer can sometimes be a problem. While fashion does follow trends and styles, there is nothing wrong with taking the aspects you like and creating your own look. Choose clothing that speaks to your personality, and you'll always feel confident and look good wearing it.


Hits: 9595 | Leave a comment