Gianluca Vacchi - one of the most famous influencers and entertainers with a new single
Gianluca Vacchi has gathered 11 million followers on Instagram by sharing snaps of his lavish lifestyle, showing him at parties, on yachts or private jets and enjoying the company of beautiful women and celebrities.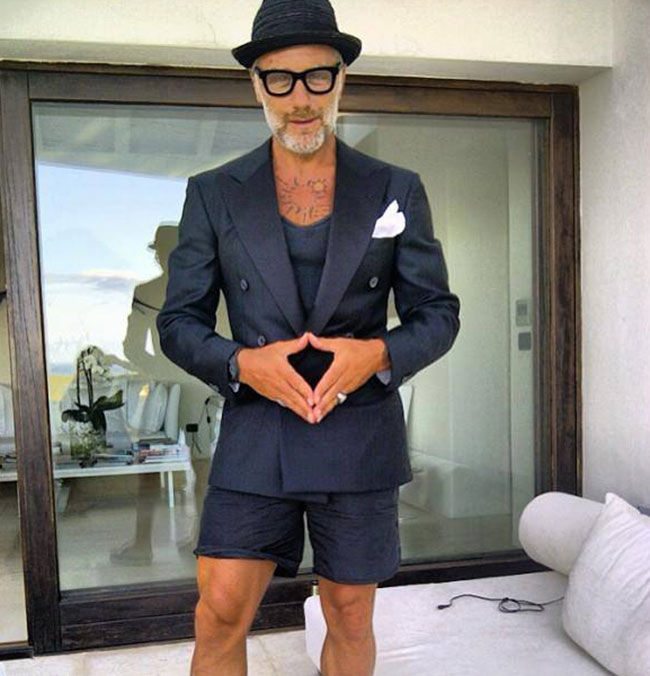 He has launched his own line of branded clothing and accessories and written a book called '#Enjoy', in which he writes about his decision to retire after 20 years of working at the family business, to focus on himself.
Instagram millionaire Gianluca Vacchi's larger-than-life personality with a massive social media following anchored through music, sensual dancing and his celebratory yachting videos can now call himself the newest recording artist on the Universal Music Latin Entertainment roster.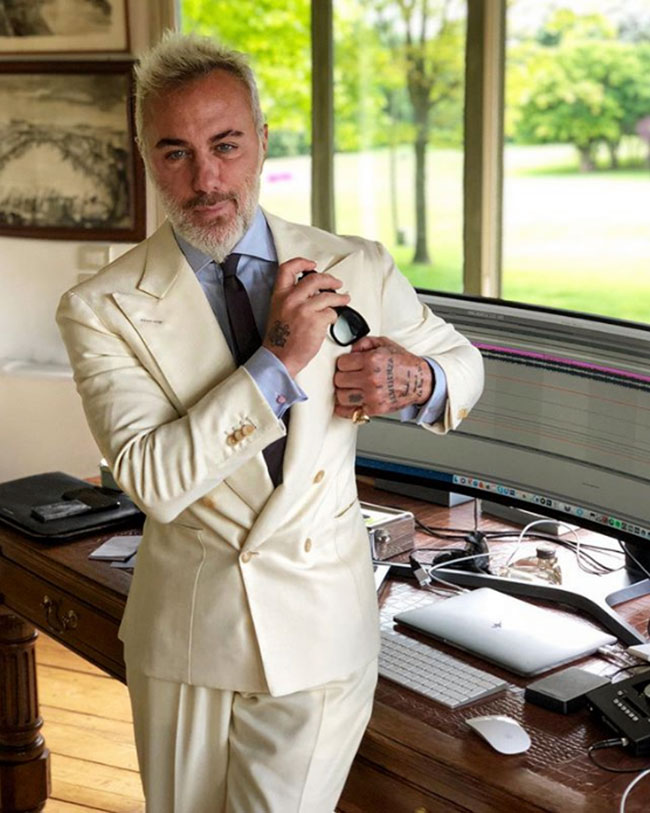 The "Love" single was produced by "Despacito" duo Andres Torres and Mauricio Rengifo and the new video will include some of soccer's most familiar faces. Vacchi's previous singles, "Viento" and "Trump-It," together have more than 30 million YouTube views.


Hits: 13239 | Leave a comment