Henry A. Davidsen Master Tailors & Image Consultants - finest custom clothing
Henry A. Davidsen aim to provide you with a collection of perfectly fitting and classically fashionable garments through personalized service unmatched in any traditional retail environment. They source top quality fabrics and trimmings from around the globe. In today's value conscious moment, they find that the luxury of custom is in many cases MORE affordable than items off the rack.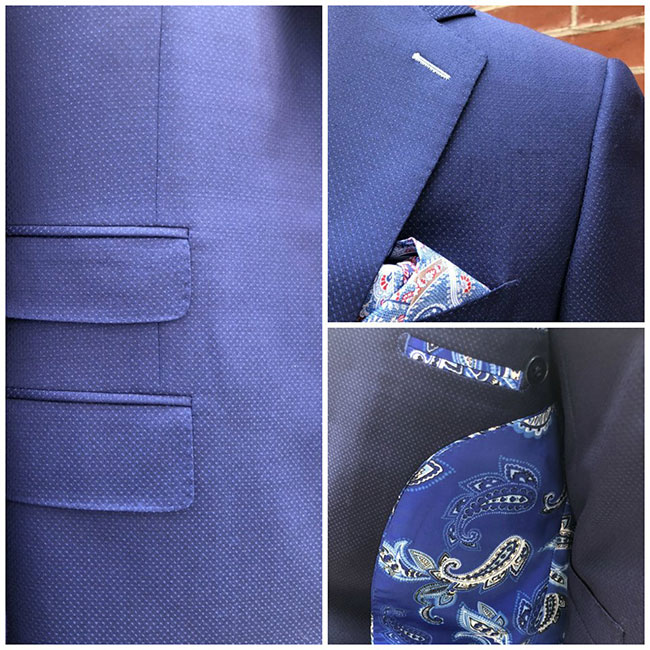 Henry A. Davidsen offers an alternative. Clothing that is personalized for your lifestyle, profession, body type, and silhouette. Your clothing will be artfully constructed from the finest quality fabrics, using superior workmanship executed by professional tailors. Their staff will provide you with an unprecedented level of service, accommodating your schedule and offering total customer satisfaction. They provide an experience akin to that found in Milan or on Savile Row, at a much more competitive price.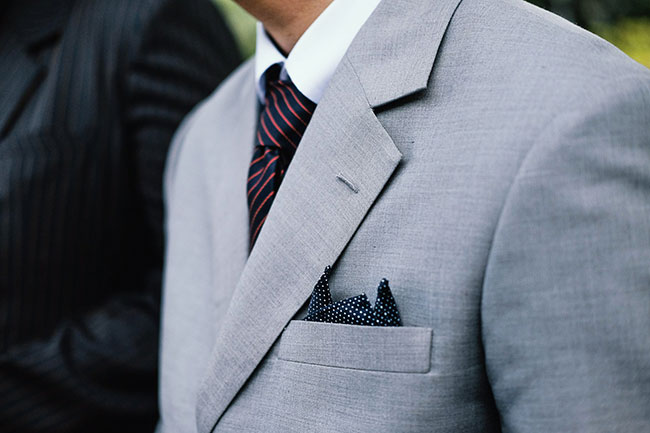 The elegant showroom space is conveniently located just one block from Rittenhouse Square. Private appointments may be scheduled at your convenience in their showroom or in the comfort of your home or office. All clients benefit from personalized one-on-one attention from our image consultants. The result is stylish, classic and exceptionally fitting custom made suits, shirts, jackets, formalwear and topcoats. At Henry A. Davidsen, they help create unique looks that give you confidence and set you apart from your competition.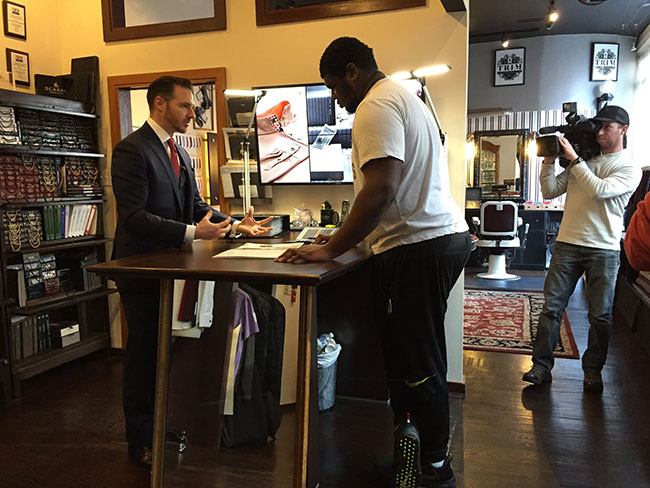 They say first impressions are everything. Do you know why? Upon first meeting someone, you make a judgment about them in the first four seconds. By the time thirty seconds have passed, the judgment has been finalized.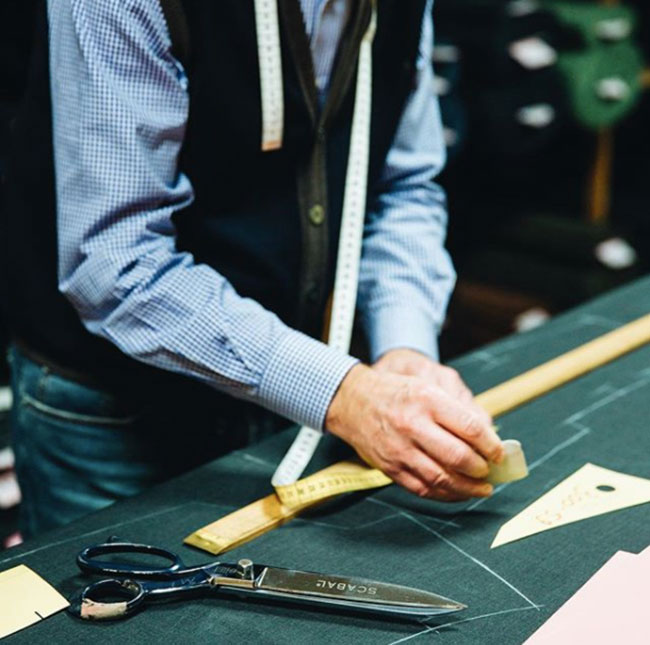 While your wardrobe and appearance make up for 95% of a first impression, your personality and how you interact with others is important too. We all want to make a great first impression, both in their professional and personal lives.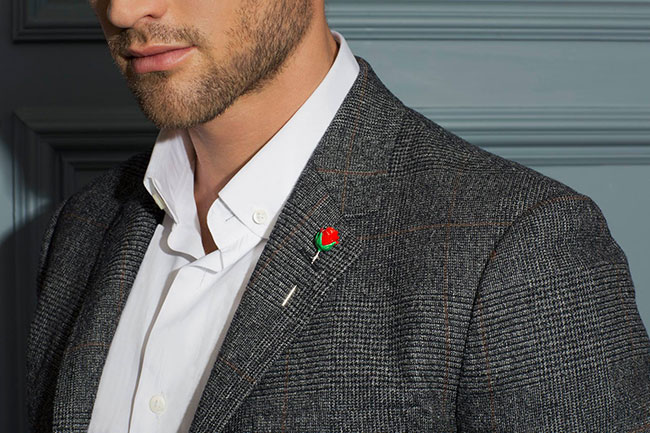 At Henry A. Davidsen, they delve into every aspect of your personal image with a customized one-on-one image consulting experience. Whether you are looking to create an entirely new persona, sharpen your communication skills, or learn more about making a great first impression, our experts can help you reach your fullest potential.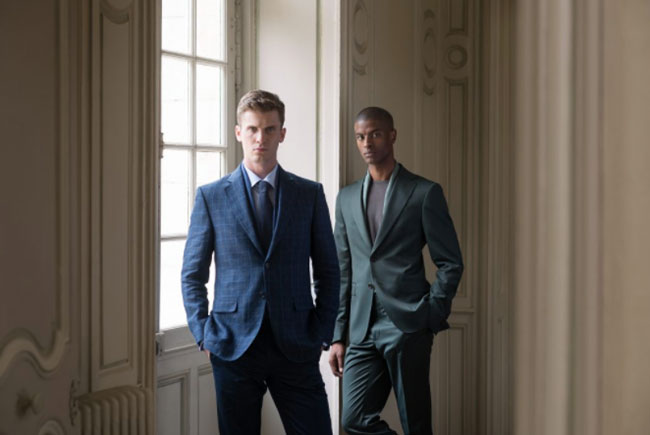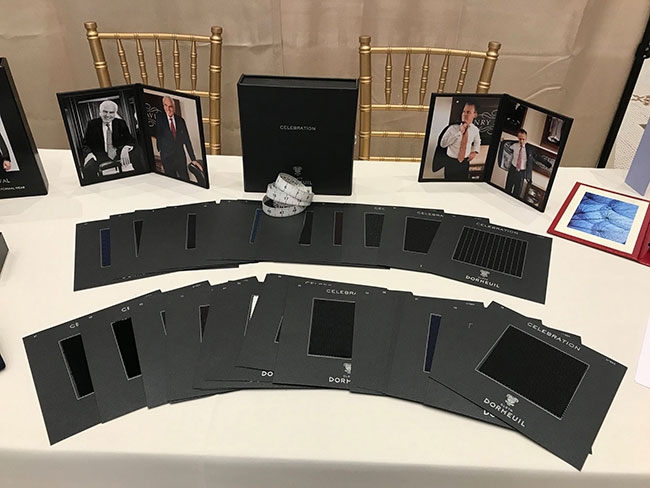 Hits: 13728 | Leave a comment