Gibson London - British Menswear rich in heritage and style
With a history dating back to 1964 they were one of the first British menswear brands to fuse traditional Savile Row tailoring techniques with Carnaby Street flamboyance.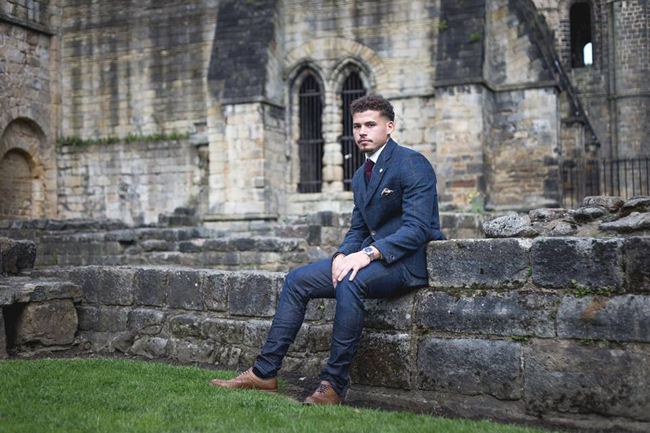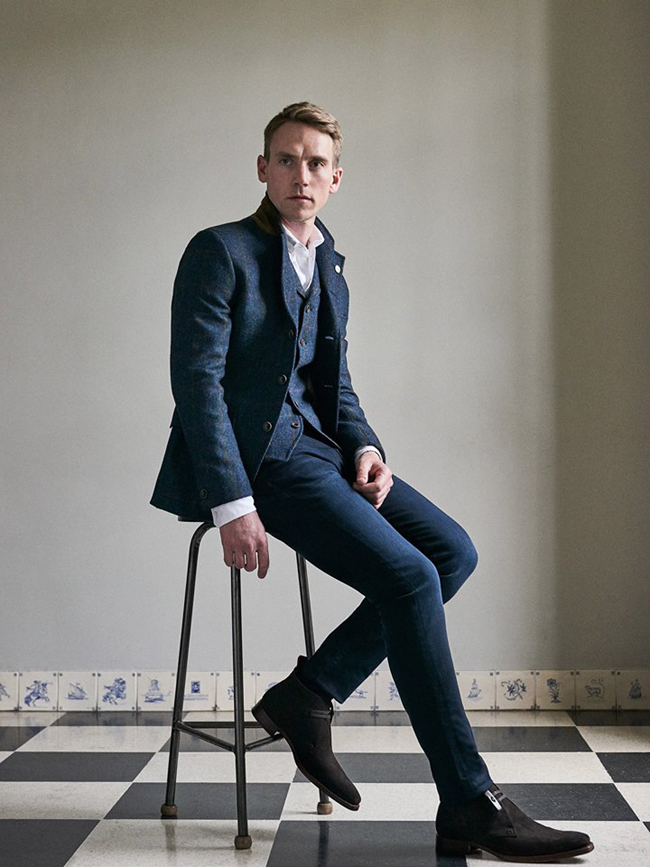 Sixties music and the modernist era helped to define the ethos of their brand: honesty, integrity and individuality with a non-conformist approach to what they wear and how they wear it. This can be evidenced in every cloth they use, every lining, every button and every stitch - clothing which has a soul and means more to the wearer than just the sum of its parts.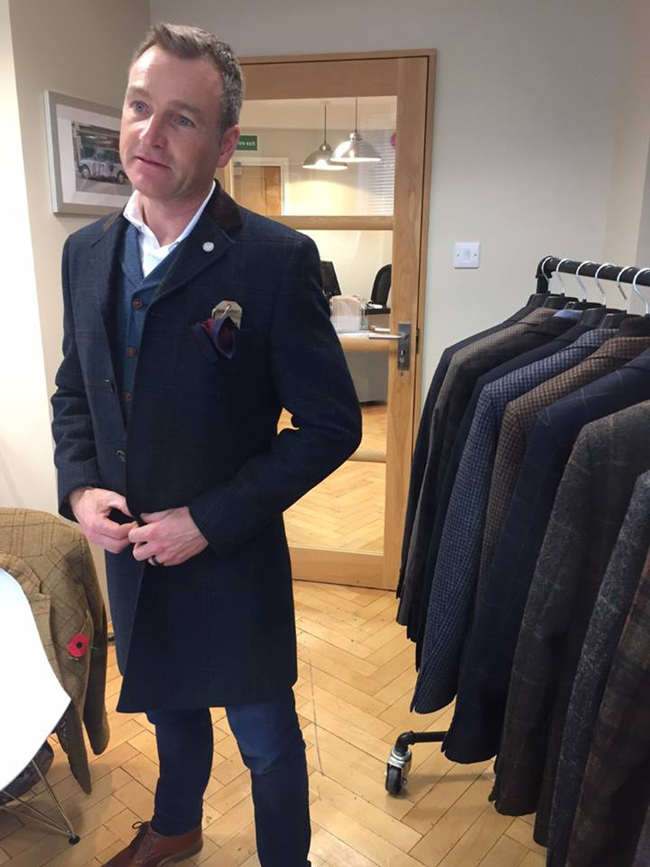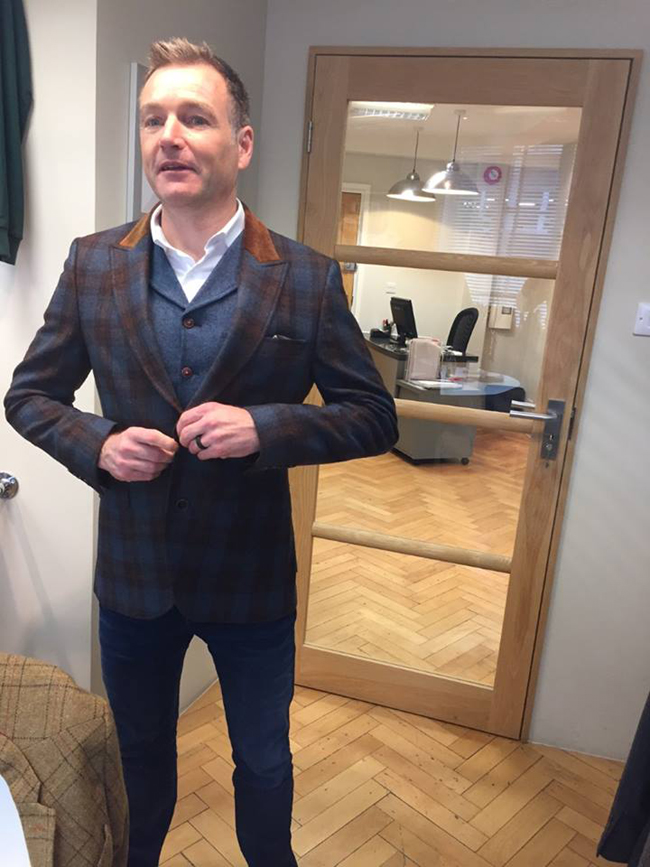 Whilst Mod culture inspired our beginnings it by no means defines them today and the Gibson London offering has evolved over the years into a comprehensive lifestyle menswear collection of both formal and casual wear with a broad fanbase.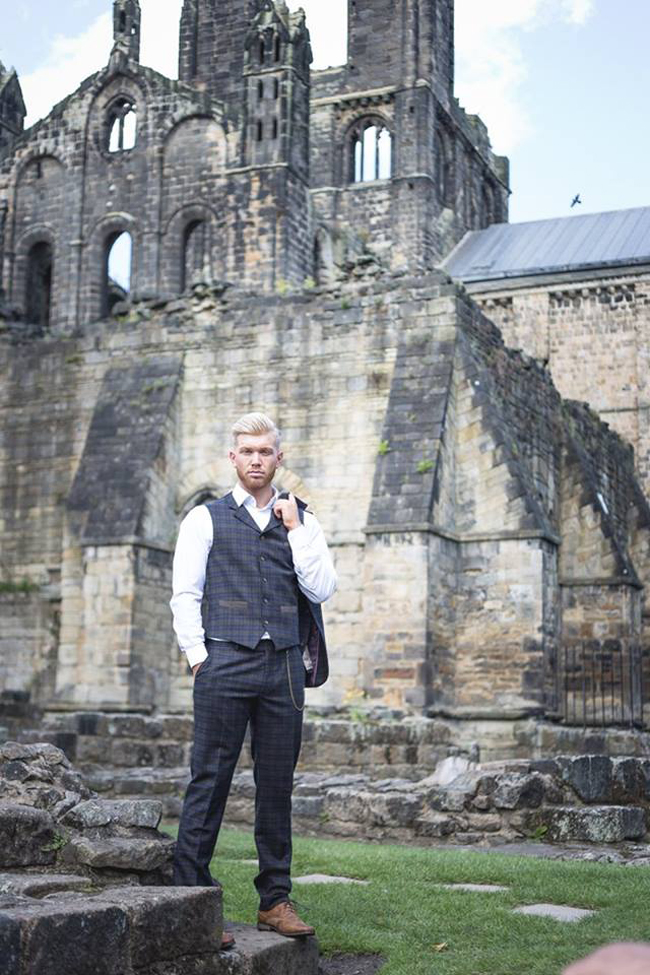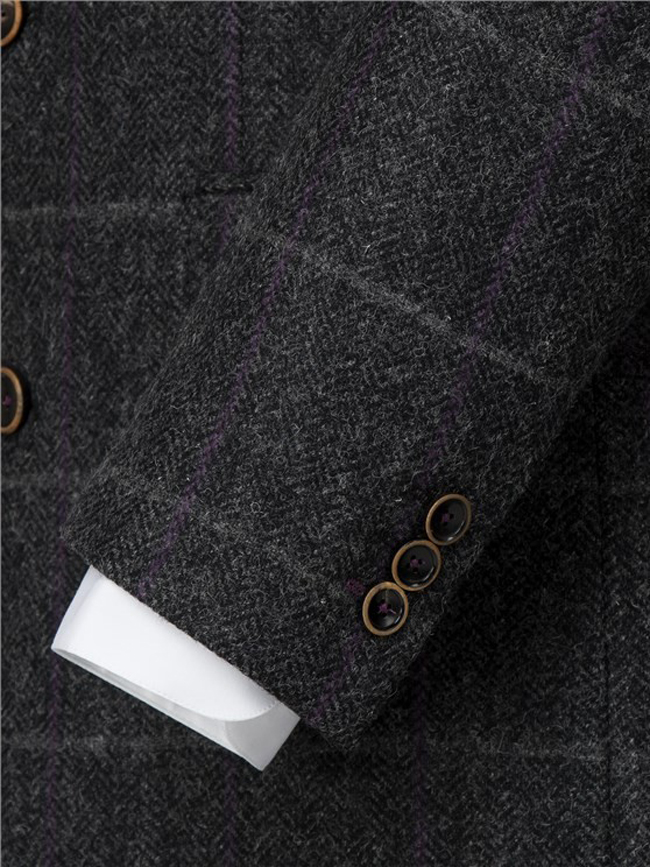 They remain true to their heritage in continually striving to craft garments of exceptional taste and individuality which are above all pleasing to wear and firm favourites in the wardrobes of their customers in all corners of the globe.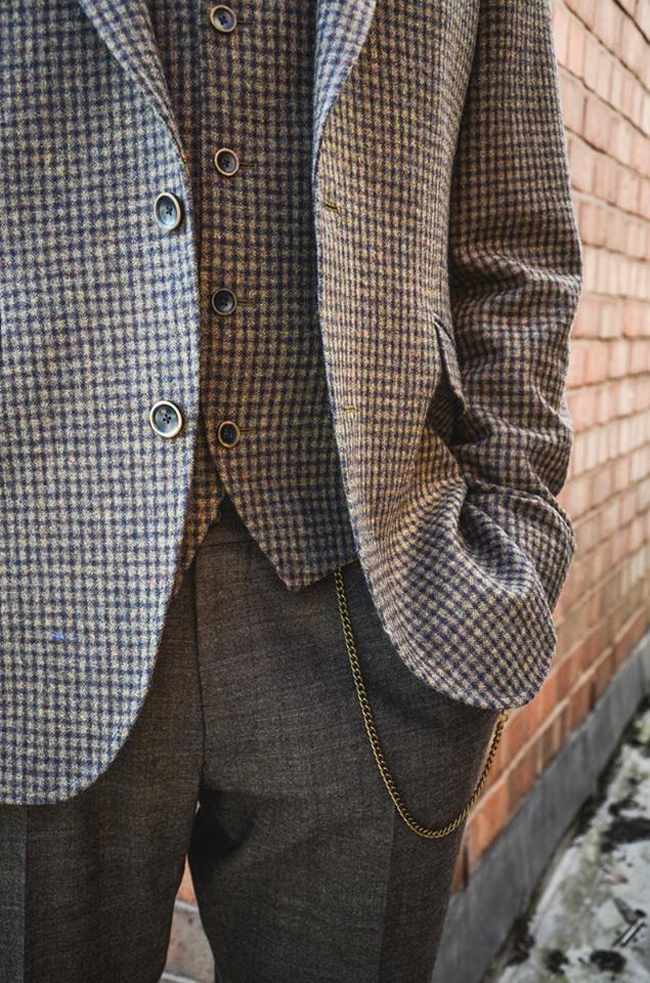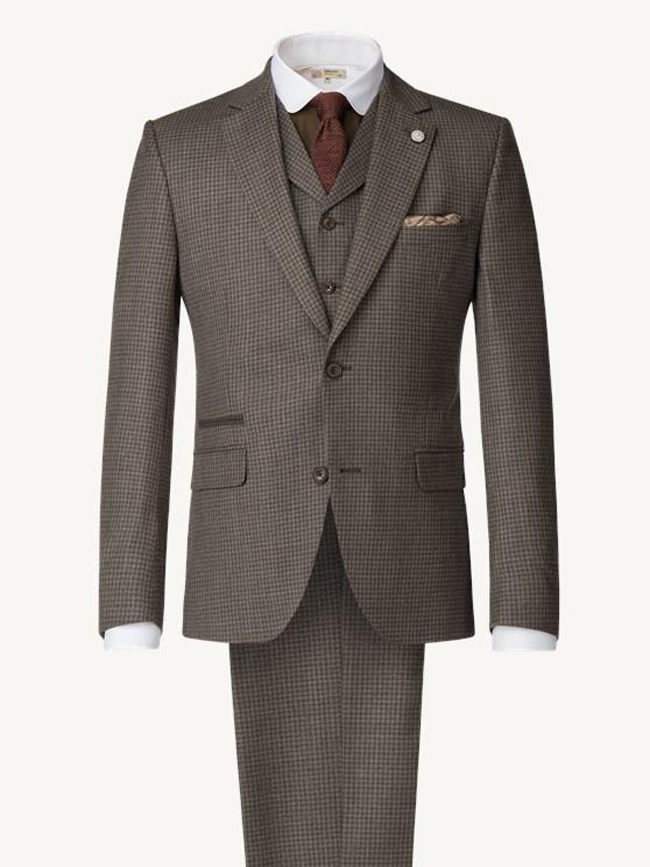 www.gibsonlondon.com


Hits: 9677 | Leave a comment