Spring 2018 Tailoring collection by Scabal
Resolutions are, in fact, best made in spring. It is a season defined by newness, after all, and a gentleman's wardrobe is no different. Scabal's Spring/Summer 2018 tailoring collection is, says Head of Design Campbell Crichton Dunn
"One that reflects the rejuvenation of social occasions this time of year brings." "It offers key day-to-night pieces and basics with a luxurious lift. Constructions are lightweight, even when using wool and suede, to create an accessible range shot through with sporty sharpness".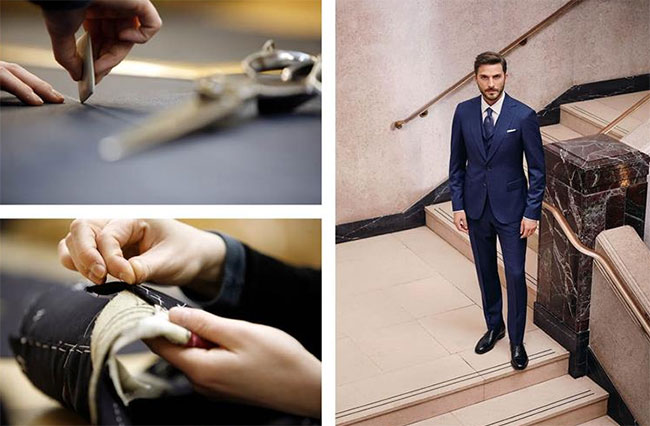 "For the tailoring collection," Dunn explains, "I looked to Italy for its inspiration. The soft, lightweight, unlined construction worn by gentiluomini in yacht-dotted ports and sun-speckled cities is a benchmark for tailoring that travels."
"As for the details, there's a softer shoulder and a slimmer cut to give a natural drape and an ease of movement that suits someone flitting from airport lounge to hotel lobby to fine-dining restaurant."
Campbell Crichton Dunn also highlighted one of this season's key fabrics: "Suede is taking its place in the spotlight this season, not least because of our lightweight suede jackets. It's a more casual and adaptable take on the iconic outerwear staple, and adaptable for our international clients."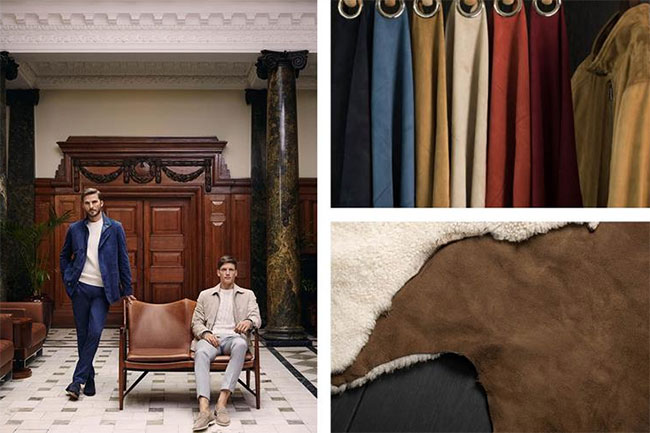 "Its soft construction is ideal for a sturdy yet supple seasonal jacket. The handmade jackets are lined with first-class fabrics and come in a modern range of colours from a classic coffee brown to a more radiant red."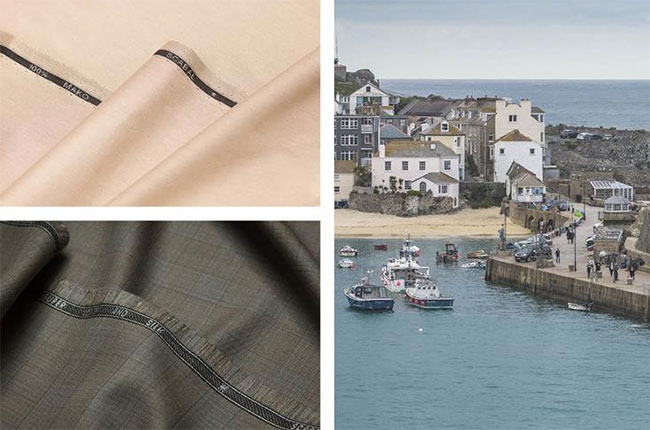 www.scabal.com


Hits: 10705 | Leave a comment