Walter Schupfer - professional photographer in USA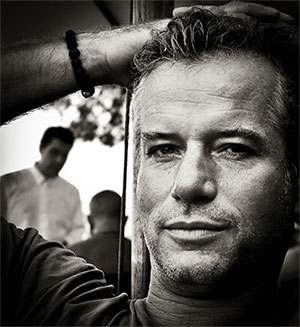 Walter Schupfer was born and raised in a small village just outside of Vienna, Austria. Discovered by Helmut Lang at the age of 15 he soon after made his pilgrimage to America where he began his career as an internationally recognized fashion model. From the moment he embarked on his travels his objective was to satisfy his wanderlust and go in search of discovering the world of opportunities that awaited abroad.
Though he had tremendous success in front of the camera, his real interest always laid behind it. Armed with a passion for photography, strong business acumen, knack for negotiation and talent recognition as well as intimate exposure to the leaders in the fashion and advertising industries, Walter set his sights on making his own impact in the business of images, brand identity and marketing. He began WSM in 1995 which has since become a premier creative management company representing internationally acclaimed photographers, fashion, hair, make-up, prop stylists and mixed media artists.
Under Walter Schupfer's direction and hands-on leadership he has founded offices in New York, Los Angeles and Paris.
In addition to his professional life Walter is the proud father of 5 children, all of whom like to play a game they call "Something you don't know about me" as a way to continue to grow closer. This game becomes increasingly more difficult the longer you play because if anyone participating already knows what you said, you're out. In other words, winning demands self reflection, growth, creativity and honesty, the motto by which Walter lives.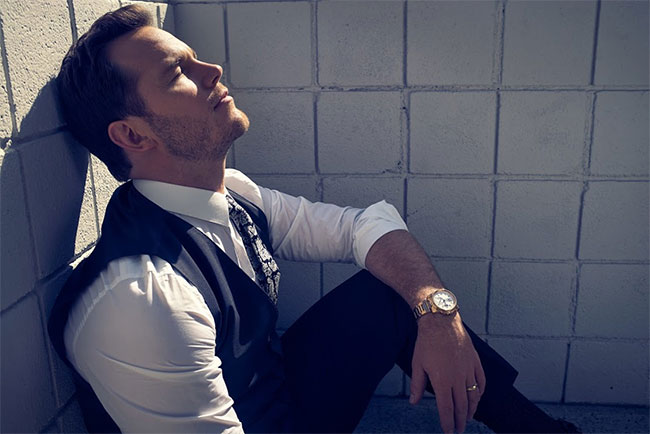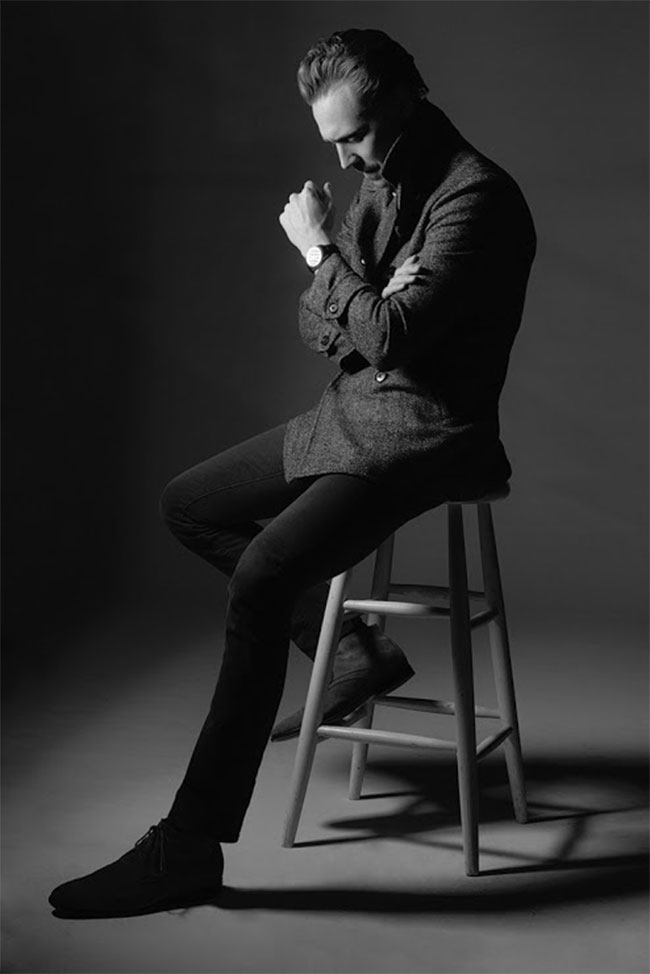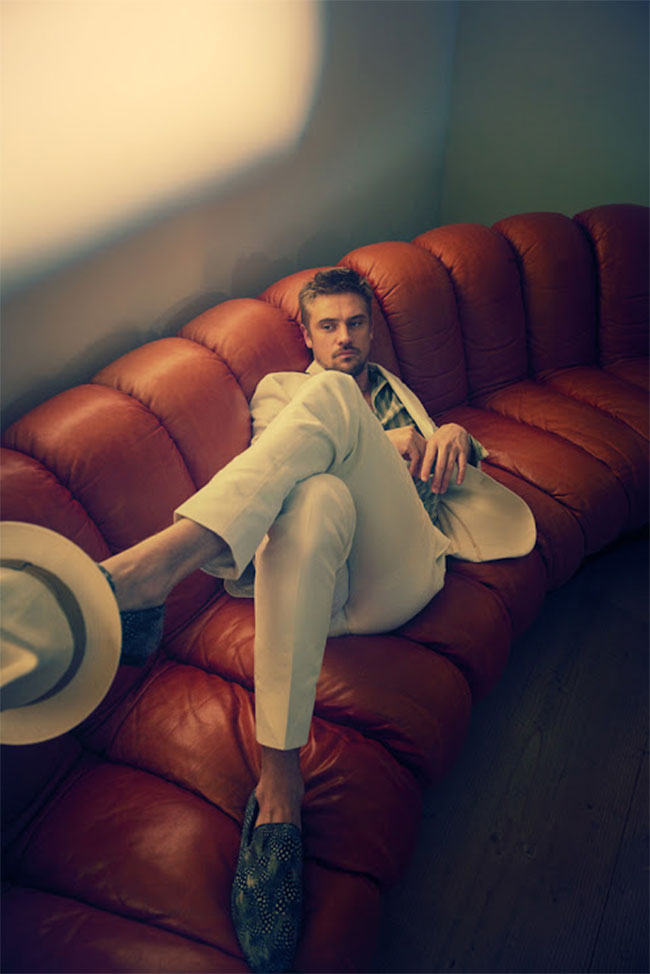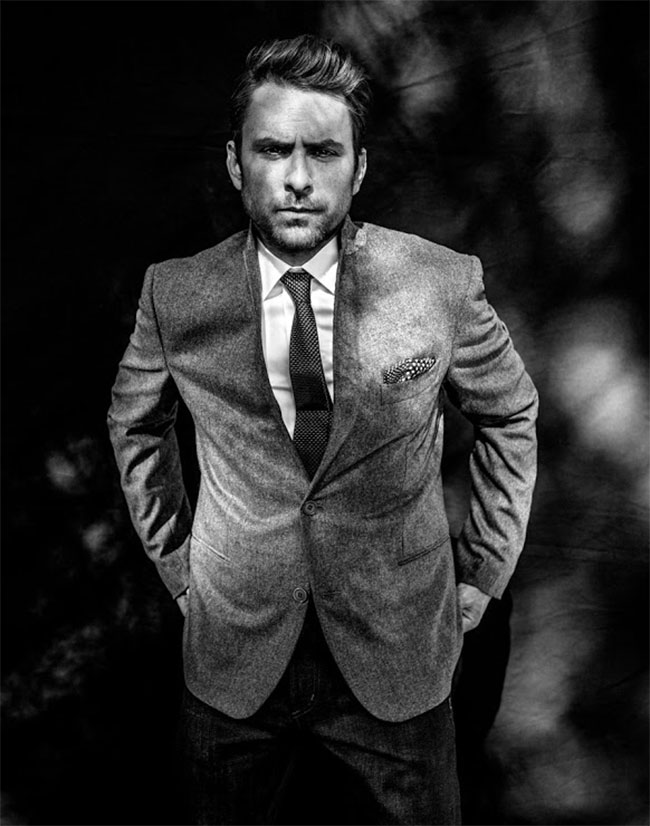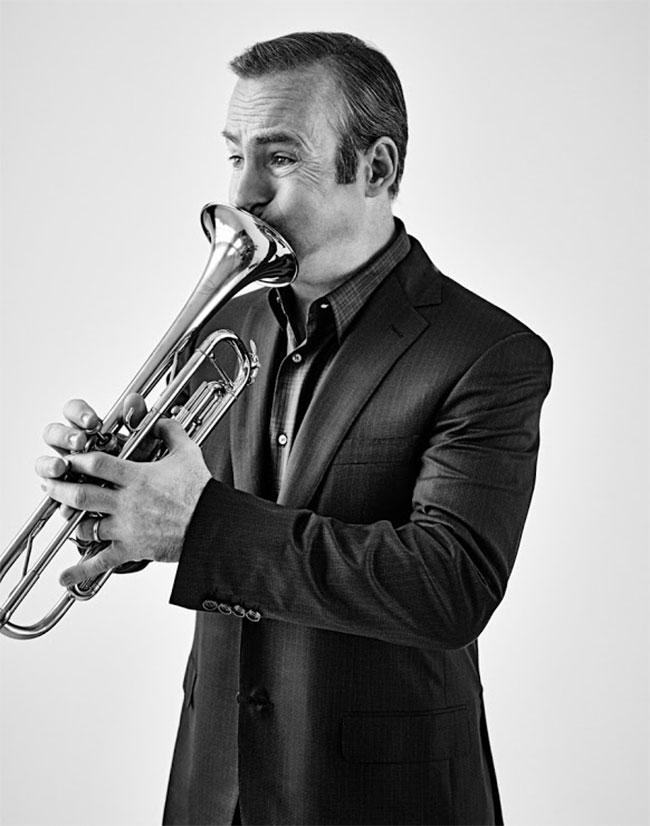 Hits: 10862 | Leave a comment